Browsing articles tagged with " electric bike"
With various eco-friendly products like Jetson Eco-Friendly Electric Bike now being widely available in the market, it obviously shows that people are getting aware of climate change and carbon emission. If like them, you too want to do your share in taking care of the environment, time now for you to own one of the electric bikes available at Jetson Electric Bikes.
As the title says, the bike is electric powered. Meaning, there will be less smoke as you stroll around town. The bike comes with lithium-ion battery in the package when you purchase it. The battery will have the ability to run up to 20 miles per hour on a 40-mile range per full charge. Charging the battery can be done on a standard 110V electric outlet for just 4 hours.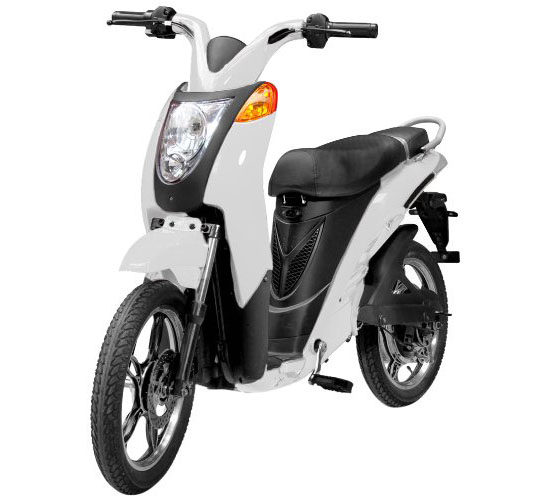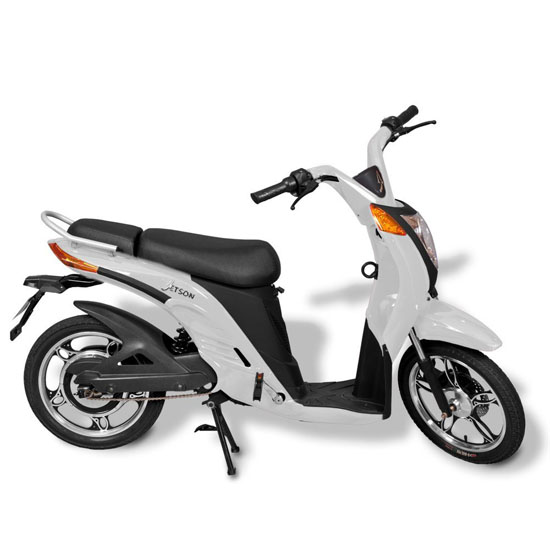 We all know that biking is an eco-friendly substitute to cars, motorcycles and any other high carbon emission producing transportation means. The Shadow EBike is not just a simple bike but is an extraordinary one because it will not only help you save the environment but also will bring you the comfort of a motorcycle in an earthly benefit of a bicycle. The Shadow Ebike is an electronic bike meaning, you transport with zero emission at a speed and comfort of a motorcycle. Hailed as the world's first wireless electric bike, the Shadow Ebike is ideal for your daily transportation need.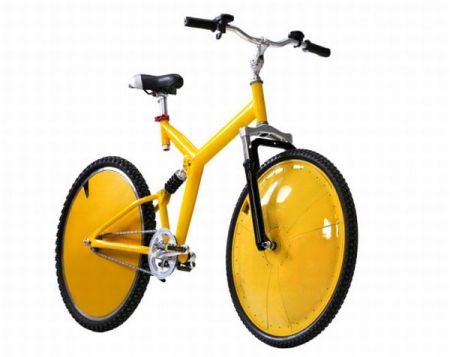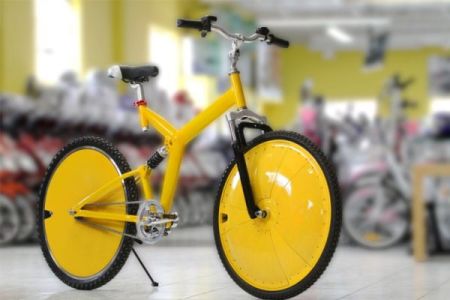 Biking is one of the most eco-friendly means of transportation. They produce zero emission and uses no electricity at all in order to function. Today, another industrial designer Yuji Fujimura has just created an eco-friendly Electric Bike concept on its version 2 that will help us save the environment. This ver2 electric bike concept uses lithium-ion battery that powers the motor in order for the bike to be in a motorcycle mode. In addition to that, the bike's battery also has the ability to recharge any other gadgets like laptop, iPod, mobile phone and more that a user will place on its compartment located underneath the bike's seat.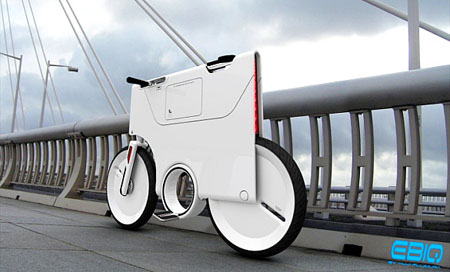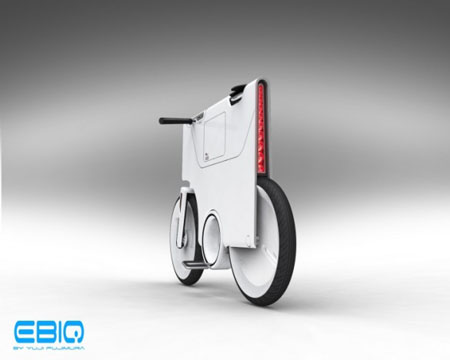 Getting around the city with your favorite transportation unit is fun. However, the dark side of it is the pollution it may bring when using the vehicles. Well, you do not have to worry about it right now. The electric bike is now here to save the day. This bike is not only an eco-friendly one but is also a stylish and trendy bike. The bike designer Miguel Iranzo Sanchez has managed to give the bike an excellent design. Its electric motor is located at the rim, which gives an ingenious system of storage. When the bike has run out of battery just take your bike home and recharge it.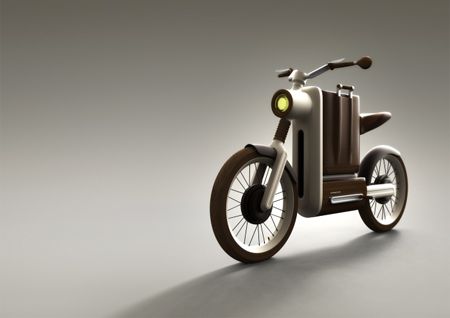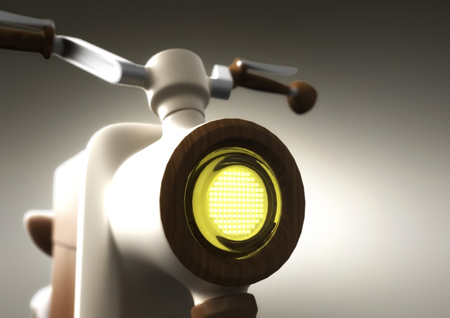 Giant Bike introduced Twist Freedom Dx which look like a regular bike, but don't get tricked by its surface. This bike is actually an electric bike which has torque sensor that monitors your pedaling and controls a 250-watt DC motor located in the front wheel. The source of power comes from two lithium ion batteries which can help you ride the bike up to 75 miles/120 kilometers.
This is great innovation as cars alternative, Giant, the manufacturer hopes that it will be popular in developing countries. Available in May 2008 with $2000 as its price tag.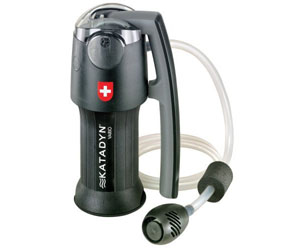 Our Recommended Partners
Advertise with us
Archives