Browsing articles tagged with " earth"
We can still be earth friendly albeit we are into our latest technology gadgets. Of course, these gadgets produce carbon emission and uses electricity to function. Technically, we are contributing so much to climate change with high carbon footprint. In a way, we can still help save the environment despite of our desire to use our gadgets. The Turncoat iPad cover is just a few of the products that we can patronize. This stylish and fashionable iPad over is handmade in the USA. This means that, the production of Turncoat produces zero carbon emission. If the materials are made of recycled items or recyclable ones, it can be an added benefit.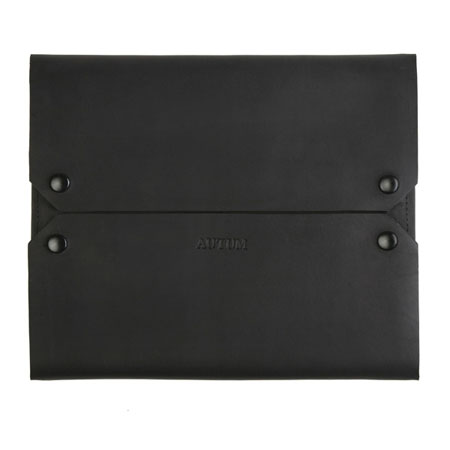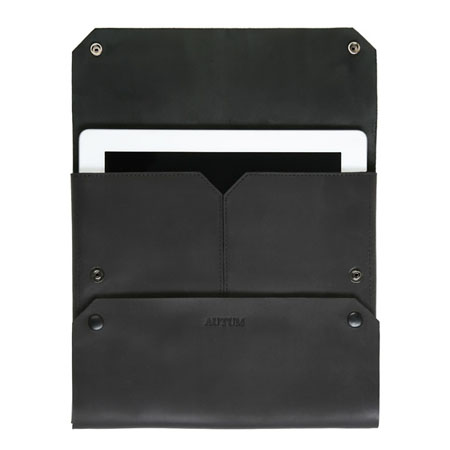 Herbs are a few of the important cooking ingredient that one must have as it help us achieve a taste of our choice. Herbs are not only good for our health but to the environment as well especially if grown responsibly. The use of Herb Grow Bottle is just a few ways that one can adopt to have their herbs grown with care to the environment. The bottles used will be cut into tow and recycled to make a micro herb hydrogarden. In this way, you will get to enjoy your food free from guilt both from your health and the environment. In addition, the bottle garden looks catchy enough to be in your home.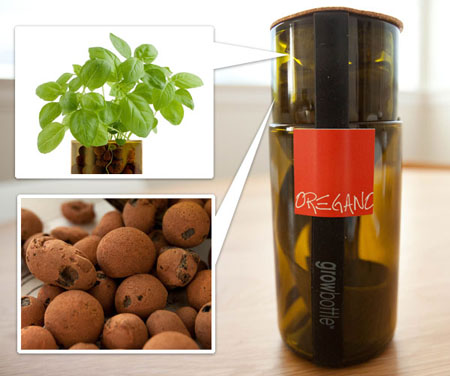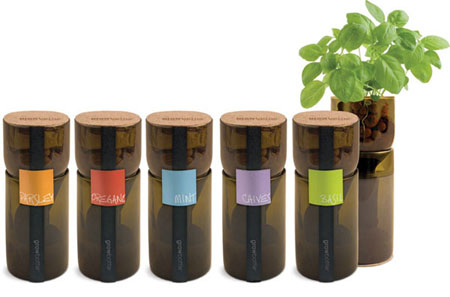 Cargo containers are now gaining the attention of many architects, engineers, and designers as a useful architectural material. Debbie Glassberg joins with any other container lovers and had the Home Contained built. Located in Kansas City, Missouri, the Home Contained has the area of 2,600 square feet and is made of five metal containers. Aside from the cargo containers, the Home Contained has other earth-friendly features, which include green roof, geothermal heating, insulated walls and solar panels. With these features, occupants will be able to save on their energy usage and money as this will surely keep their electricity bill lower that it should be if they chose to use first hand materials, opt not to have solar panels and the like.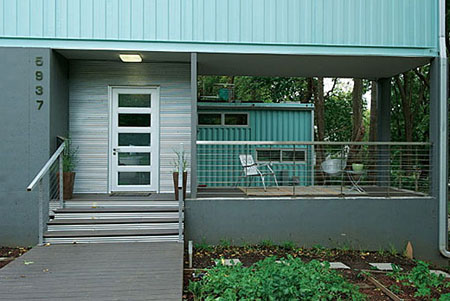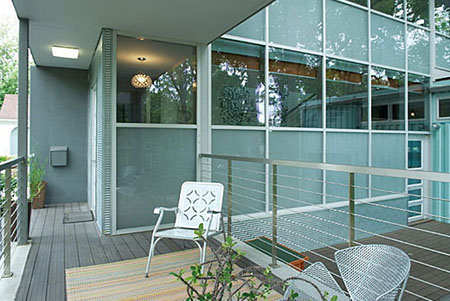 We have heard so much about solar lamps already and majority of them catches every environmentalists as well as those want to help save the earth's attention. This time, the Filipina product development consultant Vina Domingo from the Philippines has shown some care to the environment. Comes in an ergonomic shape and design, the ERGO CONCEPT can be placed in various positions and comes with a removable stand and fabric strand. The moment this product will be produced and made available in the market, this will surely allow every Filipino to save some amount of money in their electricity use while keeping the environment safe.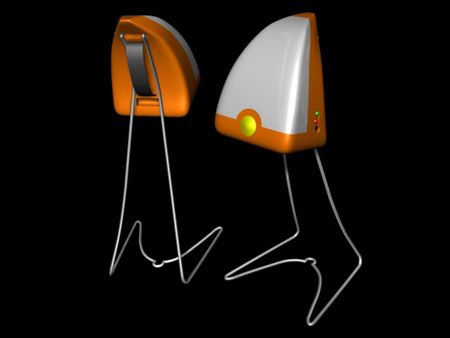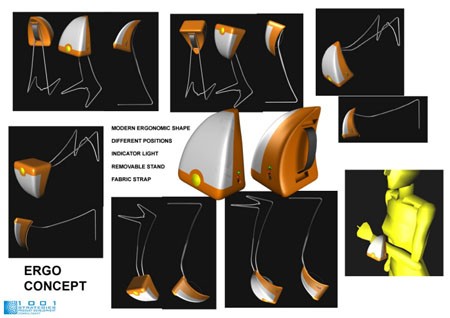 Source: Vina Domingo
Many of us loves to drink coffee but only a few loves to know how much trouble we brought to the environment for every cup of coffee we consume. Designer Serger Kuckir has designed the sustainable coffee maker that will make us enjoy the same taste of coffee without the guilt of producing too much carbon emission or landfills. Kuckir's sustainable coffee maker is made of recycled polypropylene, thus there will be less landfills during its production. In addition, the coffee maker's jug is good looking and thin enough to boil water faster, thus requires less energy than the traditional coffee makers that we currently have.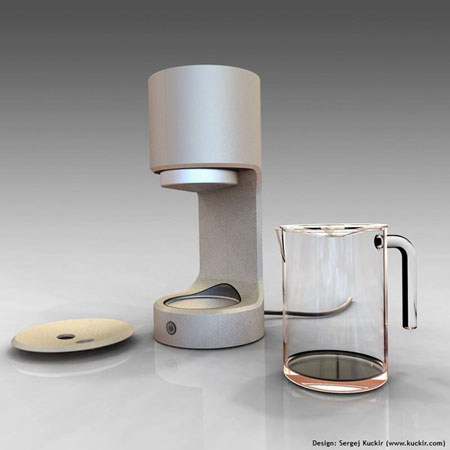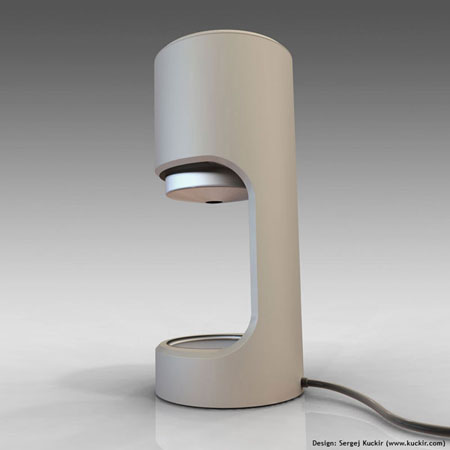 Keeping the people aware of how the water affects us, artist Helle Kvamme designed the Steamed Studio and installed it alone in the Swedish Forest. Made of recycled windows and plastic piping, the Steam Studio has the ability to change forms from ice to steam and finally to liquid as its way of exploring how water affects us. The steam studio glass cube channels the human intolerance for temperature, humidity, and seasonal changes and as the studio makeshift, it is filled with steam at certain intervals, making the passersby wonder. With the materials it uses and its function, the Steam Studio is a great tool of making us aware about nature while minimizing landfills and keeping the earth safe.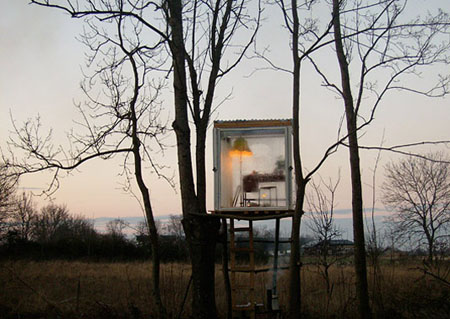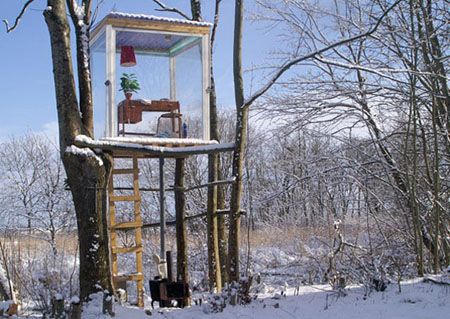 Multi-functional item is common nowadays. More and more people are having trouble with small living space that is why majority of us right now want a design as compact as possible. The SPACKS is a multi-functional packaging design. It can work as your sturdy packaging for your various items, whilst serving as your portable loud speaker. This fashionable packaging and speaker in one will not only lets you save some space but also gives you the chance to help save the earth because the Spack is made of cardboard and features an extended lifespan, which will save you money and minimize landfill as well.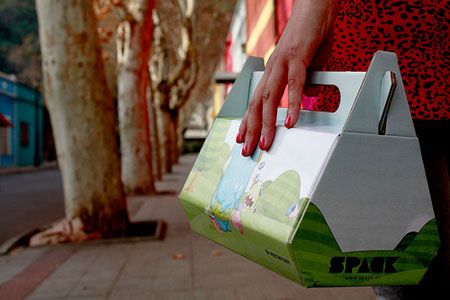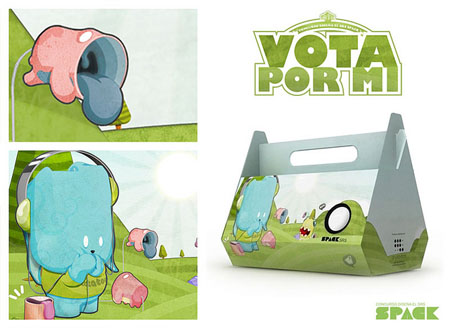 It is so hard to convince a person to help save the earth. I guess, only 1 to 2 percent of those who are approached are willing to do their share in saving the environment. However, with the creation of an elegant lamp handcrafted and made from reclaimed French Oak win barrel staves, saving the earth can never be as easy and elegant as before. Each of the lamp has an appealing external look appearance. Wait for nighttime to come and you definitely will be amazed with the elegant illumination it provides. I assume, this one unique lamp will be ideal for both indoor and outdoor use.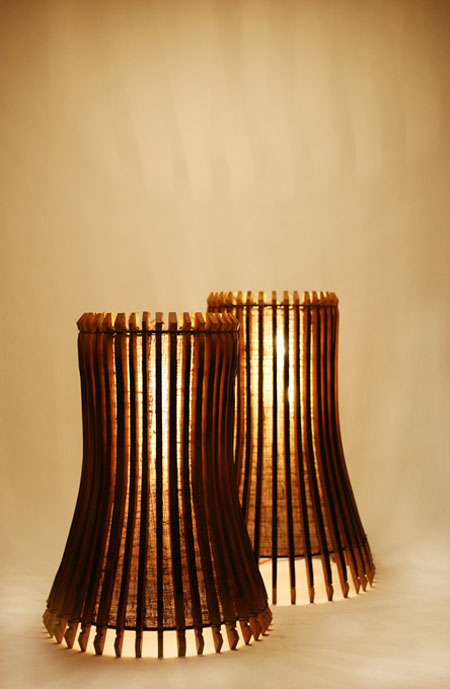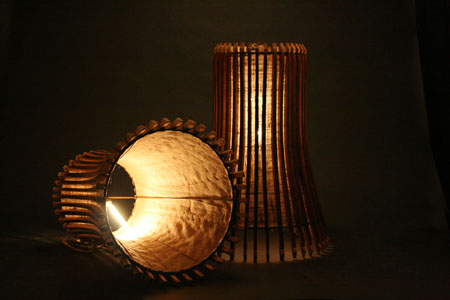 Who said that taking care the environment will hinder you from living the modern high-tech lifestyle? You are extremely wrong if you think that way because designers nowadays are smart enough to design things with care to the environment. The Pad Stash is just one of the products of today's earth friendly minded designers. The Pad Stash is a sleek and slim iPad case that will not only protect you iPad but the environment as well. In addition to the eco-friendly benefit it brings, the Pad Stash is also fashionable and chic enough for daily use. You can easy match it with any clothing style, as one can find a color that will match with it easily.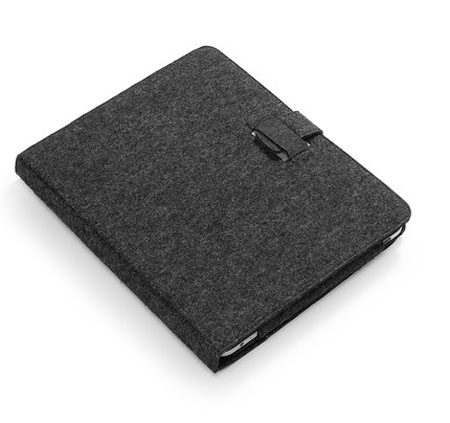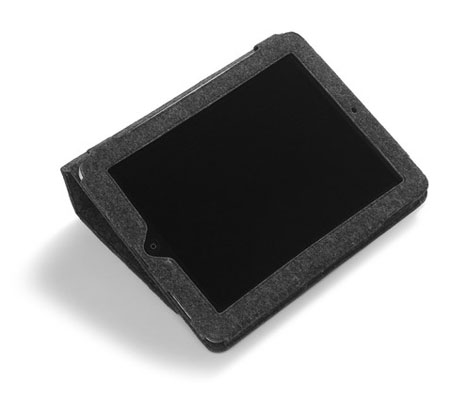 We already have seen numerous products made of pallet and now let us all be amazed with wonderful product designs made from used crates. We all know that crates like fruit crates are disposable. That is why have seen numerous discarded crates in our landfills. However, this probably will not happen anymore since designer Sergio Mendoza designed a striking lamp made of recycled crates. From the base to its shade, the SMP lamp has the artistic look that only a few will surely appreciate, for it looks untidy. However, if you were able to appreciate artworks and love to help save the earth, you definitely would want to own one SMP lamp.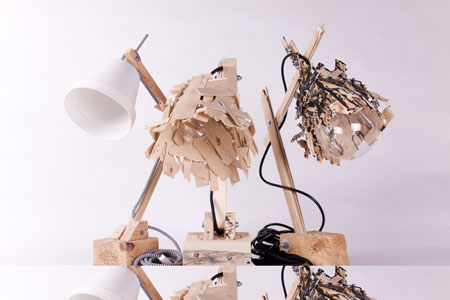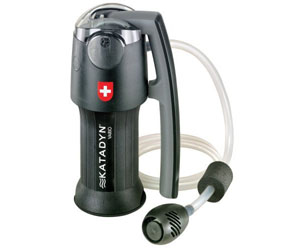 Our Recommended Partners
Advertise with us
Archives