Browsing articles tagged with " Drinking"
A clean and safe drinking water can be hard to find in some areas today especially in big cities and those that do not have water filtration like the Aquasana AQ-400 Drinking Water System at home. People from big and populated cities tend to purchase bottled water instead of drinking from the tap. Because being in a crowded city, chances are that the water supply they have is not clean and not safe at all.
As a result, people will be spending huge amount of money in buying their bottled drinking water every day. In addition, they will be causing some bad impact to the environment. The empty bottles they produce can be adding to the already mountains of landfills we have today.
Something has to be done with the current situation to save people from spending too much money on safe drinking water as well as to save the environment from getting totally destroyed by plastic bottles and Aquasana has done their share with their eco-friendly product called the Aquasana AQ-4000 Drinking Water System. [Click for more info about the Aquasana AQ-4000 Drinking Water System]
Water scarcity is becoming a serious problem in many countries especially in developing countries and so the Eliodomestico is made.
Drinking fountain is everywhere, particularly in school campus. Today, drinking from drinking fountains can be sustainable already. Yes we are consuming water in here, but the fact that we will be using the Play by Serray Dela Rocha, an eco-friendly drinking fountain, I think, we do not have trouble when in comes to taking care of the environment. This one of a kind project for drinking fountain is made of 100% recyclable plastic. Aside from the eye-catching aesthetics, the Play is also lightweight as compared to the traditional steel, concrete, and cast iron made drinking fountains. With this product, we can now enjoy clean drinking water and consume it in an eco-friendly way.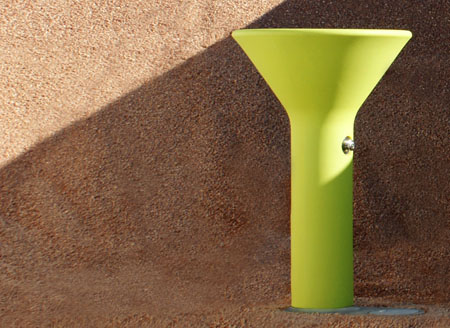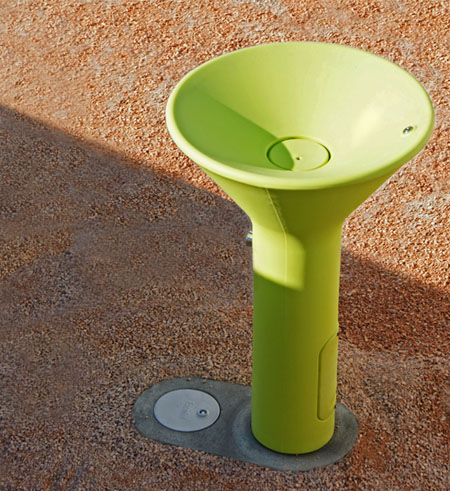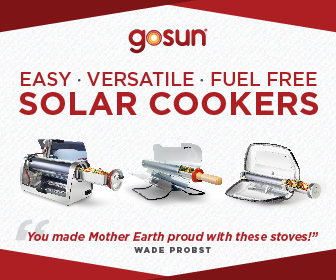 Our Recommended Partners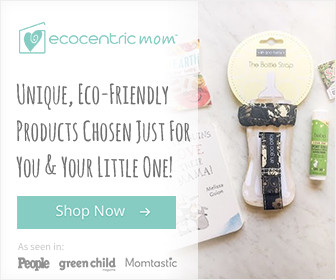 Advertise with us
Archives