Browsing articles tagged with " christmas trees"
Recycling happens everywhere in the world and the Manila Bulletin Newspaper Christmas Tree Making Contest that happens in the Philippines is just a mere proof that many of us are now becoming aware of the current condition of our environment.
The Philippines' local newspaper company Manila Bulletin has been holding this kind of event for Ten Years now. It aims to encourage recycling newspapers and magazines and creativity among Filipinos. In addition, one of the aims of the said event is to strengthen family ties.
Celebrating Christmas with care to the environment is a great practice to start today. I am sure enough that it is not only in my place eco-friendly Christmas trees are erected. It is now a lovely practice around the globe and the Plastic Bottle Christmas Tree in Paris is just another addition to the lovely earth-friendly Christmas trees all around the globe. Design Pack Gallery launched the eco-Christmas tree and at the same time informing the people on how the recycling process is done and some more information about recycling. The tree looks so lovely especially when the 3 546w light are turned on.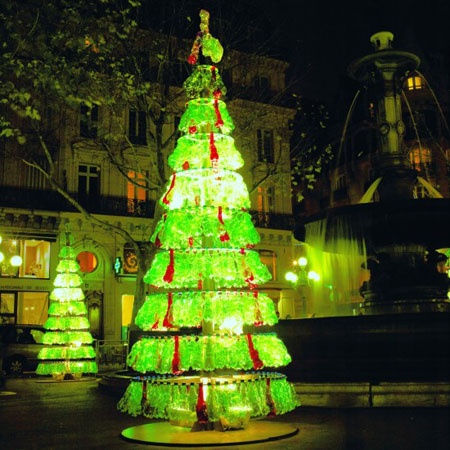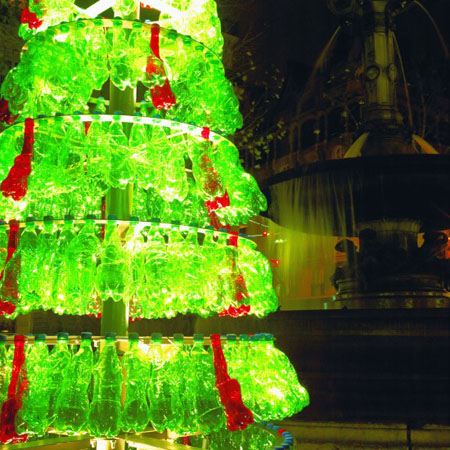 Celebrating Christmas in a sustainable way is easy to achieve with the recycled Christmas card by Johnson Banks. Hailed as the winner during the design week awards 2009, aside from a sustainable Christmas card, Johnson Banks also included in the range spare magazines that are ram-punched into Christmas trees and old posters that are used to make an envelope. In this way, you don't need to throw your old newspapers and posters, thus less landfill and less carbon emission because they don't need to manufacture new products intended for your Christmas cards for distribution to your friends or for sale.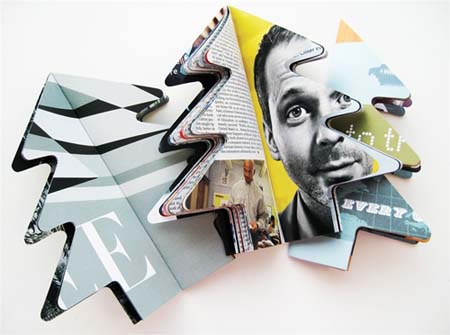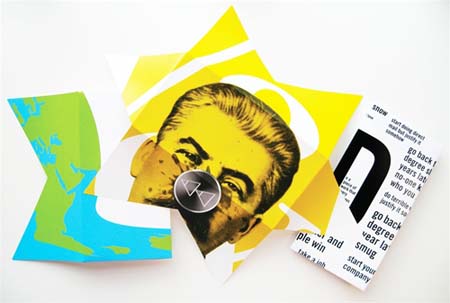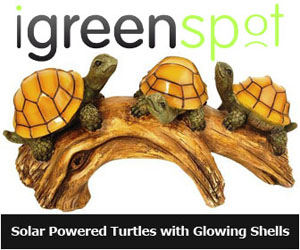 Our Recommended Partners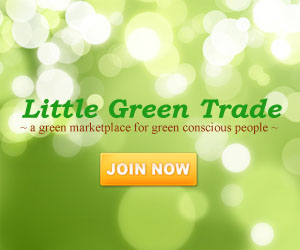 Advertise with us
Archives