Browsing articles tagged with " charcoal"
People without oven or those who cannot afford the high electricity bill or high gas cost of having an oven can still enjoy baking if they have a Lodge Logic Dutch Oven. This lovely and eco-friendly cookware is made of cast iron and you can enjoy cooking or baking on top of traditional fire using a firewood or charcoal. Therefore, there is no need for you to seek for an electric socket or LPG gas just to enjoy delicious foods. The cast iron will heat evenly and slowly too making it perfect for slow cooking. [Lodge Logic Dutch Oven]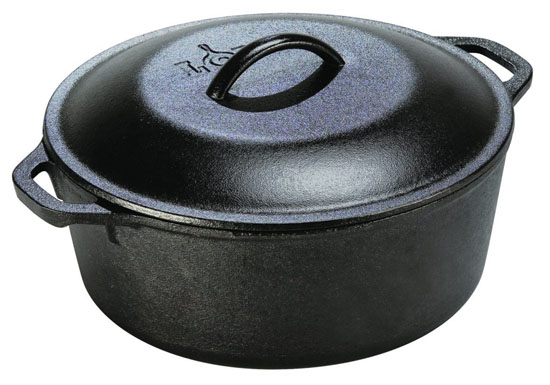 With the strong desire to help save the environment, people are coming up with strange ideas from recycling items you never thought possible to designing things in weird forms just to cater a double purpose to save manufacturing cost and materials. Today the eco-lantern is another addition to these creations. As its name suggests, the eco-lantern is a lighting tool that provides illumination in your home or pathways. You can even carry them wherever you may go. The lantern's body can be filled with charcoal, pebble, soil then the plant. At daytime, you will let the plant exposed to sunlight and at nighttime, the lantern's bulb will serve as sunlight. When the plant grows, you transfer it to your backyard or garden and redo the process from step one.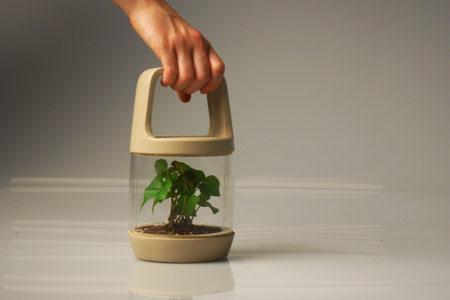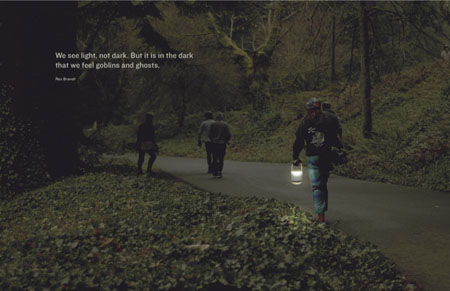 Odors can smell bad or good and deodorizing the bad ones normally requires some strong smelled deodorizer, which is generally not good for our health. However, we can now deodorize without suffering to smell those deodorizer that smells strong and irritates our nose. The charcoal ball is what I am talking about. It has the ability to naturally deodorize your place without any counter smell. It is super natural and Eco friendly as well because you don't need to buy those chemically processed deodorizer that will costs us a lot. With the charcoal ball, you only not save money but the earth from harming it.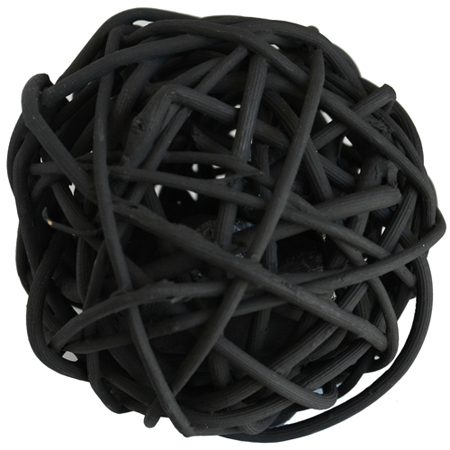 Source: Fitzsu
Our Recommended Partners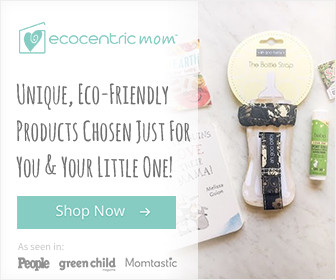 Advertise with us
Archives