Browsing articles tagged with " calamities"
It is good to be updated still with the latest in news, entertainment and weather even when in remote areas that is why an American Red Cross FRX3 Hand Turbine NOAA AM/FM Weather Alert Radio with Smartphone Charger is probably one of the best things to own. Calamities and disasters come and we can keep our household ready at all times even at the middle of bad weather condition if we have the FRX3. This AM/FM/NOAA (National Oceanic and Atmospheric Administration) weather alert radio is a rechargeable one allowing you to get it going even after a power blocks out. In this way, you will get weather updates still because the moment you turn on the Alert function, you will get an automatic broadcast and weather alert like tornadoes, hurricanes, storms and the likes. [Click here to know more about American Red Cross FRX3 Hand Turbine NOAA AM/FM Weather Alert Radio with Smartphone Charger]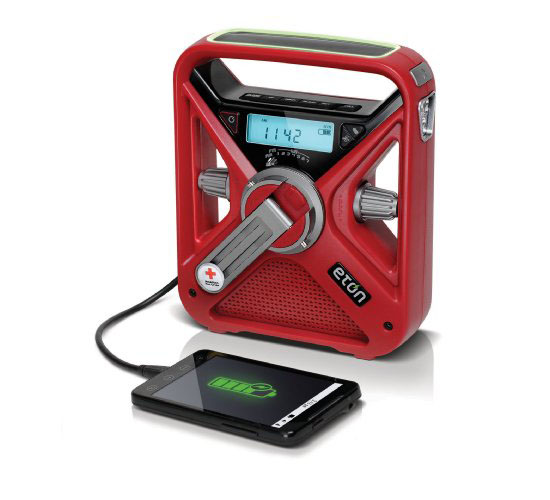 When calamities come, shelters are always became the immediate concern. The calm down and ease the discomfort of those people affected by calamities such as flood, designer Robert Nightingale has come up with the personalized shelter called the Water Shelter. This sustainable designed shelter is perfect in affected areas for it has a design that incorporated the local and remote product distribution and water collection system that harvest the rainwater from the shelter canopy. The Water Shelter has a Water Roller, a robust floating container that is used in transporting the shelter, possessions and water while creating value for the user on their day-to-day basis in water collection before, during and after the flood.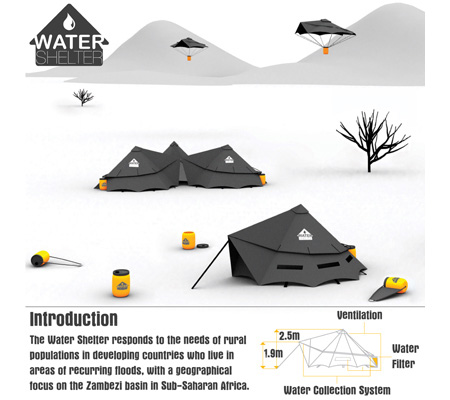 Created purposely as an emergency shelter to those who are affected with calamities, the bambox house is primarily good for one to two person designed as a modular system, thus it has a capacity to be expanded. This wonderful shelter is completed with prefabricated panels of wood and bamboo. The shelter also has an interior metallic net colored is different colors for distinction, that stops the insects outside the house. Since this eco-friendly shelter will be primarily built in a disaster area, thus in humid places, it has a bed covered by a fabric net to avoid insect to hurt the residents.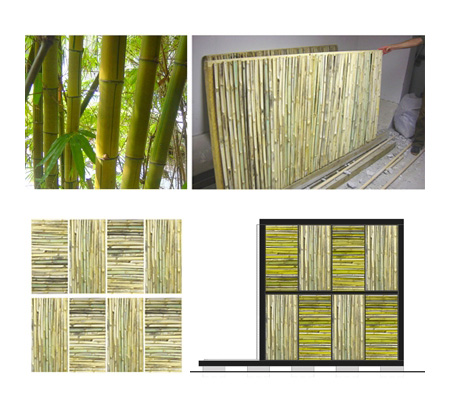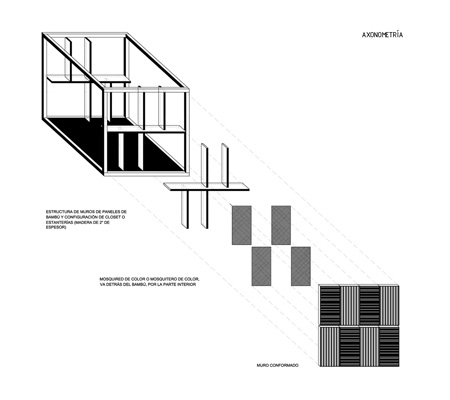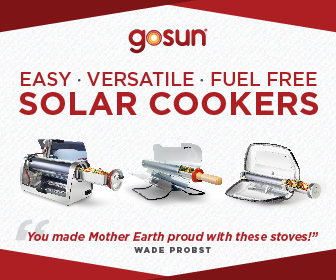 Our Recommended Partners
Advertise with us
Archives