Browsing articles tagged with " brothers and sisters"
I was surprised seeing designs that aims to care not only for the environment but also to the people itself. The E1 Ecodrive is just one of it. With its name suggests, the E1 Ecodrive is a sustainable Taxi where people who are physically challenged were able to drive. It is also designed to be eco-efficient and thus, good to the environment. Designed by Jose Rivera, Jaime Moreno, Oscar Luna, Oscar Jimenez, and Juan Aguilar, the E1 Ecodrive will not only give life to our destroyed environment but also to our almost hopeless physically ill and challenged brothers and sisters across the globe.
Water is definitely one of the sources that we can't live without. We need water to drink as well as for cleaning our house, washing the dishes, doing the laundry and more. Sad to say, many of us has overused of water and never mind to benefit from it in a moderate or right manner. Well, we can share some water to our thirsty brothers and sisters by we use water responsibly with the help of the Smart Water Meter. Designed with the aim to minimize our water usage, the Smart Water Meter has a display that records a user's water usage using the Automatic Meter Reader, making the user aware of his or her water consumption. The result can even be uploaded into one's computer.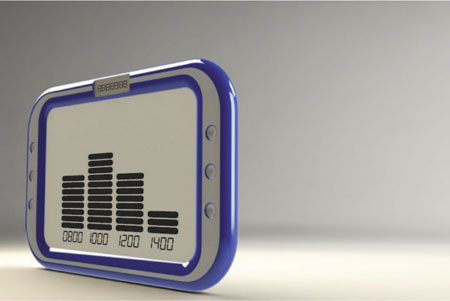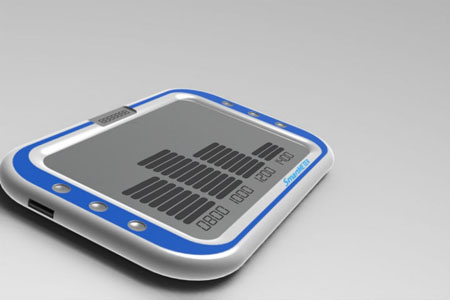 Having a healthy soft skin seems impossible to achieve during winter. This is the time people tend to use moisturizers to keep their skin soft and healthy. With the vast call of saving the environment, even beauty products are now eco-friendly as well, which is favorable to many of our brothers and sisters that wants to save the environment without compromising the beauty regimens they currently have. If you are in search of natural and eco-friendly body care products, you are on the right track with Kiss My Face. They have various natural moisturizers for you to use like the olive and aloe ultra moisturizer, Chinese botanical ultra moisturizer and a lot more.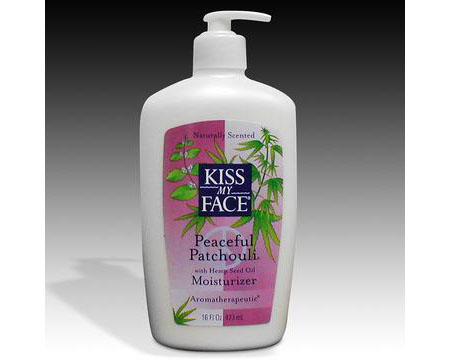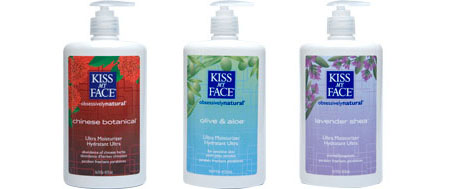 Source: Kiss Me via 1800 Recycling
Roots have not given mush attention by many of our brothers and sisters all around. They are being considered useless to many of our friends. However, root of the earth bench proves it not to everybody. Each of these benches is handcrafted with its own distinct shape and character, which made this masterpiece unique and artistic in look.
Protectively coated with lacquer, the root of the earth bench still suggested to be placed in a covered area when the weather turns out to be unfavorable. This is also best placed indoor, to add more eco friendly atmosphere to your home. You can order the item online and they will have it shipped to your doorsteps.
Source : VivaTerra [ProductPage]
Our Recommended Partners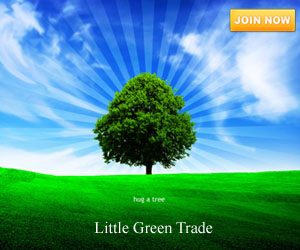 Advertise with us
Archives