Browsing articles tagged with " Book"
An eye-catching piece of art made from recycled telephone books pages is what the Altered Telephone Book Pages Hive is all about. Designed by Kristiina Lahde, the Hive is presented during the exhibition happening at Oakville Galleries in Gairloch Gardens.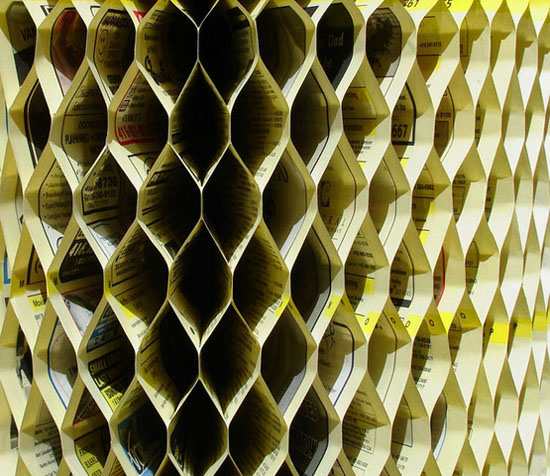 True to its name, the Hive looks like a beehive. With the yellow colored telephone book pages, the HIVE looks even more realistic. This one of a kind art installation can be perfect for showrooms, lobbies, and even at a home's living room. The Altered Telephone Book Pages Hive will surely create an artistic feel to every home or office without harming the environment.
Source: Kristiina Lahde
The Sony Reader Digital Book provides a new and innovative way of reading. This gadget boasts off its impressive 6-inch display, utilizing the breakthrough e Ink technology that made it easy to read even under the bright sunlight, and fonts are changeable on three different sizes for your comfort.
With its ultra portability design, it is the perfect companion when traveling. This gadget only weights nine ounces without the cover and ½ inch thin. This reader digital book from Sony can hold up to 160 e-Books, and its rechargeable battery can turn up to 7,500 continuous pages on a single charge. [Click here for more details about Sony Reader Digital Book]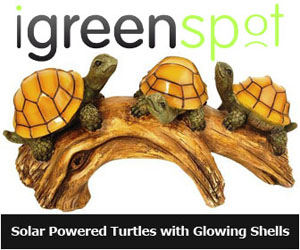 Our Recommended Partners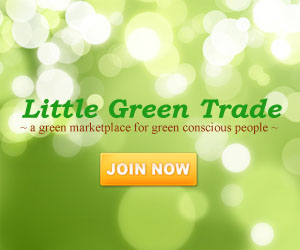 Advertise with us
Archives