Browsing articles tagged with " blue ant"
Even with the wide use of technology in communicating with family and friends, there are still many that opt to use the snail mail in sending their messages to their desired recipient. The Neutrabox is an ecvo-friendly mailbox made from leftover scraps of galvanized metal sheets. The mailbox has minimalistic design that will match flawlessly to any garden, fence or gate. The nerutrabox is designed to last longer with the various features like the rolled metal edges and the fasteners made of stainless steel and aluminum that prevent rust. The neutrabox mailbox is also handmade thus, produces zero carbon emission creating a safe and better world to live.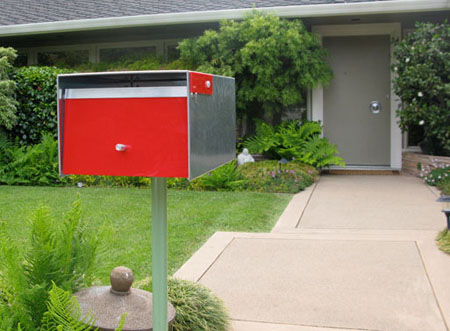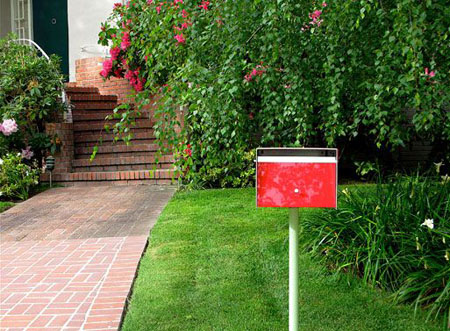 Saving money is everybody's concern. However, saving the environment seems to be an option to some. The Self-sufficient Lighting Column is a streetlight that will surely invite every city government to have. Aside from the government's ability to save huge amount of money, they are also given the chance to help save the environment. Designed by Portuguese designer Hugo Silva, this one of a kind streetlight will use LED lighting system and has solar panels that collects solar energy used to produce bright illuminations at night. This great lighting concept will surely hit the market if everyone is concern about the environmental crisis we are currently experiencing.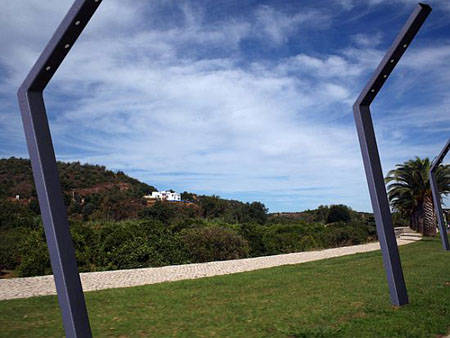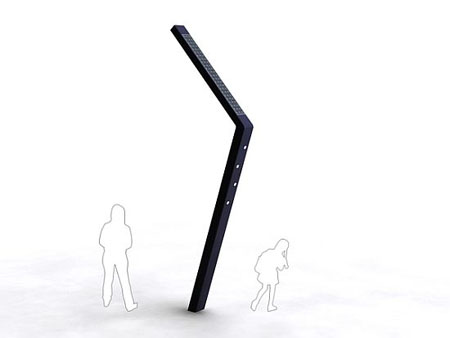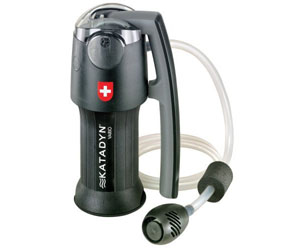 Our Recommended Partners
Advertise with us
Archives