Browsing articles tagged with " beaches"
The use of bamboo and LED technology is becoming widespread worldwide when it comes to sustainability. Electronics engineer Bill Watson make use of both bamboo and LED technology to create a sustainable outdoor lighting system that will be featured in Lighting In Bottle festival in Silverado, California. Looking at the photos, the sustainable outdoor lighting system looks unique and eye-catching. Each of the bamboo shafts have LED-lit leaves installed with colors and patterns adjusted using a computer. It can surely add some catchy ambiance to any street, garden, and more. I think, this would fit well on beaches as well and it surely will attract more tourists.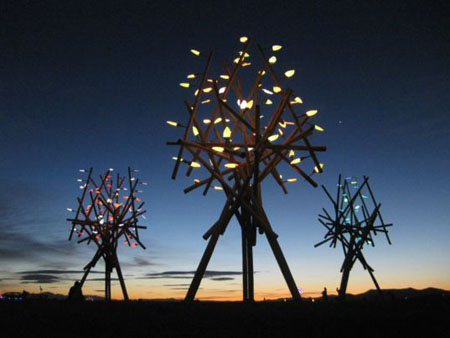 Living the eco-friendly life is now becoming easier each day. With the numerous ways and strategies on keeping our environment clean and safe being exposed by many of the environment-friendly individuals, living green is now not a challenge anymore. One of the great examples of it is the End Grain Driftwood Flooring designed by the talented people from Bleu Nature. The great flooring is made of driftwoods that are collected from the beaches of France. The group from Bleu Nature does the combing of the beaches twice a week, ending them to collect the right piece for their project that ended into an eco-friendly and made to order flooring that are saw-cut or worn saw-cut finish.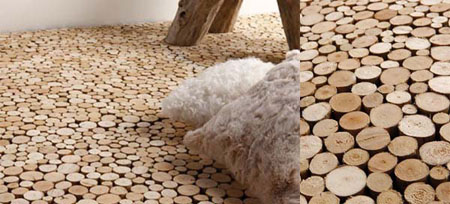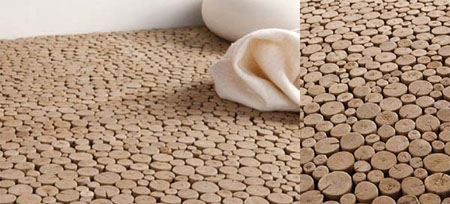 Source: Bleu Nature via Furfin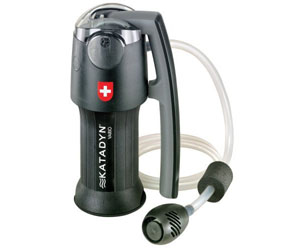 Our Recommended Partners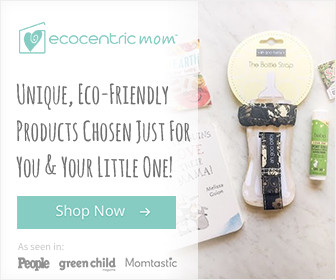 Advertise with us
Archives