Browsing articles tagged with " amount of money"
Collecting rainwater will not only allow you to save money on your water bill cost but will also let your help save the environment and to help you do the rainwater collecting fun and easy, Planter-Urn Rain Barrel – Terra Cotta is now available. As its name suggests, it will allow you to collect rainwater. While it serves as an storage of rainwater, it also works double as your beautiful and eye-catching landscape as the barrel is also a planter.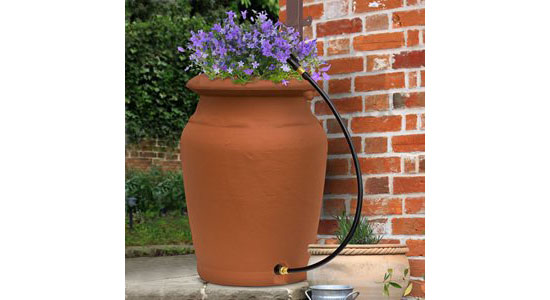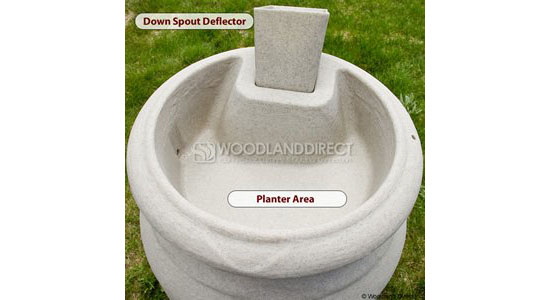 It is fun staying outdoors especially when the weather is good and you are sitting on a beautiful and eco-friendly bench called Lifetime Glider Bench. The bench is made of faux wood and made sturdy to carry weights with the help of its powder coated steel frame. As its name suggests, the bench glides smoothly making it a perfect place to relax as you watch the day pass by or by just simple sneaking around while reading your favorite reading material. [Click Here to know more about Lifetime Glider Bench]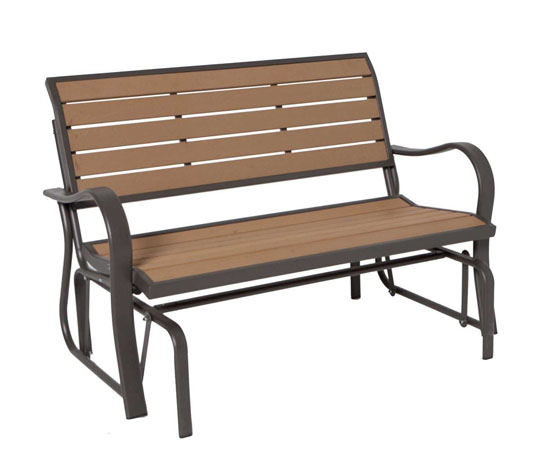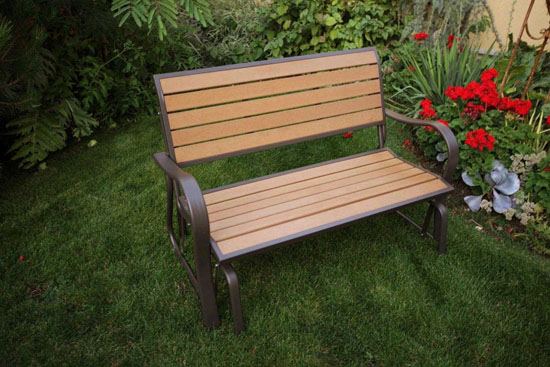 People without oven or those who cannot afford the high electricity bill or high gas cost of having an oven can still enjoy baking if they have a Lodge Logic Dutch Oven. This lovely and eco-friendly cookware is made of cast iron and you can enjoy cooking or baking on top of traditional fire using a firewood or charcoal. Therefore, there is no need for you to seek for an electric socket or LPG gas just to enjoy delicious foods. The cast iron will heat evenly and slowly too making it perfect for slow cooking. [Lodge Logic Dutch Oven]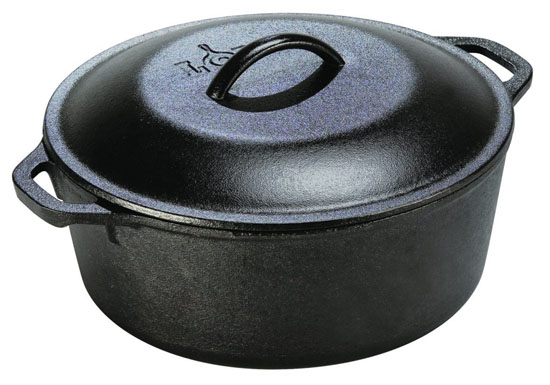 Instant items are hitting the mainstream today with the busy schedules that we are currently into. If we are caught on liking to instant foods, even we actually know the lack of health benefits it can offer, we can offer or cook and serve our family with healthy foods with the help of Taste. Taste is a food recipe ingredients packed for your easy cooking experience. Once emptied, the packaging material serves double as your sustainable planter where you can plant your herbs for your next cooking adventure. In this way, you were given the chance to save the environment and save some amount of money when your herbs are ready to harvest.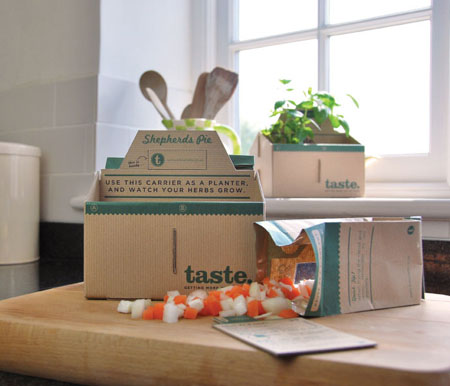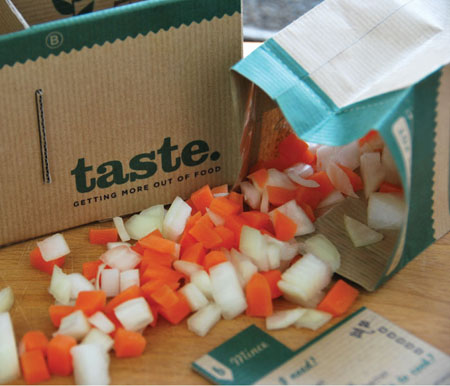 Even when thing are recycled or are made of recycled materials, spending a some amount of money Is sometimes needed to complete a design made of recycled materials. However, recycling can also cost you zero to a very minimal amount depending on the design you are making and how will you recycle things. Many of the great recycling ideas presented by Max Qwertz are eye-catching and will definitely allow you to save some amount of money. You will see a table made of toolbox, a shelf made of axes, luminous lamps made of shovel, and a hanger/organizer made of watering cans. All these items are available in your house, thus you don't need to buy a new one or spend a penny to make one of these things at home. Aside from saving a penny, you will get the added benefit of clean and safe environment, for you will be able to reduce landfills as well as carbon emission.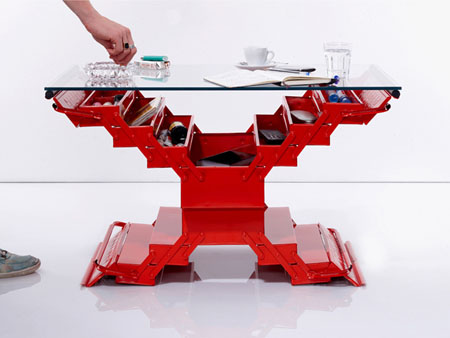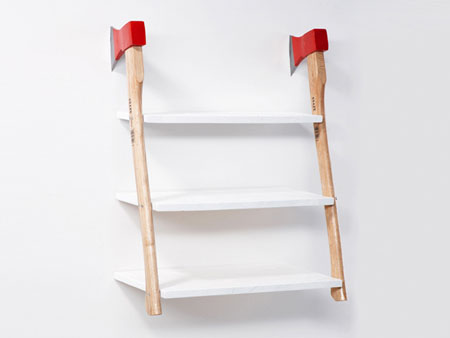 I always wanted to have the most powerful and probably the most stylish laptop. I always tend to eye for new releases from different brands. However, the Luce by Andrea Ponti is something like killing two birds with one stone. The LUCE laptop concept design does not only have sleek and elegant design but also it is double solar powered making and eco-friendly yet modern technology product. With this product, I will get the chance to enjoy elegant and modern design whilst saving some amount of money on my electricity bill since I will be using the sustainable source of energy, the sun.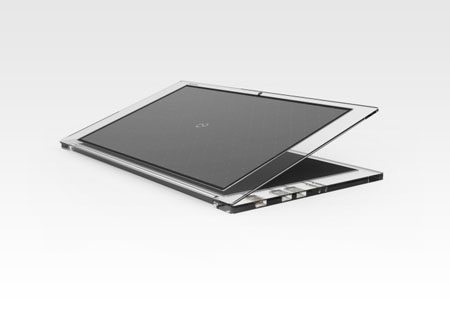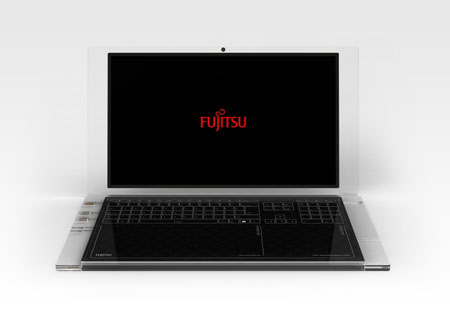 Building stylish and elegant homes yet has low impact to the environment is now becoming easy with the growing number of people like designers, manufacturers, consumers, architects, and more who are now into green architecture. The St. Hubert Residence has the look that will definitely catch every ones' attention but has the least carbon emission that one can expect. The house designed by Naturehumaine has abundant natural light and ample space for the occupants to free move. The use of natural light source allow the occupants to save some amount of money for it surely will minimize their use of electricity for lighting purposes.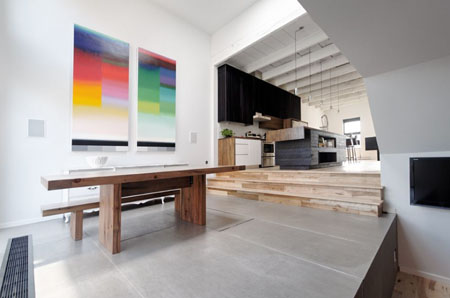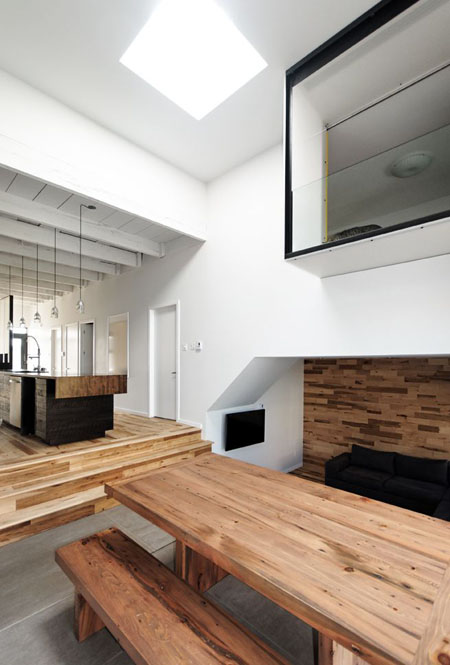 We have heard so much about solar lamps already and majority of them catches every environmentalists as well as those want to help save the earth's attention. This time, the Filipina product development consultant Vina Domingo from the Philippines has shown some care to the environment. Comes in an ergonomic shape and design, the ERGO CONCEPT can be placed in various positions and comes with a removable stand and fabric strand. The moment this product will be produced and made available in the market, this will surely allow every Filipino to save some amount of money in their electricity use while keeping the environment safe.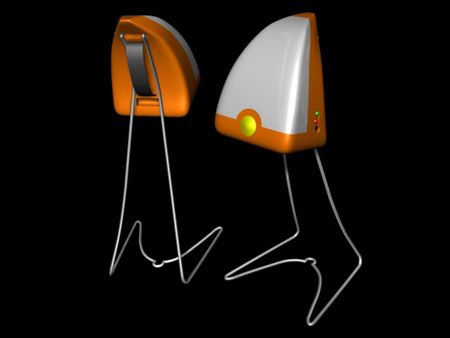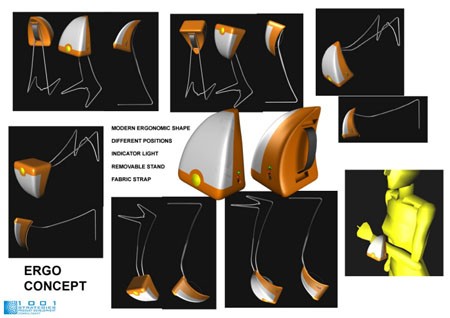 Source: Vina Domingo
Despite of the modern technologies that we are currently experiencing, Japan has never forget to keep the environment in mind in designing their buildings and the INCS Zero is just a few of the proofs that they truly care for the environment. The said modern production facility of Japan has green roof as one of its eco-friendly features. With this feature, I assume that the building occupants can now save some amount of money for the insulation expenses, as the green roof will surely serve as one. In addition to the earthy features, the building itself is located overlooking to the Nagano mountains, allowing the occupants to have a strong connection with nature.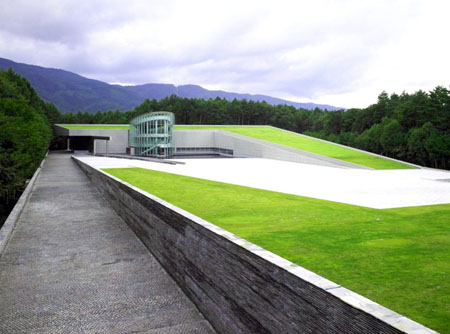 Business entities are now starting to be engaged in green architecture. This will definitely allow them to not only help save the environment and create a big smile to those green advocate or environmentalists but also will allow them to save some amount of money in different aspects. The City Green Court by Richard Meier & Partners that is currently under construction in Prague, Czech Republic, features a glass façade, thus allowing the building to make use of the sunlight to illuminate the building during daytime. The large trees in the central atrium and the plants that covered the building's wall at the ground level produce natural fresh air.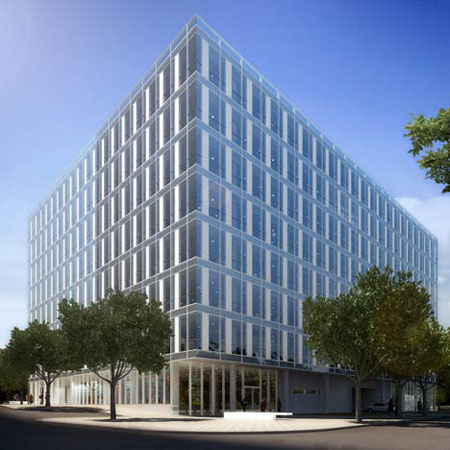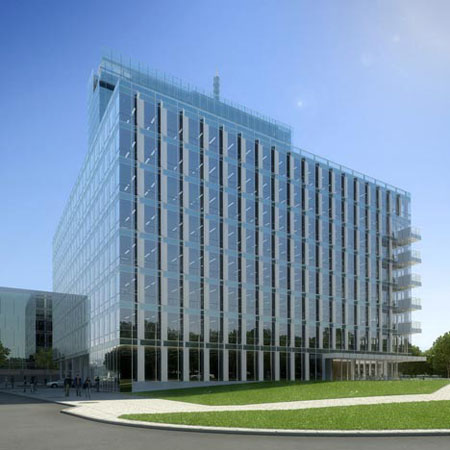 Our Recommended Partners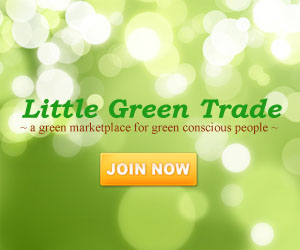 Advertise with us
Archives