Search results for : juguetes hechos con material reciclable
With the growing concern about nature, designer Daniel Mason created the Ice Cool Fridge to show how the future home appliances will definitely look like. The Ice Cool has a look similar to the current fridges that we currently see in the market today. However, Ice Cool has an efficient hybrid cooling technology that causes it to work five times effective than the best refrigerators of today. This effective technology is achievable by storing cooling power for a longer period of passive running. The fridge has drawer compartments that help the cooling technology works. Drawers include a larger drawer inside the door, an ice compartment on top, and a salad drawer at the bottom part of the fridge.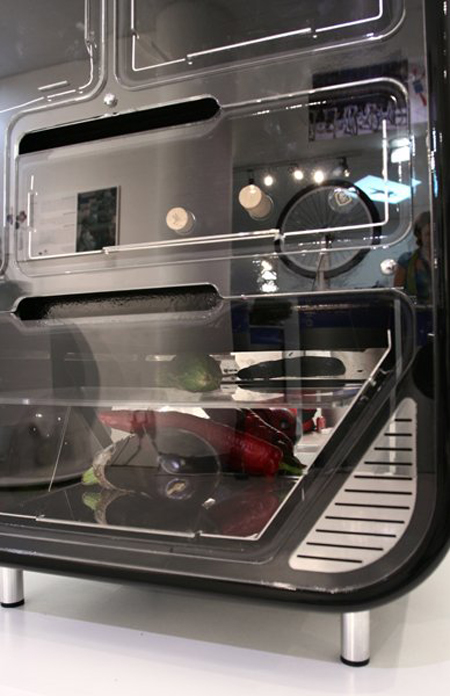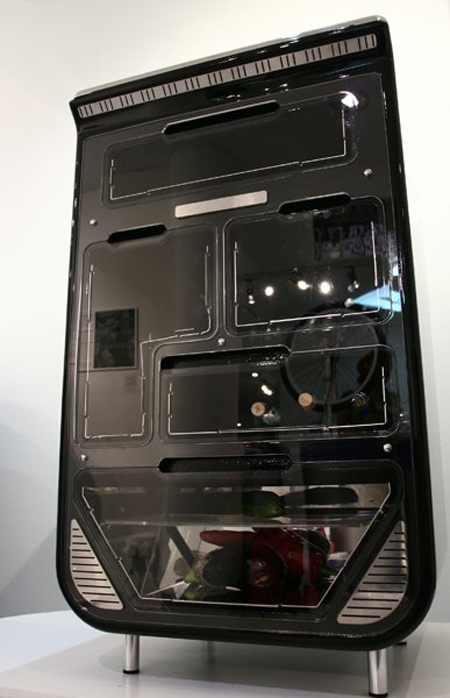 Source: Daniel Mason via Haute*Nature
Green designers are resourceful enough in looking for reclaimed materials to use for their one of a kind eco-friendly product. The wood toy sewing machine from wood clinic is a one great example of green products as a fruit of hard work is searching for reclaimed materials and manufacturing the product by hand. The wood toy sewing machine is not only made form reclaimed wood but it is also finished with non toxic oil, no dyes, perfumes, additives, FDA approved and a certified Kosher, like those used on salad bowls. In addition, it also educates your kids and get them inspired in doing some handicrafts.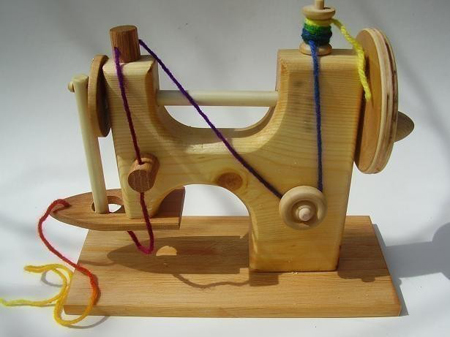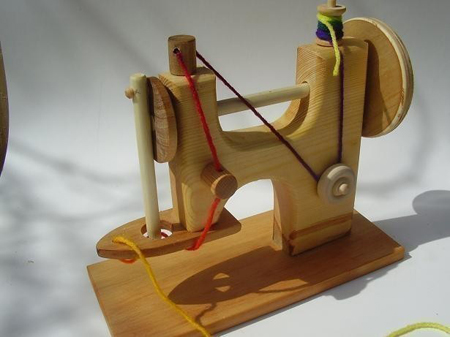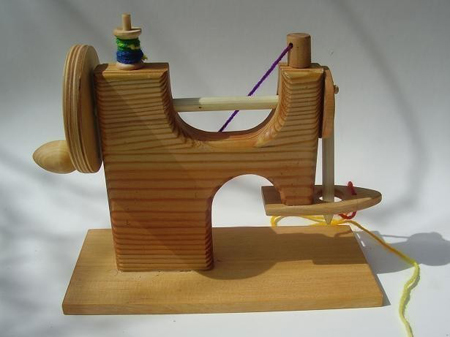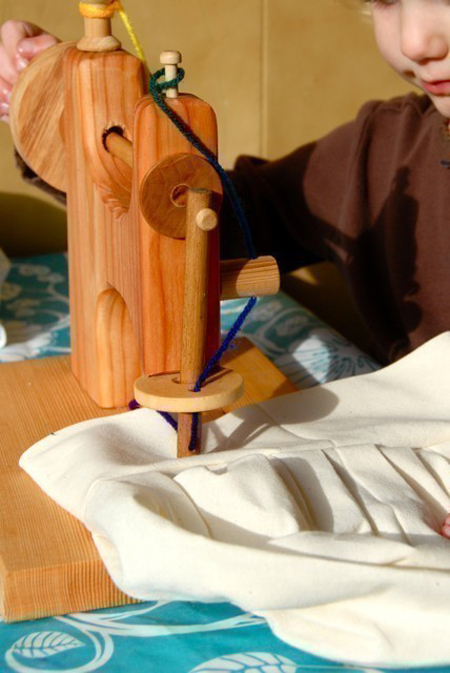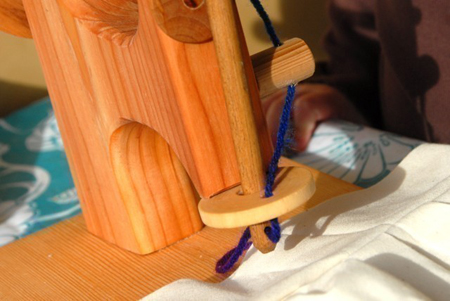 Source: Etsy
Venturi Eclectic, an electric urban car has another version of their previous Eclectic concept, which is presented at the 2006 Paris Motor Show. This time around, it is a little bit smaller and cheaper compared to the previous one that they have released n the previous motor show. It is designed for those who do not have a desire of cruising faster than 45Kph or 28Mph. The eclectic has an affixed solar panel on the roof that lets the car run on sunny days. In addition, it also has a 300 watt wind turbine that can provide a 13 kilometers run on windy days.
Source : Venturi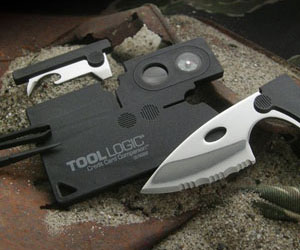 Our Recommended Partners
Archives