Search results for : juguetes hechos con material reciclable
A rendering of the Transbay Transit was revealed and I was amazed not only of its excellent architectural design but with its aim to go green and meet the requirements of becoming an eco-friendly structure as well. It aims for a LEED gold certification and is not the usual enclosed transit station that everybody is used to. The entire station will be naturally ventilated, and rumors are coming out that a geothermal energy will be tapped. This 1,500-foot-long building is planned to be built by 2010. Right at this very moment, all are still contented with the renderings and excited for its fruition.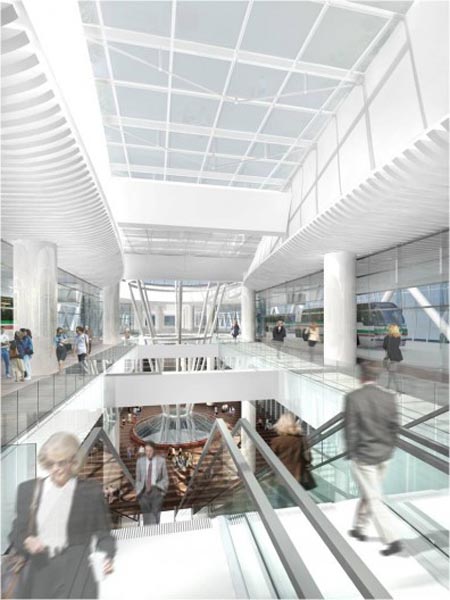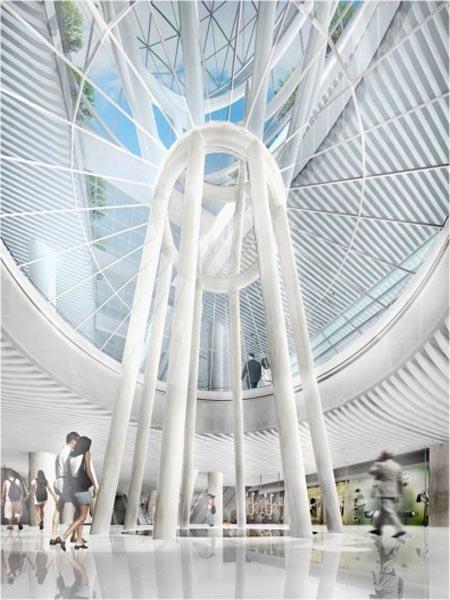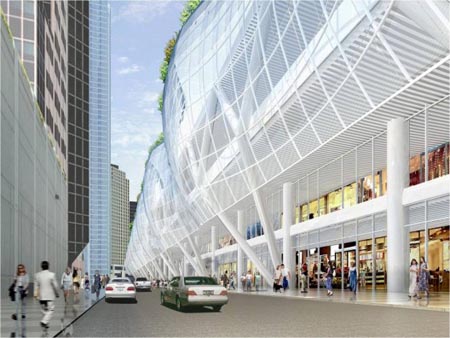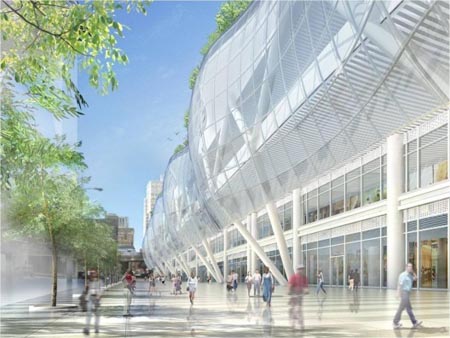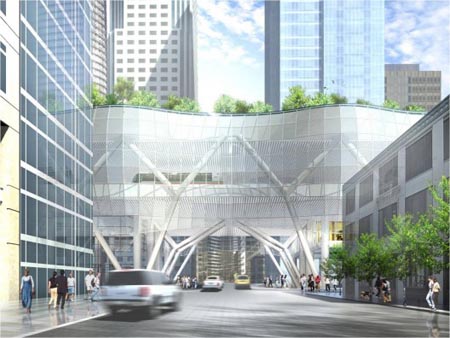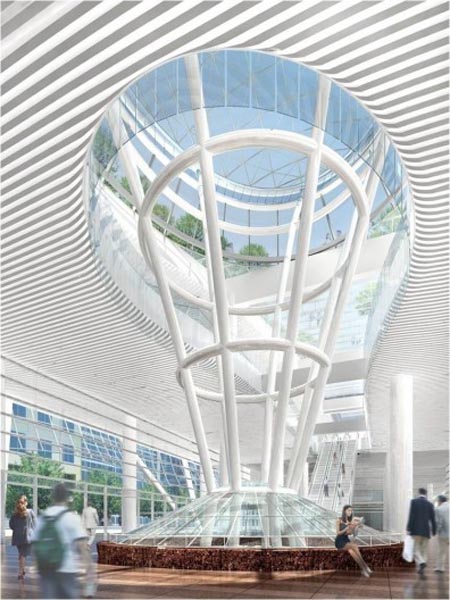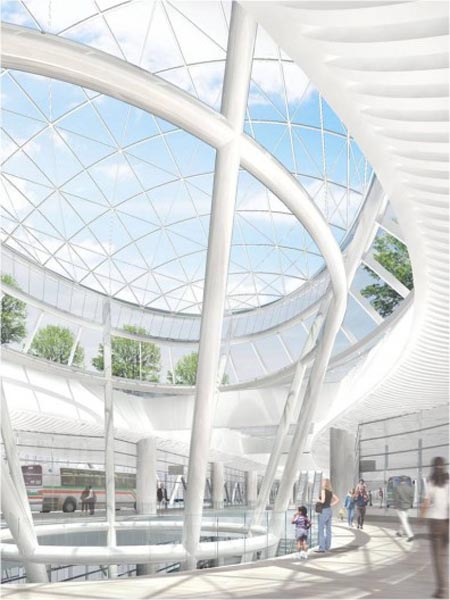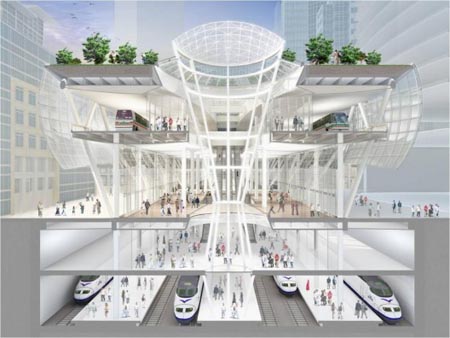 Source: Curbed San Francisco
When buying something like food from our favorite food chain or restaurant for take-out, packagings are normally discarded and eventually adds up to the piles of landfills that we already have. However, with Justin Kakobson's design called the paper take-out box speaker, our landfills will be minimized dramatically. The said project comes with a small speaker and the box has the instructional lines in order for the users to install the box speaker easily. Other than the paper take-out speaker, other eco-friendly works of Justin Kakobson include a bamboo camera and a milk bottle USB, all comes in stylish and elegant design that everyone will surely love to own.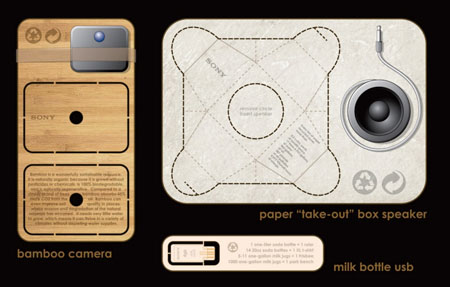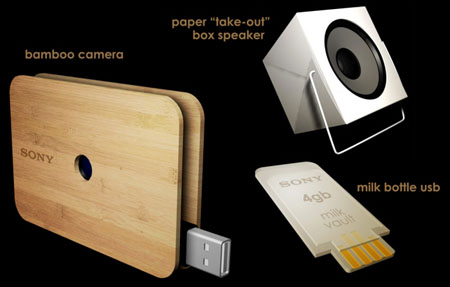 Source: Justin Kakobson
Pet bottles and bottle caps are normally thrown away after each use. But this time, I'm quite sure that after seeing the creation of Lula Dot which is called the CAPtivate Lamp, no one wants to throw their used pet bottles and caps anymore. Lula Dot managed to create the CAPtivate in an attractive design that will surely catch everyone's eyes. Available at £115 that includes postage and packaging is already a great buy for this wonderful creation with approximately 40 bottle tops on each light, although to complete the beauty of the design by covering the light completely, you will be the one to collect your own caps.
Source : Lula Dot via Inhabitat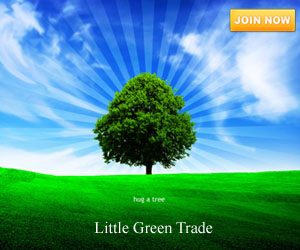 Our Recommended Partners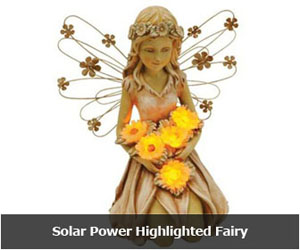 Archives
Social Networks