Search results for : juguetes hechos con material reciclable
Green Baby is an eco-friendly baby clothing line by designer Hannah Weer. Through this clothing line, babies can now be fashionably trendy while helping to keep the environment at a very young age. It is nice to see wonderful products that will keep our environment safe. The materials and the production process of this product are not yet disclosed though; we are sure enough that this clothing line will not harm our environment from production to recycling. Looking at the photo, the products seems to be soft and comfortable enough for our little angels and the green print makes this products refreshing to the eyes.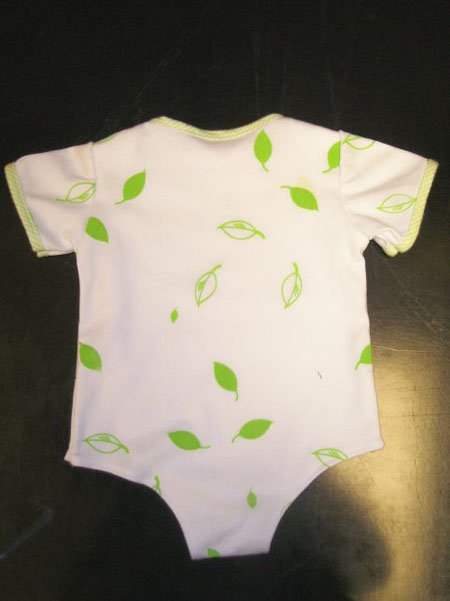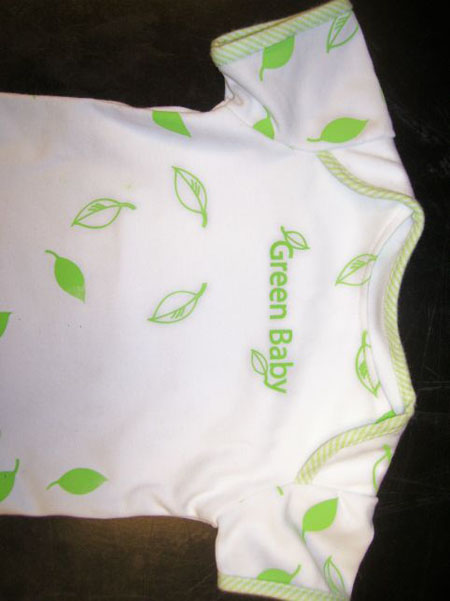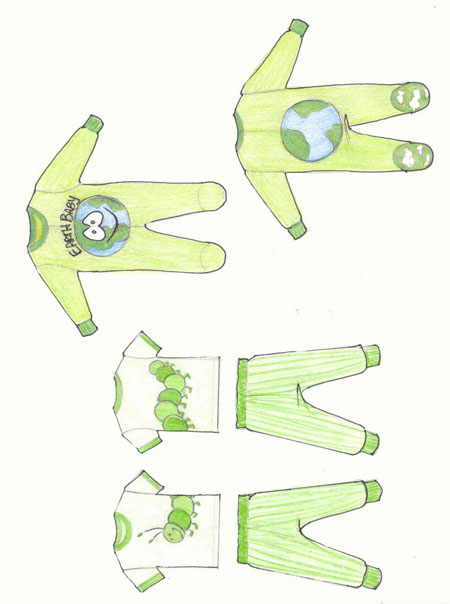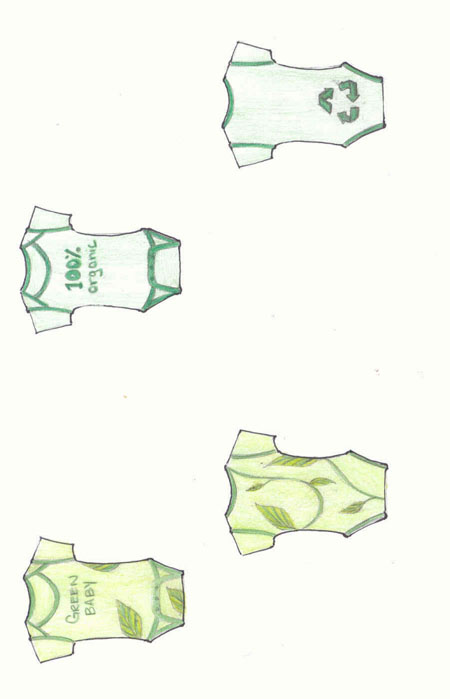 Source : Hannah Weer
Have you ever thought of being fashionable using a piece of paper to accessorize yourself? I have not thought it myself either, but was completely convinced right now as I see this wonderful paper jewelries by Ana Hagopian. It comes in various loveable designs and all of them will surely make the ones wearing it stand out the crowd. It even comes in different flashy colors making it noticeable when in use. Stylish paper jewelries of Ana Hagopian include a necklaces, bracelets, rings, and earrings. If you want to have a unique look, let the paper jewelries do the job.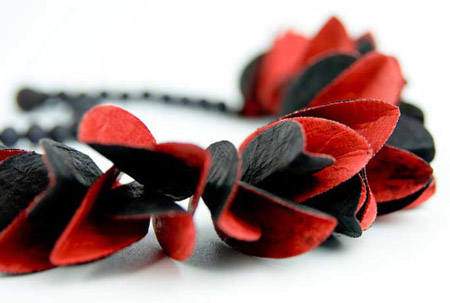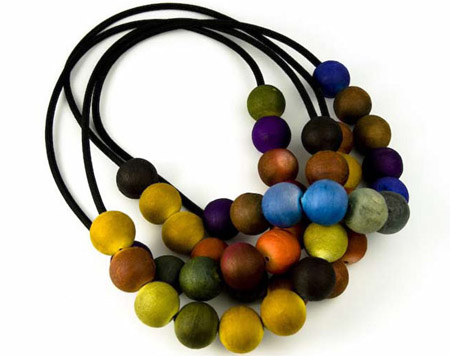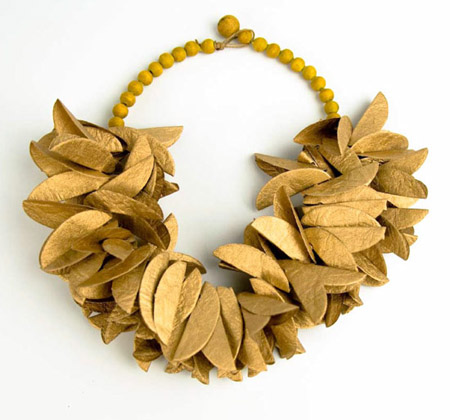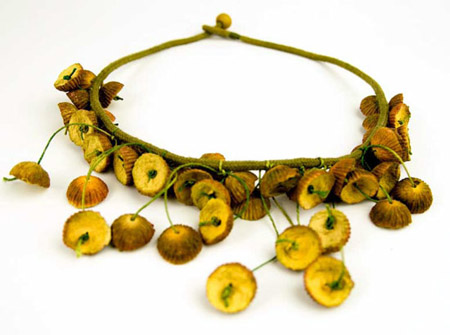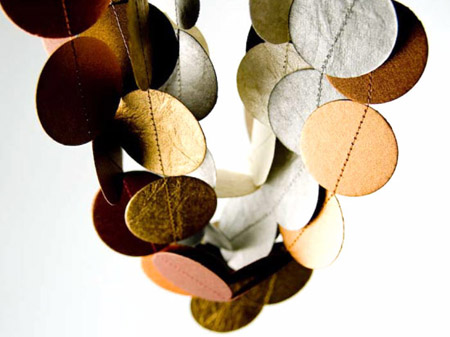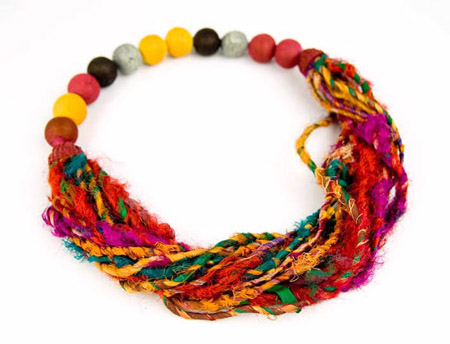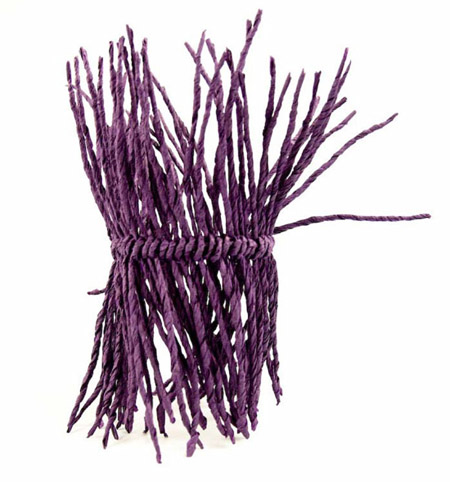 Source: Ana Hagopian via Designboom
When we say lamp, the first thing that comes into our innocent minds are the lamp and the electricity that will power it. However, designer Karin Johansson will open up your minds and eyes that having the right illumination can be achieved without the use of any electricity at all. Johansson's dynamic lamp is a human powered lamp. It transforms kinetic energy to light using a dynamo that is placed inside the globe. As you spin the globe, it will immediately illuminates. This creation is perfect for today's aim of saving on energy usage. In addition, those who are living in an isolated area that cannot be reach by an electric service, they can now have a safe and lighter light.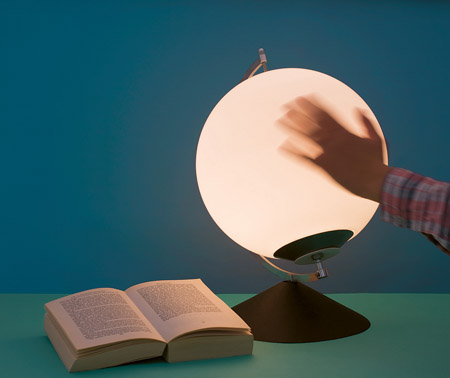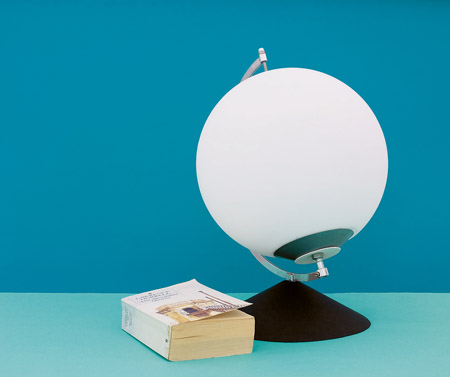 Source: Karin Johansson vis Konstfack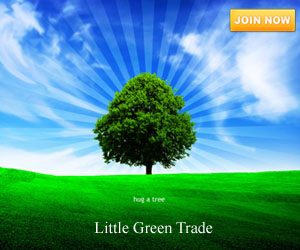 Our Recommended Partners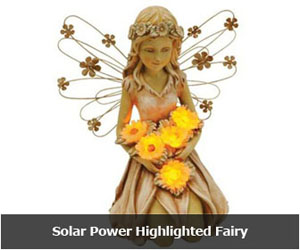 Archives
Social Networks