Search results for : juguetes hechos con material reciclable
The Rolling Stone, No! This is not the famous band that you know but an eco-friendly housing structure by a Slovakia-based Nice Architects. This wonderful traveling housing module is built from environmentally friendly materials, and is self-sufficient when it comes to energy, water and waste. The Rolling Stone is completely movable when towed and can be expanded when stationary so that one can form an open studio or a mobile stage if desired. This beautiful housing capsule has a reflective surface made from recycled aluminum can tiles and the rest are made from locally sourced wood and OSB panels. The Rolling Stone can accommodate 2 to 6 person and is complete with a bedroom, bathroom, shower and sink, and a living room with a kitchenette.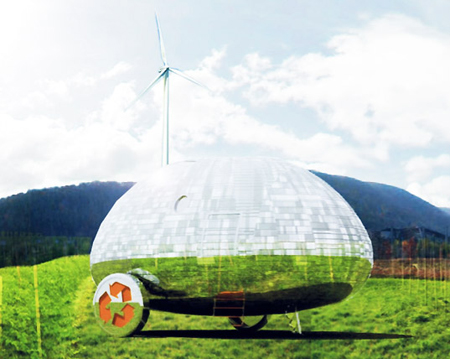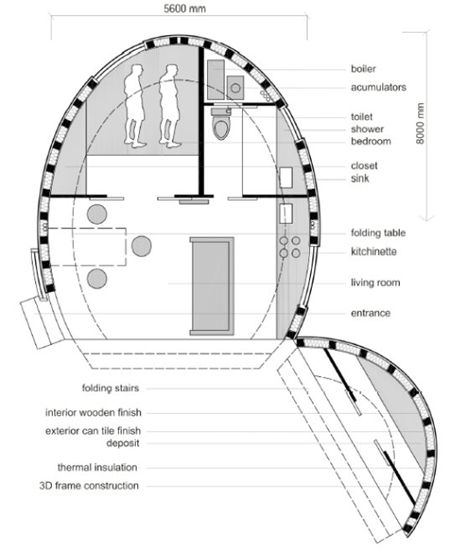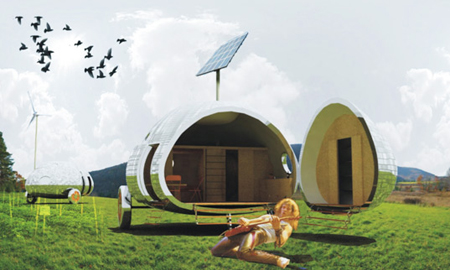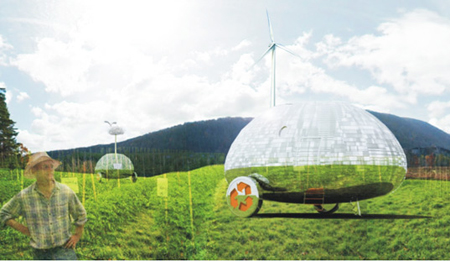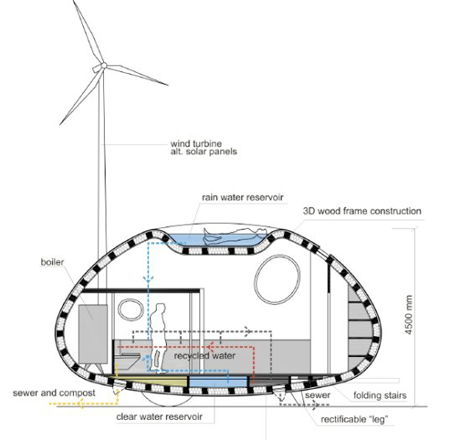 Source: Inhabitat
Salvage woods, used books, and more are the materials used to complete this wonderful and useful furniture. If you can see on these photos, one of them is a table with a presumably rolling pin, shovel handle, and a baseball bat legs. Some of them have tabletops made from recycled books. These furniture are also perfect as one of your home decors if you are not into a furniture made from recycled materials. I see the tables featured from This Into That Tables and Chairs perfect for use as coffee tables because they are quite small and short. Available at $400, this price can be the drawback.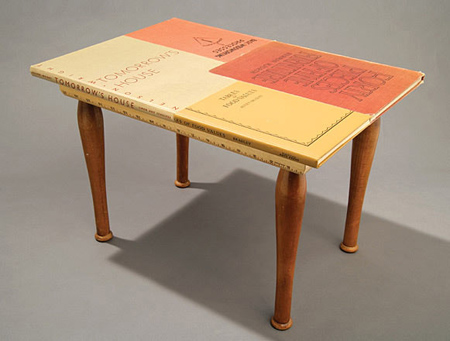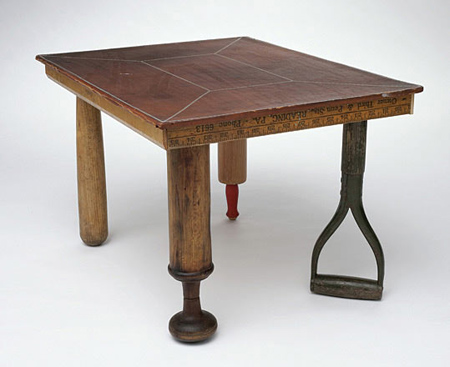 Source: This and That Tables and Chairs via Great Green Goods
With today's busy lifestyle we have, a fast and almost instant process is all we want and that seems like easy to achieve with JACKCARD. JACKCARD will soon replace ATM cards, credit cards, government IDs, health cards, and more. People will soon use this modern day card, as it will help simplify the steps in processing things like hospital bills, school records, bank, corporate, and government transactions.
Other than the excellent function, the card is also easy and fashionable for daily use. One can wear it along with an ID necklace or sling or have it on one's wrist upon entering various premises and events like school, tradeshows, office and the likes.
With the function it can give, JACKCARD can be considered as someone's extension of his or her life. The card allows you to enjoy as many banks as you like without worrying your bank details. This definitely gives you the ultimate identity that you need as well as the convenience and accessibility to all your personal accounts.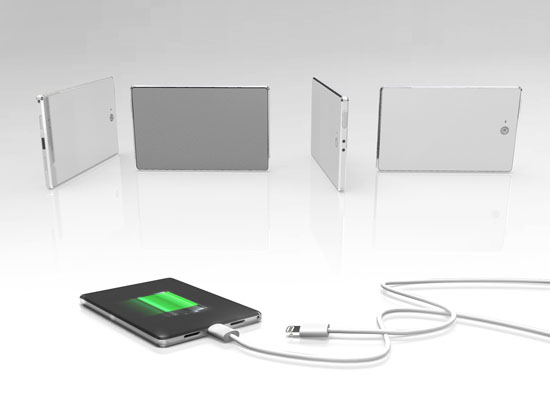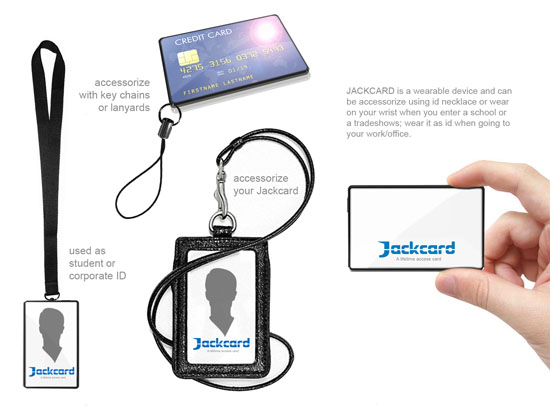 Because JACKCARD can be your all in one identity card, it can surely help save the environment. The massive use of plastic, paper and precious time will definitely be minimized for one will produce just one card for all of his or her identification need. As long as the individual take proper care of his or her JACKCARD, he can use only one card for the rest of his or her life and that is a huge saving for card cost, plastic and paper.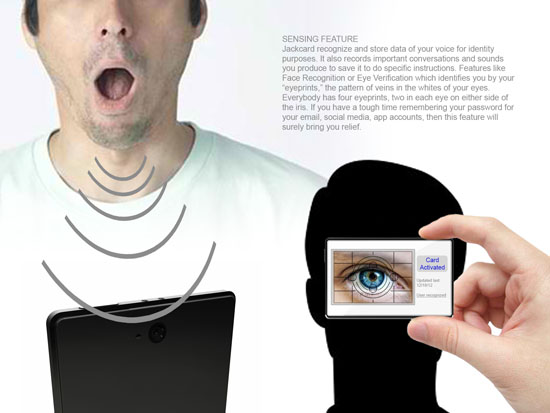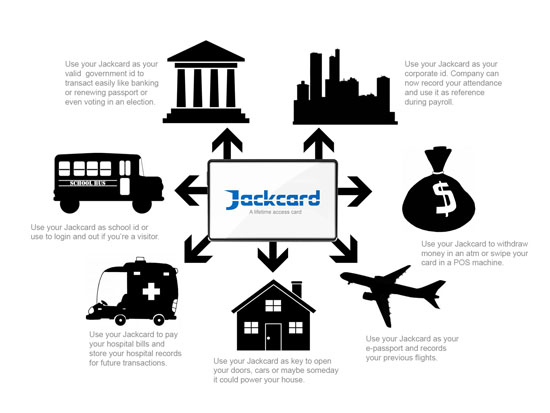 The JACKCARD stores identity using through a Sensing Technology that recognizes and store data. Other features of the card include fingerprint and eye verification. It can also record any sound an individual produces including communications made. JACKCARD also has the impressive real-time map that helps locate your family members and alert you when any of them is in trouble. The card's map will also help you locate nearby hospital, police station, ATM machines and more. If you aim to help save the environment and save time on document processing, using JACKCARD is ideal.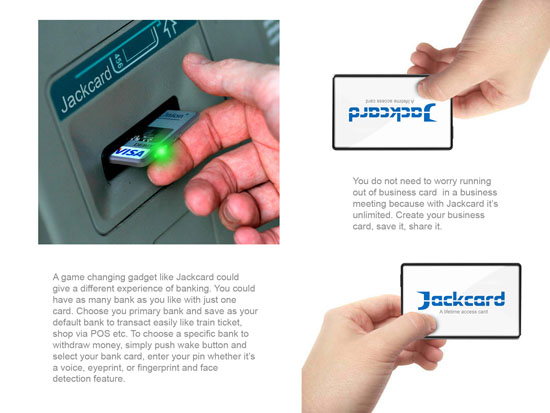 IGreenSpot received this JACKCARD submission from the page 'Submit Your Green Product Creation' feature, if you want exposure or showcase your green project, we welcome you to submit your green product for publication.
Source: Behance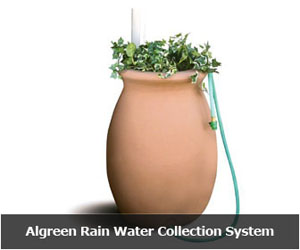 Our Recommended Partners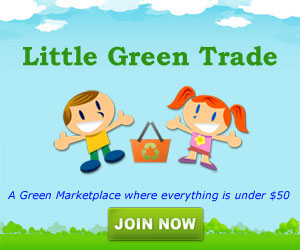 Archives
Social Networks