Search results for : juguetes hechos con material reciclable
Designer Anthony Roussel has created a wonderful and stylish eco-friendly rings and bracelets. Made from presumably recycled wood and cork, Roussel has worked with layers in order to come up with numerous beautiful 3D designs. The designs look really great and eye-catching. I have observed lately that more and more designers are now into designing things from recycled cork. We already featured floor and pendant lamp. This time around, it is a wonderful and fashionable rings and bracelets. Its 3D design will definitely match with the user's outfit whatever the occasion maybe, may it be a social gathering with friends and colleagues, or simply a get together with family member.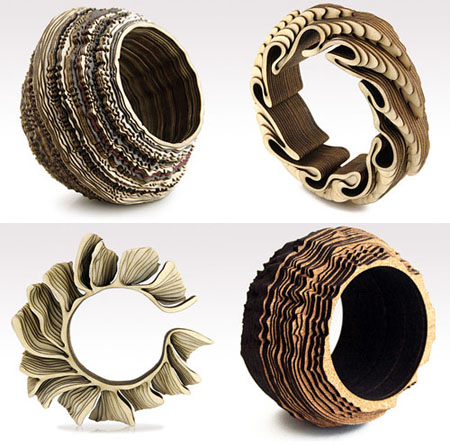 Source: Anthony Roussel via Designmilk
Keep yourself always on the go now with these USB rechargeable batteries called the USBCELL. Since all of the personal computers and laptop nowadays have USB ports, there is no way for you to ran out of energy. These is an amazing product that is perfect as gift items this holiday season and the whole year round. It will not only save you money from buying battery every time it runs out of power, but it will also gives you the chance to save our nature from those hazards that the thrown alkaline batteries can bring. I will definitely buy a bunch of these products for my kid's toys and gadgets. At least at their early age they are already a certified Eco friendly people.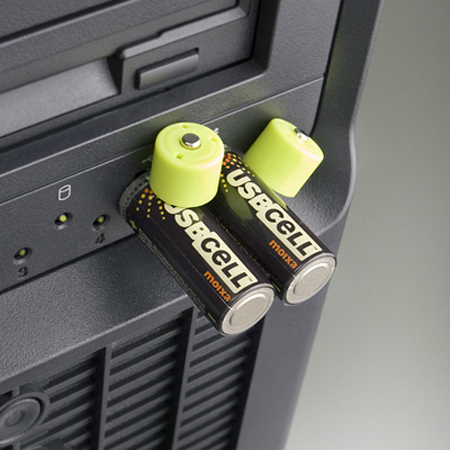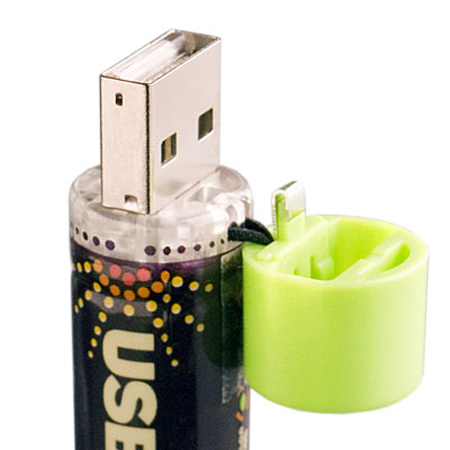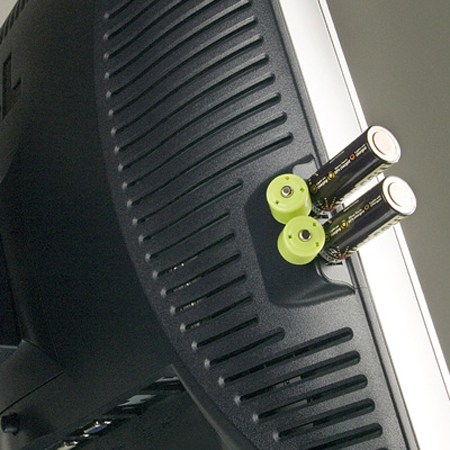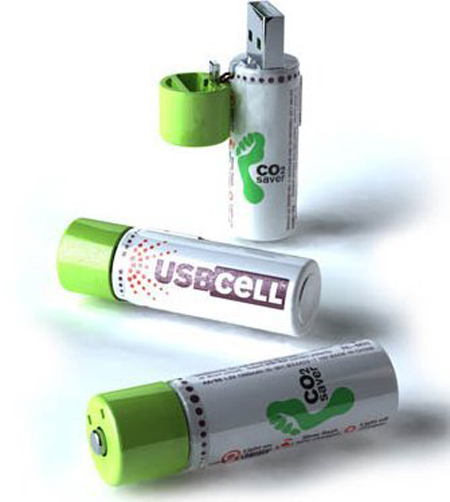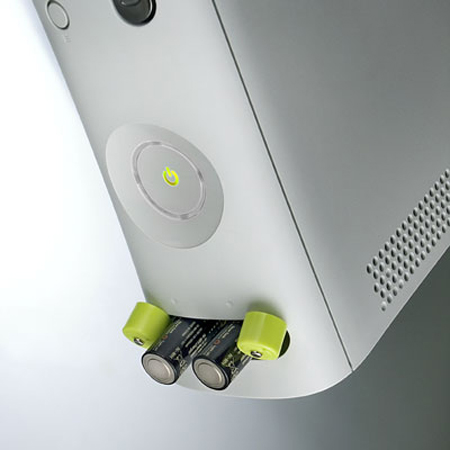 Source: USB Cell via The Alternative Consumer
Seating solution is public spaces will not only a simple seating system but will also soon be an eco-friendly seating solution in public places. The Ec-O Bench is a seating system designed to have thin solar films that are responsible of collection sun-rays to generate electricity for the lighting needs of the said bench. The bench has four lighting channels, making it an ideal and safe place to stay during nighttime. In addition, the bench also has the rainwater collector and filter system designed for the use of plant growth. With these features, public seating in the future will not only be good tool for relaxation but also a good tool in helping save the environment.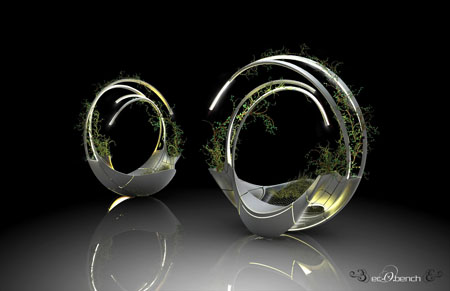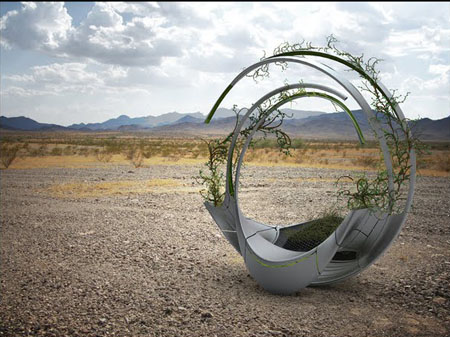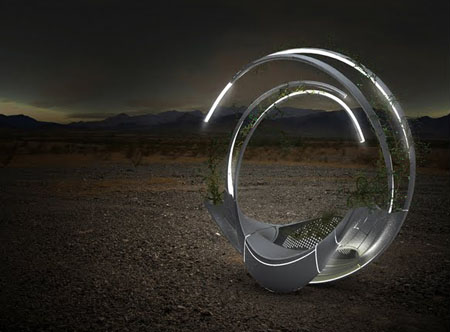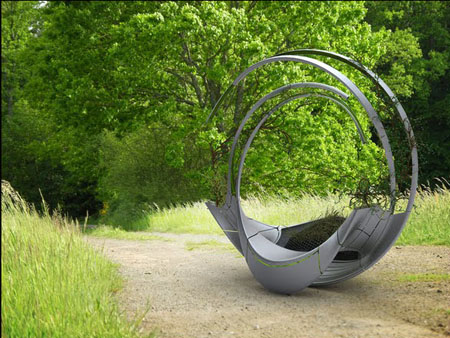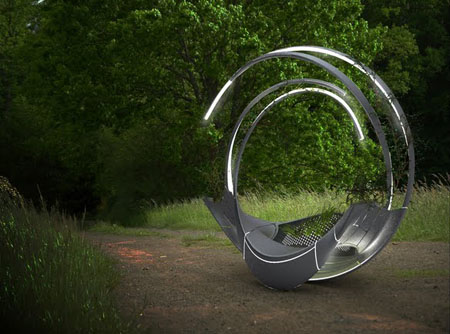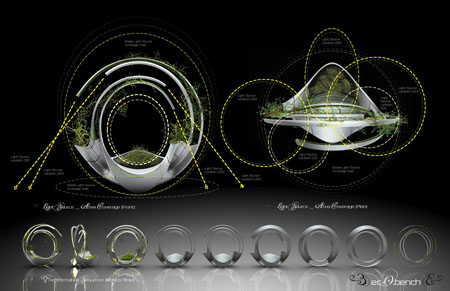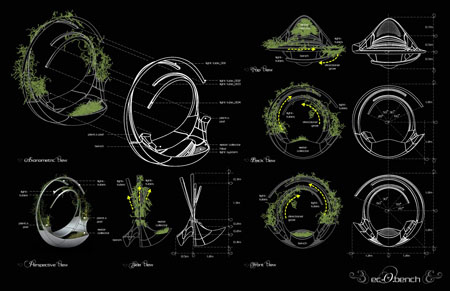 Source: EcO-Bench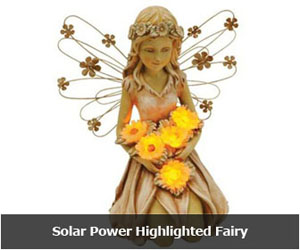 Our Recommended Partners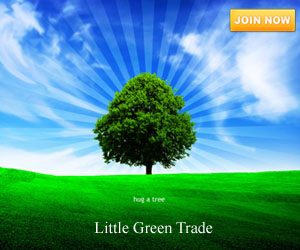 Archives
Social Networks