Search results for : juguetes hechos con material reciclable
Every gadgets on the market today require energy or power to make it work. The challenge of this design is to find a way to harness this energy. ReCycle targets the wasted energy that is generated while riding a bicycle and empowers consumers to not only consume, but produce. Kinetic energy produced while biking creates an electric charge which charges a lithium ion battery. This battery can be removed and used to power a variety of electronics.
The battery is inserted into the charging unit and captures the kinetic energy (normal movements) created while riding a bike. There are minimal amount of mechanical fasteners to allow for each assembly or access to the internal components.
Any electronics that need to be charged or powered can be plugged directly into the battery. The simple aluminum construction allows for easy access to the internal components for repair or upgrade
Designer : Evan Grant
Producing water using the steps of the human visitors is truly a good idea. This idea came from Nam, which led them into creating the Human Pump that measures 12-meter wide in the form of a boardwalk, which is designed to be placed in areas with heavy foot traffic like those within the school or market route. The details are not yet clear, however, the concept is the pump will collect some kinetic energy from the human step and the stored energy will eventually let the pump produce some water to the surface. This pump will surely help everyone to have a lean and affordable water in the future.
Smith and Fong earns FSC Certification for its bamboo flooring and plywood product which mean they use bamboo as main materials without resulting in deforestation and biodiversity loss. Bamboo is quickly renewable, no argue in that, but we need to make sure that the company has the certifications to tell if their main materials which is bamboo came from sustainable sources.
Designer : Smith & Fong via [TreeHugger]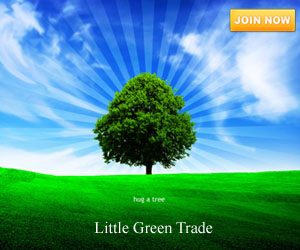 Our Recommended Partners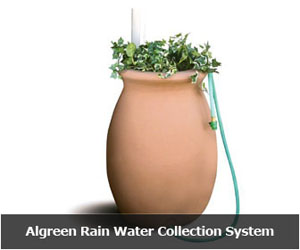 Archives
Social Networks