Search results for : juguetes hechos con material reciclable
Creating items from waste materials can be hard, but these Italian designers called Transalpino seemed like super talented enough that they have created wonderful products using waste materials from a veneer factory. Created for DMY Festival in Berlin's Prenzlauer Berg borough, Transalpino came up with products like a wall lamp and a transformable fruit box. Even though the materials used are waste, the product is super nice that one can definitely use it as one of their décors or home furniture. Projects like these must be patronized to limit waste that are destined to our landfills and therefore will create less harm to the environment.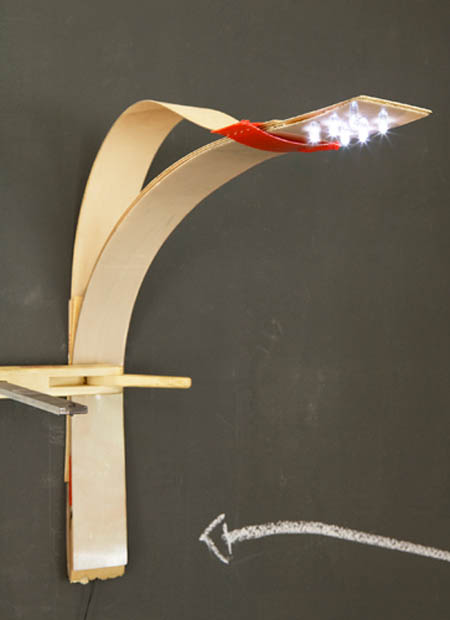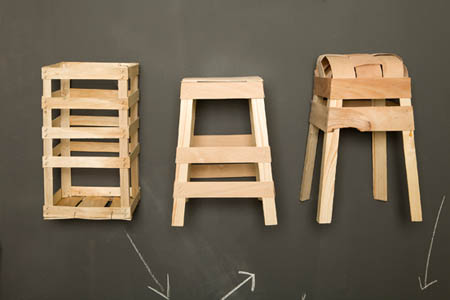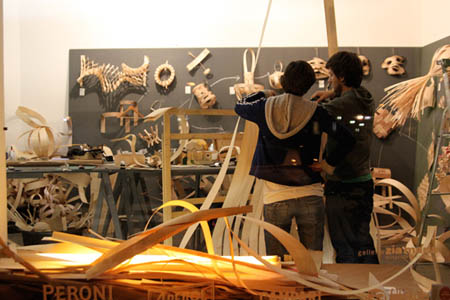 Source: Transalpino via Daily Tonic
Enjoy nature and its beauty when you are at the Terra Louis Vuitton Headquarters in Paris. The building is divided in different zones and there are garden and event space that people will surely love.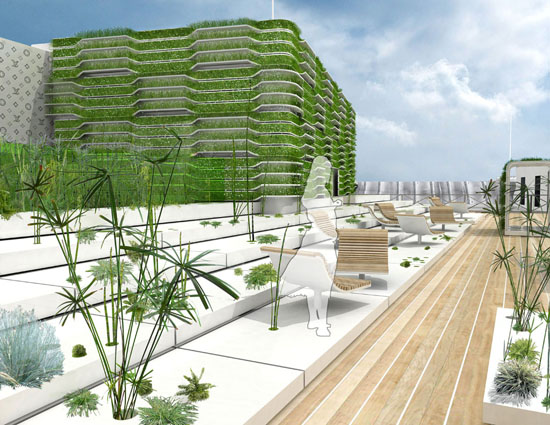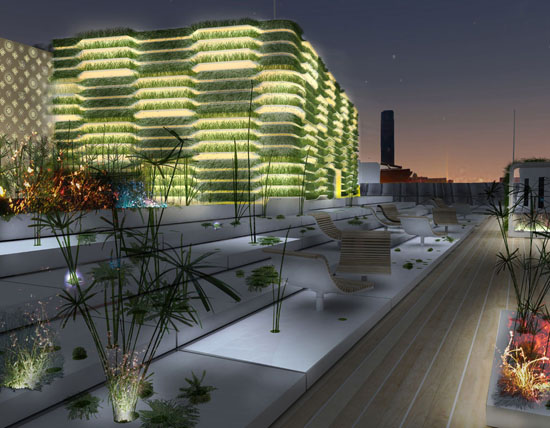 The building has various eco-friendly features including the hybrid planting technique, the irrigation system close to the ground, the garden planted vertically or horizontally in each floor. According to the kind of plants provided, floor owners or occupants can plant on their walls, ceilings or walls. There are also groves of trees planted in leather bags or wet cloth bags occupants and visitors can see in the ground. Overall, the Terra Louis Vuitton Headquarters in Paris will be a refreshing and lovely place to visit.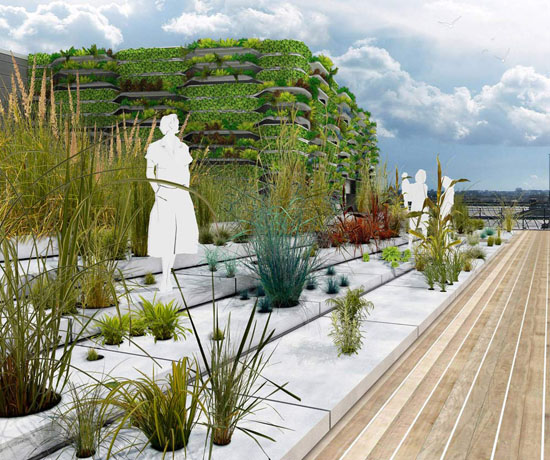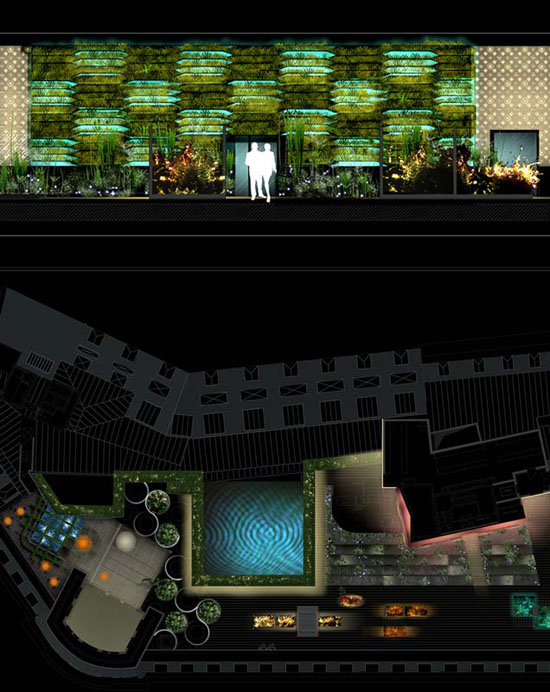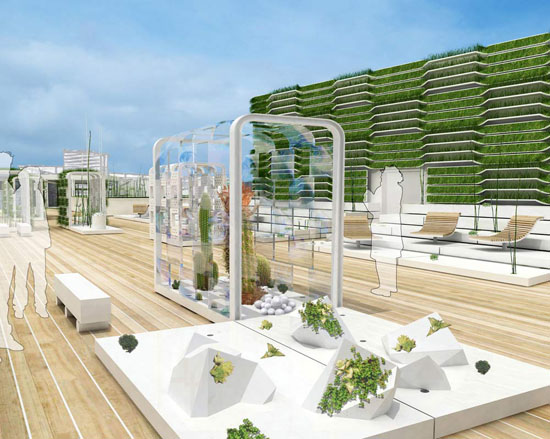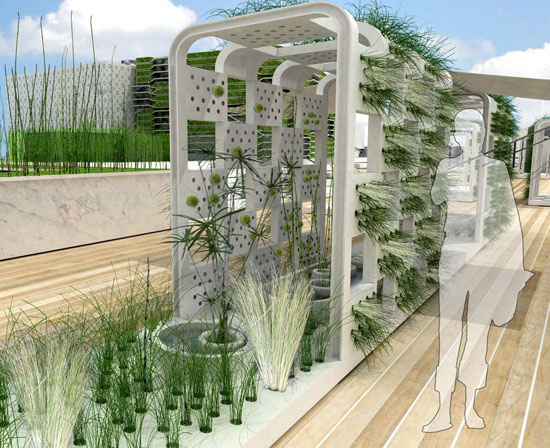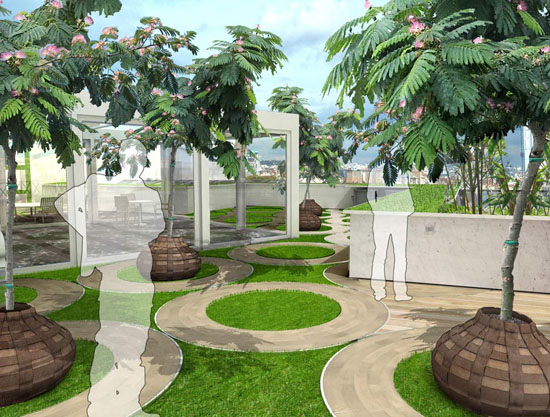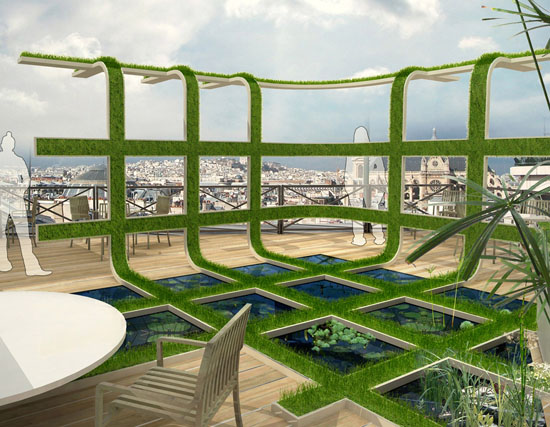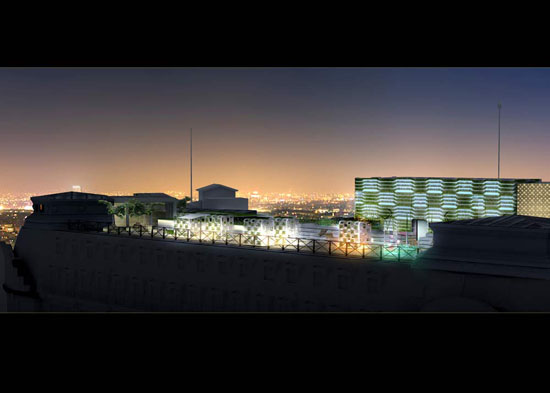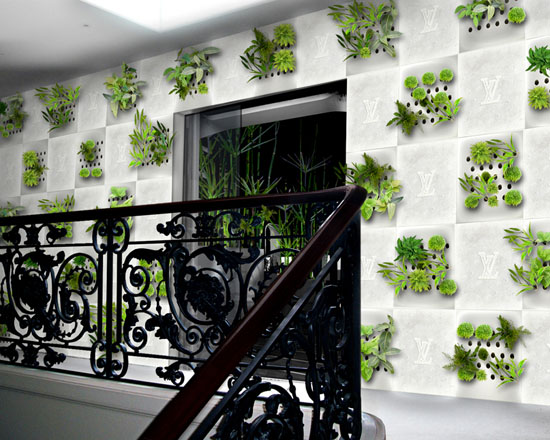 Source: Patrick Nadeau
More and more people are now concern in saving Mother Nature. Various design concepts are now being developed to enhance zero carbon emission in every place. Green structure are getting common each day and Universities are starting to let their students become aware of the current environmental situation and the methods of preventing it in the form of creating environment friendly products. The University of Cambridge Architects are did a Zero Carbon building that has a design like of a dome based on the medieval period. This eco house is built using environment friendly materials like a locally sourced timber and recycled newspaper for insulation.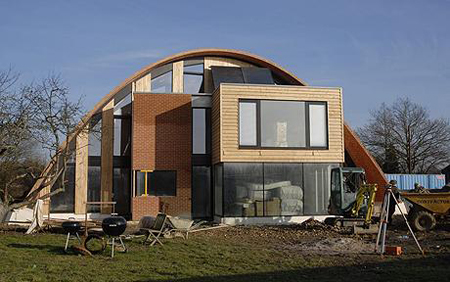 Our Recommended Partners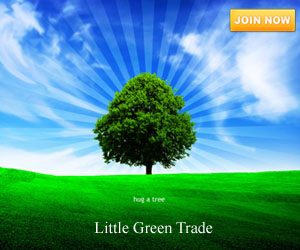 Archives