Search results for : juguetes hechos con material reciclable
Pet bottles and bottle caps are normally thrown away after each use. But this time, I'm quite sure that after seeing the creation of Lula Dot which is called the CAPtivate Lamp, no one wants to throw their used pet bottles and caps anymore. Lula Dot managed to create the CAPtivate in an attractive design that will surely catch everyone's eyes. Available at £115 that includes postage and packaging is already a great buy for this wonderful creation with approximately 40 bottle tops on each light, although to complete the beauty of the design by covering the light completely, you will be the one to collect your own caps.
Source : Lula Dot via Inhabitat
Creating a great and fully functional item out of scrap is really a challenging job to do. However, with saving the environment in mind, the GR-22 is completed with excellent quality and style. Made out of scrap wood, the the GR-22 is a uniquely designed armchair with seat, arms, and backrest for the user's total seating pleasure. The chair has the slim appearance especially if you were to view it from the back. On the other hand, the chair's leg design can be visibly appreciated if viewed sideways. It has the look similar to a track and field athlete ready to run at any given moment.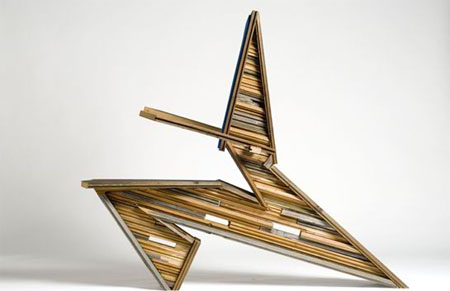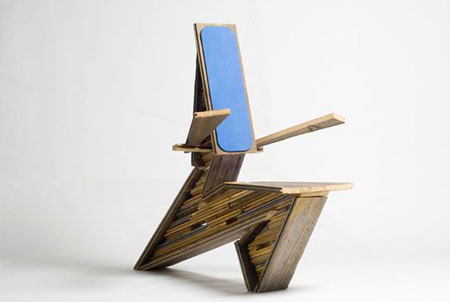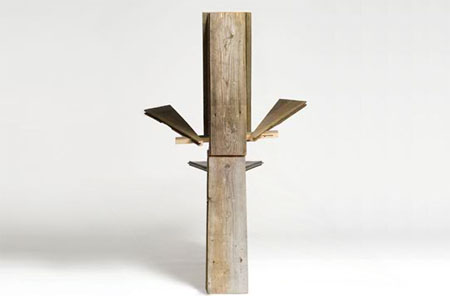 Source: GR-22 Chair
Recycling is one of the easiest ways to help save the environment. However, despite of it being the easiest, many are still not into doing it. However, those who want to help save the environment and course it will allow them save some amount of money do the recycling and the more than 180 volunteers that do the Fizzy Bottle Hut are one of them. Aside from the plastic soda bottle, the one of a kind Fizzy roof project come into reality using old for sale sign posts, plastic water piping, sheets of building site hoarding, and some old scaffold planks.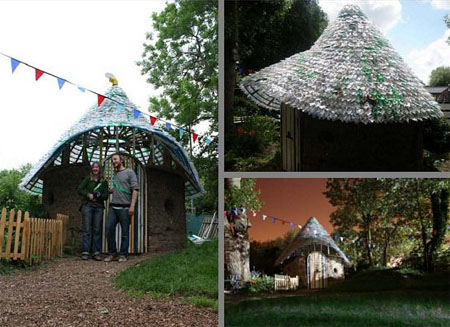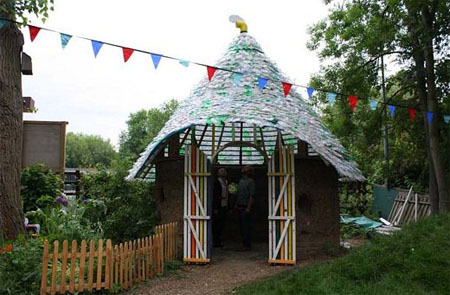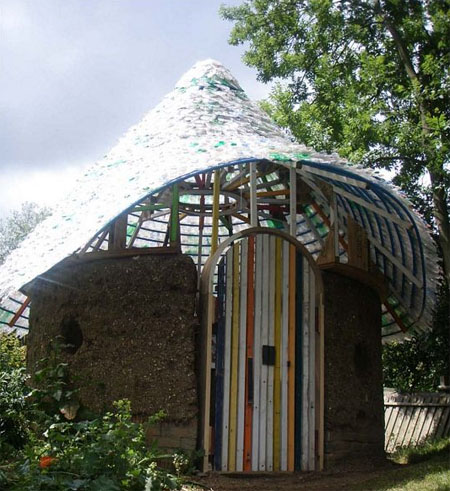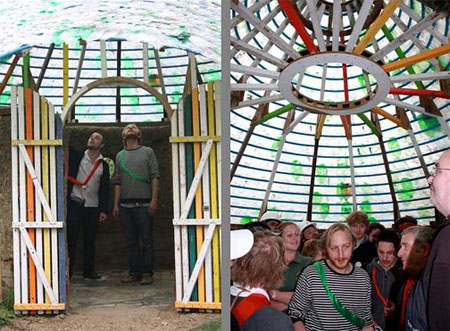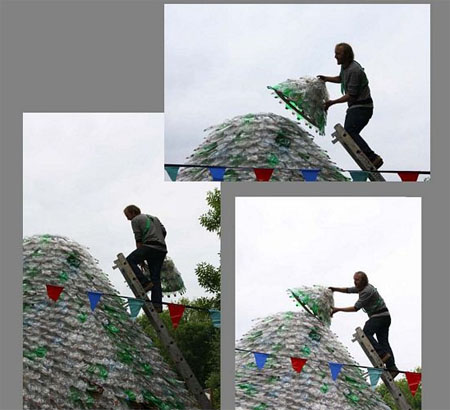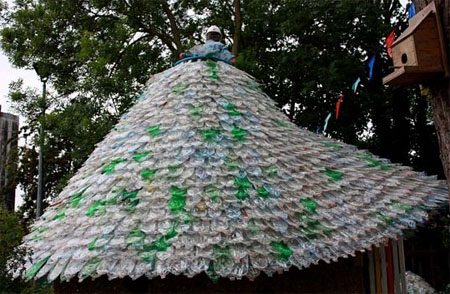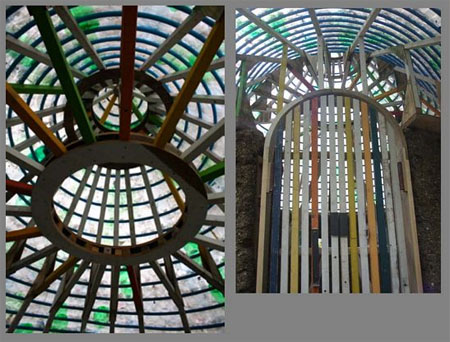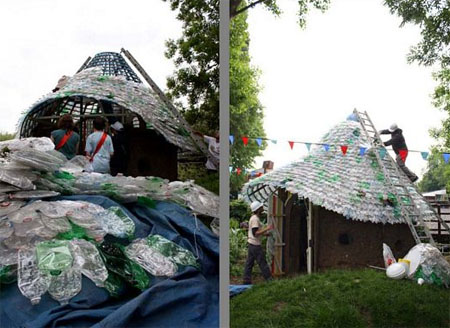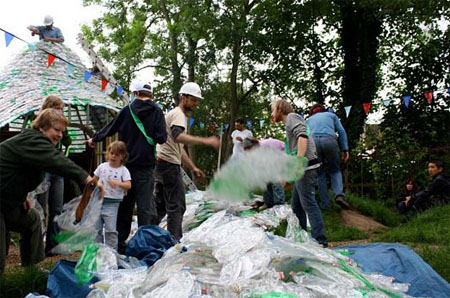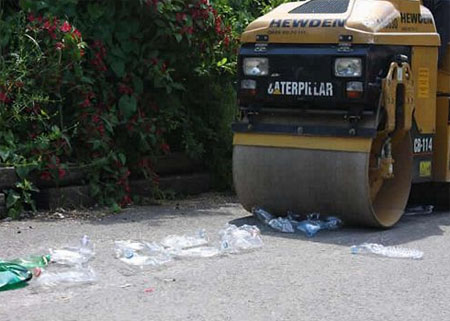 Source: Fizzy Roof Project via Inhabitat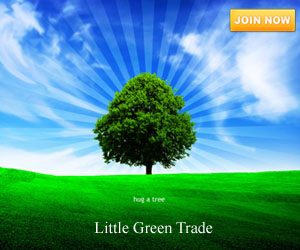 Our Recommended Partners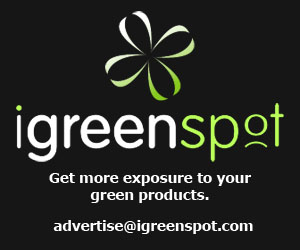 Archives
Social Networks