Search results for : how to make a toy car vehicle out of waste materia
Reusing and recycling your used wine bottle can result in various sustainable products like the Re-wine Wine Bottle Lamp that can also be your adult version of LEGO building blocks or your trendy wine carrying solution.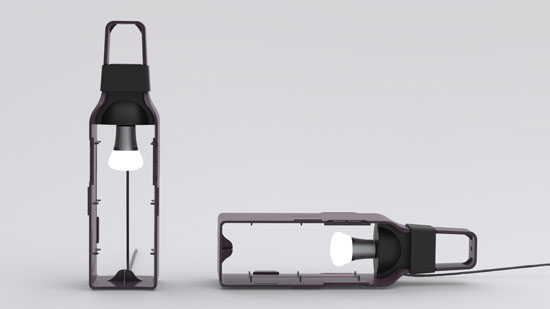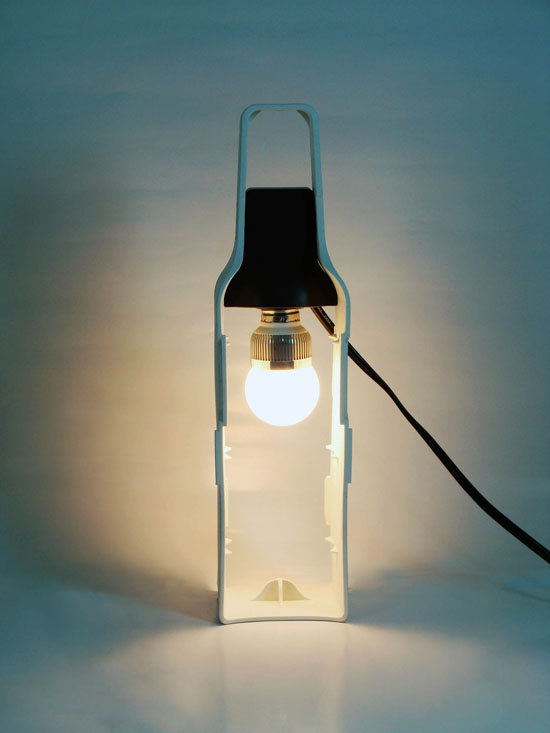 Made of 100% recycled materials, the Re-wine wine bottle lamp can give you warm and sustainable illumination without the guilt feelings of using too much energy because it uses LED lighting technology. It can be your elegant chandelier or a desk lamp using your empty wine bottle as your stylish stand. The Re-Wine wine bottle lamp is a product from the Taiwanese firm Miniwiz with the aim to practice the 3Rs, which includes Reduce, Reuse, and Recycle.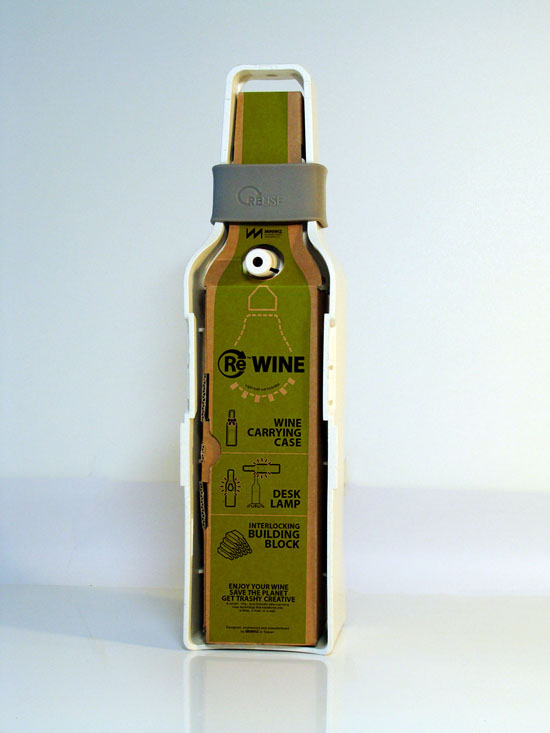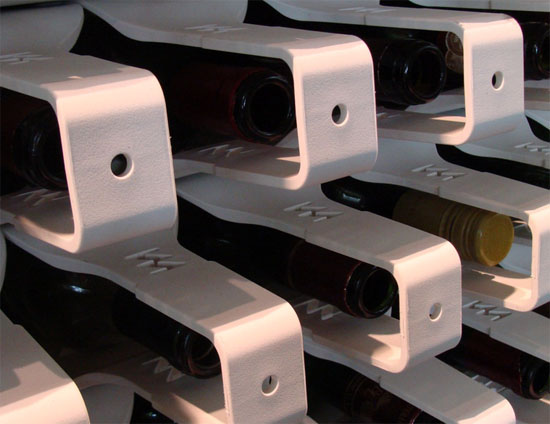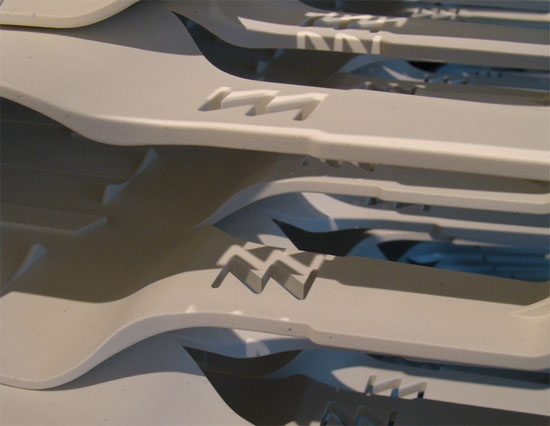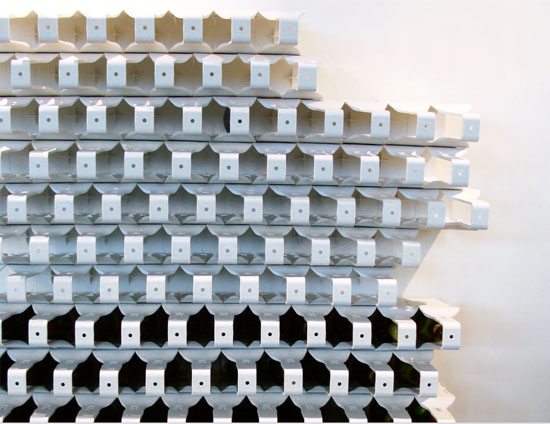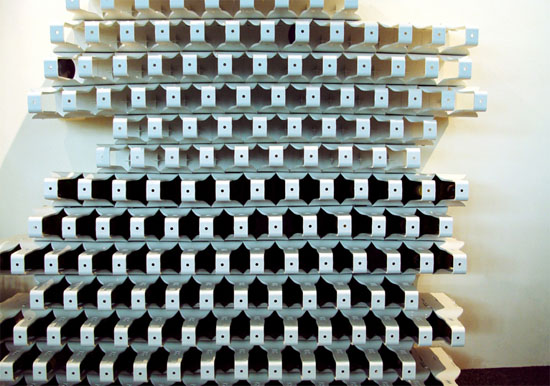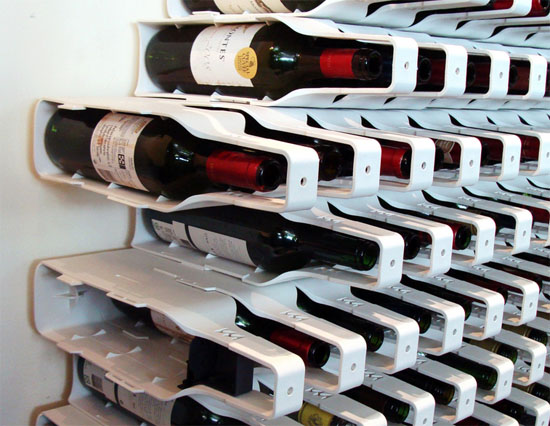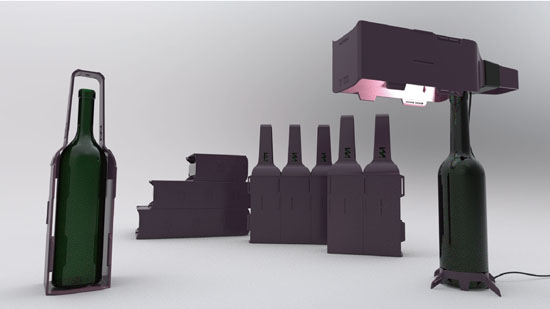 IGreenSpot received this Re-wine Wine Bottle Lamp submission from the page 'Submit Your Green Product Creation' feature, if you want exposure or showcase your green project, we welcome you to submit your green product for publication.
Source: Miniwiz
The Body Shop is one of the renowned stores when it comes to beauty products. It is a lovely news to hear that even the beauty product manufacturers that are known to be using lots of hazardous chemicals for an effective beauty products are now into finding ways on how they can help save the earth and make it a better place to live. With Body Shop, designer Akshate Rangarajan is designing an eco-friendly packaging for the said store. Looking at the photos, the bags are made of paper and it can easily be recycled. When its useful life ends, one can simply add it to their compost as it decompose and turn into one of your healthy soils for your garden. With this eco-bag from The Body Shop, being beautiful is now easy without the guilt feeling of destroying the environment. You may be using different hazardous chemicals, the eco-packaging will definitely offsets.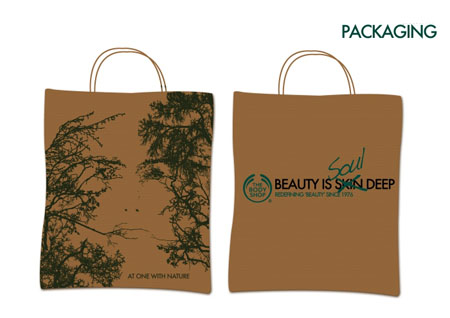 Source: Akshata Rangarajan
A great way to save on energy is to thinks of ways and products as how we can conserve energy. The DIY phone charging dock by Alberto Ricci Bitti is a great invention that everybody can do at home. It has the ability to cut off energy usage when not charging without the need to unplug your charger from the socket. All that you need is a power cord, lever switch, power socket not the wall mount type, faston crimp with full insulating sleeve, small box with hinged lid, insulating material, straw and felt-tip pen, packing sponge, phone charger, faston crimping tool, glue gun, insulating tape, scissors, blade cutter, and a screwdriver.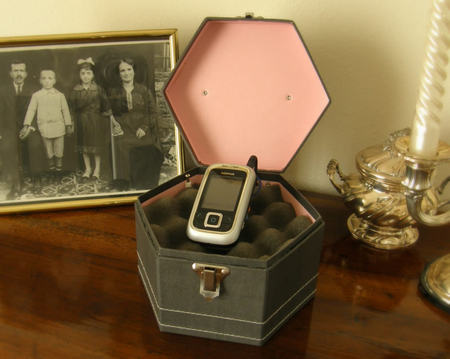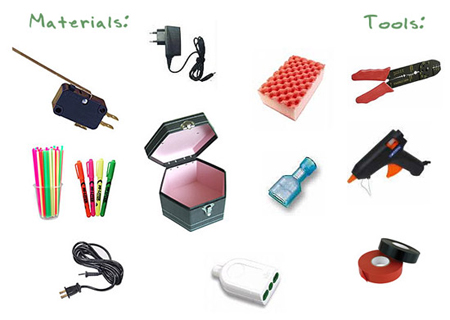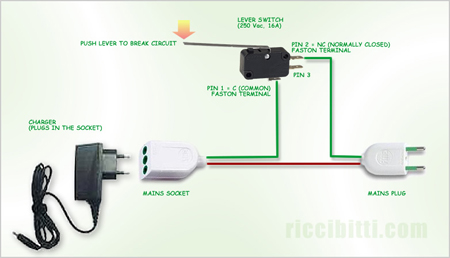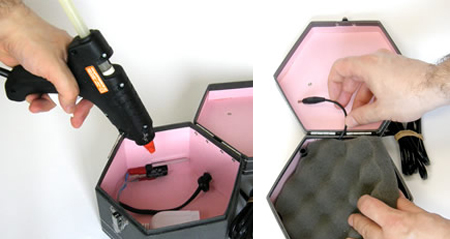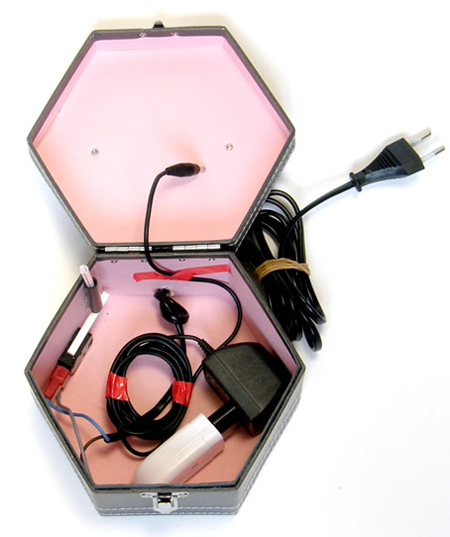 Source: Alberto Ricci Bitti via Green Upgrader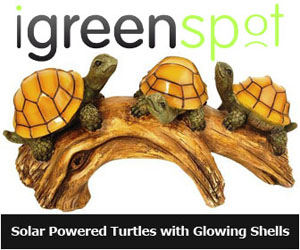 Our Recommended Partners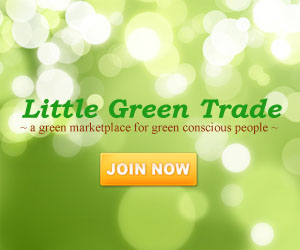 Archives