Search results for : how to make a toy car vehicle out of waste materia
It looks like more and more people are now willing to help in saving the environment in their own different way. With the people from Studio Ecosistema, they are into reconfiguring old sites in an eco-friendly way and the Ecopolis Plaza is one of their work in progress. Ecopolis Plaza is incorporation to the municipal strategic plan of the municipality of Rovas in Madrid, which is the ecological incorporation of one of the city's old industrial site with the new public space incorporating building. The ecopolis will have a nursery school, a playroom, a children's forum, and a city of children. It has various sustainable features like the water purification system by natural means.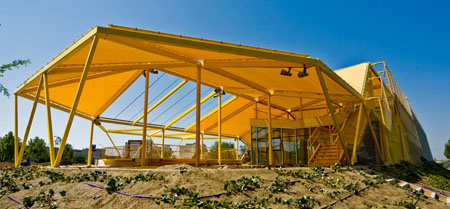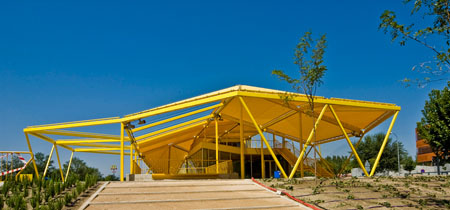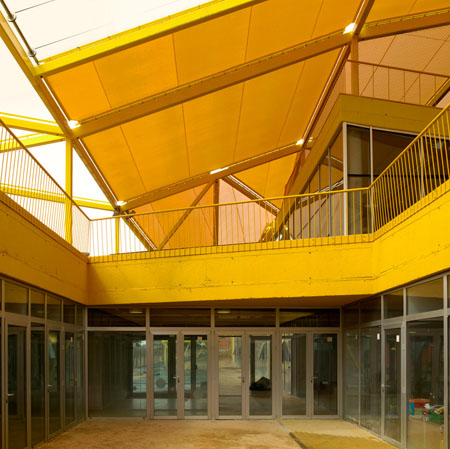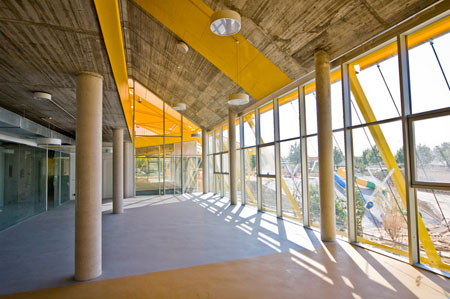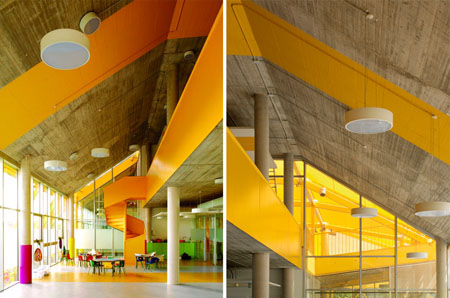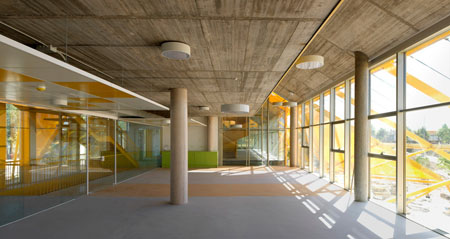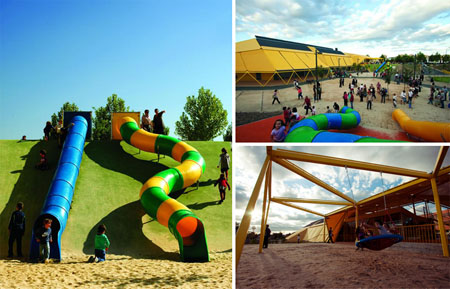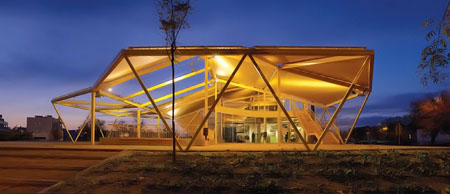 Source: Ecosistema Urbano via Designboom
Thousands of trees are felled each year. Some of them are transformed into palettes which are lost, abandoned or burned. So why not think something like this : Cans + palettes = Le Cadre "frame"
The idea of this aluminium cans photo frame is after twelve or so treks throughout the world (Yémen, Iran, Ladak, Mongolia, Sumatra, Kirghisie, Equateur…), family and friends wanted to see, and see again, some of the 'photos that had been taken. This led quite naturally to the idea of an exhibition.
But it seemed rather incongruous to present these 'photos from "all over the world" in standard frames. What was needed was to invent a frame compatible with the 'photos we intended to present (from regions off the beaten track whose crafts are at the same time rudimentary and exceptionally inventive). The frames could be made by Brahim in Yemen, Asiz in Indonesia, Anatoly in Kamchatka, Djarkin in Kerghisie using materials available to everyone: planks cut at an angle of 90°, glue (which can be produced by anyone anywhere in the world), nails, and aluminium drink cans for decoration.
After a year of trials and errors, these frames are at last as good as expected. You can find the exhibition which will take place in Nancy, France in May 2008.
Product Page : Atelier Arduini
Love to have an overnight stay in a friend's place or in a heartwarming and relaxing resort whilst keeping the environment safe? Then put all your belongings in a duffel bag that is handmade and made from used firefighter's coat. These coats are retired and supposed to be destined to landfill, which will obviously add up to the mountains of landfill that we already have. However, with the ecological initiative of cleverscene, these coats turns out to be one of your stylish duffel bags to carry every time you travel. Each bag has the jacket's original cargo pockets, snaps, buckles, and liner. Hand carry straps are added for the users to wear the bag over his or her shoulder and a removable strap if they want it as their huge yet fashionable cross-body bag.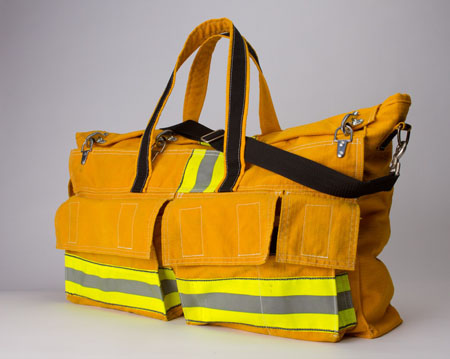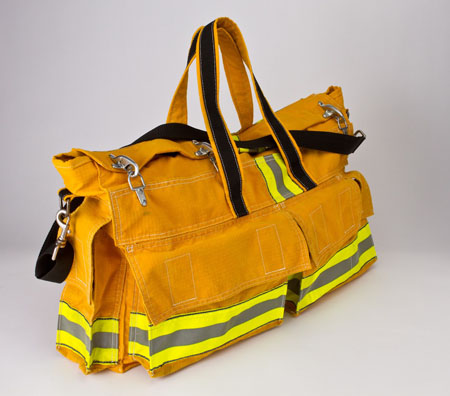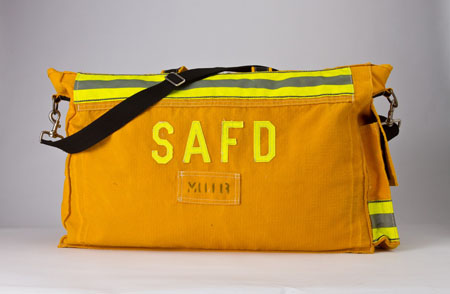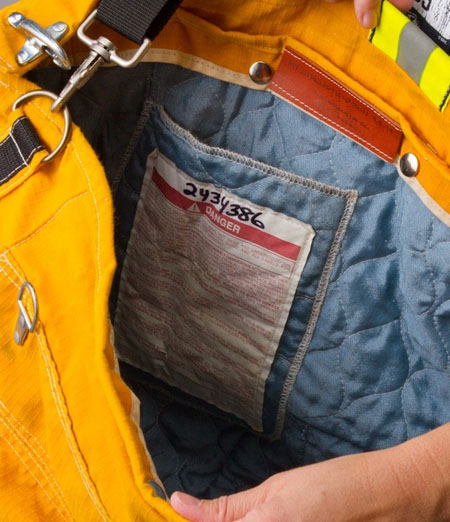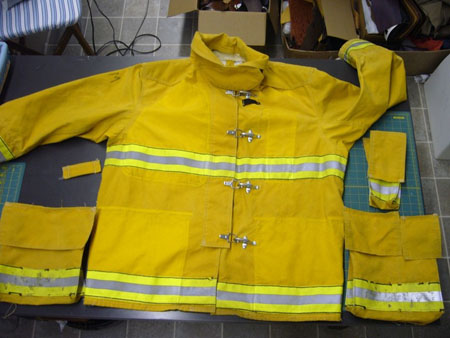 Source:Cleverscene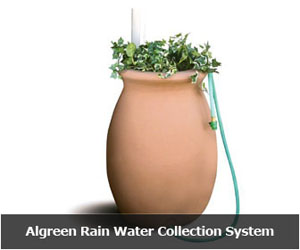 Our Recommended Partners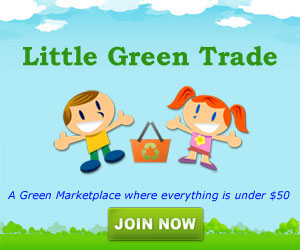 Archives