Search results for : ar condicionado green
Cooking your own food right at your dining table is a known dining practice in Asia. However, this will perhaps be soon a practice of everybody all over the world with the eco-friendly kitchen designed by Philips Design. The concept design allows users to prepare their food right at their dining table. The kitchen table has an energy consumption monitoring system giving the users a chance to keep in track with their energy usage and thus have a good control over it. Hailed as the Green Cuisine, this futuristic eco-kitchen design cooks your food just like the way the tradition cooking system does.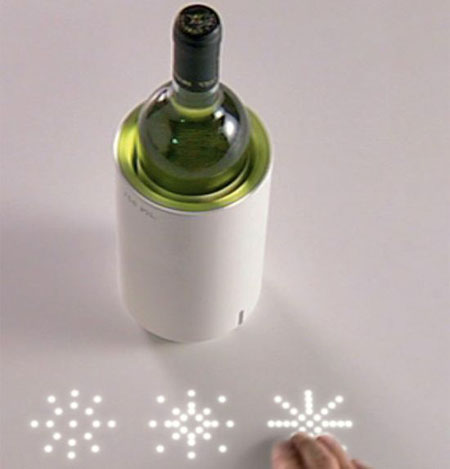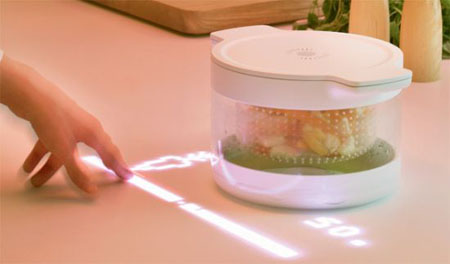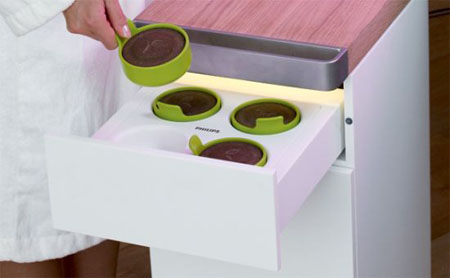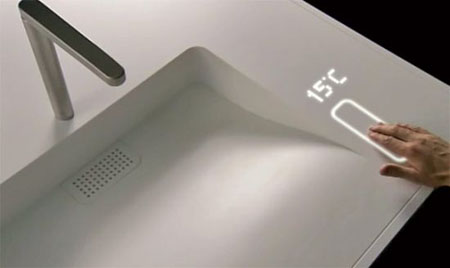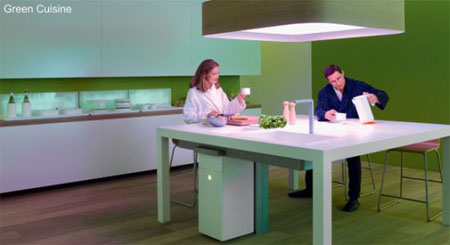 Via: Home Quotient
The first ever-stackable office chair I have ever seen is now available for purchase. Manufactured by Humanscale, the Cinto offers great comfort to every user with its flexible backrest even if they are using the chair for a longer period. In addition, it has a sleek design that will give every offices added professionalism and elegance. This chairs can be perfect for conference rooms, waiting area and can also be an executive if desired, since the Cinto is available with and without armrest. With nine colors to choose from, looking for the right match in your office will never be hard with the Cinto.
From : Humanscale
Cup Noodles are now known almost everywhere. You can see it in almost grocery stores worldwide. It serves as one of the best meal substitutes especially to those who are always on the go. Normally these cup noodles are having a Styrofoam cup or containers, which is obviously one of the top sources of landfills. To lessen landfills and be an earth friendly, re-usable ceramic noodle cup is manufactured. Aside from being earth friendly, using the ceramic noodle cup will keep you safe from spillage and will obviously gives you a little bit of elegance and fashion. In addition, you can re-use this ceramic noodle cup to whatever purpose you may have for your kitchen.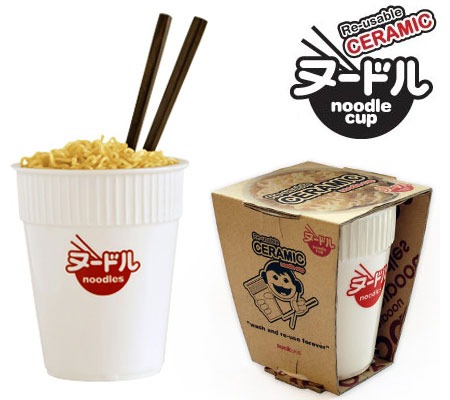 Source: Perpetual Kid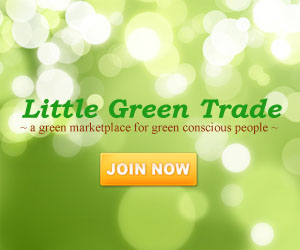 Our Recommended Partners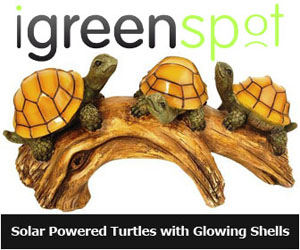 Archives
Social Networks