Search results for : ar condicionado green
With the aim to help save the endangered animal, Magdalena Czarnecki in collaboration with WWF, they created This is Origami, a sustainable packaging design that can be reused and serve as one of your toy paper. After emptying your bags of paper, it has all the step-by-step folding instruction in order for you to come in a certain toy stated in the cover, which are in the form of an animal. Get a chance to collect all animal designs and help save the endangered animals. We may not be able to help save the endangered animals laterally, but presumably by patronizing eco-products like this will surely help.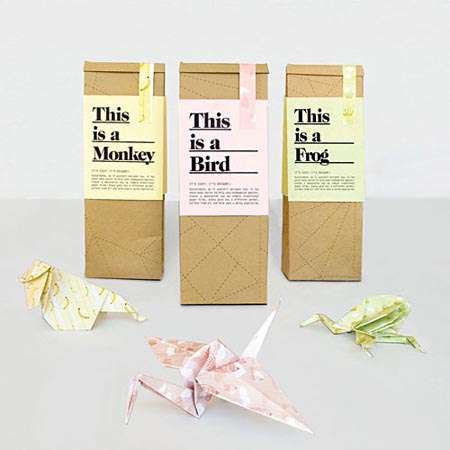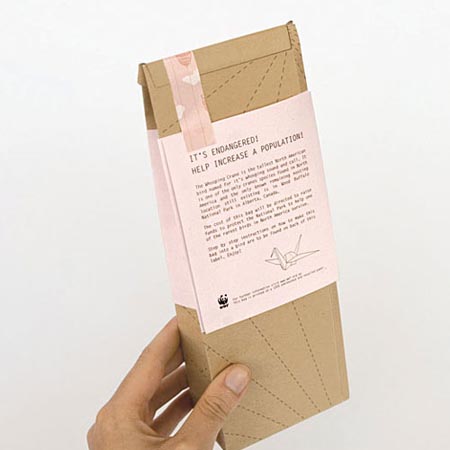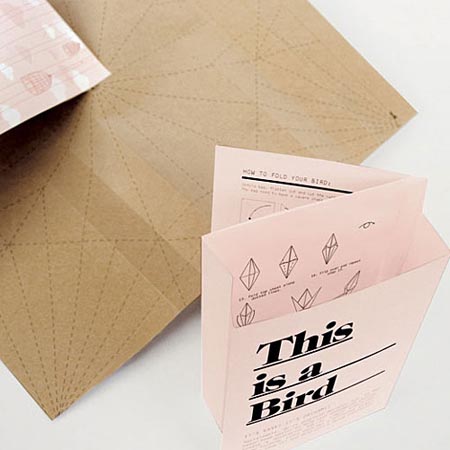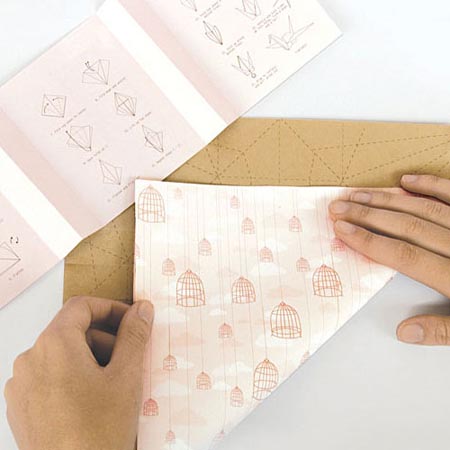 Source: Magdalena Czarnecki via A Criacao
Reducing carbon emission has been becoming a long time project to save the environment and the use of bicycles like the Vienna Bike is just one of the solutions that are now widely practiced among many. The Vienna Bike is unlike the traditional bike that leaves users destined to pedal every time they travel.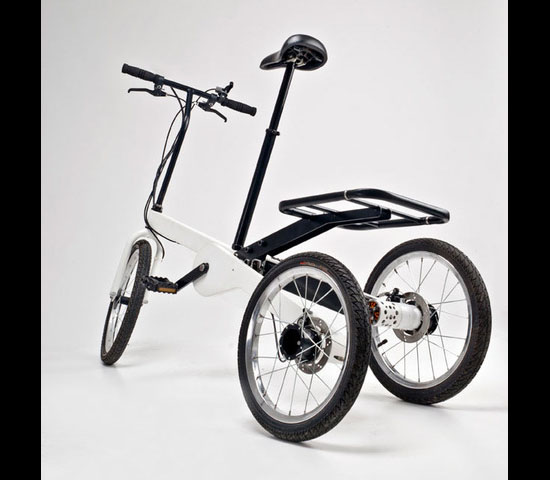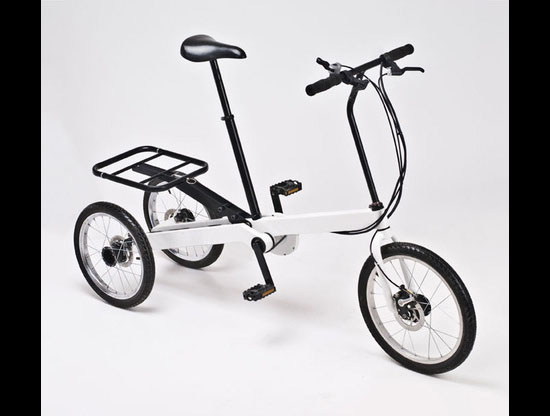 The Vienna Bike is a lot different because it is indeed a tricycle and is electric-powered. Therefore, when a user does not feel like pedaling, all that he or she has to do is to turn on the power and enjoy a 3 hours of 22 kilometers per h trip if the bike is fully charged. The unique folding system also made this one of a kind bike easy to transport. The look is even exceptional that made it ideal for daily short trips. With the Vienna Bike, one can enjoy the ride of a two-wheel vehicle while benefiting the comfort of a tricycle.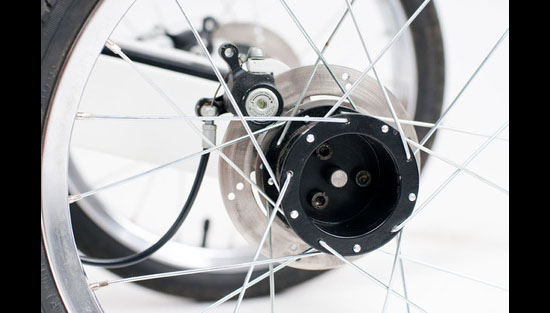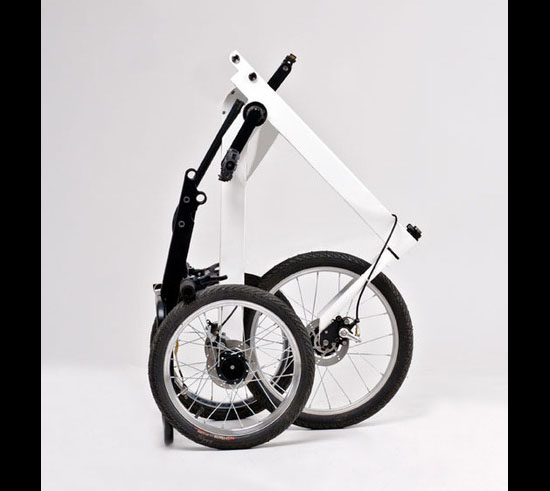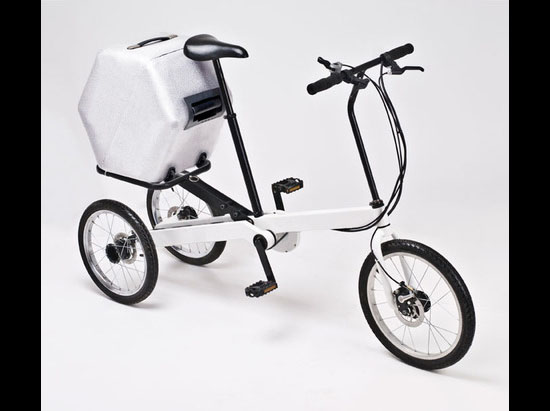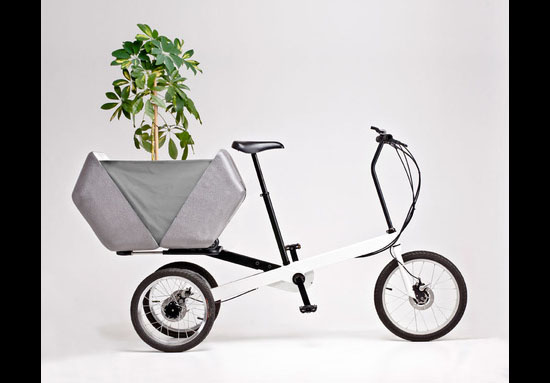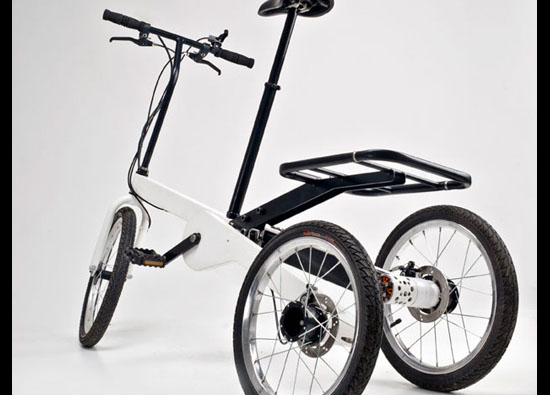 Source: Pix Studio via Mocoloco
To help save the environment, it does not need to be big. You can help combat global warming even in your little way. Having plenty of plants will do the trick as it provides fresh and clean air. If you wish to help save the earth by planting some herbs in your backyard or garden, why not go ahead and compliment it with the eco-friendly bamboo herb marker. We all know that bamboo is a sustainable source of materials, using it, as your herb marker definitely made you help save the earth even in this very simple way. You are not only producing fresh air into your home, you also have minimized carbon emission in manufacturing the markers unlike those made of aluminum, brass, and the like.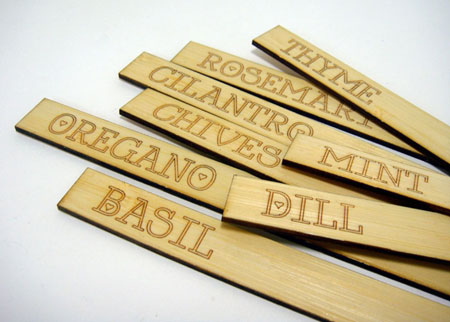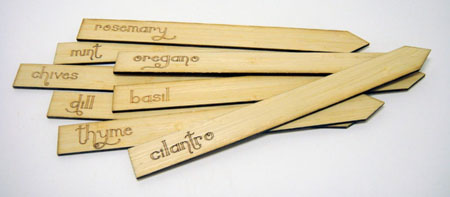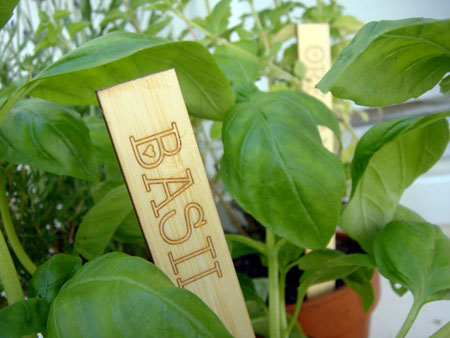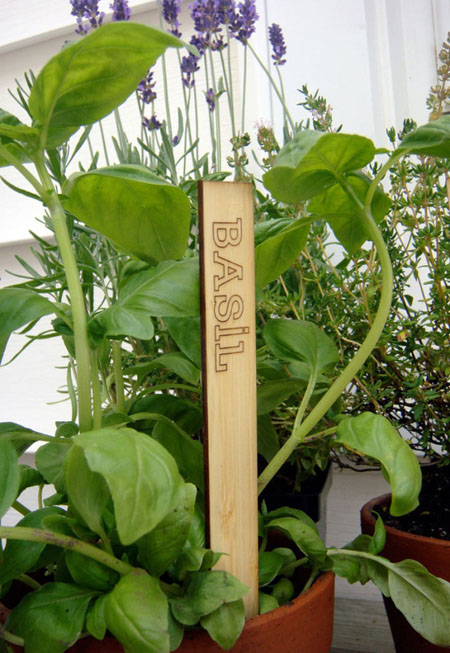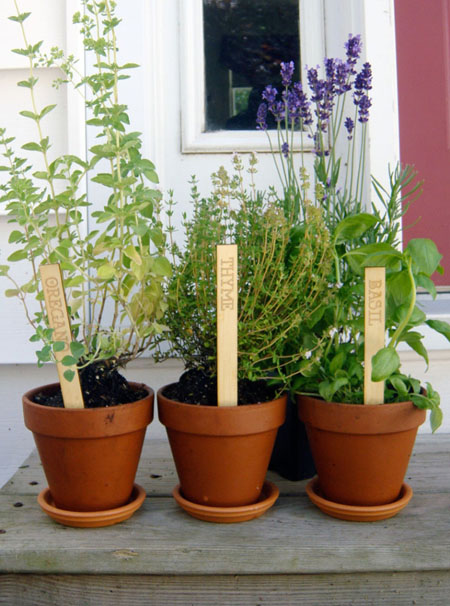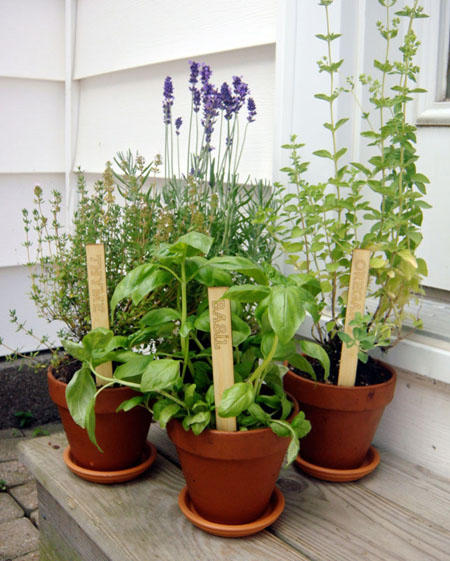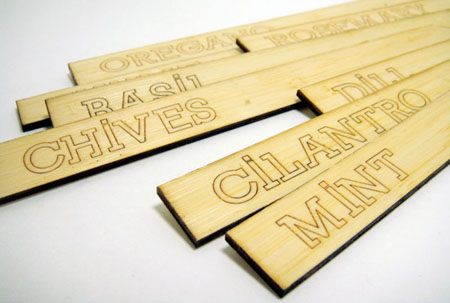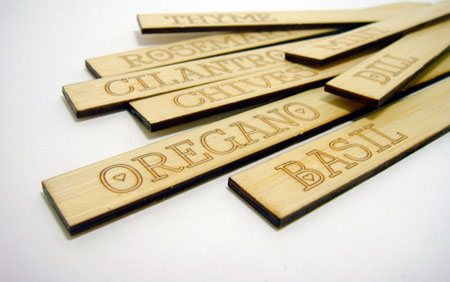 Source: Design Public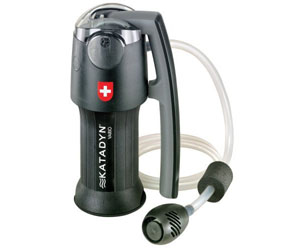 Our Recommended Partners
Archives
Social Networks