Search results for : ar condicionado green
Fresh air is all we need to keep going. However, with continuous abuse by humans and the huge amount of carbon emission produced, the air becomes polluted. To keep the air fresh, many of us have done our part by reducing our carbon footprint through different eco-friendly products or by recycling many of our used and discarded items. However, Korean designer Won Hee Lee has designed a unique tool to keep our air clean. Hailed as the Pollution Eraser, this earth-friendly tool is one of the entries for the Design for All competition. As the name suggest, the Pollution Eraser will rub out the pollution we have in the atmosphere.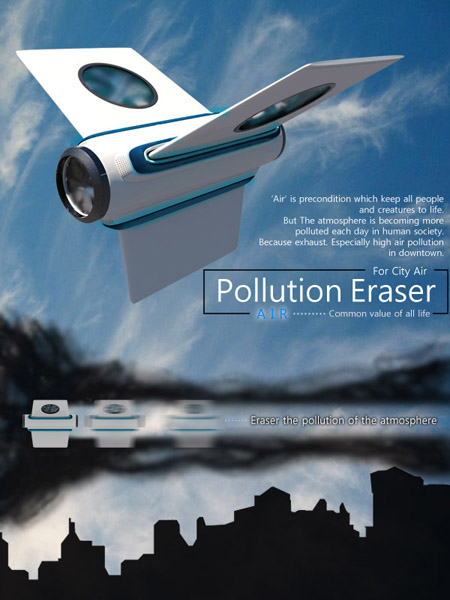 Via: Designboom
Designed to be multi-purpose, the N-Dour by Riccardo Pilurzu is a Yacht that is powered by solar and wind power. Aside from providing luxurious lifestyle on the sea, this Yacht has the ability to sustain itself longer when sailing, as wind and solar propel or provide the electricity need of this sleek and elegantly designed yacht. Aside from its ability to collect solar and wind energy, the yacht will also start producing energy for the harbor when the vessel is docked and consume no electricity. The yacht's solar panels in the windows also help to maximize in harvesting the solar energy in a more efficient way.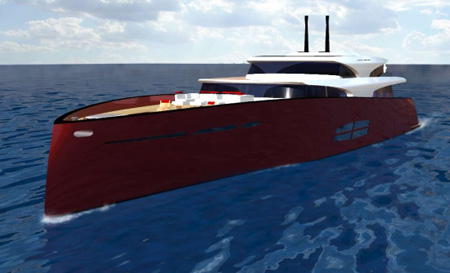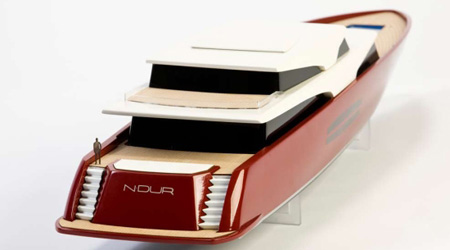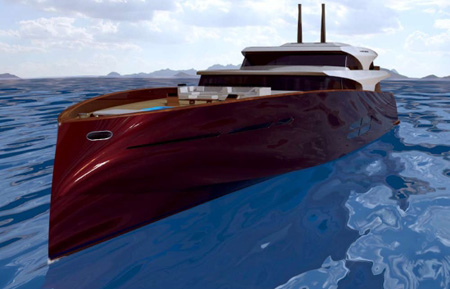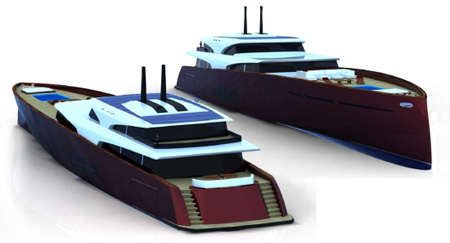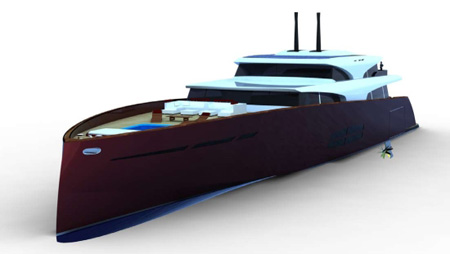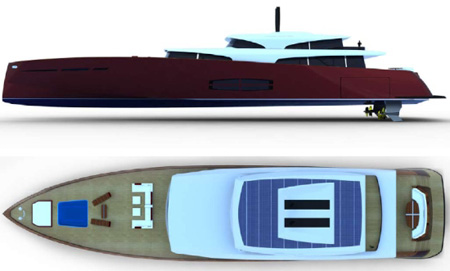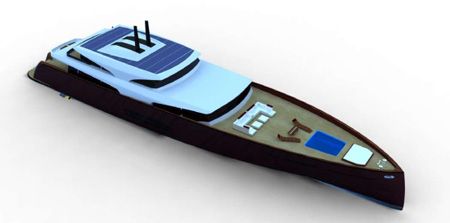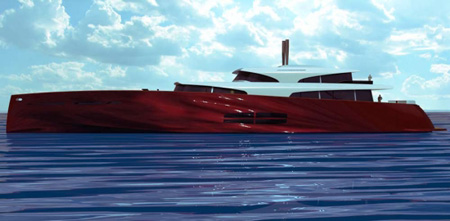 Via: Ecofriend
The first ever-stackable office chair I have ever seen is now available for purchase. Manufactured by Humanscale, the Cinto offers great comfort to every user with its flexible backrest even if they are using the chair for a longer period. In addition, it has a sleek design that will give every offices added professionalism and elegance. This chairs can be perfect for conference rooms, waiting area and can also be an executive if desired, since the Cinto is available with and without armrest. With nine colors to choose from, looking for the right match in your office will never be hard with the Cinto.
From : Humanscale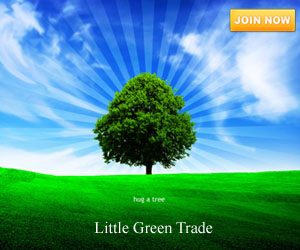 Our Recommended Partners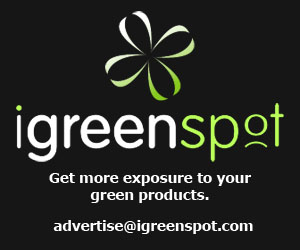 Archives
Social Networks