Search results for : ar condicionado green
To live smoothly in a crowded city, one will definitely need some transportation system that will let them allow to move around easily with the congested traffic and this will definitely include the Skoota. The Skoota is an urban electric scooter that has the ability to transform from a full-bodied rider into a compact transportable item in five simple steps. It uses Lithium batteries to run and has an in-wheel brushless hub motor. Other eco-friendly features of this scooter are a LED blue halo headlight and lithium batteries that full charges in five minutes. With the Skoota, people can now transport easily even in crowded cities without harming the environment.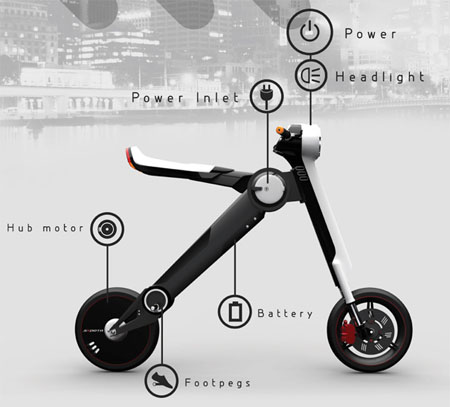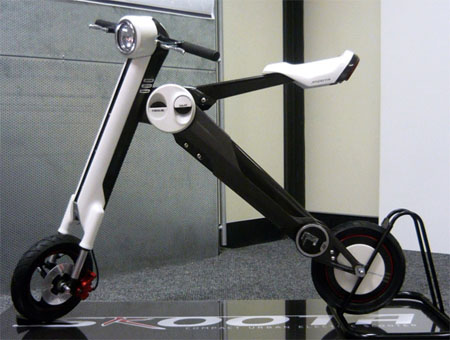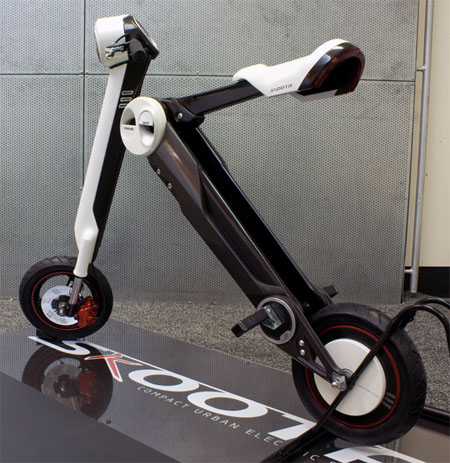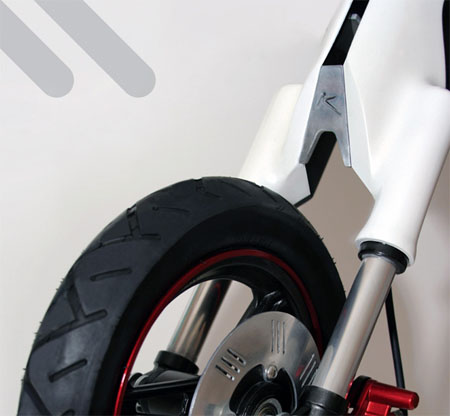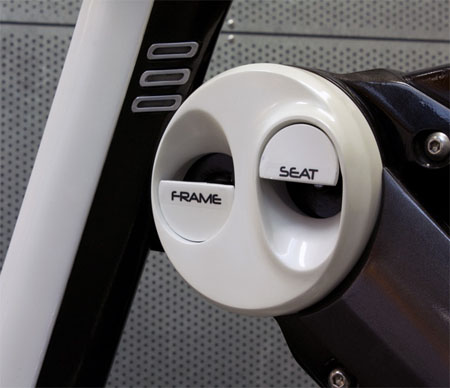 Via: Yanko Design
It is sad to see that kids of today's generation are already into computer games, RC toys, and other battery operated toys, which we all know that consume a huge amount of energy or electricity before it can fully give pleasure to its users. That is why, the moment I see a sling shot being features, it immediately catches my attention. It is a fun toy for boys and it will never destroy the environment since, you don't need to use gas or electricity to use it. What made with today's featured slingshot by Christopher Jarratt, is of it being handmade from found tree branch in Epping Forest England. Thus, this is an eco-friendly product from start to finish.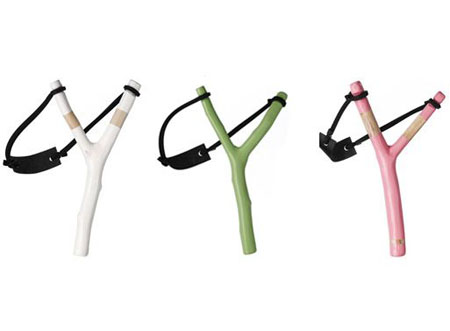 With the growing population that the world has, scarcity in power generation has becoming a fear of almost each one of us. However, with the creation of the Teesside Power Station, our fears will soon be minimized. This one of a kind eco-friendly design is powered by a bio-mass fuel, thus it will be able to generate power sustainably. Designed by Heatherwick Studio for Bio Energy Investment Ltd., the Teesside Power Station is designed with a n approach to create an opportunity in making positive agricultural and cultural contribution to the area where it will be installed instead of being one of the large industrial structures that do nothing to the environment but to destroy.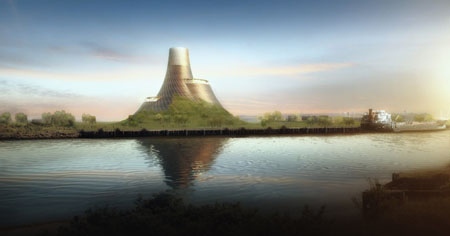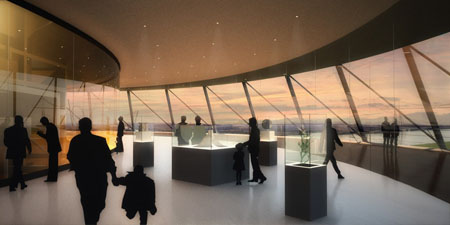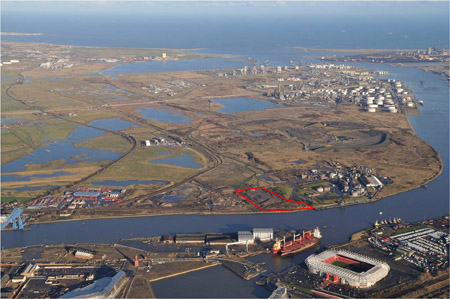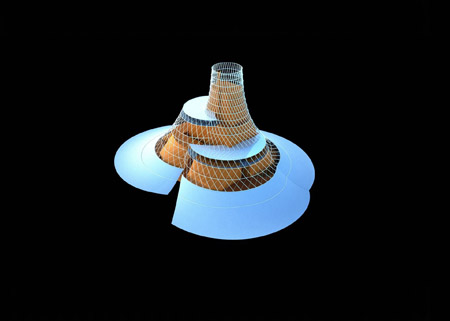 Source: Heatherwick Studio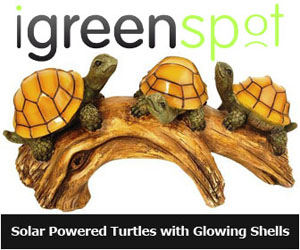 Our Recommended Partners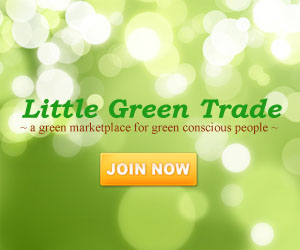 Archives