Search results for : ar condicionado green
Wanting to save daily water usage, my household around the globe are installing a homemade rainwater collecting system. They might have solved the issue of saving water usage but another issue pops up. It was the awkward appearance of those rain barrels. The lack of pressure is another issue requiring each household to keep the system elevated, and the need of cutting downspout in order to divert the rainwater is another downside of the previous system. Good thing, designer Kyle Nesbitt has designed a modern rain collection system and is now called as the Fiskars Rain Collector. It addressed all the issues whilst keeping the purpose of saving water usage and the environment.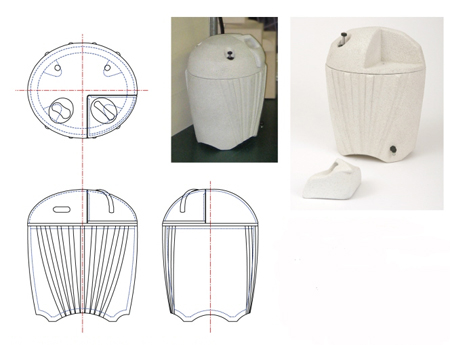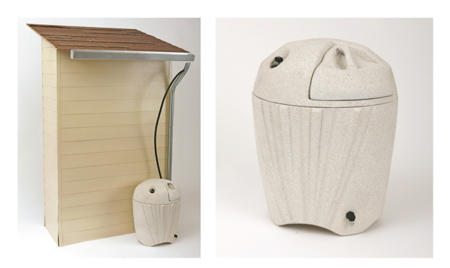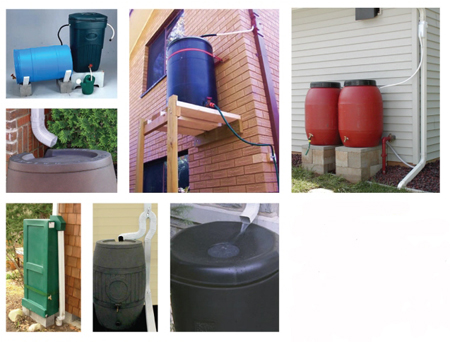 Source: Kyle Nesbitt via Coroflot
Ninety percent water and ten ethanol or alcohol is the fuel source for the Horizon. The solution is just like of vodka, wherein the Horizon fuel cell kit directly converts ethanol to electricity free from noise and combustion. This device has the ability to run for day's non-stop. In the next years to come, this device may have the chance to replace the traditional way of charging or electronic devices like our cell phone, iPods, mp3 players, and more. With its price of $99.00, I guess it's already worth it since it will let us save from electricity in the long run.
[ProductPage] via Gizmodo
Biking has becoming a trend in various urban cities nowadays due to the high gas prices. Aside from the gas prices, parking space is also becoming a problem to almost all car owners. Because of that, Yirong Yang has design a bicycle concept that will surely let you save from gas and parking space. The Rotation City Bike is a city folding bike concept that will allow every user fold the bike when not in use and simply carry it with them, which is not available with the traditional bicycles that need to be ridden all the time, which is clearly a hassle to every rider.

Whilst it is a challenging unicycle for the adventurers, even the bicycle riders would adore it for its unique design. Taking this out on the city roads probably three decades from now would have people turning around in amazement.
Most of the affixations you see on this city bike cum bicycle cum unicycle are adjustable be it the handlebar, the saddle or even the front wheel. When you are done with your riding routine you can simply fold it and walk away carrying it easily unlike the conventional ones, that have to be ridden at all times whilst you don't intend to harness it.
via TheDesignBike
Our Recommended Partners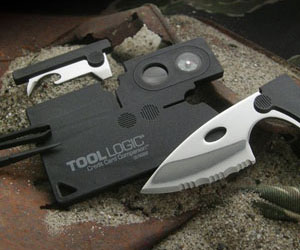 Archives
Social Networks