Search results for : ar condicionado green
Designed by Filipino industrial designer Stephen Reon Francisco, the Smart Garden Cart is a perfect tool to make gardening a lot easier. The cart is designed ergonomically for your hand to be extra comfortable with it. Aside from the ergonomic design, the cart is also extremely lightweight but durable enough to carry your heavy gardening tools, equipments, soils and other garden materials and tools. It is not only the handle, which is redesigned in this product but also the form and uses of the cart. One cart can mean a lot to you. It has various functions that you will definitely appreciate and most of all; it can help you save some amount of money.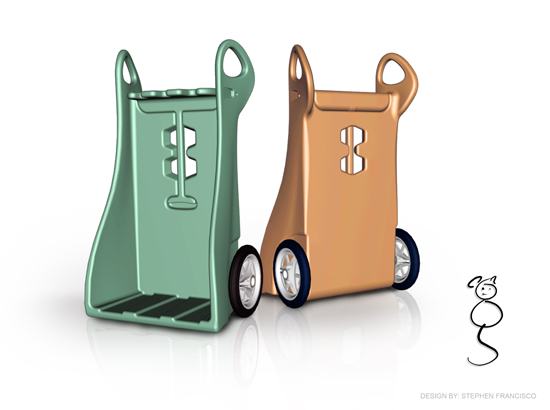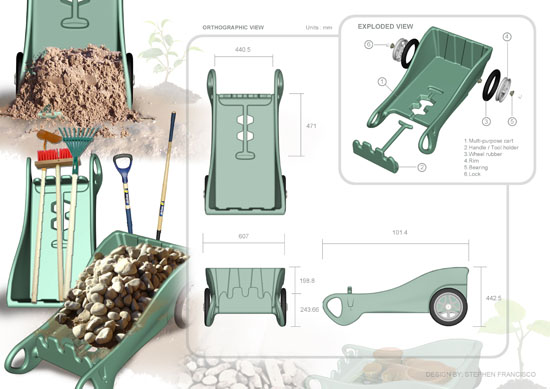 The redesigned handle of the Smart Garden Cart now has the design mimicking the ears of a rat creating a unique, sleek, and modern look of the cart's body. The cart's built-in garden tool holder is the one's responsible for keeping your garden tools all in one place. The cart can be used in three ways. First, you can use it as your transportation tool for your heavy tools and plant pots. Second use is to have it as the modern substitute of your traditional wheelbarrow, so you can transport soil, stones, and woods easily. Finally, the third use is to have the cart as your Smart Garden Cart used for transporting heavy items like boxes as well as crates.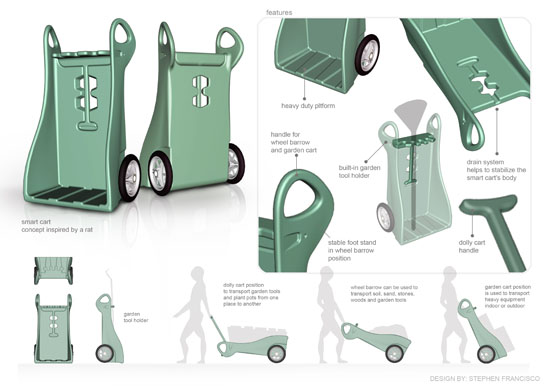 IGreenSpot received this Smart Garden Cart submission from the page 'Submit Your Green Product Creation' feature, if you want exposure or showcase your green project, we welcome you to submit your green product for publication.
Source: Behance
When an oil spill incident happens in my place, I've heard known salon collecting human hairs and donate it to the restoration group as hair helps remove oil. They have even invited individuals to have their hairs cut for a fee just to collect the right amount of hair. I thought the use of human hair ended right there but I was wrong. Designer Kerry Howley has just created an award winning necklace design using human hairs. Since it will surely be made from cut hair, no one will be hurt from this wonderful creation. There will be no mining done like what gold has done to nature and no carbon emission produce to complete this creation. It looks so natural as well and elegant for daily use and even on special occasions. This design will surely reduce waste as well, since cut hairs are simply tossed and destined to landfills.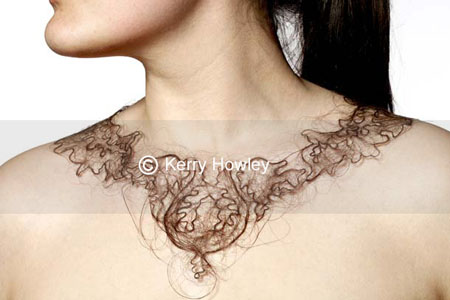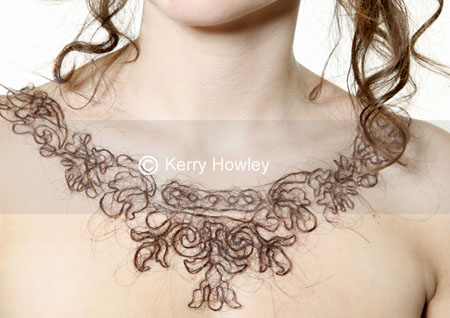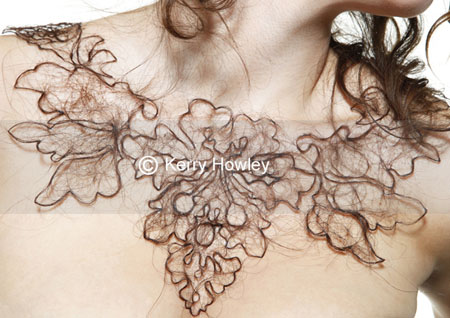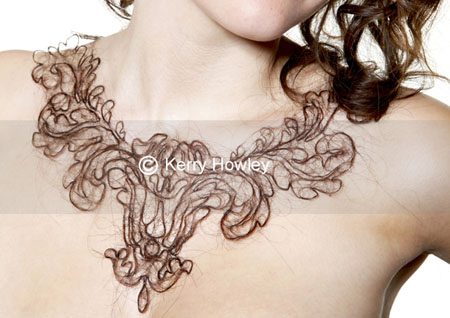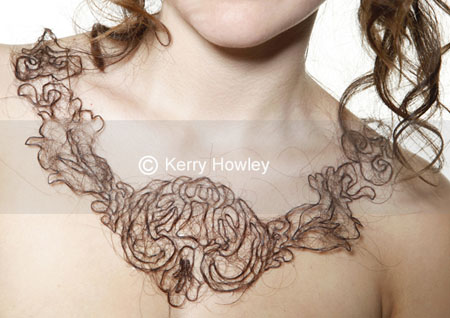 Source: Kerry Howley
It is so nice to know that designers nowadays designs items with care for the environment in mind. The U-Crossover Design of Jamy Yang & Audi that works double purposed, thus less carbon emission in manufacturing an item for each purpose, is just a few of the examples.
From Jamy Yang:
As a leading brand in art and design, Audi has been cooperating with outstanding multi-discipline designers and artist in the world. Inspired by its car design language, this year top product designer Jamy Yang has designed the first 2-in-1 Dual Color Sunglasses for car-driving and casual occasions.
Recently, this unique and innovative idea becomes winner of the 2010 G-Mark Award in Japan.
One revolutionary feature of the Dual Color Sunglasses is the 180-degree rotatable frame. The Y-shaped support is easy to flip up-side down so as to be worn in two degree. The reflective brown lens provides clear eyesight for car driving, and the silver lens for outdoor activity via absorbing visible light. It functions as two pairs, efficiently reducing the waste in production and consumption.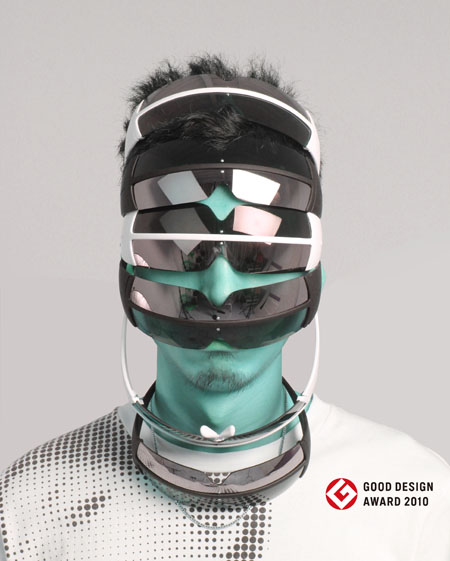 About G-Mark
G-Mark, known as the Good Design Award, is organized by Japan Industrial Design Promotion Organization with more than 50 years of history. It is recognized as four of the world's most renowned industrial design award together with Red Dot, iF and IDEA.
The Good Design Awards is a system that aims to channel the eminent powers of distinctive designs to build prosperous lives and encourage sound industrial development. Indeed, it is a campaign to brighten and enrich society through design. Products selected and given the G-Mark awards represent high quality and excellent design.
About Jamy Yang
Top product designer, winner of more than twenty international design awards including Red Dot Design Award and G-mark, and judge of many design prizes including iF China Awards.
Graduated in Zhejiang University and China Academy of Art, he was funded with full scholarship to achieve master degree in Muthesius Academy, Germany, and was a former headquarter product designer in Siemens.
In 2005, he became founder of Yang Design, the high-end clients of which includes Greenpeace, Audi, Bosch, Absolut Vodka, Swatch, Emtec and ABB. In 2007, he founded designer brand y-town, launching a collection of experimental design.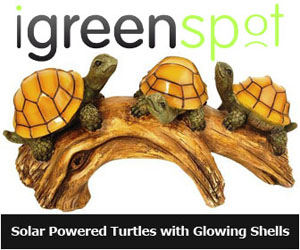 Our Recommended Partners
Archives