Search results for : ar condicionado green
If not with the My Bright Baby Lamp, many babies are now abandoned especially the old plastic baby dolls. However, with the creative minds of designer Monte White of Terminal3Design, those old used plastic baby dolls are given new life as it was being reused as functional light.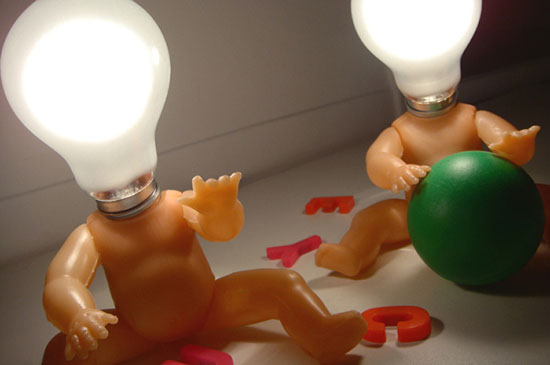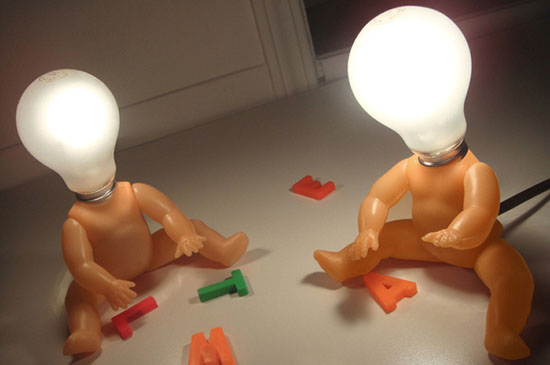 With this product, there will be no more old baby dolls in the trash, no more plastic trash in our landfills and there will less production cost and carbon emission for lighting system production. The My Bright Baby Lamp will give those old dolls a new life while keeping the environment safe and clean.
IGreenSpot received this My Bright Baby Lamp submission from the page 'Submit Your Green Product Creation' feature, if you want exposure or showcase your green project, we welcome you to submit your green product for publication.
Source: Terminal3Design
With the purpose of exploring the relationship between humans and plants, designer Brian Kelly came up with the Grow Cycle. The Grow Cycle is a hydroponic gardening system that is intentionally designed for people living in the urban areas. The system uses urine as the plant's nutrients. Using urine as fertilizer can be a little bit awkward and unusual to some. However, If I remember it right, in my childhood mom do the same thing for her flowers and I see the wonderful results of it. The flowers bloom and they look super healthy. The only thing we did is to have a plastic container where we urinate at night and the following morning mom mix some amount of water in it and use the mixture to water the plants.
With this wonderful products, pollution generated by machines in manufacturing fertilizers for our plants will be dramatically minimized if not eliminated at all.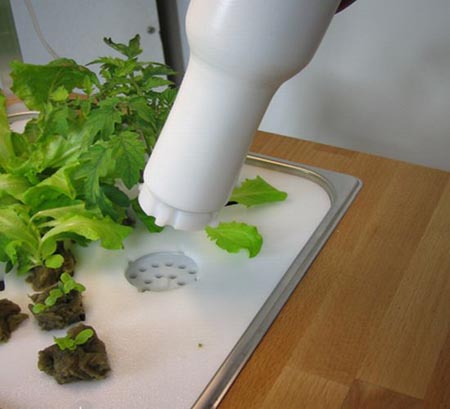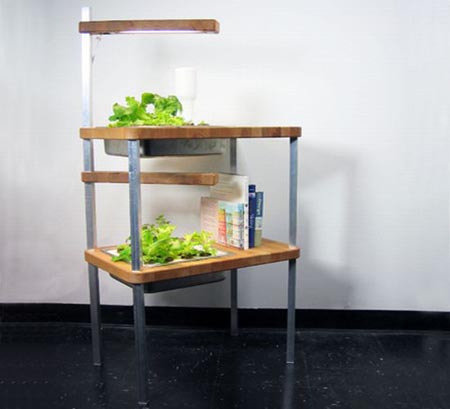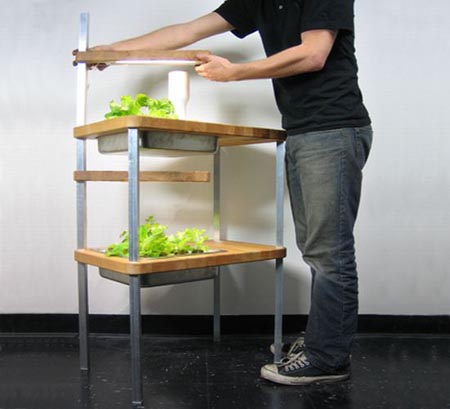 Source: Brian Kelly via Hometone
Cabin is a great place to stay if you want some relaxing ambiance and get closed to nature especially if you have your cabin erected in the woods. Nick Farrow has created a not only relaxing cabin but also an eco-friendly one. What made the Cabin of Nick Farrow eco-friendly is the locally sourced materials like timber used in building the cabin. However, locally sourced may not be an enough basis to consider the cabin eco-friendly. Let us presume or hope that the timbers are the reclaimed ones and not those that are cut just to serve the purpose of building the cabin.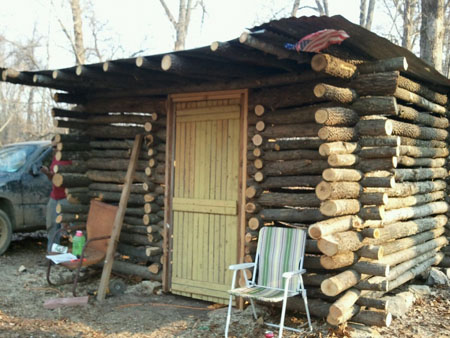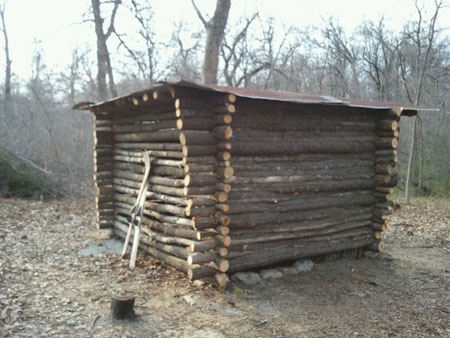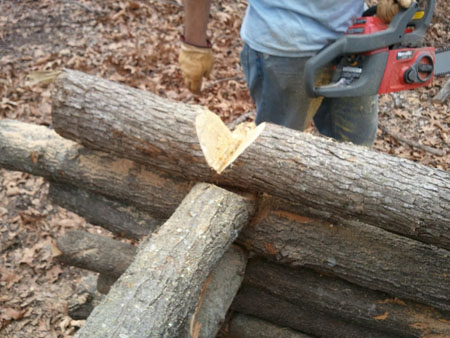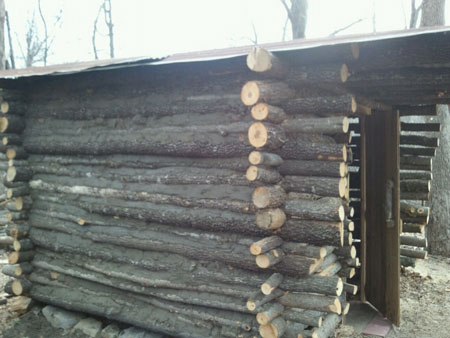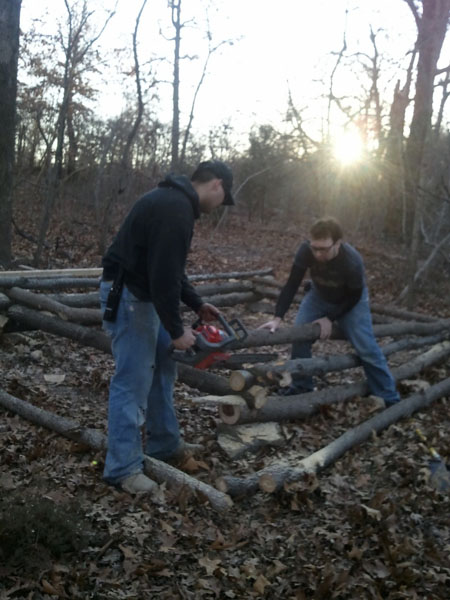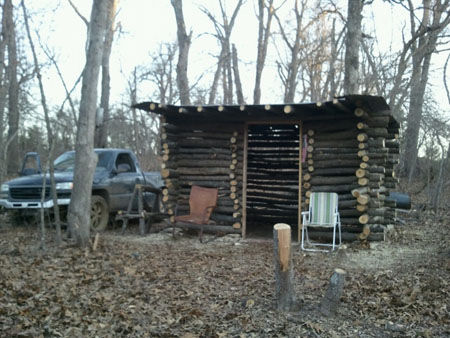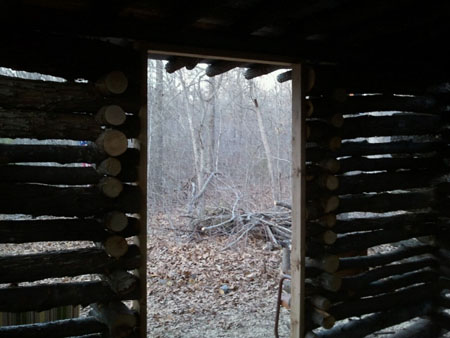 Source: Nick Farrow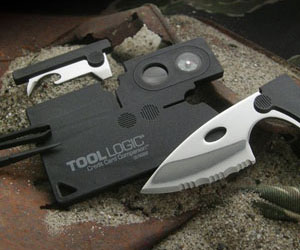 Our Recommended Partners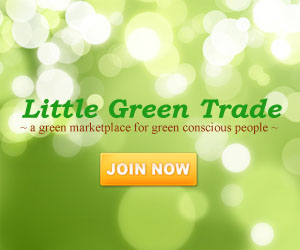 Archives