Search results for : ar condicionado green
Another wonderful eco-friendly gadget from Devotec here called the Solar Sound Bluetooth Speaker. As the name suggests, this techie speaker is powered by the solar panels that are attached on top of this stylish speaker. This wonderful speaker is lightweight, portable, and yet was still able to provide crisp sound. The solar sound speaker can run up to 8 hours on medium volume and 4 hours on maximum volume. It also has an integrated Bluetooth and for an easy wireless connection to your multimedia players. The solar panels collect the sunrays on a sunny day and powers the speaker allowing its users to enjoy good music even at night. The touch screen display made playing your music easier with the solar sound Bluetooth speaker.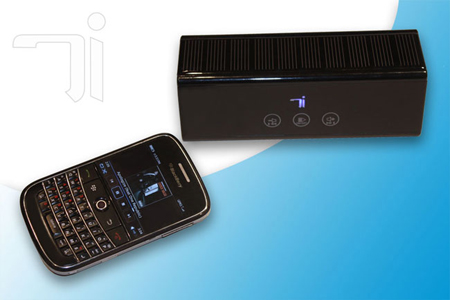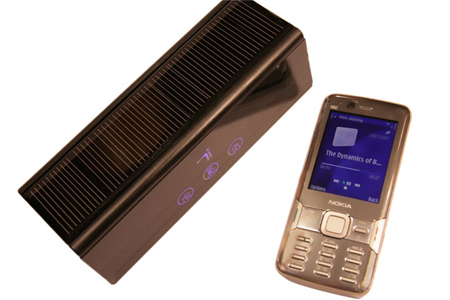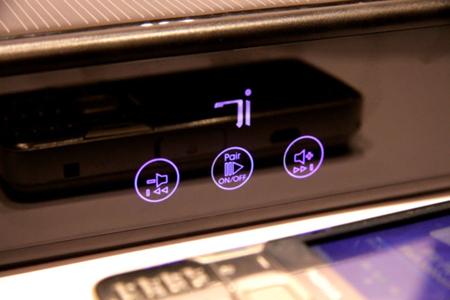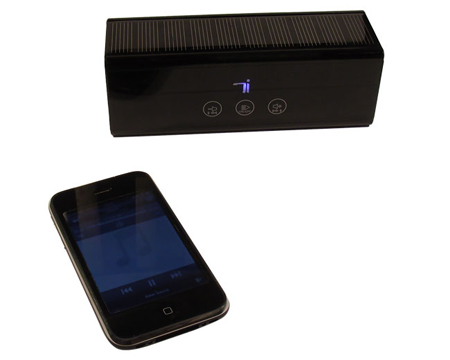 Source: Devotec via I New Idea Homepage
Tie wrap is a simple and eco-friendly packaging system designed by Jean Gillaume Blais. If you will see the product, it is made of thin cardboard, which means that you will not have to worry in disposing off the item because cardboard will easily deteriorate as time goes by. In addition, the tie wrap looks elegant and cute, it is professionally designed to the point that no one would try to disregard it. It is also easy o u because once the fasteners have been used, there's a little left over for packaging and a small service was given to the user. This product had won a prize in the Young Package 2008 last June in the Czech Republic.
via PackagingUqam
With a main goal of designing new products, partners Mr. Dave Goudeket and Mr. Erik Vegt of the Netherlands introduce their new product design called E-One Electric Mobility to iGreenSpot team. The product is a 3-wheeler type of vehicle and has the speed of 25 kilometers per hour. The best thing about this eco-friendly vehicle is it being an electric powered one. This only means that it produces less if not zero carbon emission. It can accommodate one passenger and has a luggage space with a cockpit where the passenger can put in his or her belongings.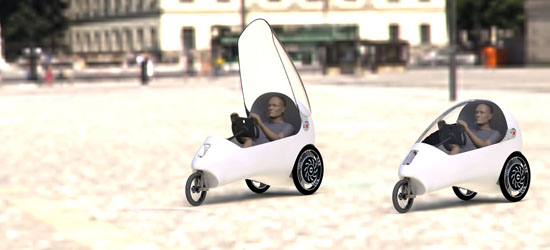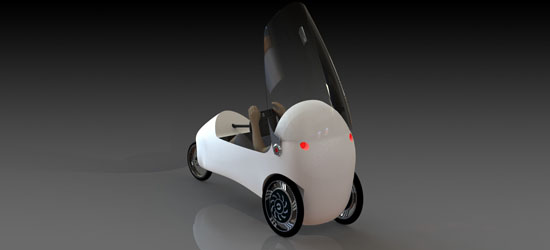 Because it is small and can accommodate only a single person, E-one is of no doubt the new face of personal mobility. At present, the team is looking for generous individual who are willing to fund the project so that they can design the complete product, produce several prototypes, test the produced prototypes for long, produce molds for actual production, produce the first 10 vehicles and do some small volume pr.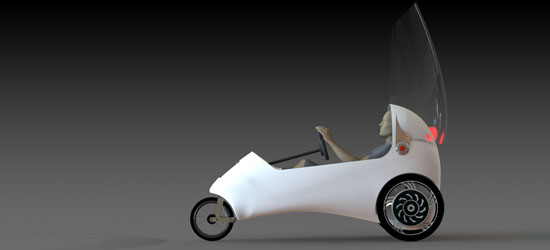 When successfully produced, E-one will probably features a tablet in the steering wheel, an app that will provide all the electric and speed information, fighter jet like cockpit, a waterproof commuting and traveling, a solar and wind-powered loading and more. The vehicle might be fully electric powered with a top speed of 25 kilometers per hour, a drive range of 35/100 kilometers, a maximum weight of 125 kilograms, and lithium Ferro battery pack to name a few.
Through E-One Electric Mobility, the team is encouraging everyone to move forward.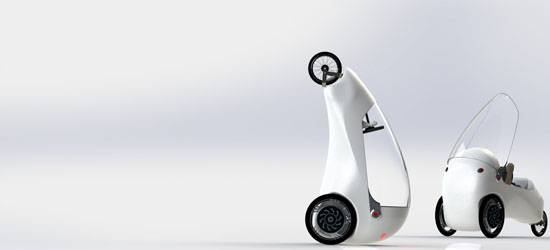 IGreenSpot received this E-One Electric Mobility submission from the page 'Submit Your Green Product Creation' feature, if you want exposure or showcase your green project, we welcome you to submit your green product for publication.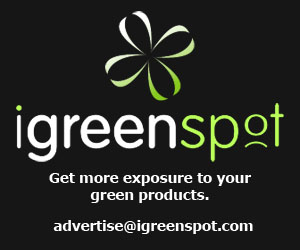 Our Recommended Partners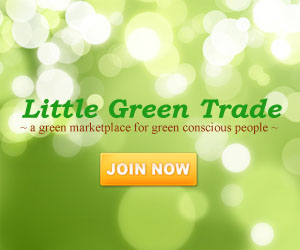 Archives