Search results for : ar condicionado green
A rickshaw like vehicle called the velotaxi is now available in Japan as part of their sustainability program. They are available for hire and they are Co2 emission free. One more benefit that you can have with the velotaxi, they are allowed in pedestrian areas, unlike the regular cars. In addition to that benefit, the velotaxi is also produces to noise and they never contribute any pollution to the community. So the next you visit Japan, don't forget to contribute in saving the earth and give yourself a chance to take a ride with their velotaxi, and enjoy they benefits it can offer to you.
Source : Velotaxi
Being fashionable does not necessarily mean to own each product to be fashionable like buying two sunglasses for two different purposes, which is not the case if you have the Dual Color Sun Glasses. With the aim to let people enjoy the extreme hot sun in China, designer brand Y Town has come up with a sustainable sunglasses that can serve two purposes. The dual color sunglasses come in reflective brown and silver glasses for driving and outdoor adventure respectively.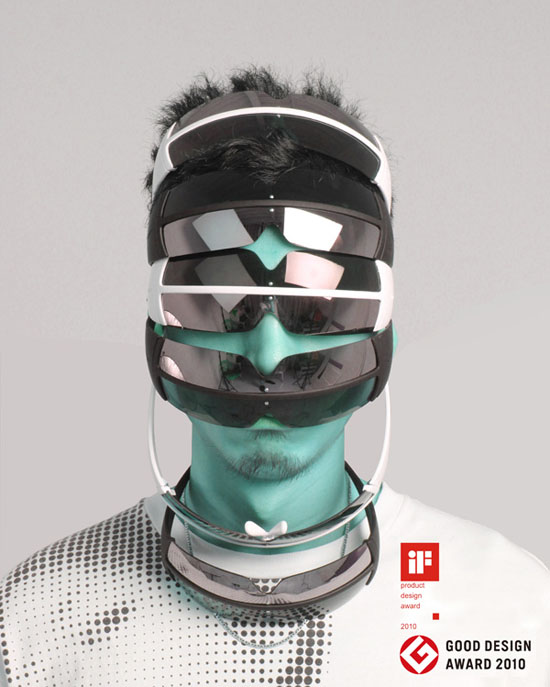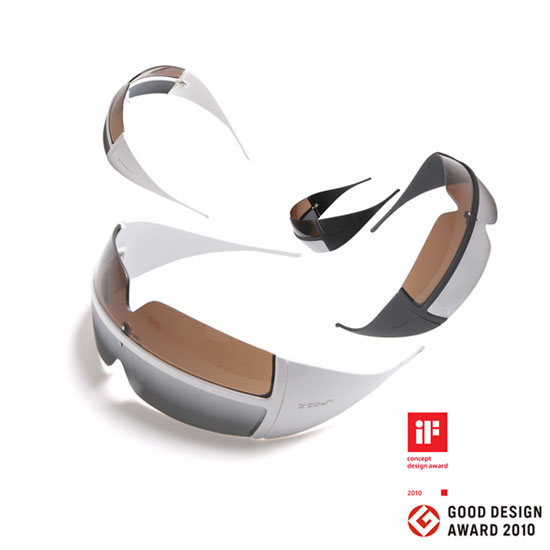 For the users to enjoy the double purposes this sunglass has to offer, it comes 180degree rotatable for easy transition. In this case, users don't need to purchase and carry two different glasses for two different purposes. It will save them money and of course space when traveling.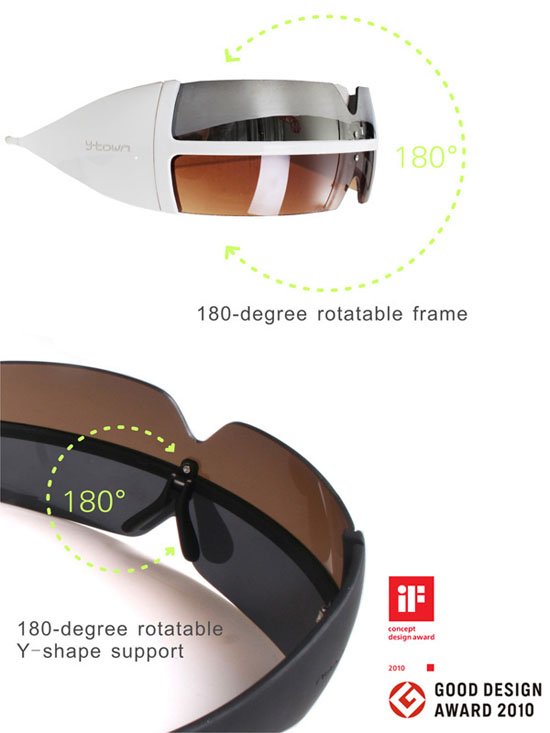 IGreenSpot received this product submission from the page 'Submit Your Green Product Creation' feature, if you want exposure or showcase your green project, we welcome you to submit your green product for publication.
Source: Y-town
Volkswagen introduces its new hybrid car Tiguan and is now currently available in the market. It is the company's first ever fuel cell hybrid compact SUV concept vehicle. It is powered by a zero emission electric motor. The Tiguan appears powerful with its sleek lines and muscular swells on the fenders and hood. It has swoopy headlights, taillights and grille. Tiguan's interior has gauges, knobs, buttons and other controls similar to other models. It has a unique and fabulous look of dual-service events, with an optional touch-screen navigation system and a large panoramic sunroof with powered shade screen that stretches over both rows of seats.
Source : Volkswatch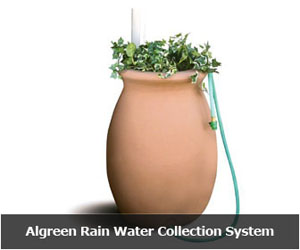 Our Recommended Partners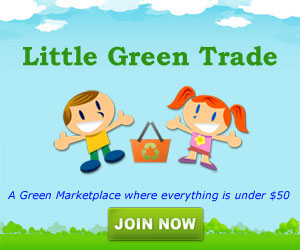 Archives