Search results for : ar condicionado green
Creating our own eco-friendly furniture is hard. If your think like me, we must then think a million times again. The Arbor Chair is can eco-friendly chair that is under the Panton DIY art object name. To have your own, stylish yet eco-friendly home furniture piece, you need to have a Panton chair picture, a tree, and your DIY tools. Following the Panton Chair, you can now start carving your tree and eventually manufacturing your genuine outdoor or cottage furniture piece. Provided you have sustainably sourced your tree for your chair, then you definitely are going to have the eye-catching eco-friendly piece of furniture.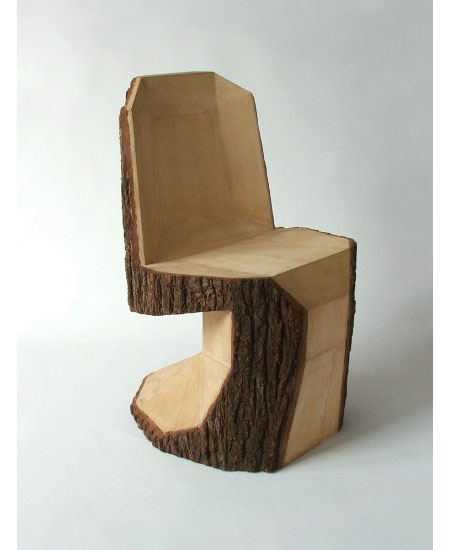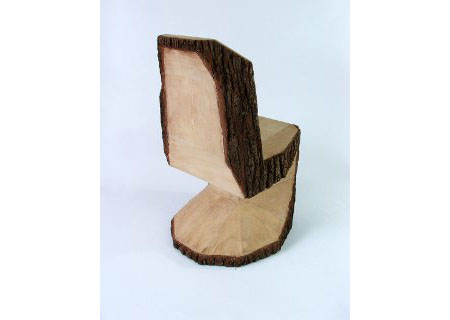 Source: Peter Jakubik
Hello IGreenSpot avid readers! We are happy to have you all these time and we thank you for keeping IGreenSpot a part of your daily eco-life. It is nice that we have you for more than a year of great green products, and the day has come that we at IGreenSpot will give back to you our readers.
How will do this? We together with CSN rugs are giving away a piece of area rug to one of our lucky reader. Having this area rug at home will not compromise your green lifestyle because these are eco-friendly rugs. Makers of CSN rugs claims that users don't need to spin dry the said rug but are light enough that even a single shake and hang dry will do.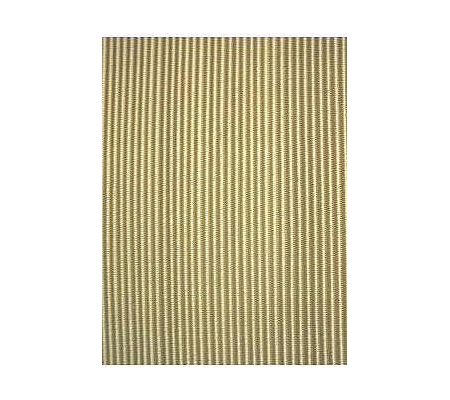 I am sure many of you are now excited to join the promo and have some designs in mind already. Good News to eco-friendly people! CSN also has environment related area rugs design that will surely meet your eco lifestyle. So! What will you do to be that lucky reader to receive the area rug?
Readers from the U.S who wants to be the lucky one to receive the area rug, all you have to do is to leave some comments below, wait, and see.
Updated : Congratulations to Guntur for winning this rug. Email us your fullname and address. Thank you for all participants, hopefully we can host another giveaway for you all.
Restoring a used building is a great project of some Architects being eco-friendly community members. This is what the ACXT Architects did with THE EMBANKMENT ON JESUS GALINDEZ AVENUE and the former electricity substation, which they created into a play area for children. It is very amazing to get use of the old architectures without spending too much and making them into wonderful places to play or re-use and benefit from it again. With this project the architects have converted the rocky embankment that had once represented as a barrier in the city into a connecting element for sitting for the benefit of the public.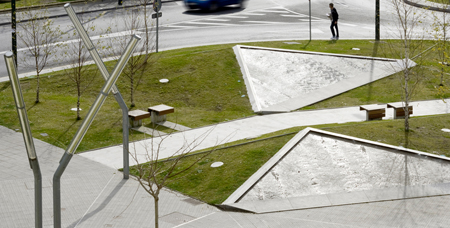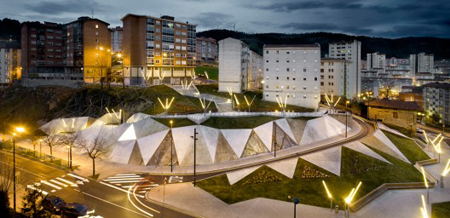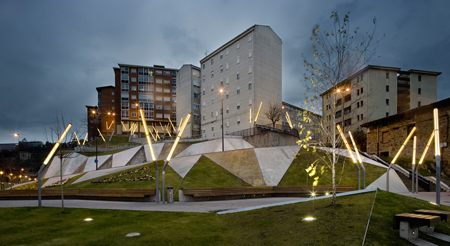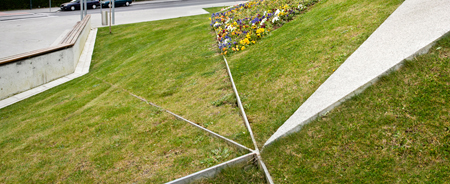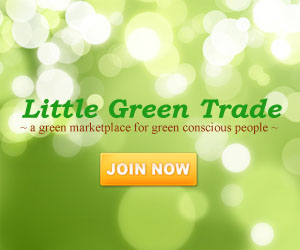 Our Recommended Partners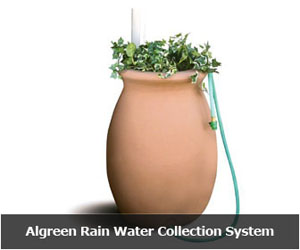 Archives
Social Networks