Search results for : ar condicionado green
Being eco friendly is never endless. With the sustainable resource that we have, we can live the eco-friendly way as long as we want. The Eco-belts made of tire bikes by Julien Jaborska has just proven to the whole world that we don't need to grow those landfills that we have by recycling these bicycle tires and we can minimize green house gases by not burning these tires. Repurposing it instead will not only allow us to help save the environment but will also help us save some amount of money, for these belts are very affordable and yet fashionably trendy.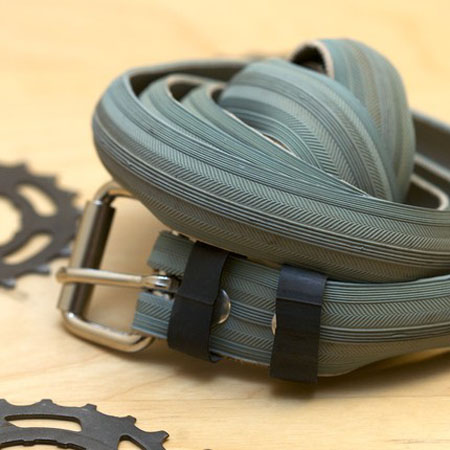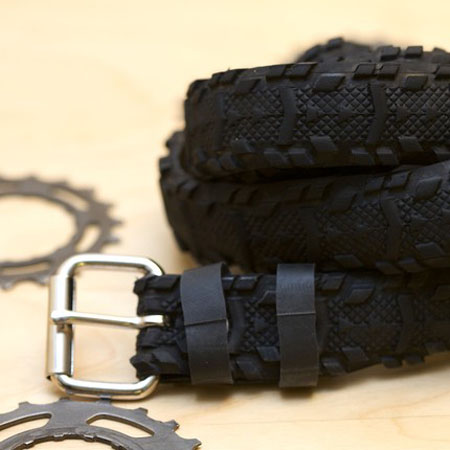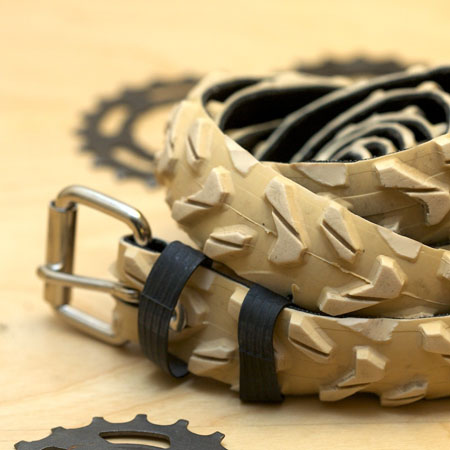 Source : Julien Jaborska via The Jailbreak
A coffee cup and a cookie in one is definitely new to each one of us. However, thing like is actually existing thorough Venezuelan design Enrique Luis Sardi's design called the Cookie Cup. Teaming up with the Italian coffee company Lavazza, the designer has created this one of a kind eco-friendly design. The concept is, one will drink the coffee first then eat the cup right after as a cookie. You might be wondering how it works. The cookie cup is made of pastry that is covered with a special icing sugar that works as an insulator making the cup waterproof.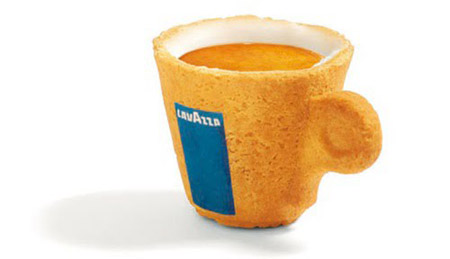 Source: Enrique Luis Sardi via Uqam Packaging
Restoring existing building and designing it into a new one is a great act of green architecture. This will prevent from entirely breaking those old buildings and eventually minimize the possible addition of landfills. The Vaeksthuset Botanical Garden by CEBRA is one great example of green architecture. Created fir a building competition, this building will have a series of round pods that are inspired by natural forms. It is also being covered with a pointed glass roof. The building also has facilities complex that will houses offices, cafes, and more greenery. Another space and the third of this building is an outdoor garden.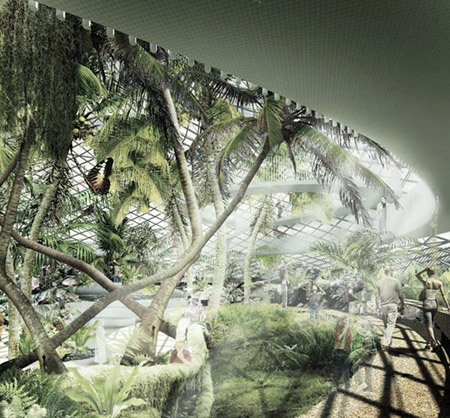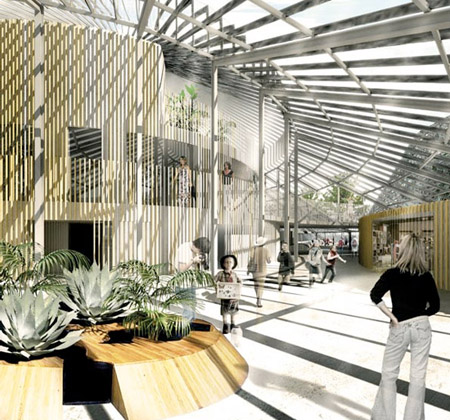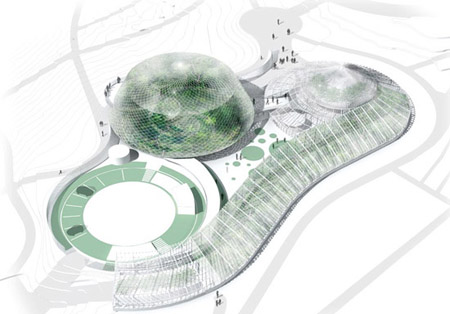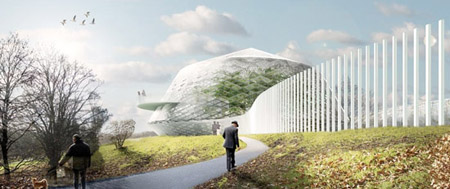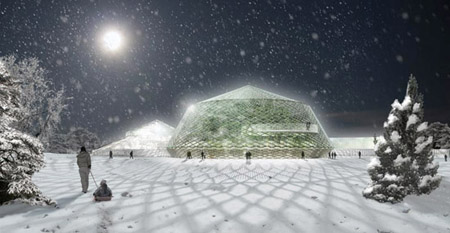 Source: CEBRA via designboom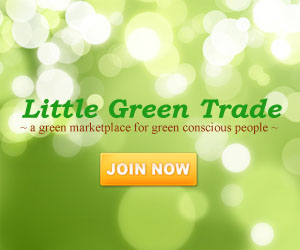 Our Recommended Partners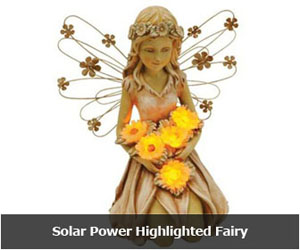 Archives
Social Networks