Search results for : ar condicionado green
Recycled glassware is not new already; however, Laurence Brabant has managed to create some creative designs to make it stand out from others. Brabant had made some cute bud flower bases that has holes for multiple flowers and are super cute and attractive especially when it is going to be placed in your living room. In addition, Brabant also had created unique kitchen utensils like some classy wine glasses and some cute and attractive glasses and more. Even though some of them are colorful that makes the creations looks less nice, however the clear ones are clever, elegant and nice.
Source : Laurent Brabant via SubStudio
Eskimos wannabe can now easily experience of being in the cold place they are in with the Igloo Satellite Cabin, a prefab remote shelter. Designed to withstand sub-zero temperature, the igloo satellite cabin has the ability to stand strong with high winds, ice and snow. Created by Icewall One, this prefabricated shelter is originally designed for exploration and research stations purposes, it has now become an alternative solution for eco-tourism. Made to be lightweight, the Igloo Satellite Cabin can easily be transported via boat truck, helicopter, or snowmobile. The prefabricated and insulated Igloo Satellite Cabin is made of lightweight fiberglass, and has a size of 3-meter in diameter and 2-meters in height.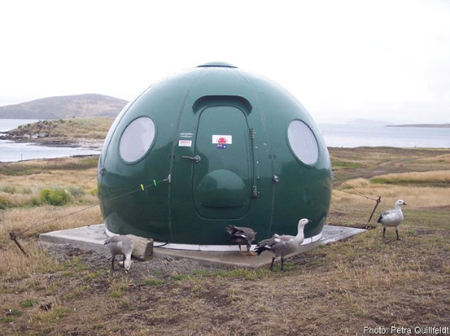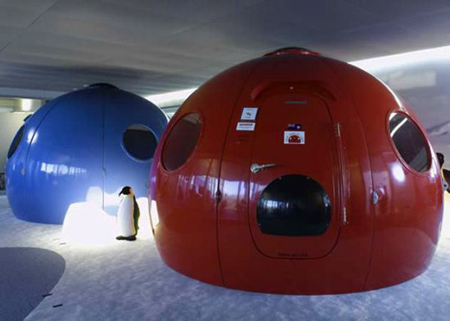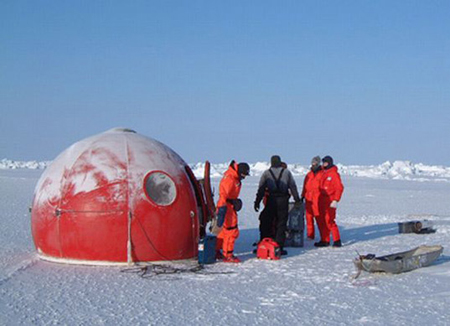 Source: Icewall One via Inhabitat
The small country, Philippines is starting to get aware as to how they can help save the environment. The Coca-Cola's in collaboration with WWF billboard in Makati City is just one of the few proofs that the people of the Philippines are not all about waste and garbage as you can normally see in crowded areas of the country's few cities. The Billboard is a 60×60 feet one and has 3,600 carbon absorbing Fukien tea plants. The billboard has the county's giant bottling company and WWF logos on top and has the message saying "This billboard absorbs air pollutants" on it. Each of the 3,600 plants planted on this billboard has the ability to absorb up to 13 pounds of CO2 each year, which is a huge reduction already. Hopefully this initiative will not be only happening in the Philippines the whole world as well, especially in large cities with gigantic billboards.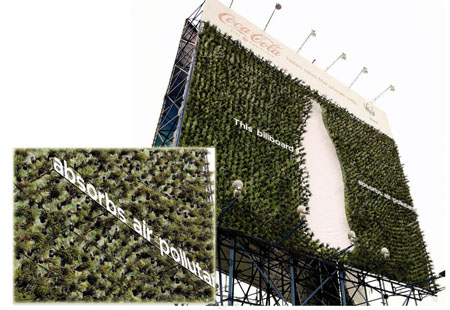 Source: Popsop
Our Recommended Partners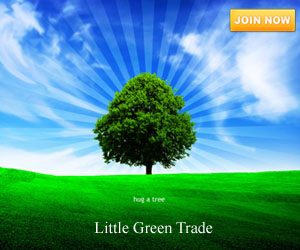 Archives