Search results for : ar condicionado green
People nowadays are pre-occupied with chores making them always on the go. With these reasons, mobility is what we need. Included in what we need are the mobile phones, computers, music and movie players and more. However, we were limited by the low battery life of our mobile device. Not anymore today because designer Pierollo has designed the Willy-Willy, a human powered charger for your mobile devices like USB key, mobile phone and the like. With this device available, we don't need to worry for our mobile devices' power anymore. In addition, since it is human powered, it is also a perfect tool for saving the environment.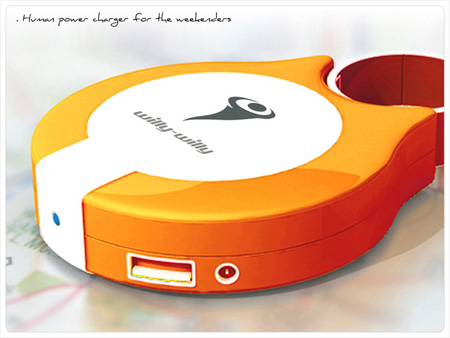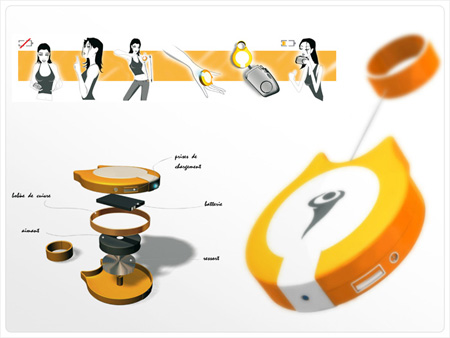 Source: Pierollo
Sustainable structures are now seems to be the focus of every designers in the world. Self-sustainable buildings are built everywhere every now and then. This time around, it was Eric Vergne's spiraling skyscraper called the Dystopian Farm has won the Evolo Skyscraper competition. The building has the ability to bind the building with an innovative technology in providing the city with its own self-sustaining food source. The Dystopian Farm has the aim to provide New York with a sustainable food source and creating a social space integrating producers and the consumers. With the Dystopian Farm systems like airoponic watering, nutrient technology and controlled lighting and CO2 levels will be tied up together to meet the food demands of the coming populations.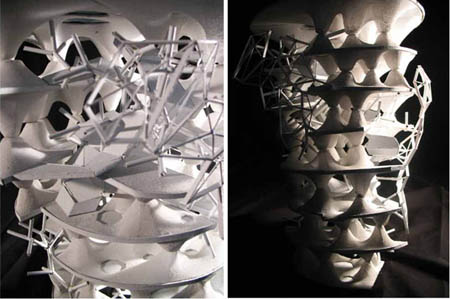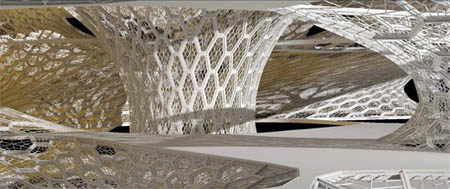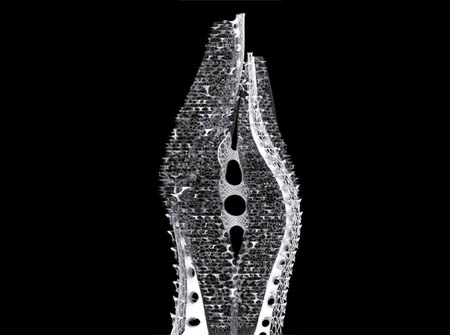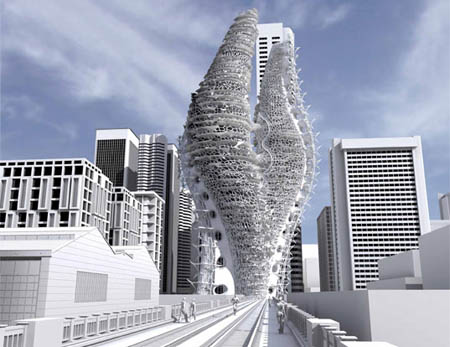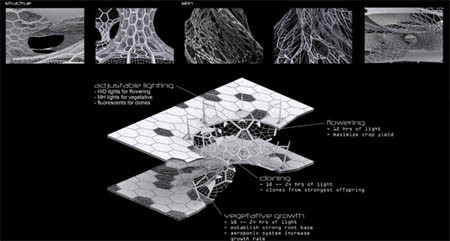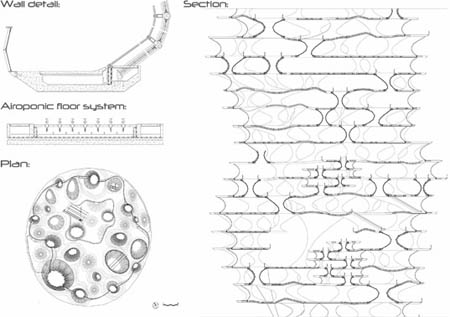 Source: Eric Vergne via Inhabitat
Eco-friendly cars are now popping out in the market like mushroom. Some of them looks like the real cars, while most of them has futuristic design like the Halcyon Concept Car by Ralph Tayler-Webb. As the name suggests, this eco friendly concept car has reduced air drag through its aerodynamic structure covered wheels and tapering teardrop cabin. Made from aluminum foam, the Hacyon's structure is based on the owl's hollow bones that made the car light. The foam on the other hand made the Halcyon's passenger safe during travel. In addition, the covered wheels, made this eco-car's travel peaceful and quite.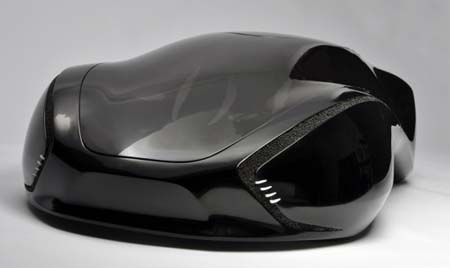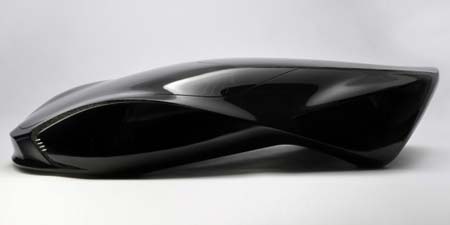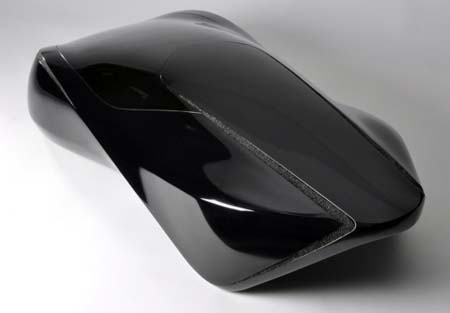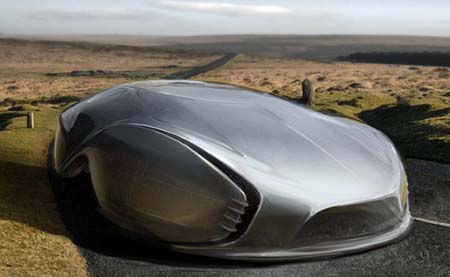 Source: Ralph Tayler-Webb via Designboom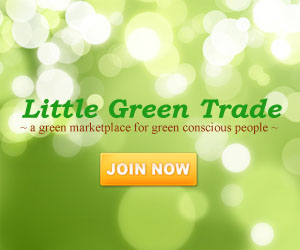 Our Recommended Partners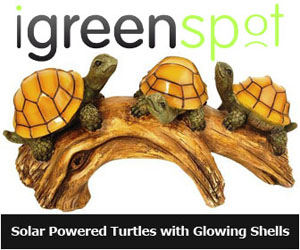 Archives
Social Networks