Search results for : ar condicionado green
Packing tapes are common to those who ships items and after they unpacked the items they received, tapes are trampled and landfilled. Designer Sylvia Pichler's Tape Lamp will surely help prevent those tapes from adding to our landfills. Designed for Skitsch, the Tape Lamp uses packing tape as its shade. Hopefully the tapes used in this stylish lamp are recycled. Surely, these packing tapes still looks good even if they are repurposed. If this will be the case, having these lamps will not only gives you the chance to have a stylish lamp at home but also allows you to help save the earth.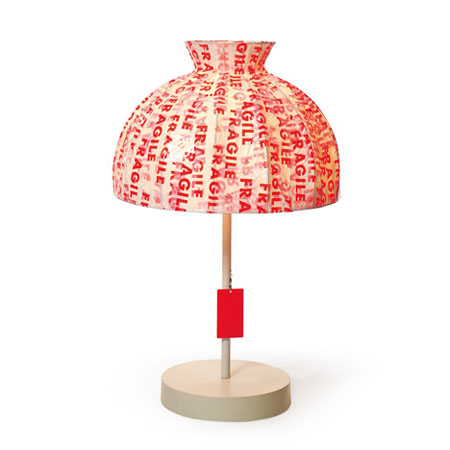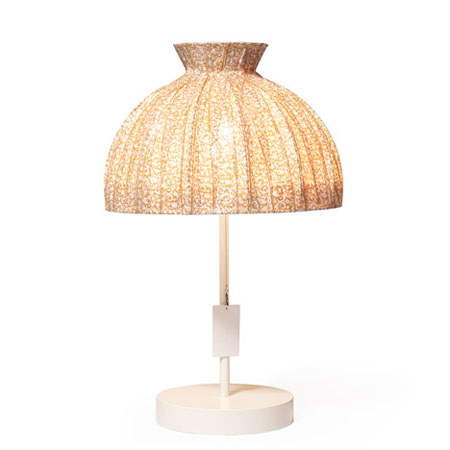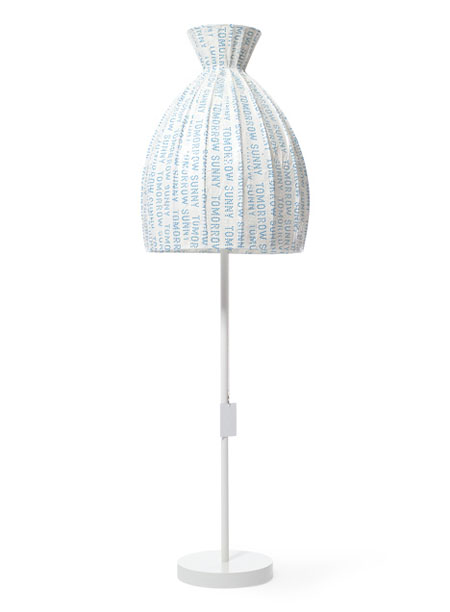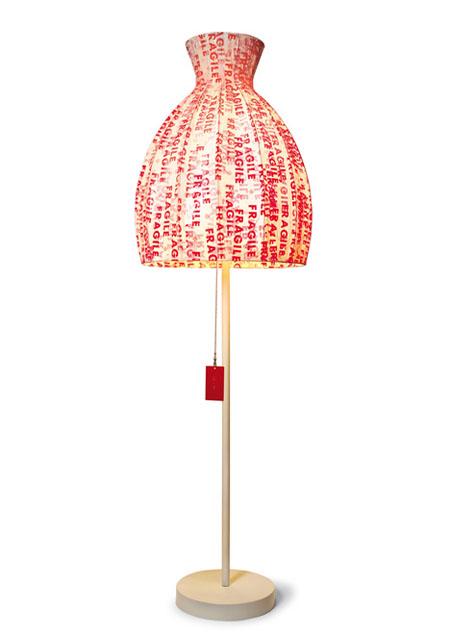 Electric vehicles are now getting widely used especially to countries who are working hard to save the environment and their people. Joining with them are numerous carmakers that do not stop in designing concept cars that will keep the environment clean and green. One of them is the German carmaker Volkswagen that recently design the E-Up! This electric powered car has a compact design that made the car obtain the sleek and fancy look. Aside from the lithium battery, E-Up! also has a 1.4 square meter solar panel installed on the roof for power support. If you like this is not enough, simply flip down the solar cell covered sun visors and you will immediately have a 1.7 meters of additional solar power. This 3+1 seater concept car from Volkswagen will be presented at the Frankfurt auto show that will run from September 17 to 27. Its electric motor has a peak power output of 60kW and weighs 1,085 kilograms.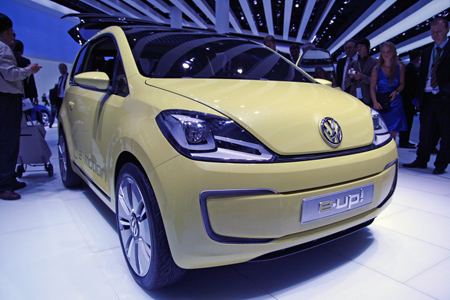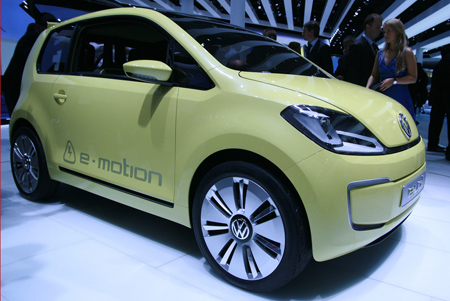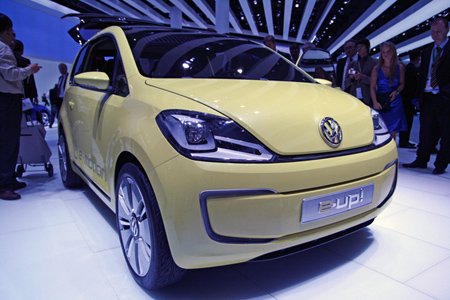 via Designboom and Autoblog
Here comes another eco-friendly product that can be a useful building material. With the help of the useful machine created by StrawJet from Ashland, Oregon, different variety of agricultural waste stalks are uniquely processed and turned into a tightly wrapped beams and is sturdy enough for use as one of the significant construction material. Why its sustainable, simply because people needs foods always and as we need foods, we continuously grow crops for our food and thus, there can always be straws that are traditionally destined to waste.
The use of StrawJet's machine on the other hand provides numerous ecological benefits to the people including its ability to create tobacco drying sheds from waste stalks and thus minimizes or rather eliminates the need for illegal deforestation. Another benefit is its ability to eliminate the current trend by farmers, which is the burning of waste stalks and its ability to limit carbon usage from deforestation by up to ten percent.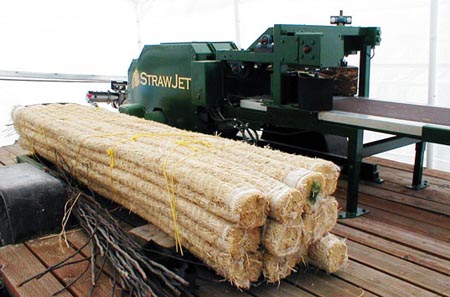 Source: StrawJet via Inhabitat
Our Recommended Partners
Archives