Search results for : ar condicionado green
An eco friendly concept and techniques for the future is what the Hybrid Powertrain wanted to bring. The powertrain may not be as beautiful as the traditional custom engine; the designer is sure of it having a cool design that will attract every cool gadget lover people. The Hybrid Powertrain looks like a big bike and look hip and fashionable, especially those people who love biking. Designed with power elegance, the Hybrid Powertrain will surely be a hit, the moment it will start hitting our busy streets. People would love seeing these eco friendly gadgets coming out and helping our community by keeping it clean and safe.
Source : FishDesign
With our kids being our future, as early as their young age let us teach them how to conserve energy. Designer Tim Holley in with us in our aim of molding our kids' energy consumption attitude with his eco-friendly and kid-friendly product called the Tio Light System. Tio is a wall mounted switch that allows our kids to demonstrate their knowledge in conserving energy. Tio shows green light when the household lights are used the shortest time and turn to red when our lights are used in a longer period. In this way, like our kids, we are also going to be reminded with the red light that we have been already using our lights longer.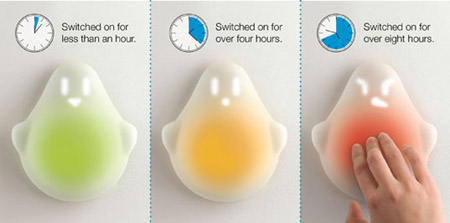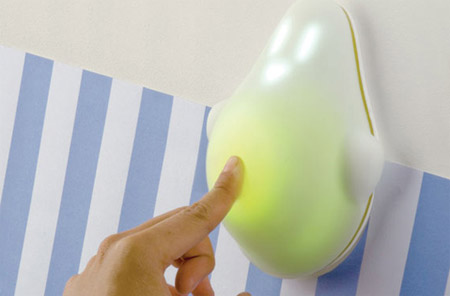 Source: Tim Holley via Inhabitots
It is always a pleasure for us to feature different eco-friendly works from different designers who believed in our ability in spreading the good news about their projects. Today, another great designers submitted their work to IGreenSpot and boast of their Fuse Can Lights project.
Designed in-house, FUSE 'Can Lights' are constructed from discarded and salvaged Heinz Beanz cans and Campbell's Soup cans and are on sale at fusefinds.com – I've attached some images of each product for reference.

With the help of Dublin's many restaurants and cafés who collect the tin cans, these everyday waste objects are turned into charming yet functional pendant lights. The lights celebrate the cross over between popular culture and sustainability and look great in sets of three.

Let me know if you would be interested in blogging about them? I can send you press information, high res photographs etc…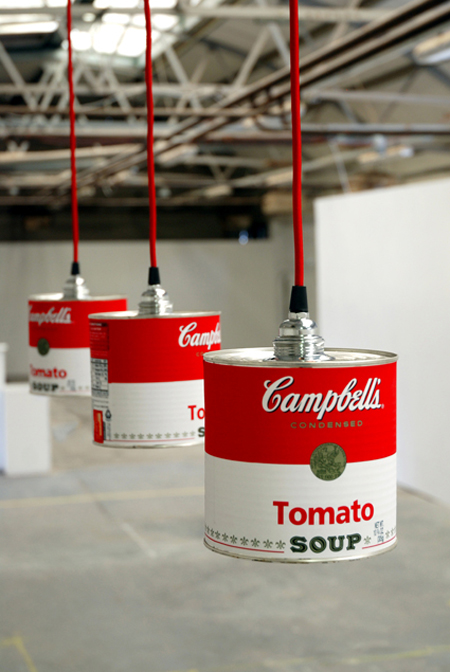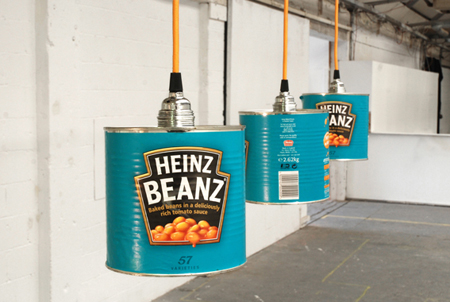 Source: Fuse Finds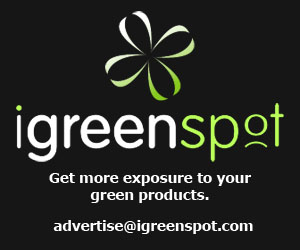 Our Recommended Partners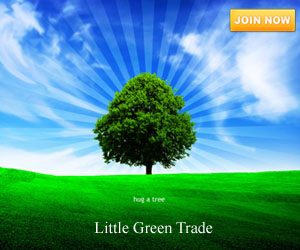 Archives
Social Networks