Search results for : ar condicionado green
Eco friendly designs are really getting dominant these days. It is not only the furniture, architecture and fashion designers are into it, but also the industrial designers are already starting to design green products. The ribbon lamp by ECCO Design for Top Brilliant Technology Limited is just one of those green industrial products being produced today. Aside from its sustainable approach, the ribbon lamp is also a multi purpose one. It can be used as a working lamp or a dim light at night when you are sleeping or, as you desire. It has a simple control pad to let user transform the lamp from bright to dim as well as to change colors from daylight white to warm yellowish light.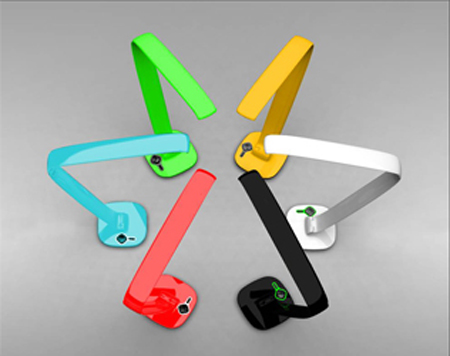 Source: ECCO Design
Another electric car is about to hit our busy roads in 2012. The Venturi Volage of Michelin has a new breed of in-wheel technology called as the Active Wheel Technology. The entire active suspension, electric motor and brakes of the Venturi is fitted as much as possible within the wheel envelope, which will definitely frees up some space for this slim and lightweight carbon-fiber chassis that weighs only around 2,369 pounds. What's more impressive about this car is that it is fully electric with a top speed of about 160mph and has a range of 200 miles. In addition, the Venturi also has the sleek design that will surely amaze everybody's eyes.
Source : VenturiVolage via Tuvie
I guess it is now time for us to give back to the environment without compromising the technological enjoyment we have at present. The Lifebook Leaf solar powered laptop concept will be the answer to our need without harming the environment. Since the use of laptop and other tech gadgets is becoming a need and we all know that this can cause us to produce so much carbon emission, the creation of the Lifebook Leaf will definitely be a favorable product for everyone. The Lifebook Leaf is designed by Carl Burdick for the Designboom 2011 Fujitsu design award. The eco-friendly laptop concept will feature a flexible OLED touch screen display.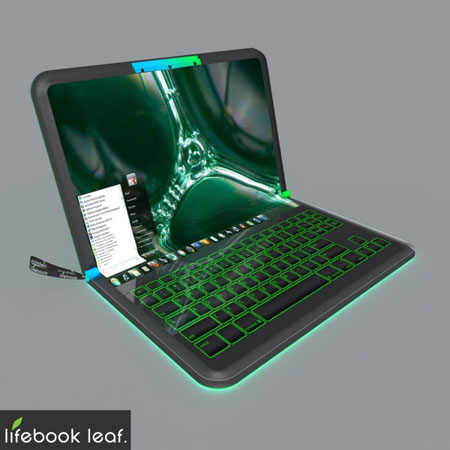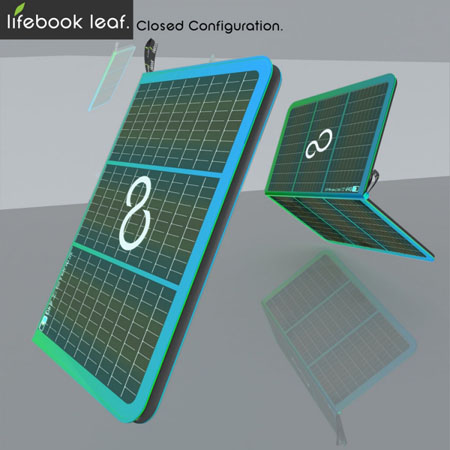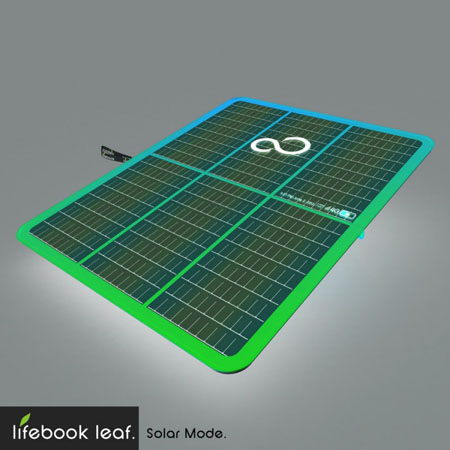 Source: Carl Burdick
Our Recommended Partners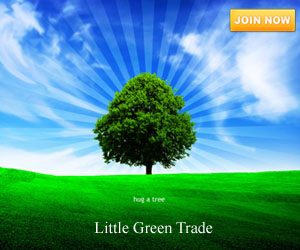 Archives