Search results for : ar condicionado green
With the aim to design a building that will able to provide the luxurious way of living while being able to run on renewable energy, designer and architect Michael Jantzen has created the North Slope Ski Hotel. This hotel has ninety-five luxury rooms and is primarily powered by solar as well as wind energy. It has eight large vertical axis wind turbines mounted on top of the said hotel. The large flexible PV array is the covered on the lower south part of the hotel. Aside from the wind turbines and the solar cells that supply the hotel's electrical needs, the hotel will also be build using sustainable materials.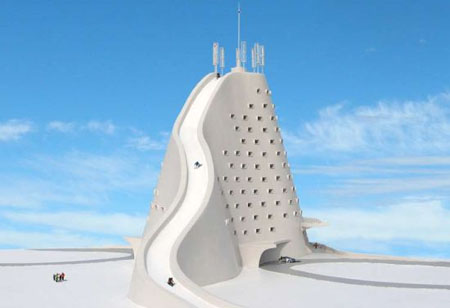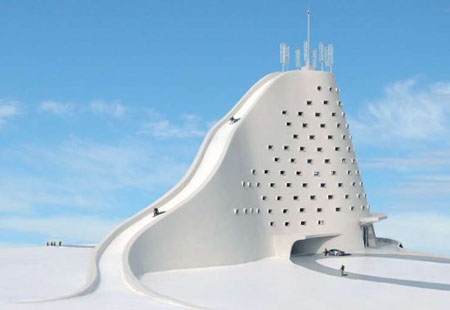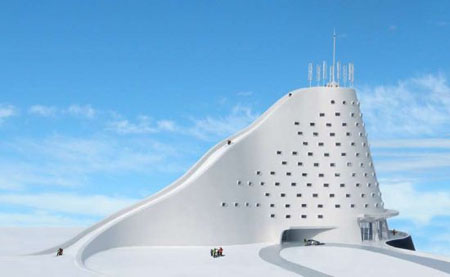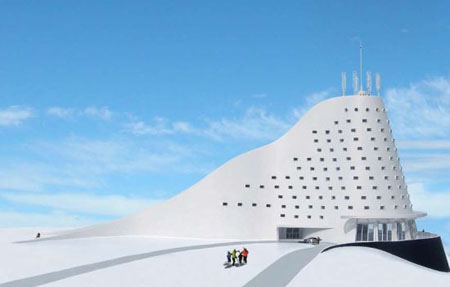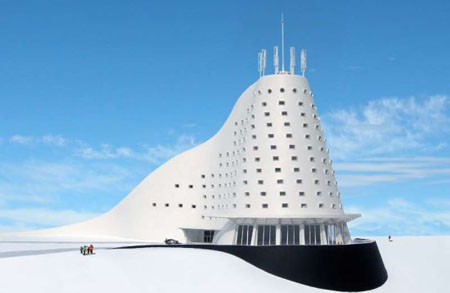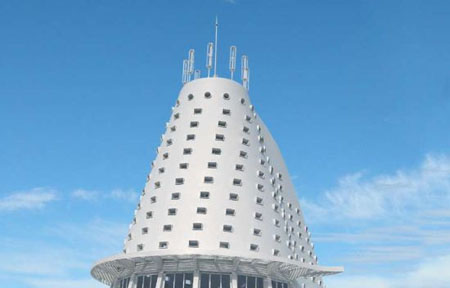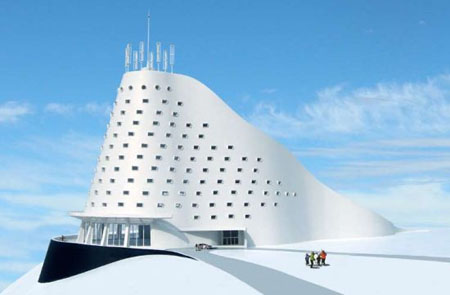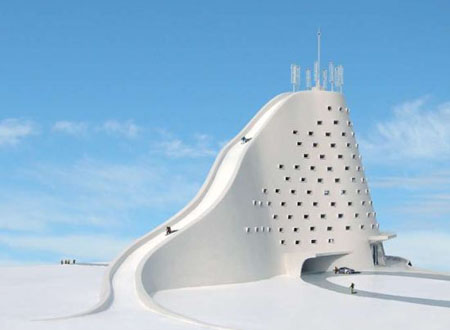 Source: Michael Jantzen via Ecofriend
Another green architecture is going to be built is Istanbul, Turkey that is scheduled to be completed in 2011. A project by RMJM Architects, this building will house residential units, five-star hotel is strongly possible., offices, and conference facilities. Best of all, this one of a kind architectural design has many green features, which include rainwater collection sites and facilities to help people optimize their water usage and to reduce their energy consumption. The building will also have a wind turbine technology, and cooling water pools. With creation of architecture like these, a green future for us and our kids will be a dream come true.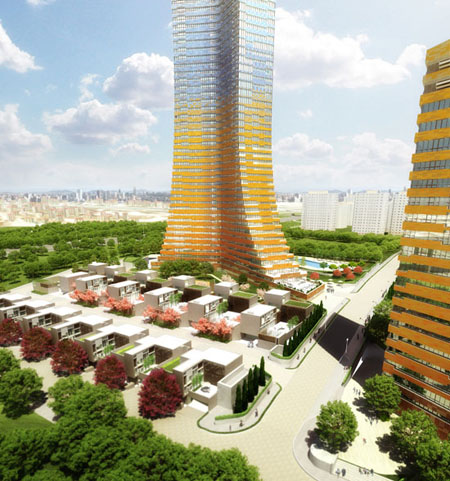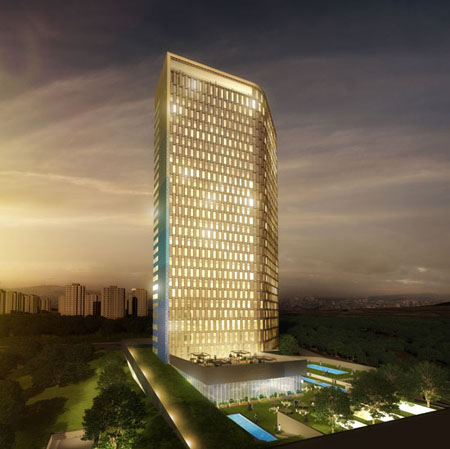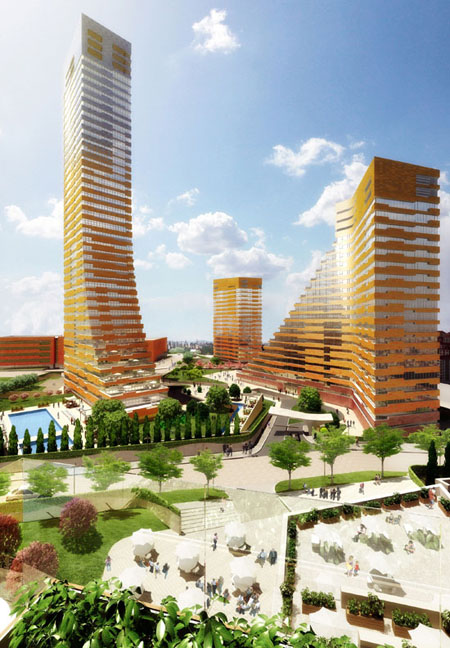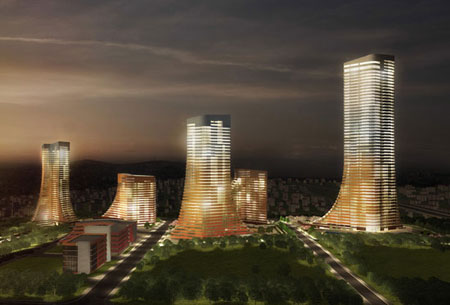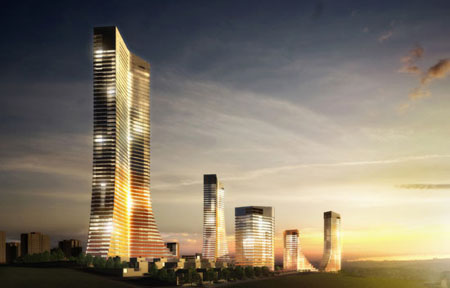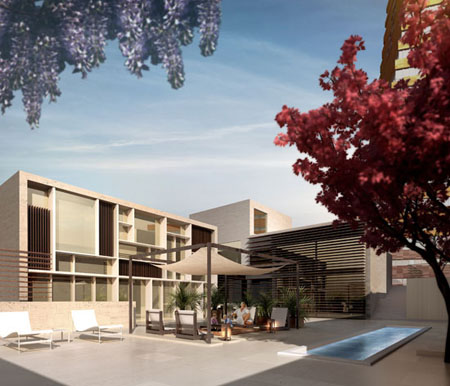 Source: RMJM Architecture via Designboom
Parasol is a great tool to protect us from the direct heat of the sun. Many of the outdoor lovers are using parasol for a more comfortable stay outdoor. However, designer Lianne Genugten has created a parasol that will make a difference. Her creation called the SunShade can be a parasol during the day and a useful light at night. SunShade has a solar cell cover that will collect energy from the sun and as the sun goes down, the shade will transform into a lampshade that brings light during the night. In addition, it also has sensors that let the Sunshade opens and closes automatically.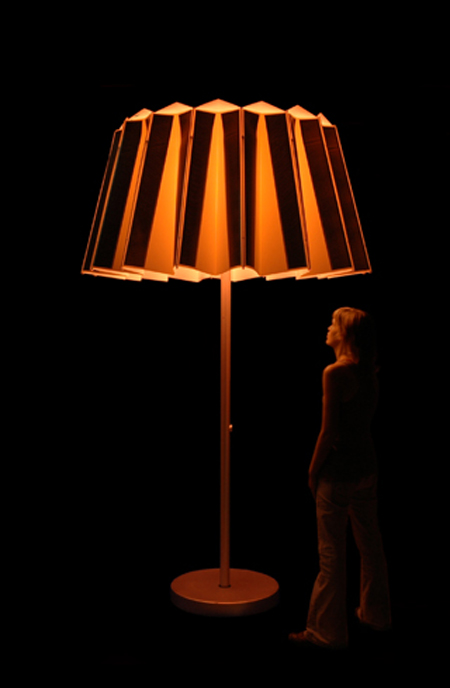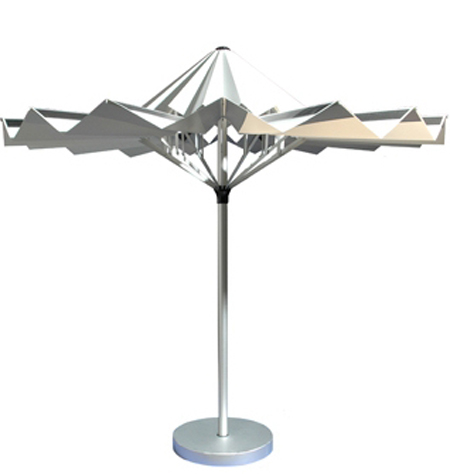 Our Recommended Partners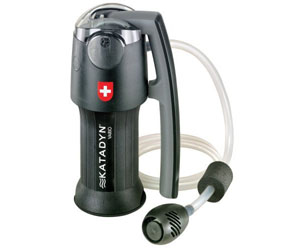 Archives
Social Networks