Search results for : ar condicionado green
On cold season, humidifier is on demand especially on places with dry air around. However, using a humidifier generally adds up the carbon footprints and will eventually cause trouble to the environment. With the aim to provide moisture without harming the environment, eco-friendly designer Okada created the Mast, an eco-friendly humidifier. What the Mast made an eco-friendly product is its ability to produce humid are without the use of electricity. To keep the Mast working, one will put water on the boat portion of it. Made from scrap parts of the seed of cypress and with the fragrance of Hodoyoi natural moisture, the Mast also has the look the mimics a floating yacht making it a good home décor item as well.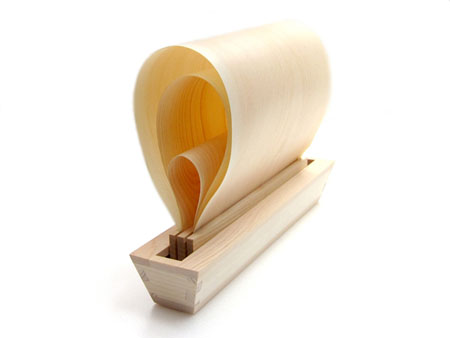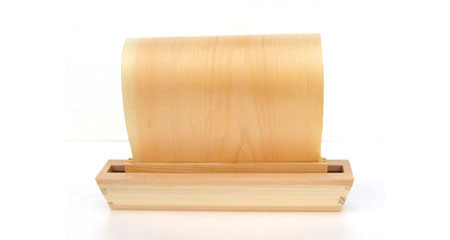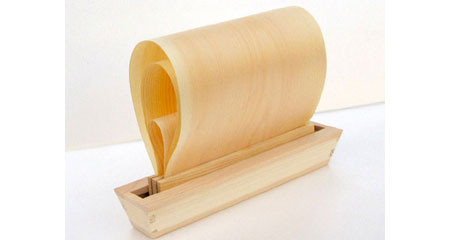 Source: Masu
Sintering is kown as producing ceramics, which is known of being a non-biodegradable item but with the Solar Sinter, your lovely ceramics can now be called as eco-friendly. Designed by Markus Kayser, the Solar Sinter is probably the answer in making elegant ceramic décor and house wares without harming the environment.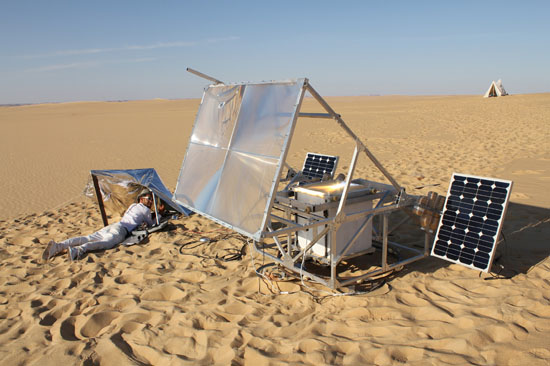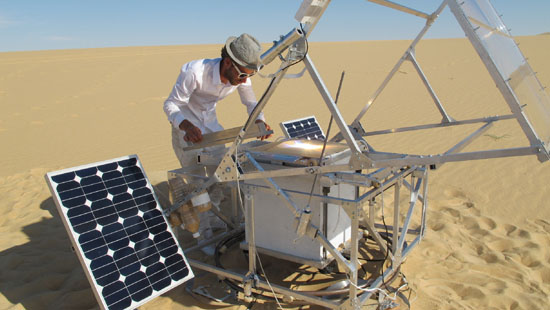 This sustainable project of Markus Kayser is just in time with the massive call of preventing global warming. Ceramics are normally categorized as harmful to the environment. However, with the Solar Sinter, maybe we can now be free of guilt whenever we buy our elegant ceramic home décor or tableware.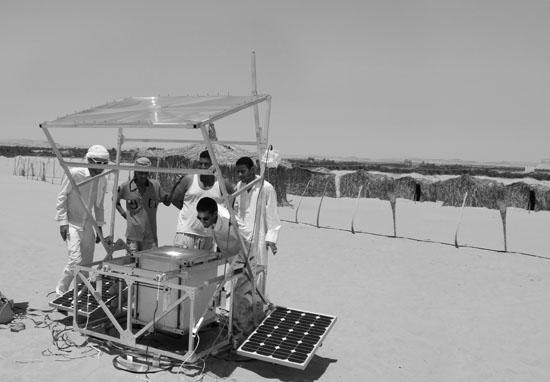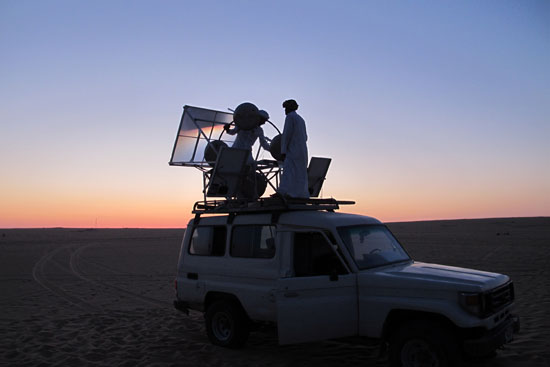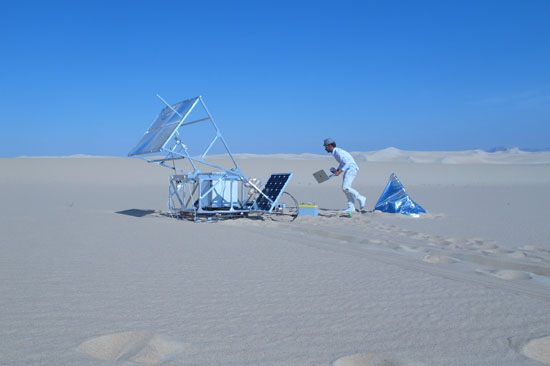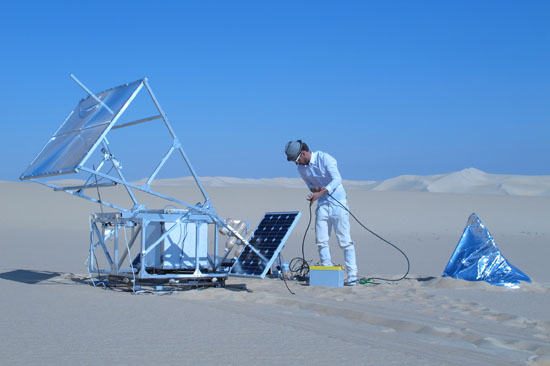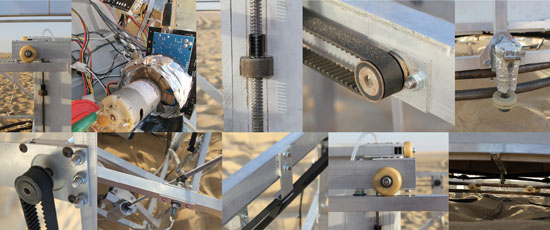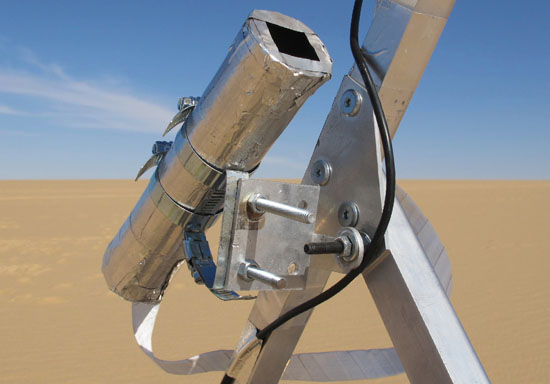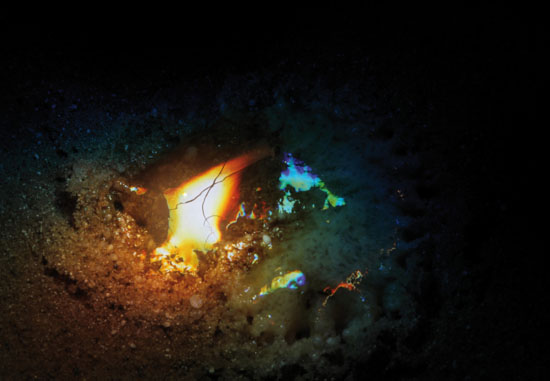 Source: Markus Kayser
Majority of the household today are experiencing an excessive energy usage. Almost all of their appliances are electric powered, from the washing machine to the dryer, refrigerator, television, personal computer and more. Inspired by the world's current situation, David Emmett has designed the eco-dryer. Made of recycled and lo impact materials, the machine's target market are those people who have eco-conscience. The machines appearance is different from the normal white ones, which made it unique. If you are one of those people who want an eco-friendly product with an exceptional performance, the eco-dryer with heat recovery technology is perfect for you.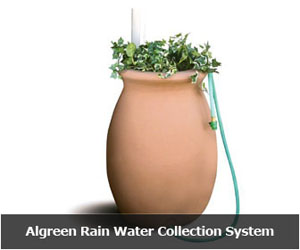 Our Recommended Partners
Archives