Search results for : ar condicionado green
Recycling newspaper seems like to be the focus of eco-friendly designers nowadays. I wonder if they still got resources when many of the people worldwide are now becoming dependent to the internet when it comes to the latest news local and international. Anyway, Andrew Peterson is just another designer that make use of recycled newspaper in creating his seating solution masterpiece with the help of an epoxy to get the pieces stick together. The designer uses a male and female molding to form the chair seat and a cardboard for the chair's frame. When talking about its materials used, the Epoxy chair is obviously an eco-friendly one.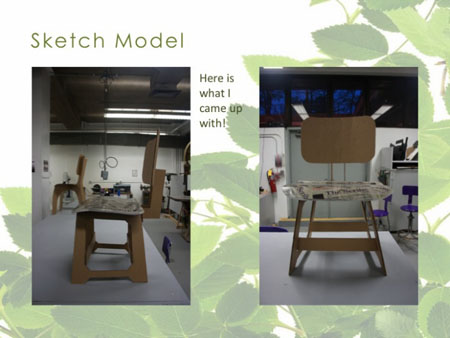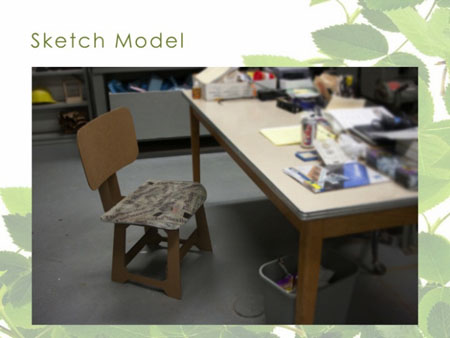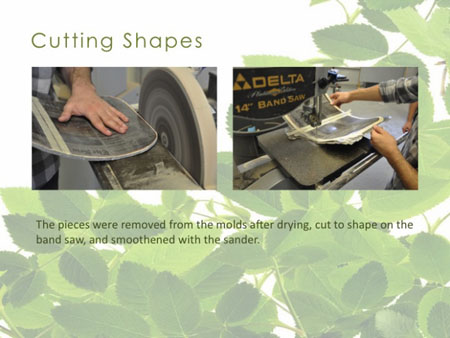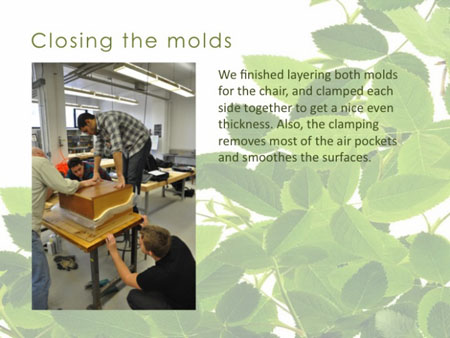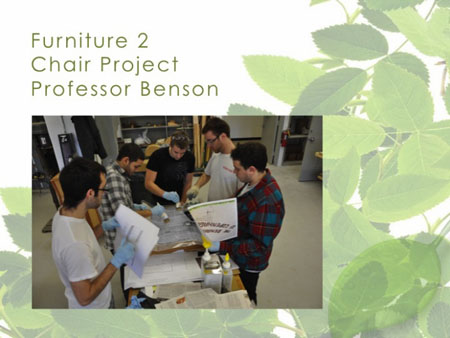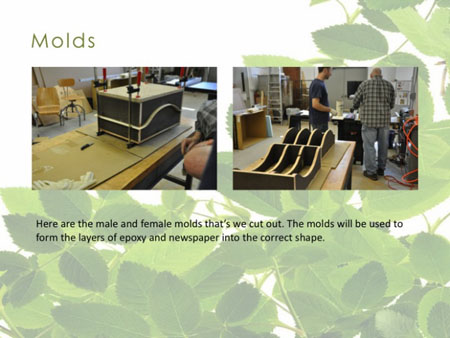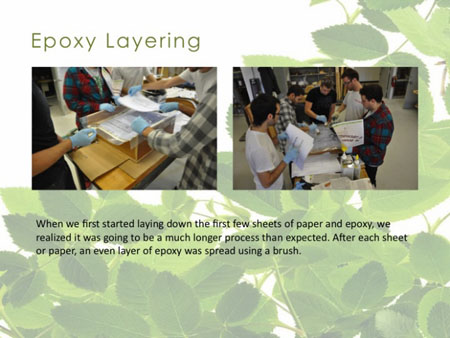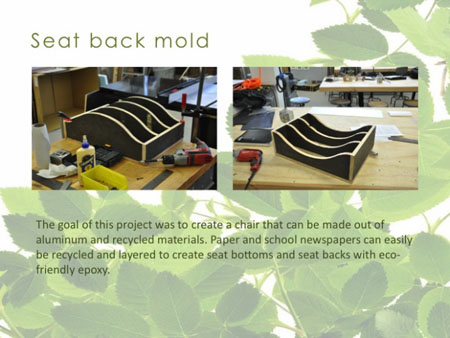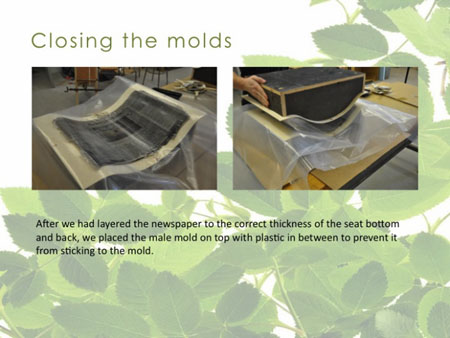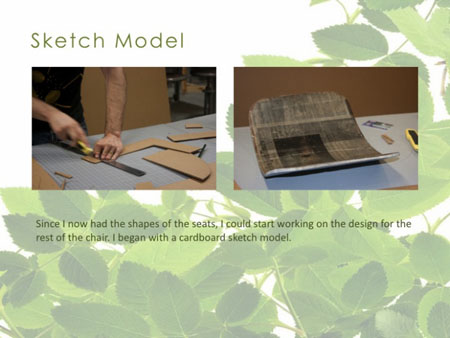 Source: Andrew Peterson
Keeping our food warm is important to retain its tenderness and taste. However, doing this will surely blow up our electric bill but not anymore today because designer Jess Chee has already designed the uHeat, a hand-powered food warmer. As the name suggest, the heat warmer will function with the help of your hands. Thus, it requires no electricity at all to take action, will lower down your electric bill, and most of all, will produce zero carbon emission. The warmer has the dynamo that start up by pulling the string attached to it several times, which obviously and eco-friendly way of heating our food. In addition, aside from being a food warmer, uHeat can also be your serving dish.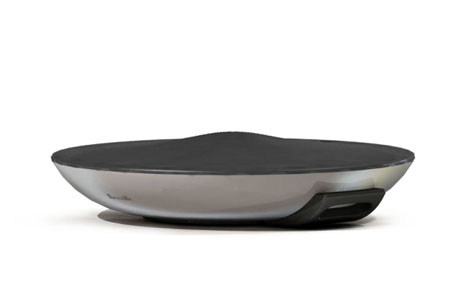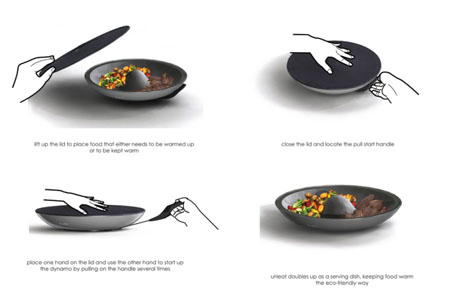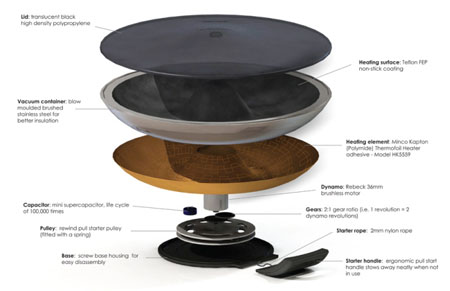 Source: Jess Chee
Water scarcity is becoming a serious problem in many countries especially in developing countries and so the Eliodomestico is made.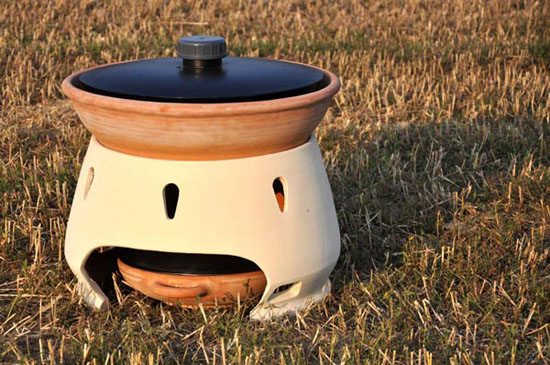 Designed by Gabriele Diamanti, the Eliodomestico is a prototype that listed as one of the finalists at the Prix Emile Hermes competition. Transforming salt water to drinking water will cost its users nothing. Using solar power, the Eliodomestico can produce 5 liters of water at the end of each day. Made from widely available materials, the Eliodomestico uses no electricity to operate, it uses no filter as well, easy to maintain and will not harm the environment. In fact, the Eliodomestico will be good to every local economy.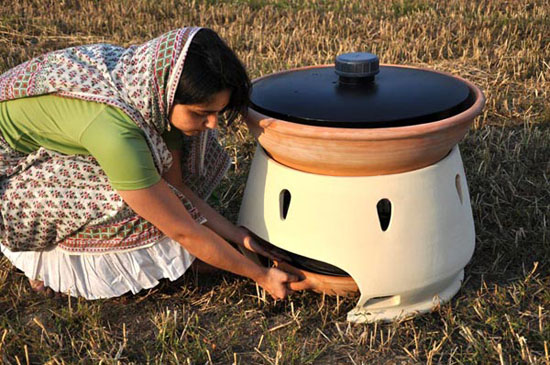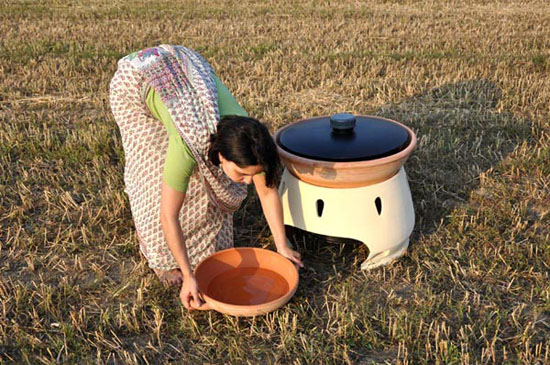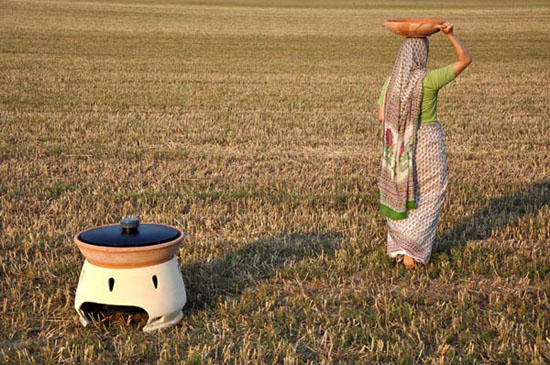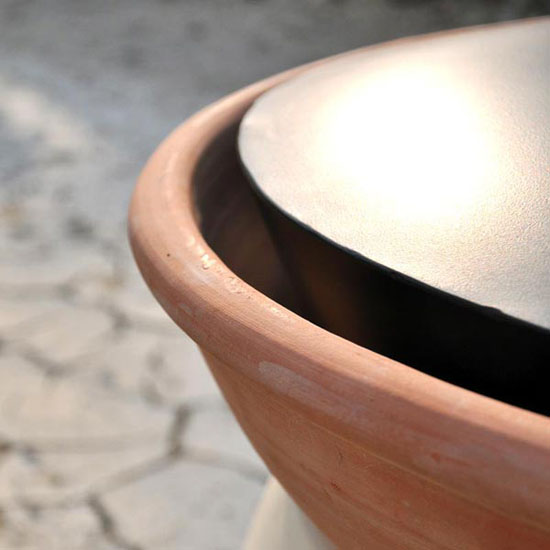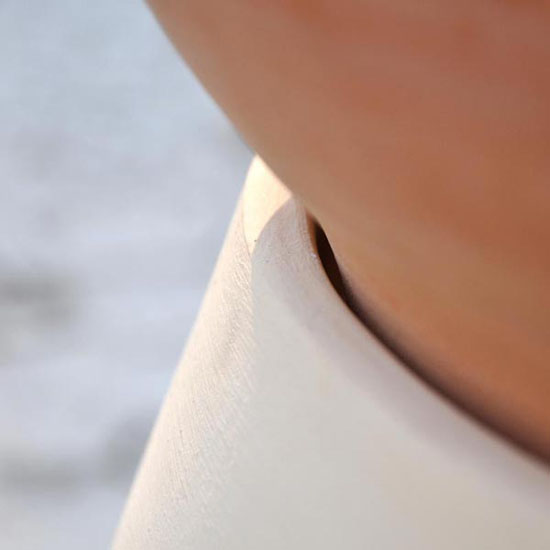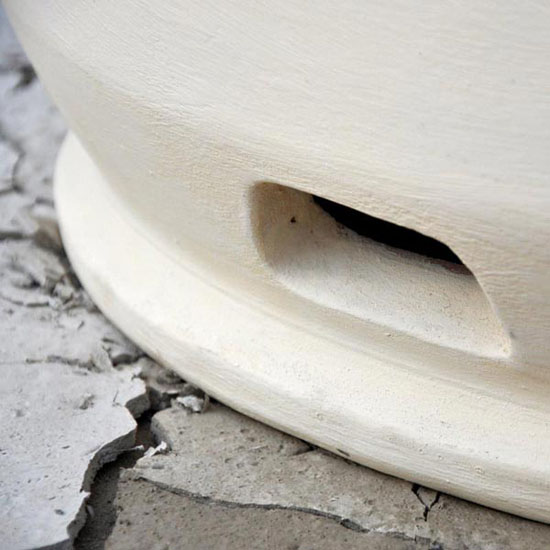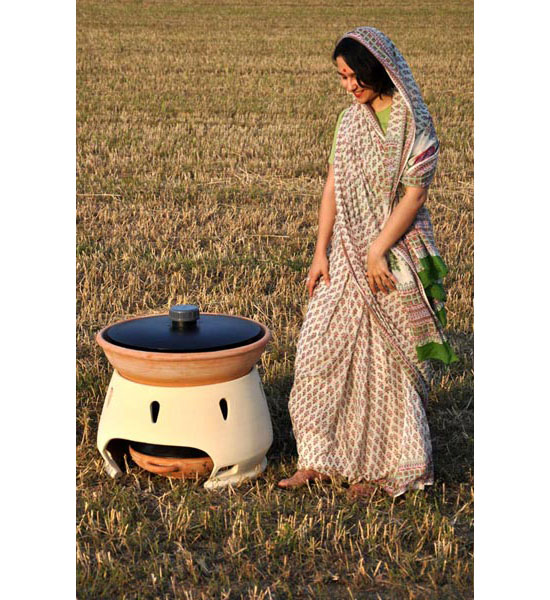 Source: Gabriele Diamanti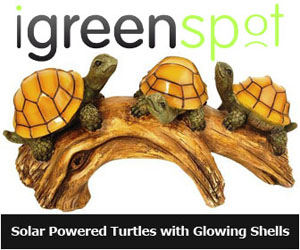 Our Recommended Partners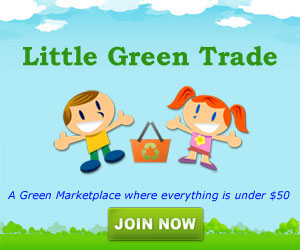 Archives
Social Networks