Search results for : ar condicionado green
Get rid of those dull cardboard boxes packaging for your pair of shoes, and give the Sole by Cassie Pyle a warm welcome. The Sole is an eco-friendly packaging for your shoes that is made from 100% recycled materials or 100% organic cotton. In addition, the packaging has a super hip design that everyone can carry it anywhere they maybe. The sole also has a mesh material and drainage that allow the water to drain from the bag by the time that you wash them in the washing machine. This packaging allows every consumer not only help save the earth but they can now wash their shoes with comfort as well.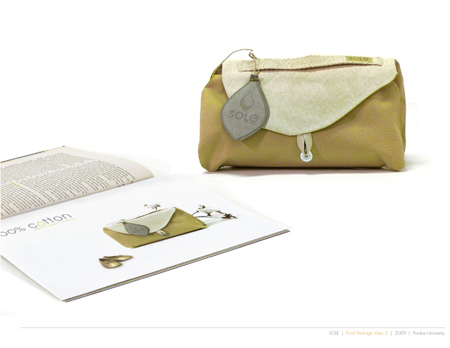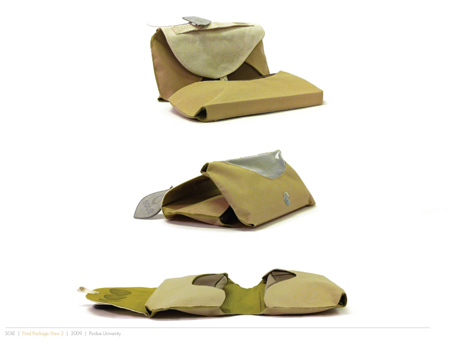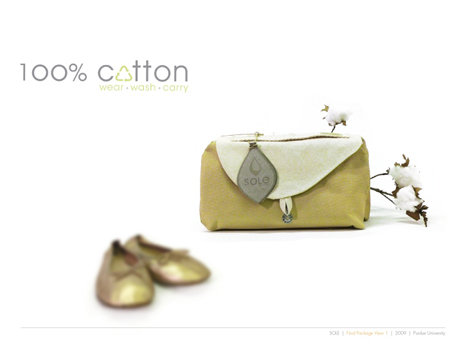 Source: Cassie Pyle
Japanese Nobuhiro Hirai and Hirohide Kobayashiand of Koyoto University, together with Toshiharu Nakagawa of Nakagawa Bamboo Workshop were hailed as the winners in the recent Japan Good Design Award 09 with their winning design, the Bamboo Greenhouse. Designed to response the need for a greenhouse for raising and managing plants, the Bamboo Greenhouse has a simple structure that anyone can build their own without any special skills and costly materials needed. The use of the renewable bamboo simply made this structure a green one and its simple structure design made it even economical. The Bamboo Greenhous provides space for growing crops.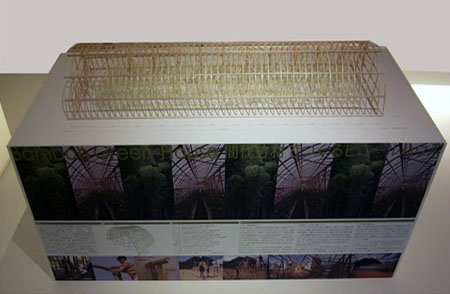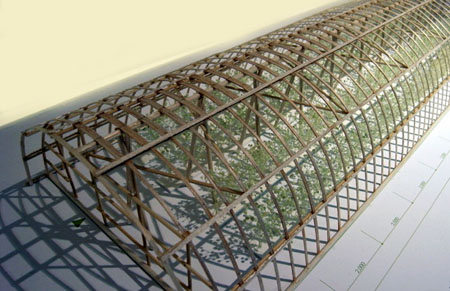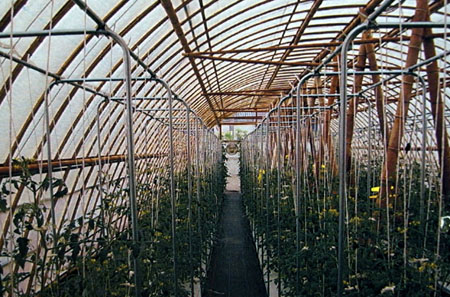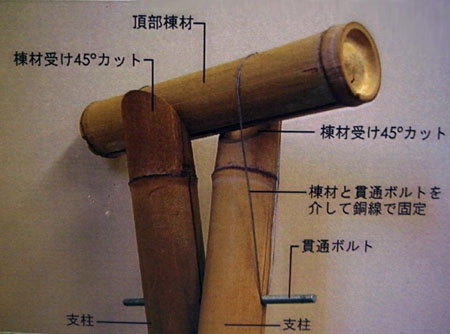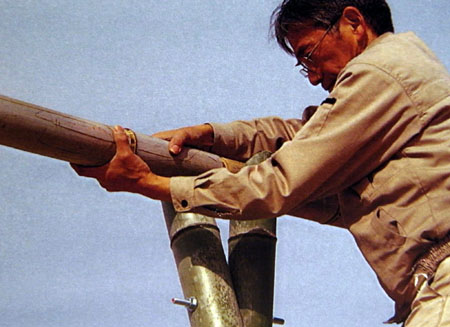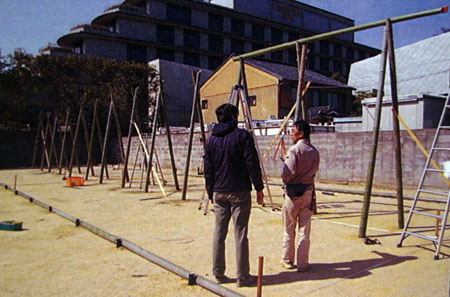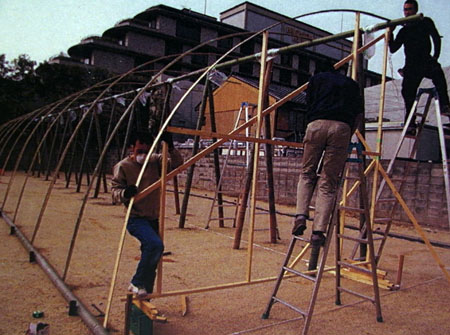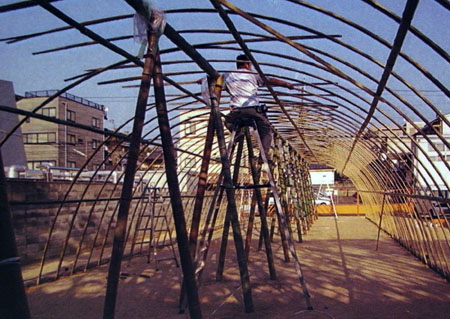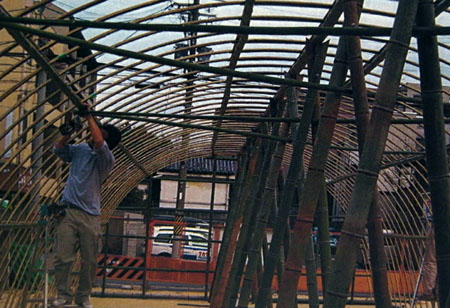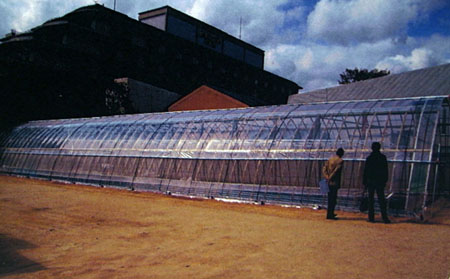 Via: Designboom
With the strong desire to help save the environment, people are coming up with strange ideas from recycling items you never thought possible to designing things in weird forms just to cater a double purpose to save manufacturing cost and materials. Today the eco-lantern is another addition to these creations. As its name suggests, the eco-lantern is a lighting tool that provides illumination in your home or pathways. You can even carry them wherever you may go. The lantern's body can be filled with charcoal, pebble, soil then the plant. At daytime, you will let the plant exposed to sunlight and at nighttime, the lantern's bulb will serve as sunlight. When the plant grows, you transfer it to your backyard or garden and redo the process from step one.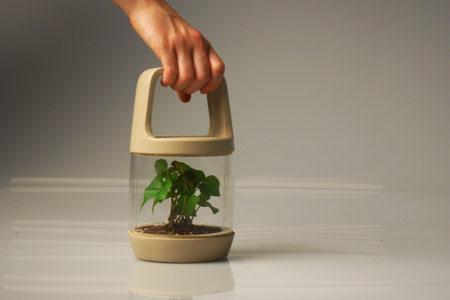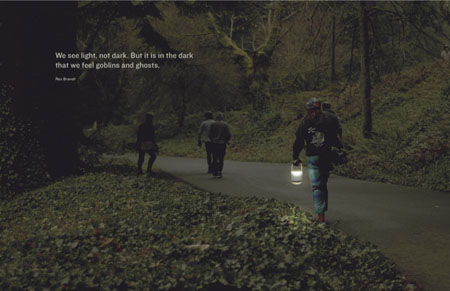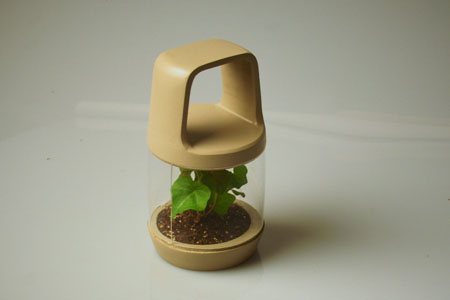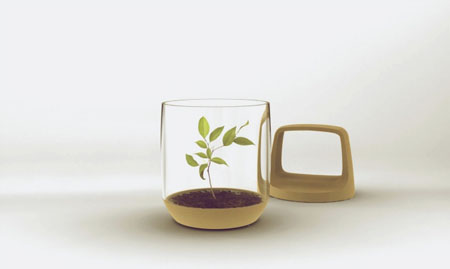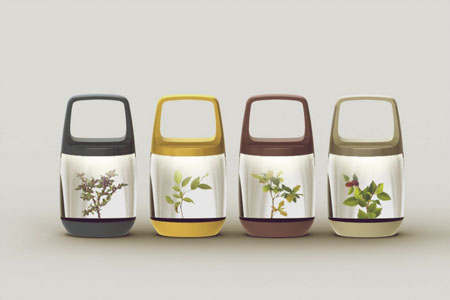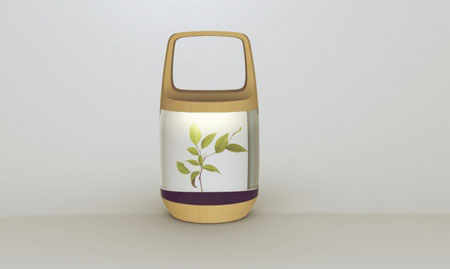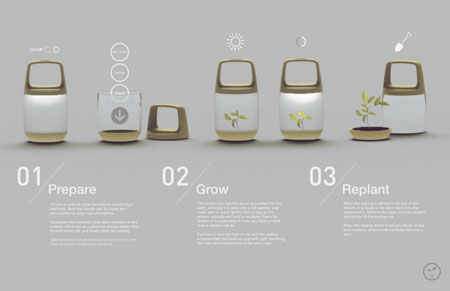 Source: Franklin Gaw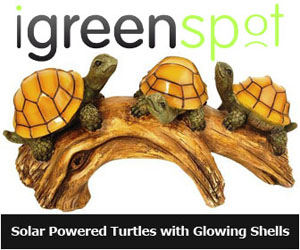 Our Recommended Partners
Archives