Search results for : ar condicionado green
A shelter for survival is very important during a disaster. However, sheltering survivors is not just enough. Disasters happen maybe because of the nature's revenge of being abused by people. It is now time to give back to our nature and create an eco-friendly survival shelter. The In-Habit is a perfect example of what I am talking about that represents a next phase of disaster relief shelters. It might be inspired by structural forms of the past; it utilizes new materials and technologies that are ideal for disaster relief. In-Habit is manufactures from recycled plastic bottles, and has Photovoltaics (OPV) that absorbs and store solar energy that are then transferred to OLEDS for electricity lighting use at night.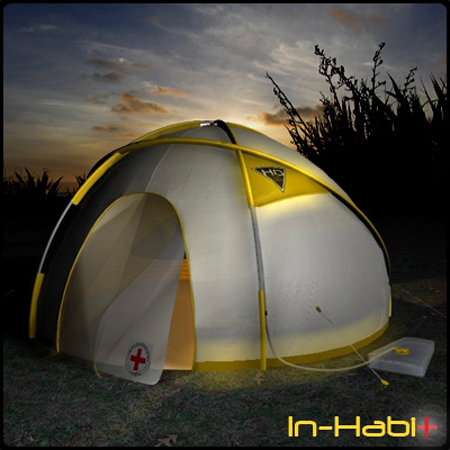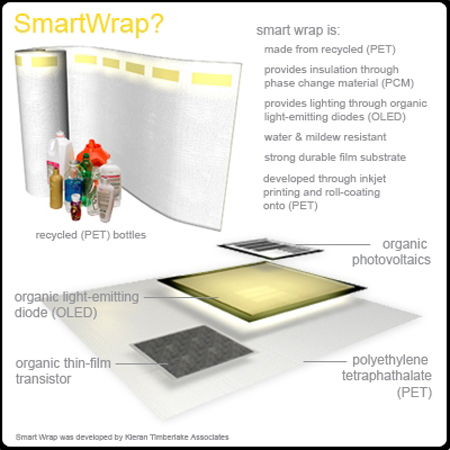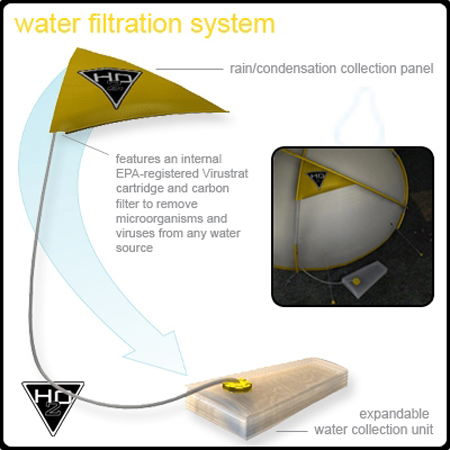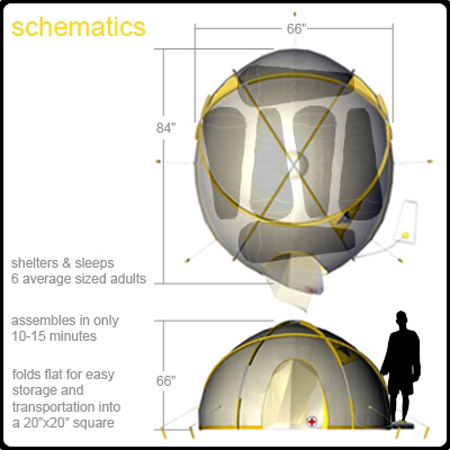 Source: Design21
With the help of Gaiam Everything Fits Recycled Gym Bag, we can now keep ourselves healthy whilst keeping the environment safe too. True to its name, this Gaiam gym bag is made of 100 percent recycled polyester. It features large compartments inside that can hold your clothes, fitness gears and any other items.
Having this gym bag will keep you free from worries when it comes to your wet clothes and shoes because it has a window pocket specifically designed for those items. The bottom elastic band of the bag has been designed to be used as your yoga mat holder. Looking at the bag's size, it really provides room for everything you need for the gym and probably for some outdoor fun. [Click here for more details about Gaiam Everything Fits Recycled Gym Bag]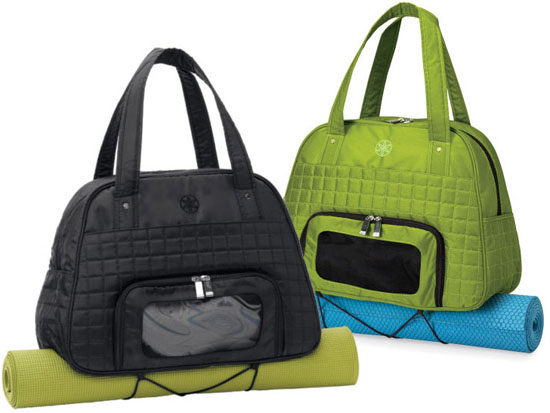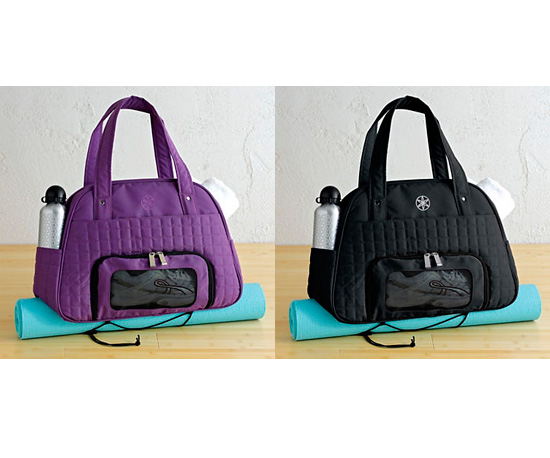 On the other hand, the bag is huge enough to be used as your diaper bag when traveling. It looks stylish enough to be with you anywhere you maybe. Being an eco-friendly bag, it feels great to have contributed for the environment's safety even just simply using an eco-friendly bag as this.
The bag is available in black, lavander and green color. Therefore, choosing the one that suits your style is dead easy. It has a fashionable design that made this bag a perfect bag for other use like when having an overnight stay at friend's place, resort and more. The elastic band at the bottom will surely be useful for holding other items other than your yoga mat.
The Gaiam Everything Fits Recycled Gym Bag measures 18″L x 8½"W x 13″H making it a perfect alternative for your old fashioned not so eco-friendly duffle bag. [Click here for more details about Gaiam Everything Fits Recycled Gym Bag]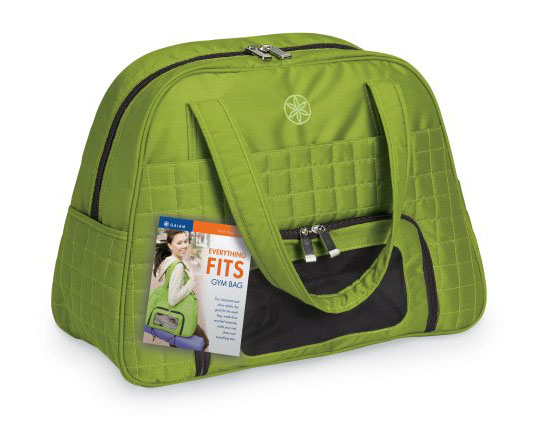 Water scarcity can never be a problem if we are just smart enough to find for natural resources particularly, rain. With the Rainwater Collecting by Urban Structure, we surely will have no excuse at this time to collect rainwater and have it used for our household needs like cleaning our garage, cleaning our bathrooms or toilets, watering our garden and the like. Every part of the world are experiencing rainy season and thus, we all are given the chance to collect the rainwater and surely no one will experience water scarcity anymore while we are helping save the environment on the side.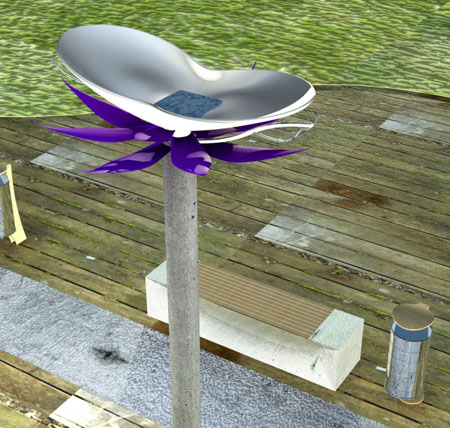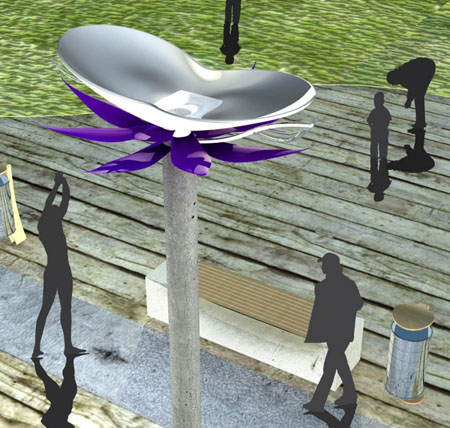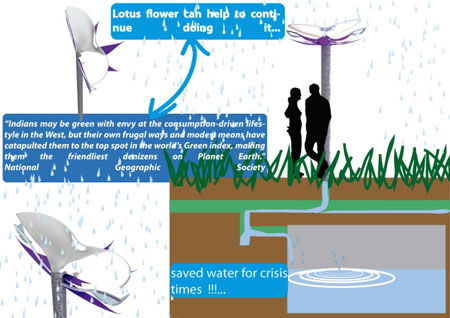 Source: Daniel Ricardo Villa Balbín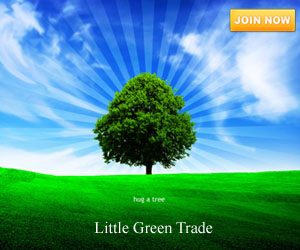 Our Recommended Partners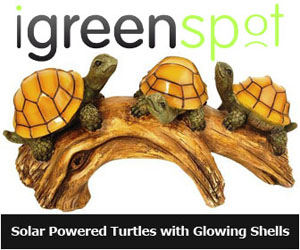 Archives
Social Networks