Search results for : ar condicionado green
The Disco Choco is an attractive packaging design that will definitely make the customers wanted to have the product. As the name of the packaging design suggests, the disco choco packaging looks as if a disco lights that's shimmering and will definitely call the attention of the buyers. When the users open the packaging, inside it he or she will see a very nice presentation of chocolates. Aside from its attractive looks, the disco choco use a corrugated board that facilitates recycling thus reduces wastes and eventually landfills making it not only an attractive packaging design but also an eco friendly one.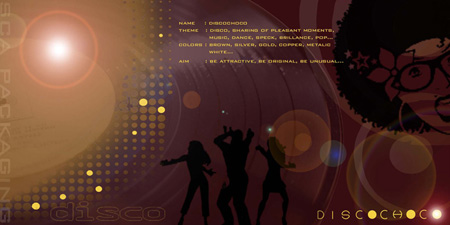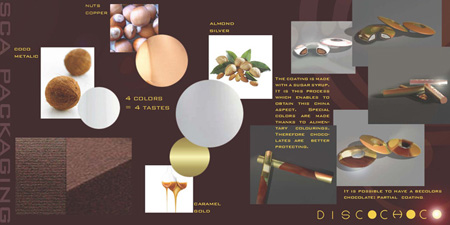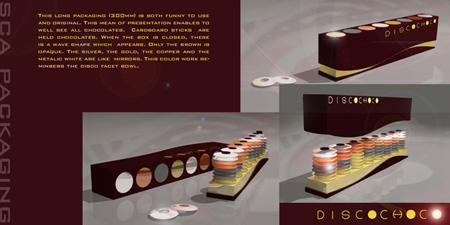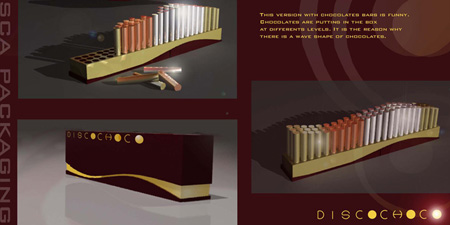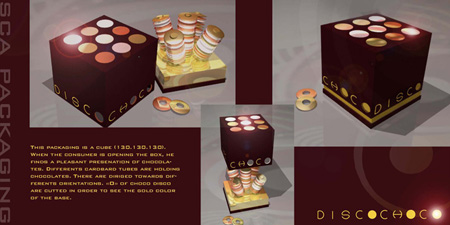 Source: SCA Packaging
A water purifier, air purifier, and a humidifier in one is what the Oasis brings. The Oasis works by naturally filtering the water into clean drinking water, and the water that are not drunk will be given to the plant which will be the one to cleanse the air and balances humidity. The concept maybe quite simple, but if you come to think of it, it is actually a clever idea especially for today's trend when it comes to clean and green living. Designed by Yura Lee, the Oasis is perfect for contemporary homes especially those that are in an urban areas.
via YankoDesign
The stone creek camp is I guess the most lovable home to stay while on top of the hill. The house surely will reconnects you to nature and not only that, it uses materials that has lesser carbon emission and with parts of the home that can reduce electricity usage.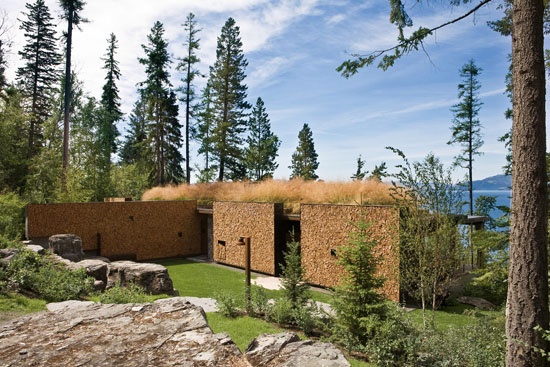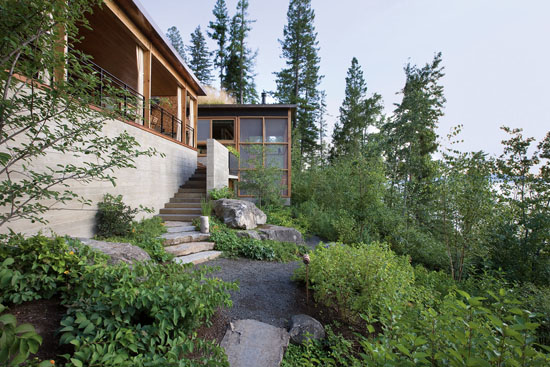 The Stone Creek Camp uses fire woods on its walls, which obvious would do no harm to the environment since firewood generally came from tree cutouts. The grass roof surely will reduce electricity usage as it will serve as the home's insulation, thus will keep the Stone Creek Camp warm during winter and cold in summertime.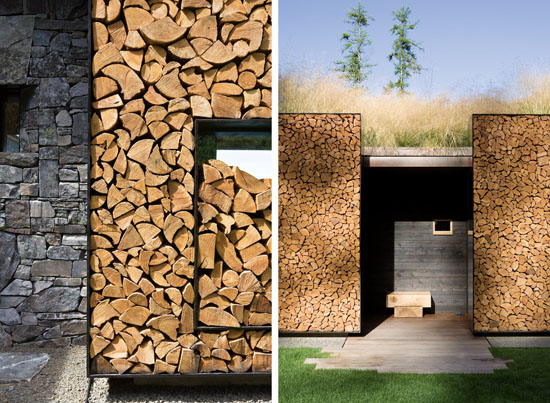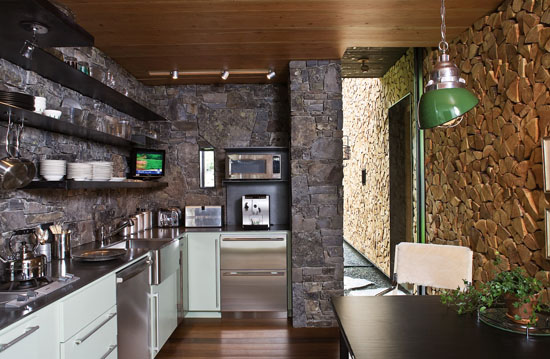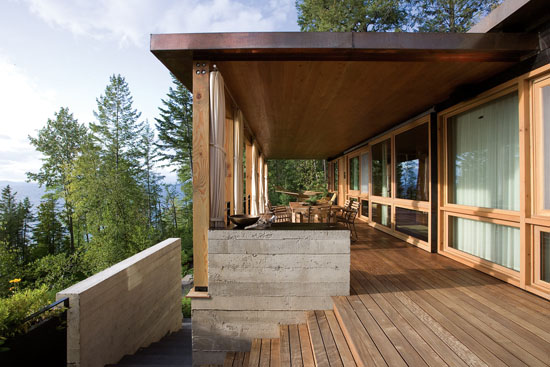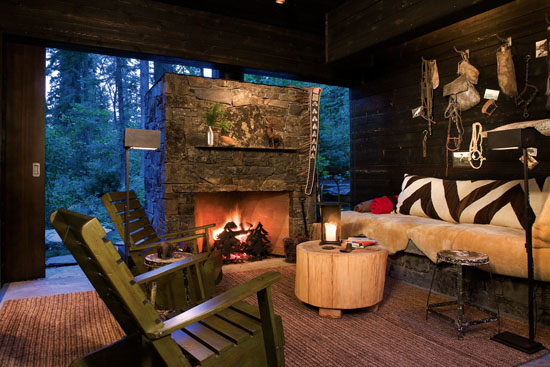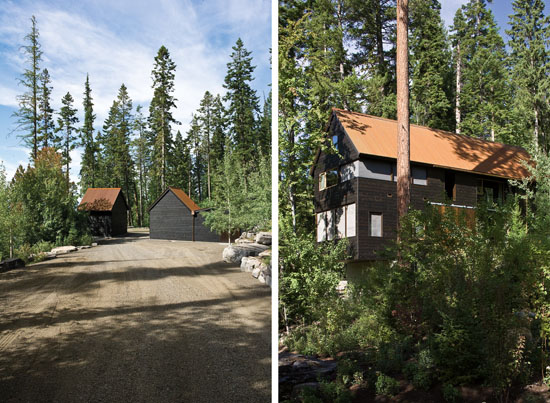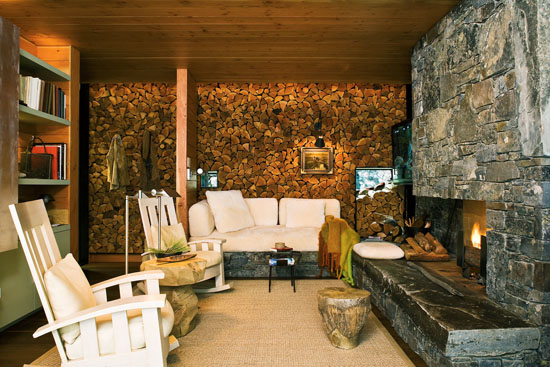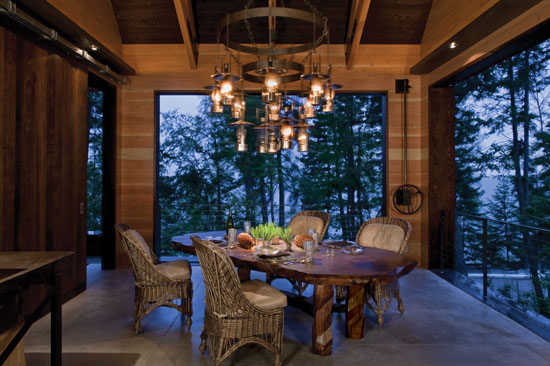 Source: Andersson Wise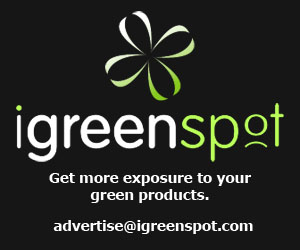 Our Recommended Partners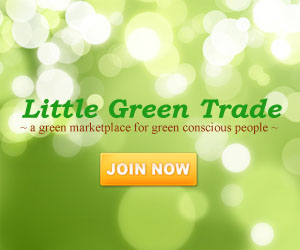 Archives