Browsing articles in "Sports"
The EcoFoil Surfboards from Ocean Green is made from sustainable raw materials. It is the Vision and the ultimate goal of Ocean Green. Ocean Green's innovative construction of their EcoFoil surfboards produces big and strong, yet lightweight hollow balsa core. The shape of the EcoFoil is designed by Ocean Green's world class shaper (Frank McWilliams), and gives the Nicaraguan wood a stunning finish.
As a commitment on sourcing sustainable and ethically produced materials, Ocean Green has managed a forest where they get their materials in producing their EcoFoil surfboards. Ocean Green uses an organic cloth for their balsa and makes sure that their workshops comply with the Fair Trade standards.
If this is gonna be our future gymnasium, than I will definitely spend more time there … just look at the view, wow … This is not just ordinary gym, this is human-powered gymnasium, it moves on the waves because of your sweat and muscle flexing energy, pretty futuristic imagination.
Often the average urbanite exercising at the gym performs controlled repetitive single plane movements using industrial fitness equipment. All of this energy is summarily dissipated and ultimately exhausted for the sake of a single individual's wellbeing. Other potentials exist to harness this vast human expenditure of caloric energy. In other words, all that energy that we constantly waste in the gym can now be used for something actually useful.
By continuing to provide vital health amenities, the River Gym can leave the realm of the glass box and become a useful multi-planar kinetic space. Envision your gym becoming a machine of human propulsion that helps purify water, provide spectacular views, and transport less-motivated citizens. Moreover the latest gym does not just have a television set to stare at or the same old boring music in loop.
Designer : Mitchell Joachim and Douglas Joachim via EcoFriend
A futuristic golf cart for golfers, these days more and more young people are attracted to golf sport. By creating a new design for golf cart, not just to break the image of golf sport that is just for old and slow people, but also try to deliver an eco-friendly technology by replacing the lead battery with fuel cells, zero emissions.
The multifunctional sidestick a touchscreen is located on the center console. Rotatable golf bag fasteners support the flow of the game and the panorama top offers the whole vastness of the course. Emphasizing the close affinity to nature the golf cart is made of vegetable fiber composite. Very stylish and and elegant !
Designer : Stephanie Wackernagel via EcoFriend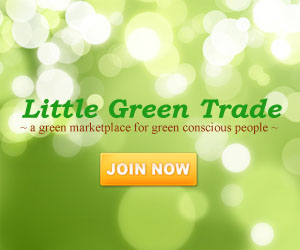 Our Recommended Partners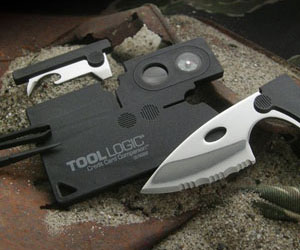 Advertise with us
Archives
Social Networks