Browsing articles in "Recycle"
Designer Laes Behrendt has made another great eco-friendly architectural design of shipping containers called the Lotto Turm. Using the unused shipping containers stacked like block in the center of Stutthart, the so-called shipping container skyscraper is now a multifunctional tower. It has a sphere at the top wherein the city's lotto numbers are announced. Made of 55 containers stacked up with each other, the Lotto Turm design includes a courtyard that is free of noise and spiral pathway is nicely circled around the building. It is also accentuated with balconies, terraces and stairs from top to people and people may enter and go up al the way to the sphere to have a good view of the city.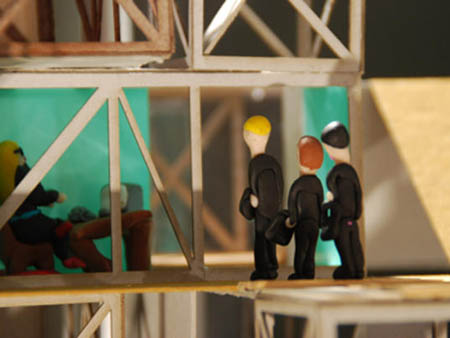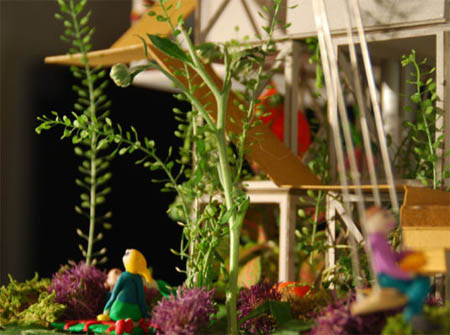 After enjoying your favorite wine, distilled in oak wine barrels, it is now time to enjoy the barrels itself by recycling it into an award-winning item called the folding barrel chair. This wonderfully designed and handmade folding barrel chair has the ability to provide total comfort to those who wanted to have a good and relaxing sitting experience either indoor our outdoor. By simply folding the chairs after using, it can now easily be transported or stored. Using the gently arching and armless folding barrel chair provides a striking looks either used inside the house in your garden for a fresher feeling.
Source: eCool Designs
Designed intentionally for children with ages 3 to 6 years old, the Splat Child's chair is a biodegradable one. Made from reclaimed cardboards, and a low impact lifecycle, the splat has the ability to hold art materials through its backrest and papers and toys can be stored under the seat. In this way, you can let your kids enjoy and practice the artistic side of them and doing something in saving the environment as well at their early age. In addition, the splat has seat in different colors like white, brown, red, blue, green, yellow and pink. It also has a unique kiddy design that looks attractive especially to your kids.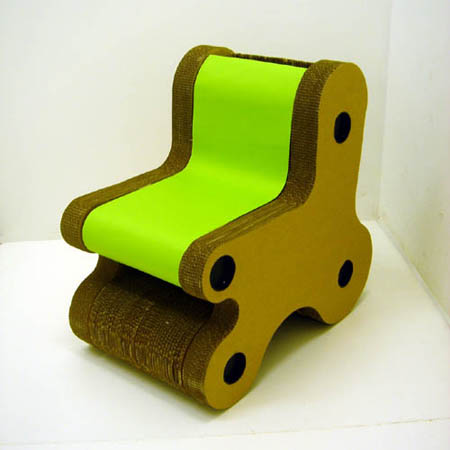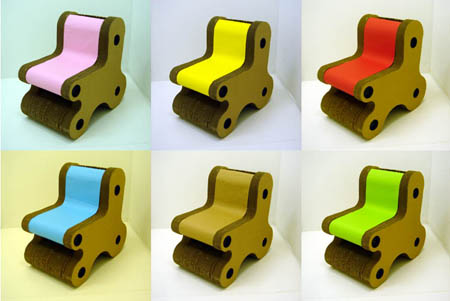 Source: Spinifex
Washing delicates and small loads at a large machine or wasting some time, gas, and effort is definitely not a good idea. That is why more and more women are now purchasing a salad spinner just for this purpose. In order to make washing delicates and small loads an eco-friendly acts, RKS Team have created the portable and hand-powered laundry machine called the Laundry Pod. Aside from it being made from recycled materials, using the Laundry Pod will give you numerous benefits including the ability to re-use gray water in watering your plants, flushing your water closet and more. Since the Laundry Pod is portable, it can be used anywhere for small loads and delicates, thus saving you energy and trips to your favorite Laundromats.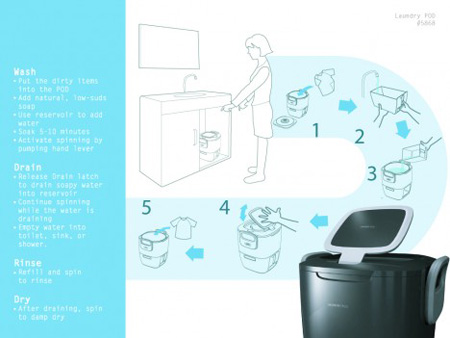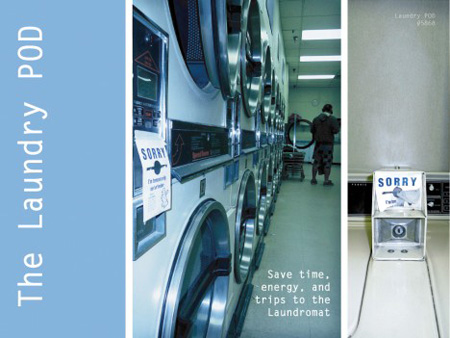 Source: Core77
Inspired by the Amazon rainforest with three crown creating a dense ceiling, designer Eero Koivisto had created the Amazonas table. This environment friendly table is made of 100 percent recyclable materials, paints used for the table is environment friendly and the steel used in the table is about 20 percent recyclable. With the eco-friendly materials used for the Amazonas table, there is no doubt why it had gained The Swan Nordic Ecolabel. What made the table even more eco-friendly is that, a part of the sales of every table goes to a project to save the rain forest, which is truly a good way of saving the environment.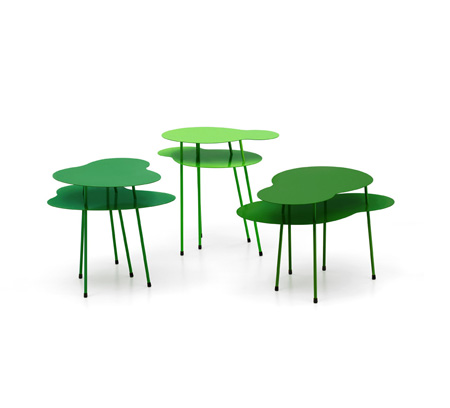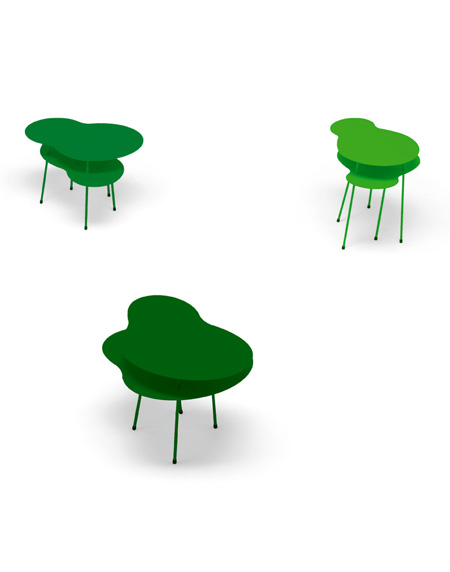 Source: Offecct
When it comes to packaging, it would be nicer to have it recyclable because it will not only give us the chance to save money from buying another product for the same purpose served by recycling the packaging, it will give us the chance from minimizing the growth of landfills and save the environment. Douclat packaging is truly and environment friendly chocolate packaging because aside from it can be recycled, chocolates are not packed separately and the materials used for the packaging are handmade paper, plywood board, printable stickers, paper string, wrap fabric, spray glue and cardboard. Douclat can be re-used as your small items container like jewelries, coins and more.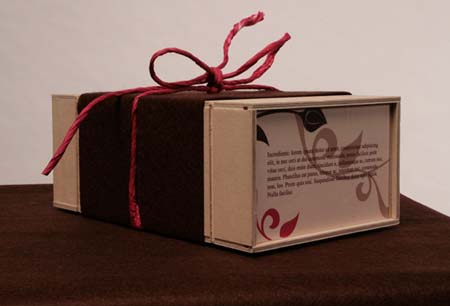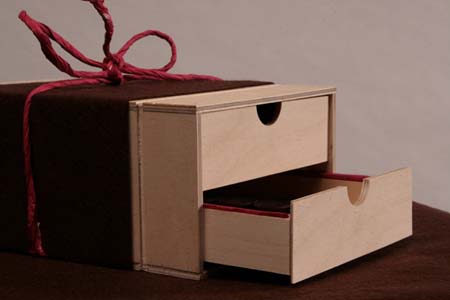 Bags are with us wherever we maybe. They are of different styles and designs. We have the shoulder bags, backpacks, body bag, shopping bags and more. Normally, we enjoy using our bags without even knowing where or from what materials they are made of. Your Green Bag will give your bags a different purpose and meaning aside from them being just a bag. They have the most stylish, terrific and the world's most outstanding reusable polypropylene bags. With this concept, trashing out your bags after every single use will now be minimized and eventually preventing from landfills to continuously grow as time pass.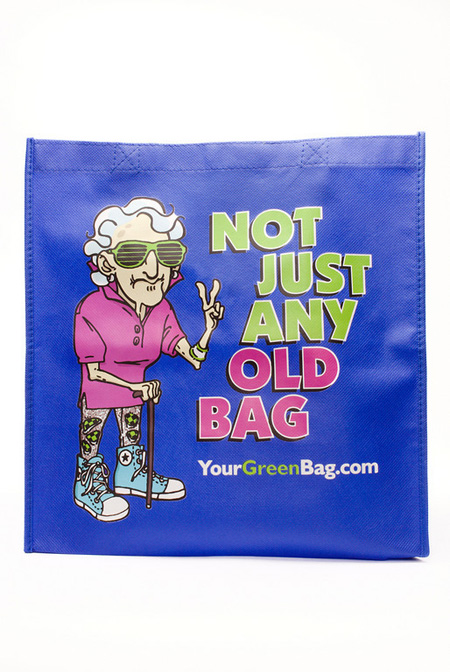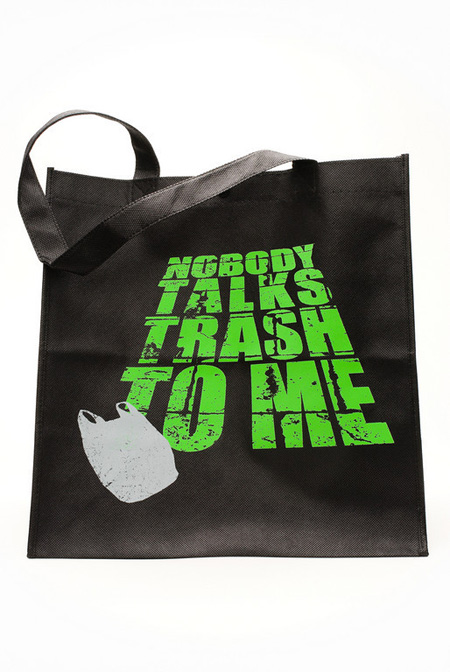 New innovative and powerful computers are out in the market every now and then. In addition, software and applications are getting heavier each time that they are updating. This is one of the reasons why computers are usually discarded or thrown away right after they are left behind by the newly manufactured ones, which in turn became one of the serious problems to the environment. No more worries now because Takeup is created to answer this problem we have. Takeup is a basic frame that is made from aluminum sheet section making the PC case concept adjustable to various sizes. In this way, cases of those outdated computers will be trashed anymore.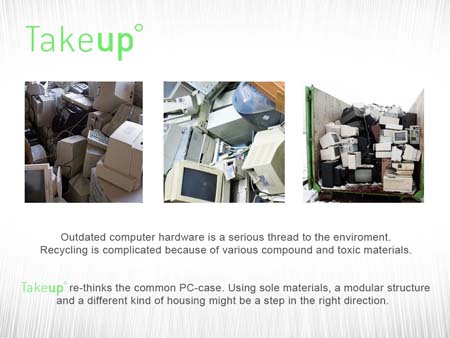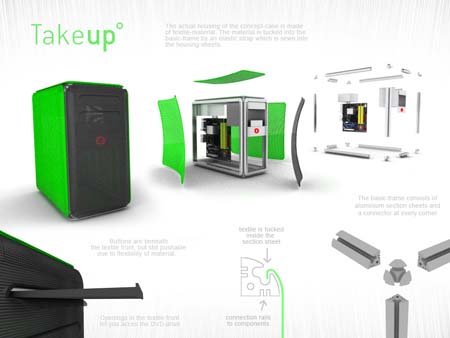 Fashionably trendy bags are perfect for today's aim of saving the environment. The Eco-Friendly 60Bag by Katarzyna Akincyz and Raminiguiz Truchanowicz definitely meets the requirement of being fashionably trendy and eco-friendly at the same time. The 60Bag is made out of flax-viicose non-woven fabric that is polish made and is produced with flax fiber industrial waste, thus the 60Bag does not exploit any natural resources and decreases the production of energy use. Other eco-friendly benefit the 60Bag brings is that, it will easily decompose 60 days after the user has discarded it, thus it does not require any expensive recycling processes.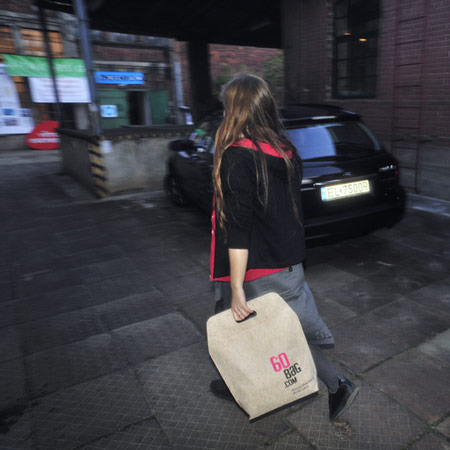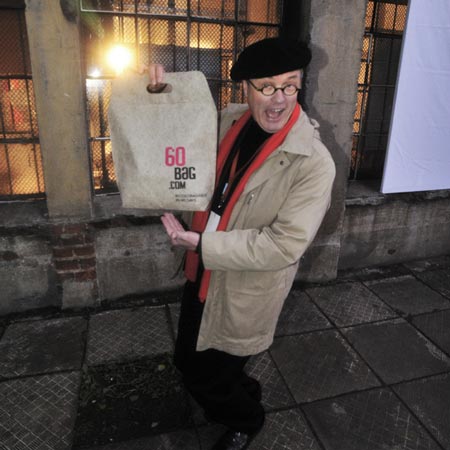 Warm and modern design lights are great especially if it is an eco-friendly one, since the whole world is now focusing on saving the environment. Joining the whole world in being eco-friendly are the designers from Animal Farm that created the Lite. Made of plantation wood, the Lite is designed to only fit with energy saving light. The product is presented during the Design Expo in Cape Town, South Africa. The light is perfect as hanging light for your interior design or a desk lamp for added comfort when doing your paper works. The Lite is produced all natural without the use of dye or stains.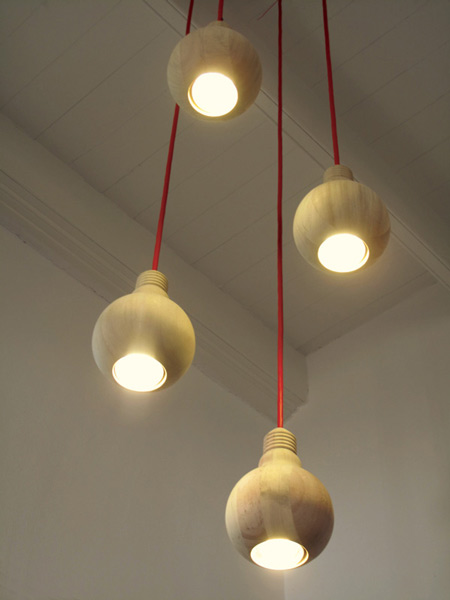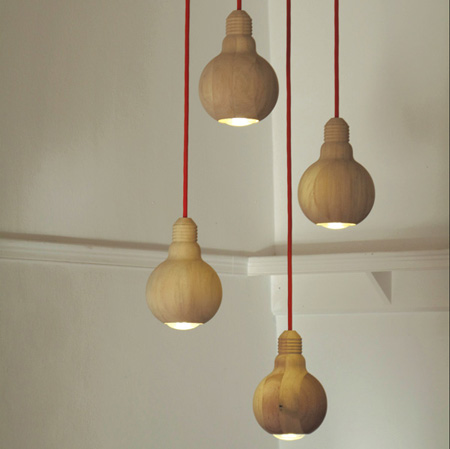 Our Recommended Partners
Advertise with us
Archives