Browsing articles in "Outdoors"
Saving the environment becomes easier these days with the wide availability of various eco-friendly products like the Alchemy Goods Union Backpack. As an eco-friendly item, the bag is made of recycled bike tubes. In this way, there will be less trash for bike tubes or there will be less smoke added to our green house gases produced from burning trashed bike tubes and we all know that this could harm the environment. [Click here to know more about Alchemy Goods Union Backpack]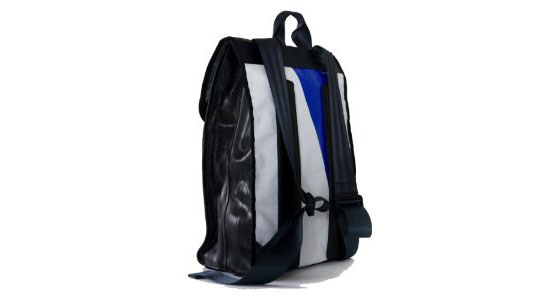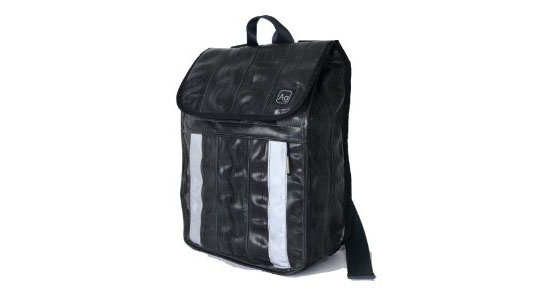 Turn on the light without worrying about your carbon footprint and electricity bill with the Mathmos Bump Rechargeable Portable LED Lantern. As its name suggests, the lantern uses LED lights and it only means that it consumes less energy than the traditional light bulbs. The lamp also features 4 light settings including bright, dim, color faze, and off bump switch. Switching from one setting to another is dead easy with just a simple tap on the top or bump at the bottom part of the lamp. [Click here for more information about the Mathmos Bump Rechargeable Portable LED Lantern]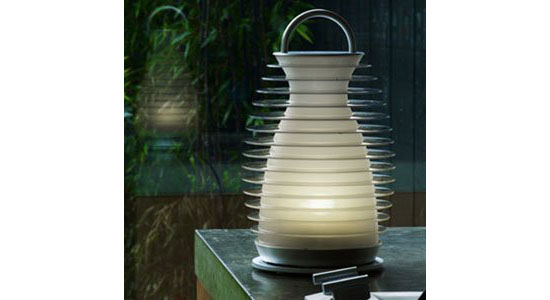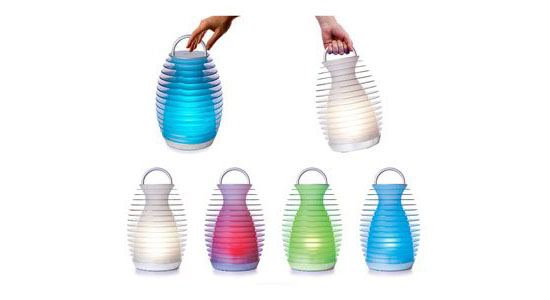 When we say illumination, it means light and it takes huge amount of energy to keep it going or if not, it produces smoke that adds up to our green gases but not if you have the Philips Rechargeable Tea Lights. Comes with a charging plate, this lovely illumination tool is available with six rechargeable tea lights that create a soft, gentle, and relaxing ambiance to any home. What made this lighting system an eco-friendly one, is the use of LED "flames" flicker and glow mimicking a real candlelight. [Click here for more information about Philips Rechargeable Tea Lights]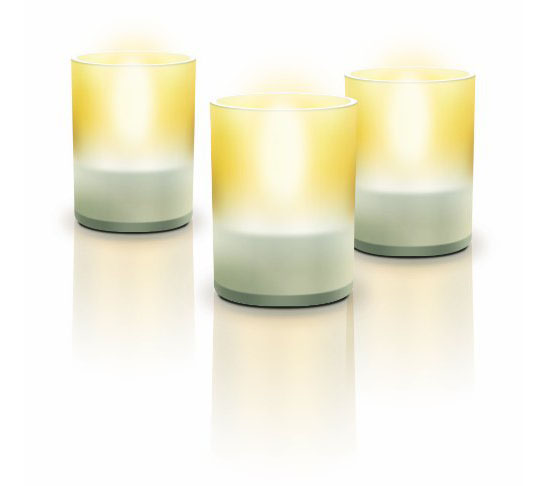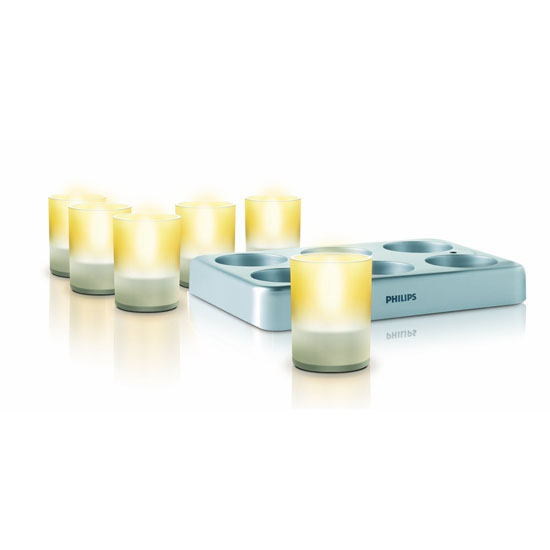 If you are dreaming of owning a furniture piece that will not only take care of your home interior or landscape, but also will take care of the environment, then having a piece or two of Tree Trunk Tables in your home is a perfect option. As its name suggests, the tables are made of tree trunks. But wait, before you get your eyes rolling, the trunks are salvaged from logs taken down either by nature's revenge or due to logging activities. After salvaging the logs, they are then given a new life and turned into a stylish and useful table.
Designed by Nicole Belanger, the tables are from salvaged logs cut into slabs or stump size. Those logs cut into slabs are then turned into coffee table and consoles while those cut in stump size turnedinto side tables and bar stools. Other than being eco-friendly, the tables are safe for indoor use too because all logs undergo into a four weeks kiln-drying process that removes bacteria, bugs, mold, and mushrooms.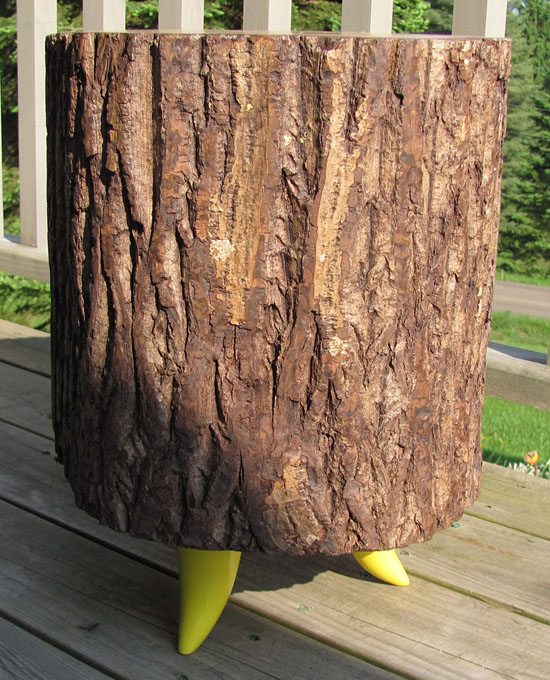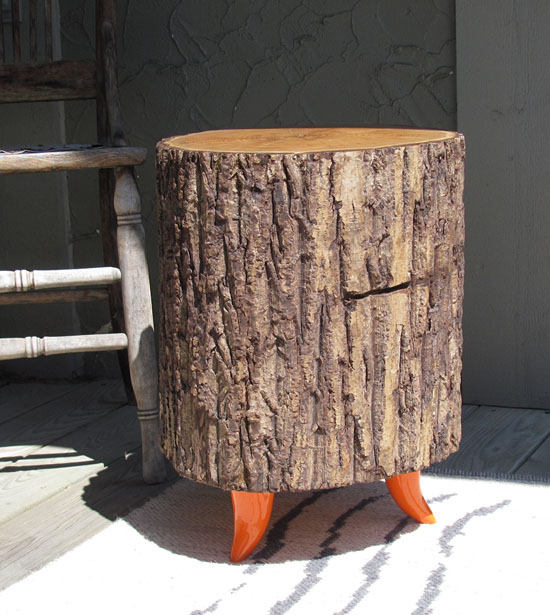 Reducing landfills is important especially with today's obvious effects of climate change and Geobin Composting System will help us achieve this goal. This eco-friendly compost bin is made of lightweight plastic and has the ability to create an instant compost system keeping your yard clean at all times without adding to the mountain of landfills we currently have. This rugged plastic bin has the ventilating holes that allows air to pass and moisture to pass while retaining heat and moisture allowing for a faster decomposing process. [Click here for more information about Geobin Composting System]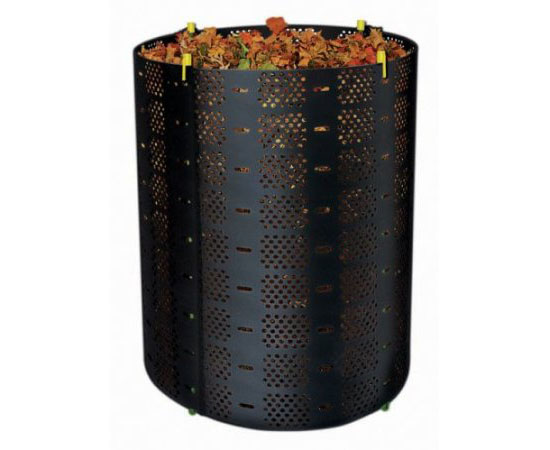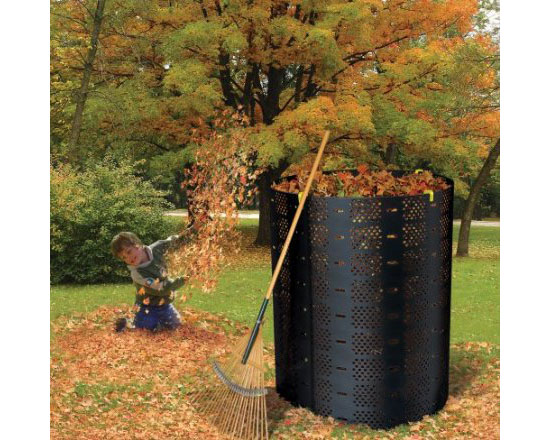 Stay outdoors to enjoy nature while keeping the environment safe with your Highwood Folding and Reclining Adult Adirondack Chair. Available in adult size, the chair is also good for users of all ages. The reclining design of this eco-friendly chair provides a relaxing seating solution. If you are one of those that want to enjoy life while keeping the environment safe at all times, this is the best outdoor chair solution for you. The chair is available in various colors including White, Coastal Teak, Toffee, Weathered Acorn, and Weathered Mahogany. [Click here for more information about Highwood Folding and Reclining Adult Adirondack Chair]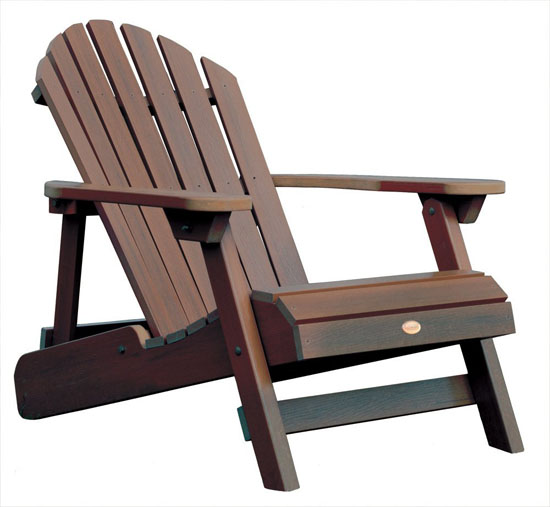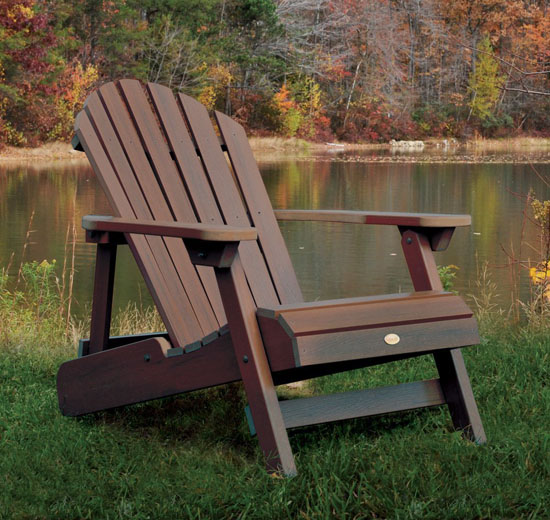 Carrying your baby is safer if you have a carrier similar to ERGObaby Options Baby Carrier. With it, you can comfortable walk while the baby is safely placed in a carrier in front of you or on your back. Do things normally like shopping, doing the grocery and the like with your both hands. However, the ERGObaby options baby carrier is far way different from the usual carriers you see in the market because, it is not only a baby carrier that keeps your baby safe while you are busing doing your things but also it is safe for the environment too. [CLICK HERE to get more info about ERGObaby Options Baby Carrier]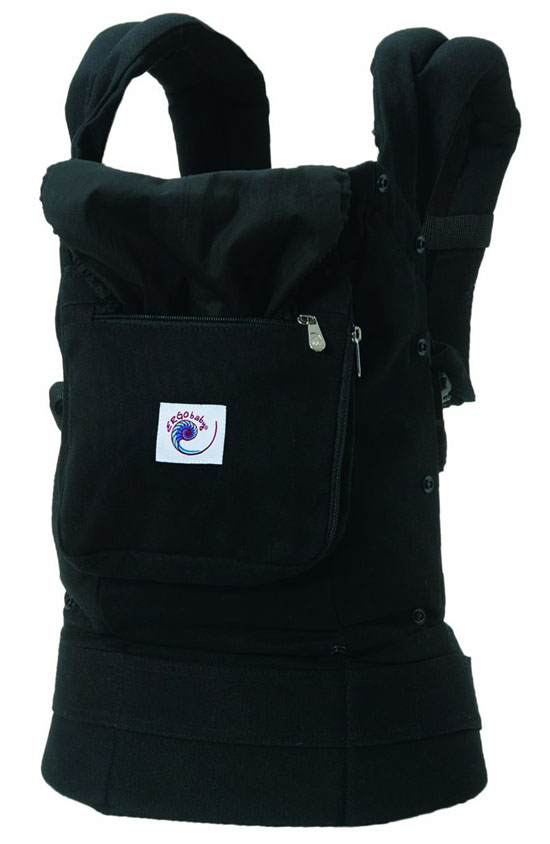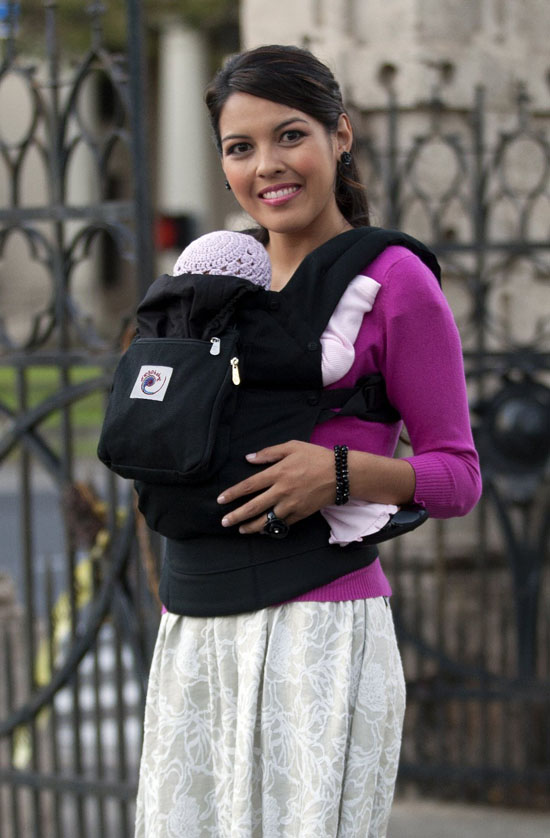 It is fun staying outdoors especially when the weather is good and you are sitting on a beautiful and eco-friendly bench called Lifetime Glider Bench. The bench is made of faux wood and made sturdy to carry weights with the help of its powder coated steel frame. As its name suggests, the bench glides smoothly making it a perfect place to relax as you watch the day pass by or by just simple sneaking around while reading your favorite reading material. [Click Here to know more about Lifetime Glider Bench]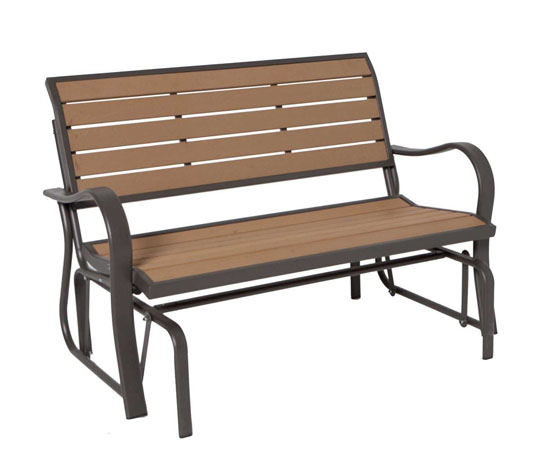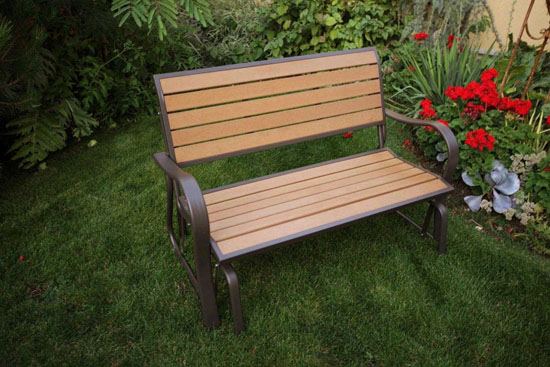 We all feel calm and comfortable if we feel warm with the help of fireplaces like the Nu-Flame Ardore BioFireplace especially during winter season. This fireplace is different to those fireplaces you have known because it will not only keep you warm but will also allow you to help save the environment. What makes it an eco-friendly kind of fireplace is the use of bio-ethanol fuel. [CLICK HERE to checkout Nu-Flame Ardore BioFireplace]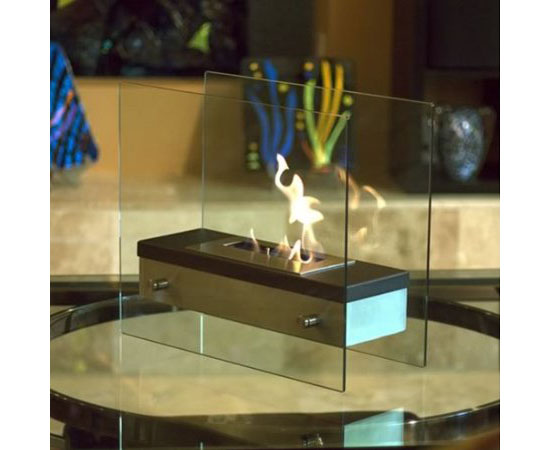 People without oven or those who cannot afford the high electricity bill or high gas cost of having an oven can still enjoy baking if they have a Lodge Logic Dutch Oven. This lovely and eco-friendly cookware is made of cast iron and you can enjoy cooking or baking on top of traditional fire using a firewood or charcoal. Therefore, there is no need for you to seek for an electric socket or LPG gas just to enjoy delicious foods. The cast iron will heat evenly and slowly too making it perfect for slow cooking. [Lodge Logic Dutch Oven]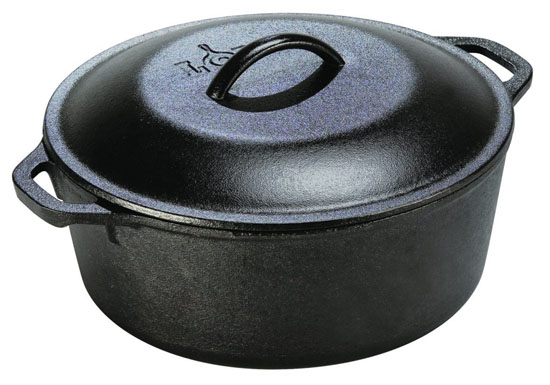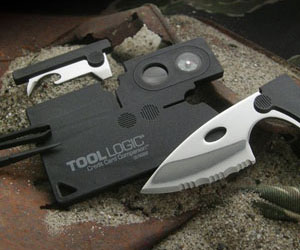 Our Recommended Partners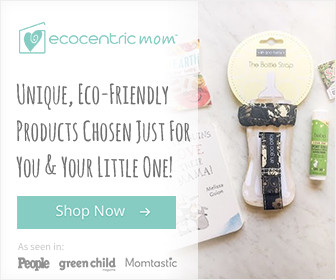 Advertise with us
Archives