Browsing articles in "Interior Design"
Decorate your house with green ornaments this holiday season. Sustainable Wood Snowflake Ornaments is a set of 15 snowflake pieces that will make unique decoration, each piece is laser cut for precise angles, the material comes from sustainable woods grown on family farm. So, instead of buying mass produced plastic ornaments, why not try to be greener this holiday. Each ornament measures 1.5-inch in diameter, you can buy as many as you like to decorate the whole room or you can buy it for friends and family. This set comes packaged ready for gifting in a nice engraved box made from post-consumer recycled materials. [Click Here to get order information of these Wood Snowflake Ornaments]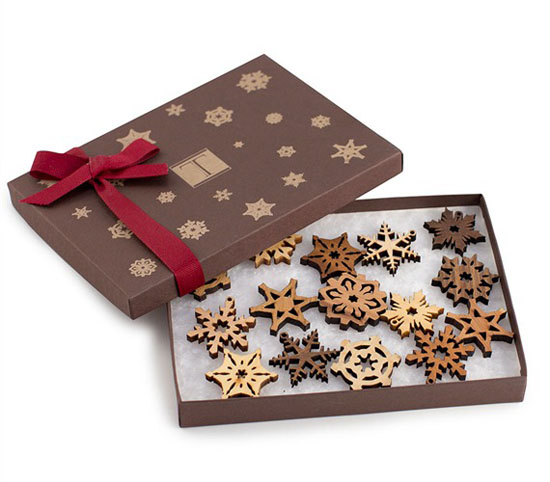 It's time of year where we're going to celebrate Halloween, if eco-friendly is part of your daily routine, you might want to checkout our tips to celebrate this special day in a greener way.
1. Trade Costumes
Halloween costumes play the biggest part in celebrating this special day, however, it doesn't mean you have to buy a new one each year. You can host your own costume swap, trade costumes with your family and friends or create a new one from old clothes. You can add some accessories here and there from yard sales or resale stores. We believe Halloween costumes should be spooky and fun, not necessarily fashionable.
2. Eco Friendly & Healthy Halloween Party Treats
Instead of buying mass produced candies and chocolates, why not choose organic ones. One of great brands we recommend is Yummy Earth Organic Lollipops, a company founded by two dads who wanted only healthy, dye free candies for their kids. We highly recommend that you make your own treats, they would be healthier such as homemade caramel apple pops (Lilyshop.com), boo-berry bats (Bittersweetblog.com), or homemade kitkat bars (Milkandmode.com).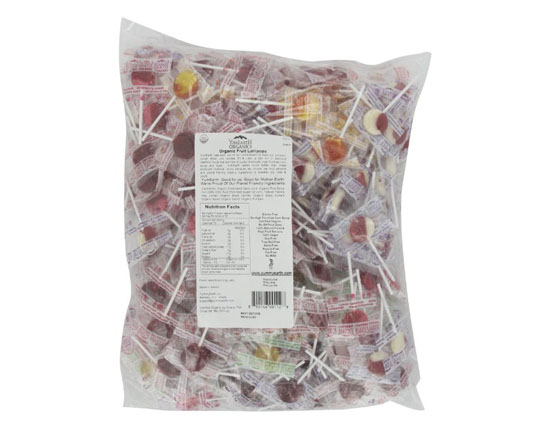 Wine Lovers, Oceanstar 18-Bottle Stackable Bamboo Wine Rack is a 2-tier rack that displays your bottle of wines in style. As green conscious person, you'll be happy to know that this rack is made of 100% bamboo, no tree is chopped down in order to produce this furniture, it'll fit your modern, green interior. Since it's a 2-tier rack, each row holds up to 9 bottles, giving you space a maximum of 18 bottles in total. The cool thing is, you can place each rack side by side or stack it on top of each other, no hardware or extra tools necessary, simply interlock the blocks and wave bars together.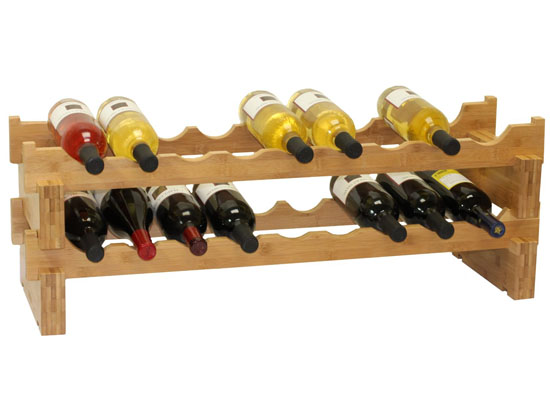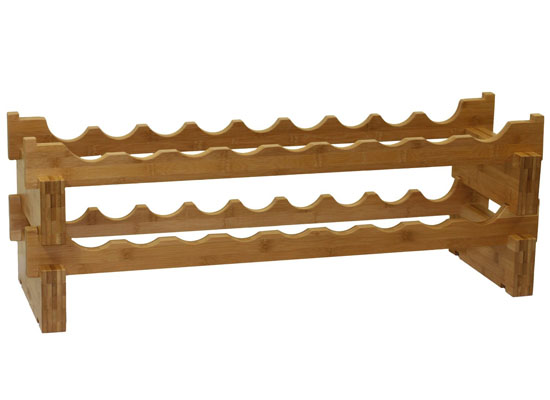 Reclaimed Barnwood High Headboard Bed Sets made reducing waste an easy thing to. We all know that to help save the environment, reducing waste is one of the best things we can offer. We can reduce waste by patronizing reusable products. On the other hand, products made from recycled, reclaimed or upcycled materials also help us promote the act of reducing waste. In this way, materials that are bound to be in our landfills will be minimized for they are given a new life through a new product produced.
This eco-friendly high headboard bed sets are not only using reclaimed wood to help save the environment but also each piece of this eco-friendly bedroom furniture is exceptionally handmade to order. Therefore, it uses no machine at all and produce minimal to zero carbon emission making our air clean and free from pollution during the entire production process of this bed set.
Update: It seems that this high headboard is no longer available, but you can always find another cool Barnwood Headboard from this merchant, click here.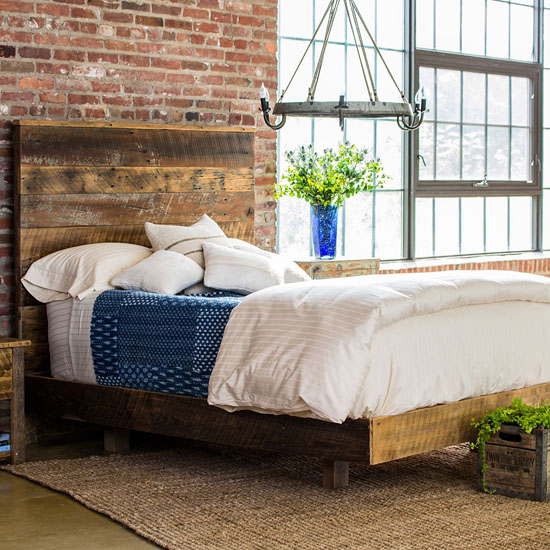 Laclede Eco Ceiling Fan will definitely be your next best buddy at home when it comes to having the most needed ventilation especially during hot summer season. Featuring a dynamic light art deco style, this eco-friendly ceiling fan made it a wonderful piece for your home. In addition, it will surely create a statement for your home decors with care to the environment that your guests will definitely notice.
However, what made the Laclede ceiling fan standout is the EcoMotor it carries. The motor Laclede has is a six-speed motor that provides efficient service that is quiet even at its maximum speed. Another money saving feature that the ceiling fan have for you to love is the fluorescent uplight and downlight. With this feature, you don't need to open your lighting fixtures because the ceiling fan alone can already provide not only ventilation but illumination as well.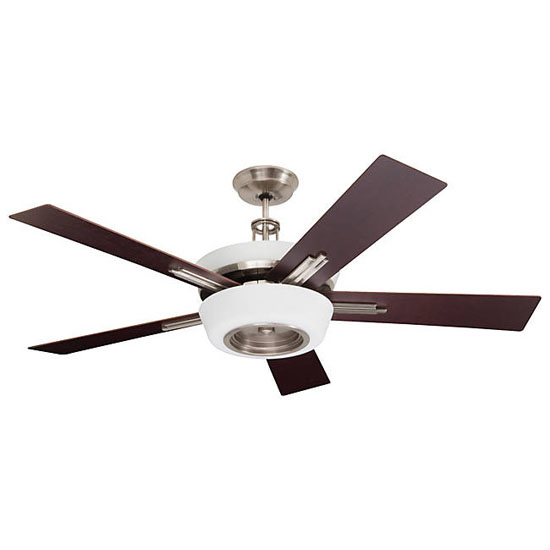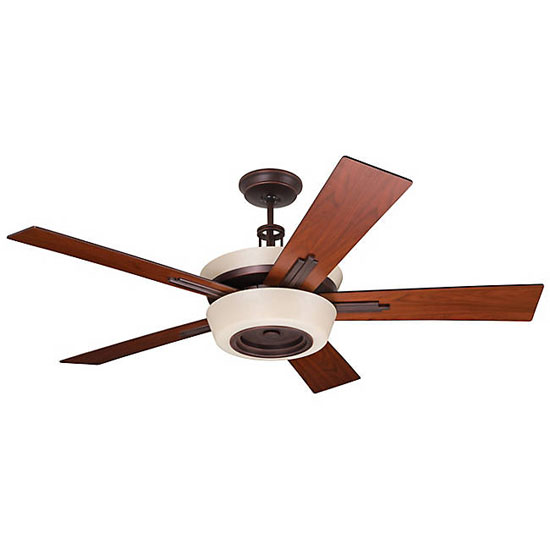 A hand made lamp constructed with our old cassette tape, the result is a unique light box to light up the room. By reusing those old cassette tapes, this lamp gives tribute to the old product that's been entertained us for years, 80's kids would know. This obsolete object has become a symbol of a generation, a symbol of music and fun. This box of lamp has been created by only tying the tapes firmly together and the lamp dims light in a soft, delicate way. Each product will be unique and exclusive.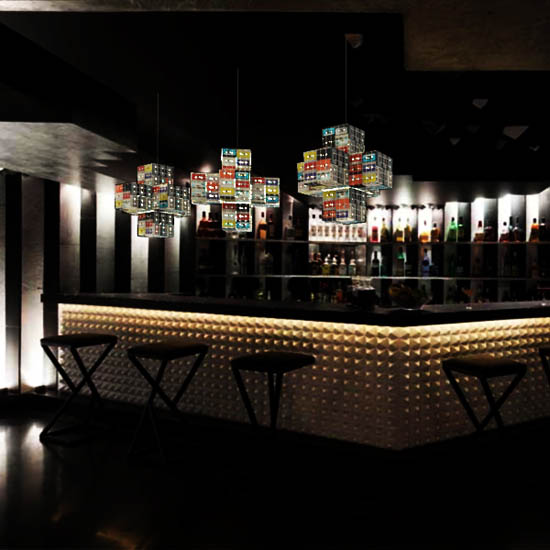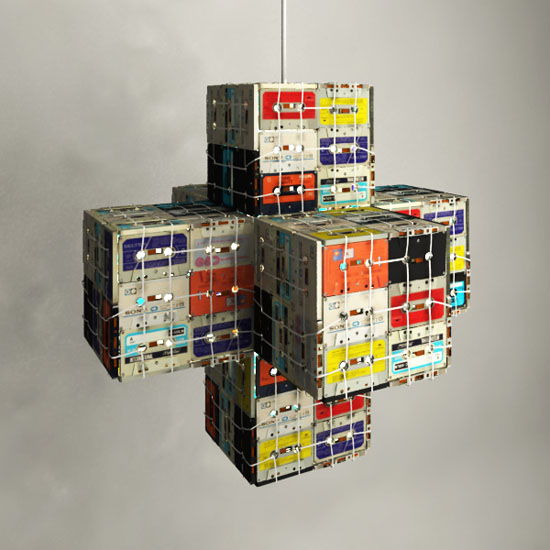 Buying new furniture pieces for our home can provide various benefits other than performing its functions and the Furinno 2-11180EX Simple Design End Table will not only perform its function as table but will also help you save the environment with its eco-friendly way of sourcing of materials. Materials used in this sleek two-piece side table are CARB compliant. Meaning the table conforms with the air pollution requirement set by CARB or California Air Resource Board.
CARB is a regulatory agency that takes control in air sanitation and automobile pollution. Their goal is to maintain and attain a healthy air quality to protect the public from exposure to toxic air. Other than being CARB compliant, the table also carries the Forest Stewardship Council or FSC certification.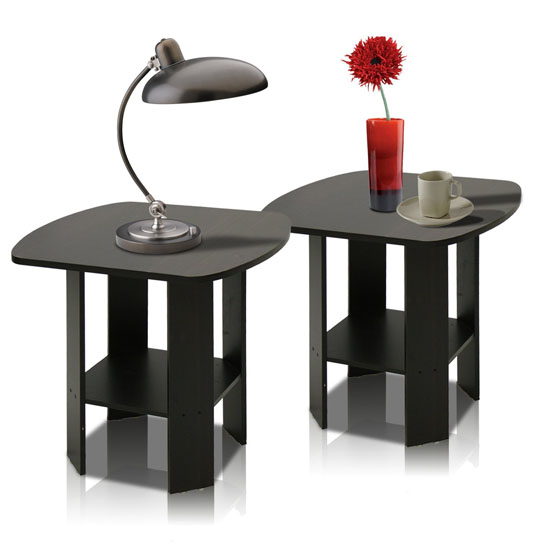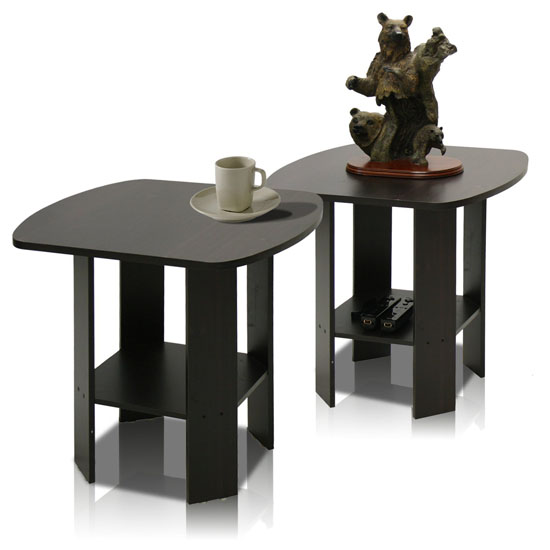 We all do some works at home, fully works at home or study on our comfortable desk and with the help of this eco-friendly new HikaruLED Innovative Touch LED Desk Lamp, working and studying becomes a lot easier with less guilt in using more energy. Making this lamp an eco-friendly one is the use of LED, where we all know lasts longer and consumes less electricity than the traditional fluorescent lamps that we use to love.
This LED desk lamp will not only help you save the environment but will obviously help save a lot on your monthly electricity bill. Other than the eco-friendly features, the lamp also comes with an innovative, modern and unique design that you will definitely love.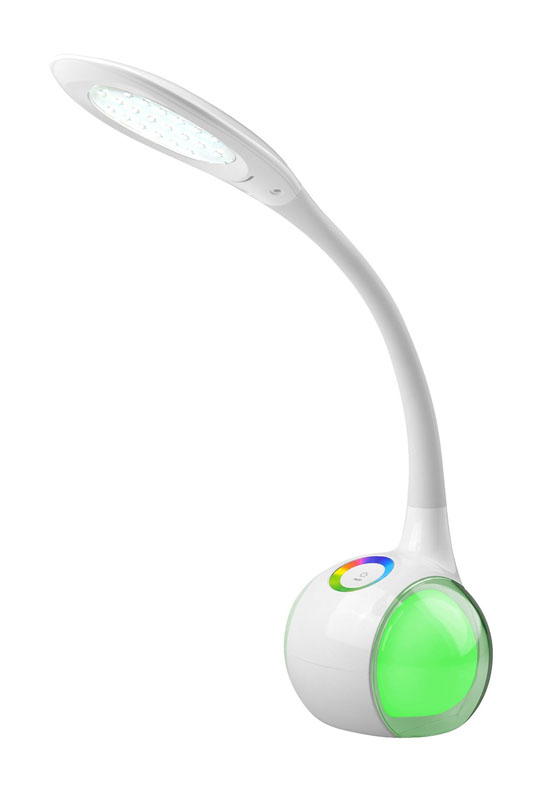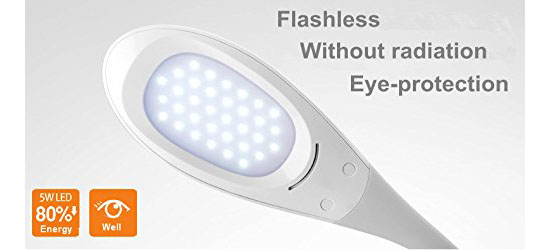 Need a gorgeous frame? Try Reclaimed Wood Chalkboard Frame. It's a beautiful frame handcrafted from reclaimed wood, perfect addition to any house especially when you are green conscious person. The material of this frame reminds you to the beauty of weathered wood of a beach cottage, not to mention each frame is unique due to weathering, knots, and coloring. Made in USA, this frame also comes with a handy chalkboard that you can use to write personalize message under the frame. It's a perfect frame to hold 4"x6" photo, it is completed with safe plexiglass as well. You can hang it horizontally or vertically, your choice.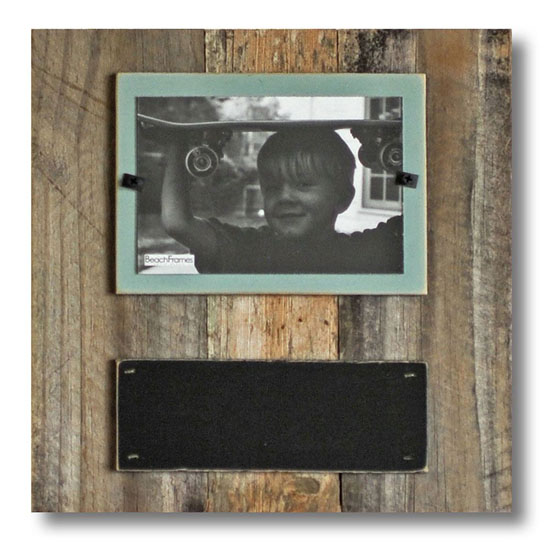 From : Rustic Wall Co.
If you are looking for contemporary aluminum plant pots, we have a great offer for you: Hip Haven Mini Retro Bullet Planter. Aluminum keeps the pot strong and also helps the manufacturers to add customized color effects, which can't be applied easily on ordinary plant pots. It's the mini version of the popular Retro Bullet, this pot is available in four colors, namely, Olive, Orange, Turquoise and White.
Nowadays, people are looking for modern designs for interior decoration. Keeping plants inside or outside your home is always delightful, in sense of beauty and a healthier ecosystem. In order to not to make places messy, people are choosing water proof materials based plant pots inside and outside their homes. This pot features a retro bullet design, based on an existing design of 20th century, merged with modern styling, to add perfect modern look to the product.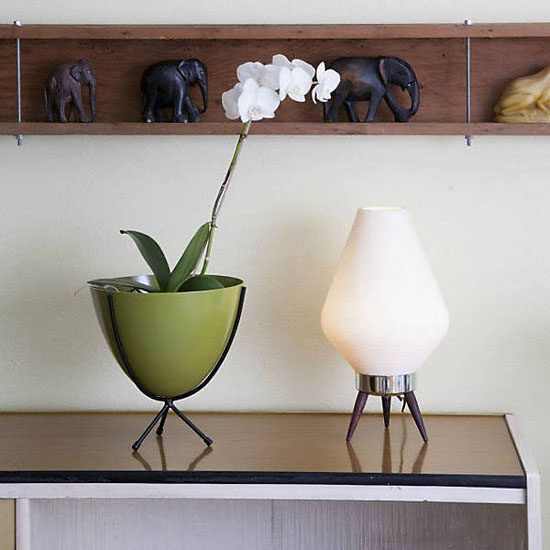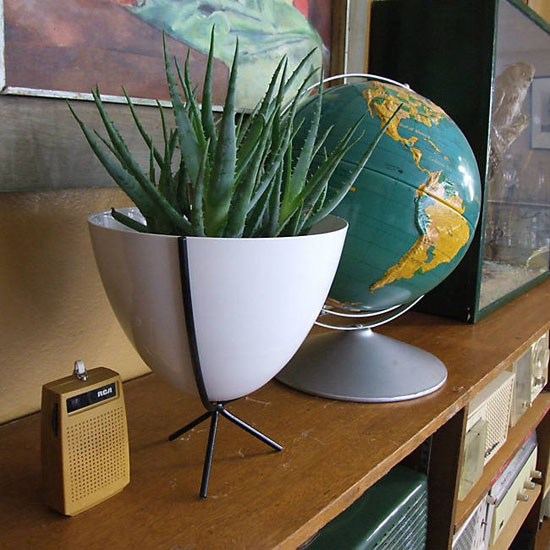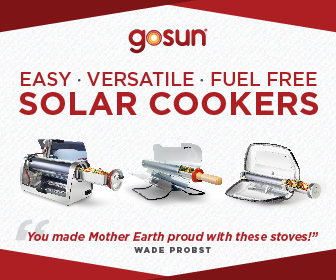 Our Recommended Partners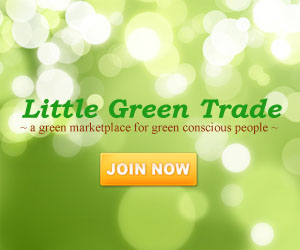 Advertise with us
Archives