Browsing articles in "Cell Phone"
The Motorola ECO Packaging will now limit the number of old cell phones stocked in drawers unused. Since new phone models are coming out continuously, this resulted for obsolete cellphones to be stocked in drawers unused.
We trash items because we find them useful no more but the re-case eco-friendly iPhone case will give your trashes a new life. If you think these trashes are not anymore useful, think again because many designers today are aiming to give these trashes a new life and make it a useful item again, thus reducing the growth of landfills. [Click here to get details information about Re-Case iPhone Case]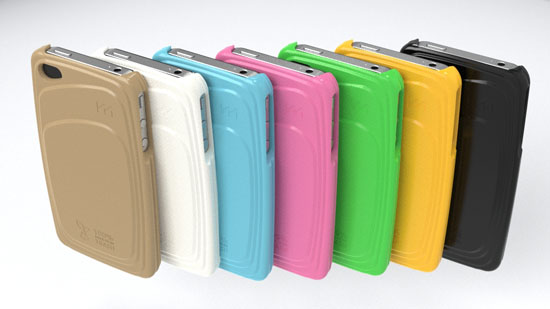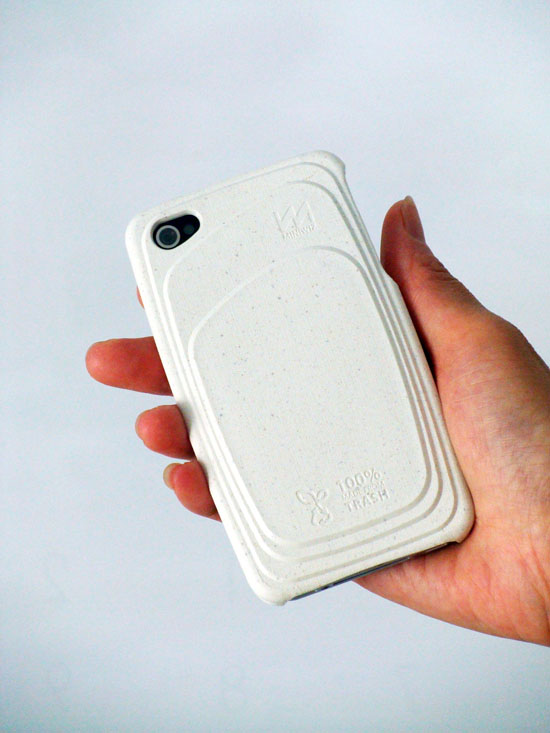 Using today's modern gadgets don't need to be harmful to the environment. If you are just keen enough in finding for an eco-friendly yet modern gadgets, then you will most likely be able to help save the earth even if you are together with the rest of the crowd in using today's modern gadgets like mobile phones, iPad, iPhone, and the like. The Colibri Eco Mobile phone by Nelly Trakidou is just a few of the examples of eco-friendly communication gadgets. This fresh eco-friendly design concept has the ability to operate without the need of an external power source, thus will not harm the environment in many ways. Instead, the Colibri Eco Mobile uses the innovative and still unexplored technologies, which includes the nano-generators into fabrics and button that generates electricity when pressed.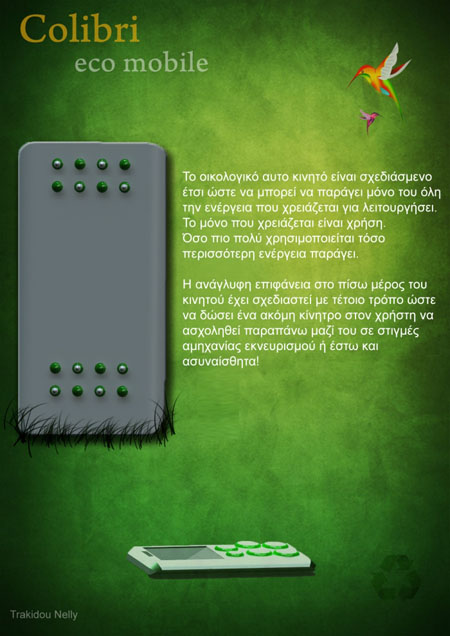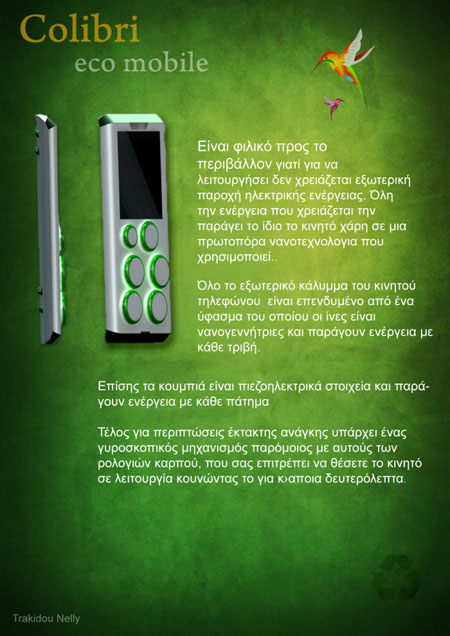 With the aim to help save the environment, one of the giant mobile phone manufacturers Nokia has designed and eco-friendly mobile phone that invites users to keep their PRT packaging carton the moment he or she receives his or her EC509 Green Core mobile phone. The reason why users will get invited of keeping their packaging is because it comes with a free postage sticker that can be used when sending back your mobile phone to the manufacturer once it will be due for maintenance or a check-up. Another eco-friendly feature this phone has is the kinetic power used to keep the mobile phone moving. Without the use of a battery, the phone has a hole where the user will spin to charge the phone.
Other green features of the EC509 Green Core mobile phone include a recycled PET screen cover, LED battery indicators, and other recycled items like rubber used in the phone.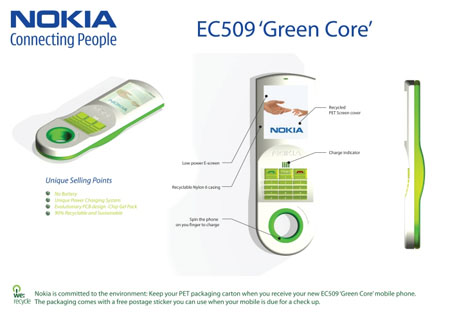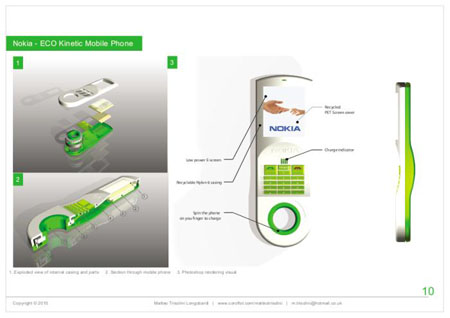 With the vast use of mobile phones of today, our kid's health can be at risk if they are overexposed to radiation. In this regard, designer Cosima Rohden has designed the Peppy Phone, an eco-friendly phone designed to be an eco-friendly alternative to the current mobile phones that our kids are currently using. Offered to todays parents of technologically modern kids. The phone has various eco-friendly features like its ability to charge through the movement of the user's arm. Can be easily disassembled, uses low-energy materials, no welding points, and most of all, all of its materials are recyclable with no hassle at all.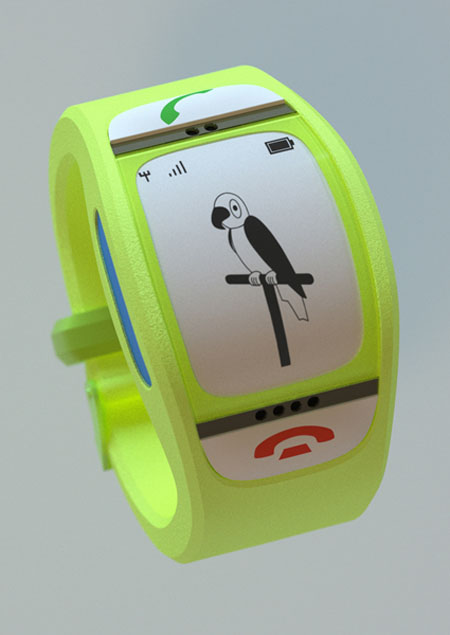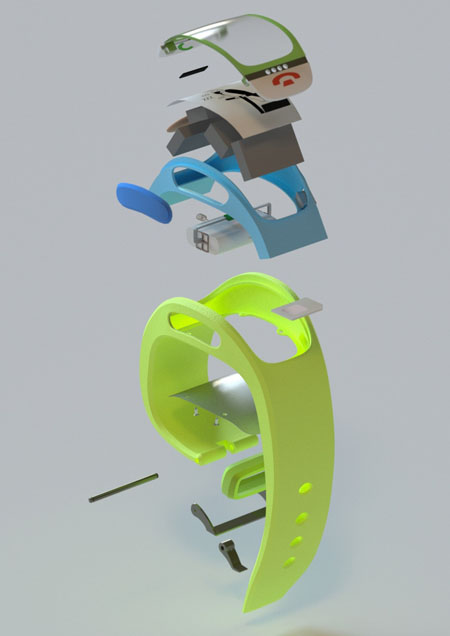 Sustainable designs are popping out like mushroom today. We have seen may green architecture designs, furniture designs, fashion, and more. Today the electronic industry is already starting to create sustainable designs just like the reclaim from Samsung. Reclaim is a stylish mobile phone that is made from 80 percent recyclable materials. The phone has the standard slide-out design and the casing is made from 40 percent bio-plastics. In addition, the units' packaging also comes with recyclable cardboard and soy-based inks and uses no polyvinyl chloride or harmful phthalates. One more green feature of the Reclaim is its limited use of energy for the phone unit's production.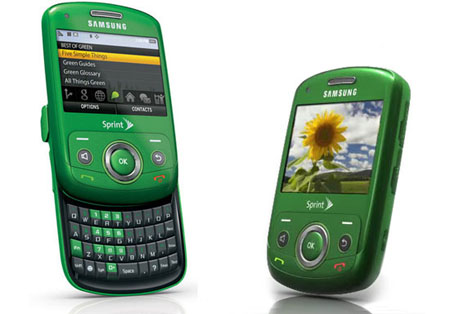 A great way to save on energy is to thinks of ways and products as how we can conserve energy. The DIY phone charging dock by Alberto Ricci Bitti is a great invention that everybody can do at home. It has the ability to cut off energy usage when not charging without the need to unplug your charger from the socket. All that you need is a power cord, lever switch, power socket not the wall mount type, faston crimp with full insulating sleeve, small box with hinged lid, insulating material, straw and felt-tip pen, packing sponge, phone charger, faston crimping tool, glue gun, insulating tape, scissors, blade cutter, and a screwdriver.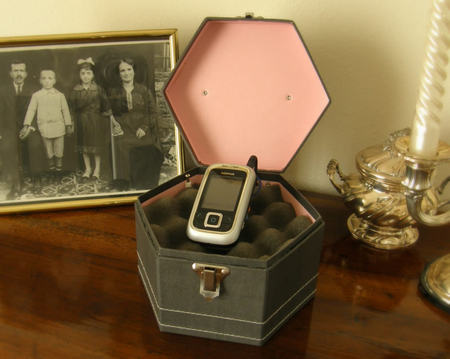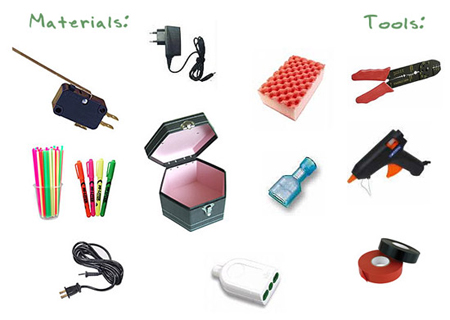 When it comes to going green, tech gadgets are now also joining with them. Motorola has created the first Carbon Neutral Phone in the world with their new Motorola MOTO W233. This eco-friendly phone has an housing that is made from plastic that contains recycled water bottles. In addition to that, the MOTO W233's devices make the phone the first certified carbon free cell phone in the market today. Aside from the green features this new mobile phone has, the MOTO W233 also features the sane as with the new other phones. You can also enjoy music on this phone using a 2GB og iotional removable memory card.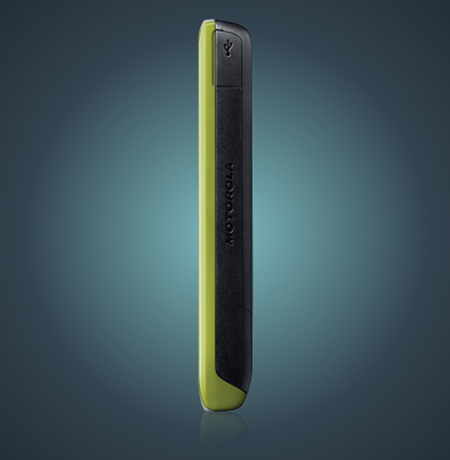 Charging our cellular phones don't need to look for an electric outlet anymore because the pedal-powered cell phone charger is now here to serve us. The product is called the Oscar L'Hermitte's cell phone charger. The charge up your phone, all you have to do is to plug your phone into your bike with the Oscar L'Hermitte's cell phone charger and start pedaling to charge it up. You only not charge your phone without using the electricity, which is a total saving, but also you have done a very good exercise for your body. Ninety minutes of pedaling will turn your dead cell phones into a fully charged one.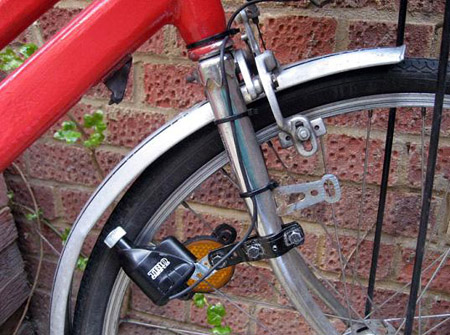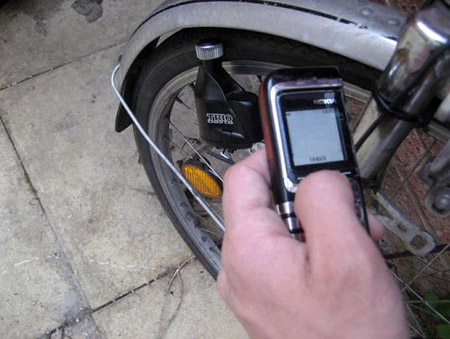 As we all know, gadgets like mobile phone, iphone, and more are being purchased to own one. However, LINC has changed this type of practice and created a sustainable phone concept, wherein, one can be lease a phone, return and lease it again, without sacrificing its style and functionality. LINC is truly a unique concept because of its recyclability. However, the concept itself, makes me think twice if I were to lease one. A phone is a personal asset which should not be given away after a year of usage. Nevertheless, it is helpful enough for the environment as it recycles hazardous e-waste.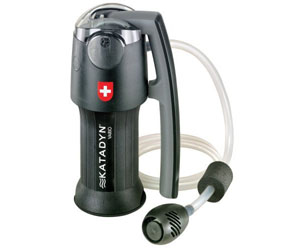 Our Recommended Partners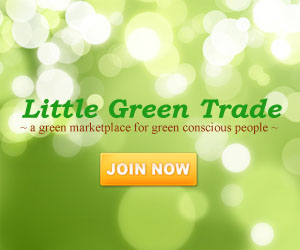 Advertise with us
Archives