Browsing articles tagged with " trash bin"
When binding our papers, we tend to use staple wires, fasteners and the like but not anymore if we have the Eco-tab. Yes! These unwanted trashes will soon be eliminated if the Staples Global Eco-easy challenge 2011 finalist, Eco-tab will come into fruition or will be in production.
When buying a new computer set, different empty packaging from CPU to motherboard to processor and the like will be in your trash bin right after. This will not be the scenario anymore because ASUS has created an eco-friendly packaging. The brand has its MOBO or motherboard packaging works double as the computer's CPU case. In this way, landfills can be minimizing since you don't need to discard your ASUS motherboard's packaging. However, it made me wonder if this will be safe knowing that computers will produce heat especially for power users or when electrical wiring error occurs. Apart from electrical safety, the packaging turned PC case is great.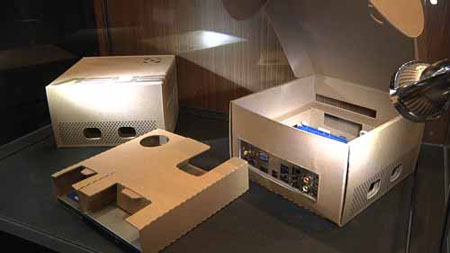 Via: Geek
The umbrella is one of our basic rain gears, as it protects us from getting wet. On the other hand, it also gives us the shade we need during summer, which made the umbrella an all time useful tool. However, the moment it become defective, majority of us prefer to just discard it and throw into our trash bin and eventually add up to our landfill. Artist Jean Shin, created the Penumbra, a colorful canopy made from orphaned umbrellas, which will obviously minimize the growth of landfills. Designed for the Socrates Sculpture Park in New York City, the Penumbra creates water lily look with its various color components.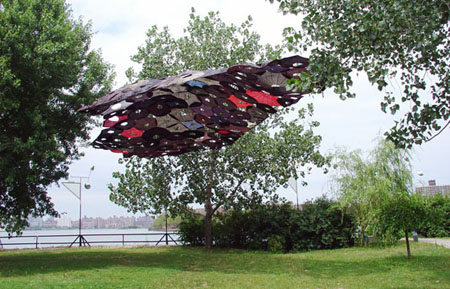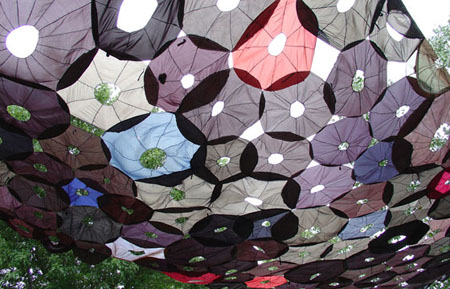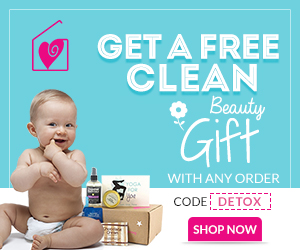 Our Recommended Partners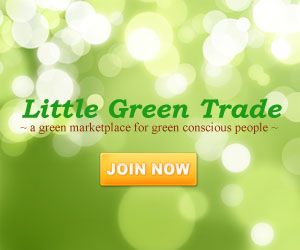 Advertise with us
Archives