Browsing articles tagged with " toddler bed"
If your baby is now big enough for his or her crib, let him or her enjoy a bigger bed by transforming their crib into a bed just like when you have a DaVinci Sleigh Toddler Bed. This one lovely bed is from the maker's of DaVinci eco-friendly crib. Aside from growing with your kids, causing it to reduce carbon emission during production, the bed is also free from lead and phthalate safe. In addition, the classy finish of the bed is non-toxic making it safe for your kids and the environment. In addition, the bed is also made of sustainable pine. Therefore, no trees and forests are in danger upon manufacturing this elegant and classy bed. [Click here to checkout DaVinci Sleigh Toddler Bed]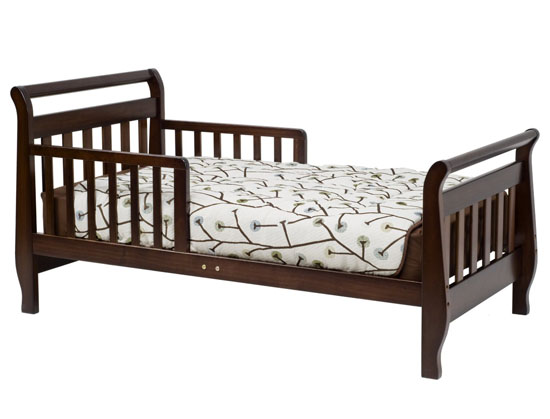 Our kids can already enjoy a clean lifestyle if let them be. Let us start with their crib. The Hollis Crib is a Charles Hollis Jones inspired mattress for your babies. It comes in clear acrylic finish, which added to the beauty and elegance of the product. The Crib has 3 level recyclable mattresses. What made this stylish crib a sustainable one is the use of non-toxic and recyclable Lucite. Parents must note that once the baby starts to climb, they must stop using the crib. The toddler bed on the other hand has the ability to carry up to 50lbs of weight.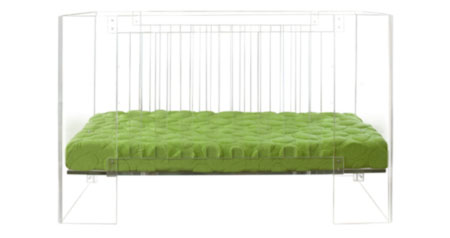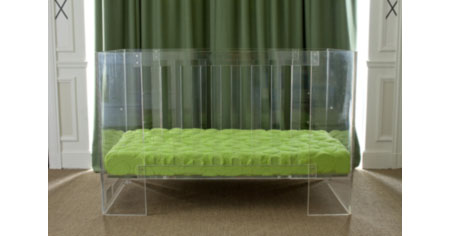 Our love for our kids does not end with giving them enough food, milk, toys and more. Giving them their need with safety in mind is also important. The Echo Toddler bed is a bedroom furniture designed for our kids. Looking at the picture, the bed have soft contours and I find it safe enough for the kids. Other than that, the materials used for the bed are 100% Solid FSC certified maple and is finished with with non-toxic wood oil in Kalon Studios. Through the materials use to complete the bed, it is undoubtedly not only for our kids but to the environment as well.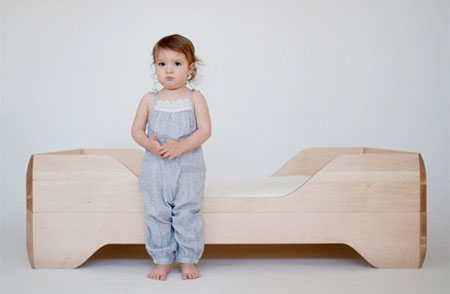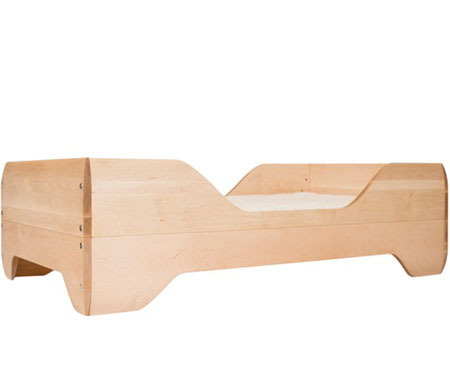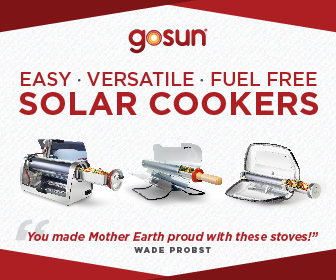 Our Recommended Partners
Advertise with us
Archives