Browsing articles tagged with " swiss alps"
This PODhouse consists of prefabricated modules that can be assembled to form a nice sustainable micro home. You can place it in the garden or backyard office, even for a secret holiday hideaway, nice isn't it? Designed by Swiss design firm ROB (Robust Outdoor Brands), this is a great low-impact housing solution that anyone can use. Deveoped since 2003, this micro home has since been optimized, tested and improved. It is now available for purchase.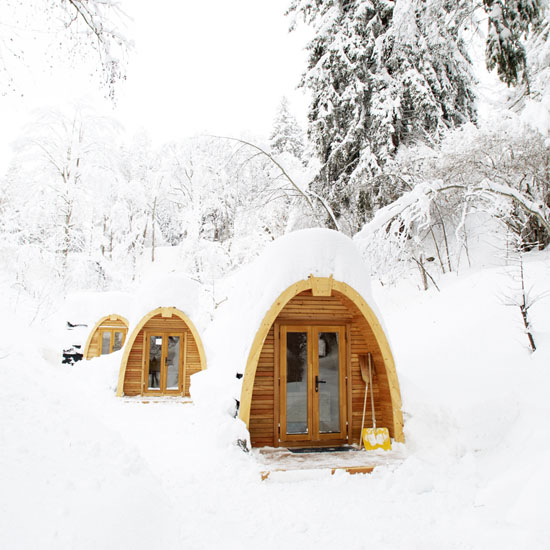 When building homes on a mountain, it is highly expected to be eco-friendly, as architects will automatically sourced the materials locally. However, with the strong influence of modernization, some are blinded with the modern construction materials available in the market today but not the Switzerland Alpine Club that designed the Monte Rosa Mountain Hut. The hut is 90% sufficient using the abundant solar energy in Monte Rosa. Located 883 meters above the Swiss Alps, the Monte Rosa Mountain Hut is overlooking the actual beautiful landscape of the area, which allows its residents to have a close connection with nature. The hut has spacious and elegant interior, which is an added comfort as well.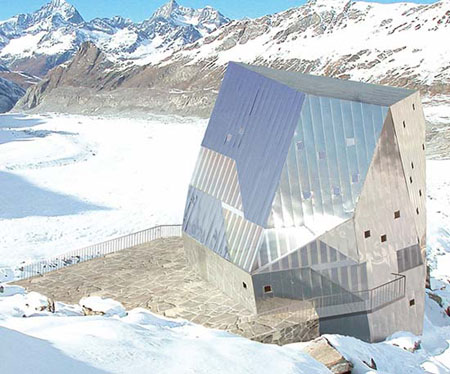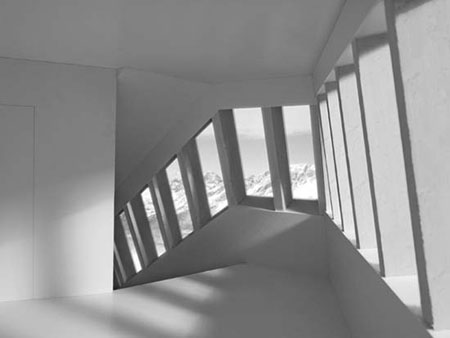 Traveling is relaxing, fun, and exciting. However, it can be more exciting and rewarding if you know you are traveling in a eco-friendly way. You have enjoyed a great travel can offer, while keeping the environment safe. Traveling while caring for the environment is easily achievable with the help of eco-friendly designs related to travel just like the Whitepod, an eco-friendly hotel by Sofia de Meyer. The whitepod is situated in the village of Les Cerniers and is surrounded by snow. Travelers will surely enjoy the panoramic view of the mountains right at the heart of the Swiss Alps. With the 7km ski slopes with private ski lifts, being in the whitepod resort is perfect for nature and adventure lovers.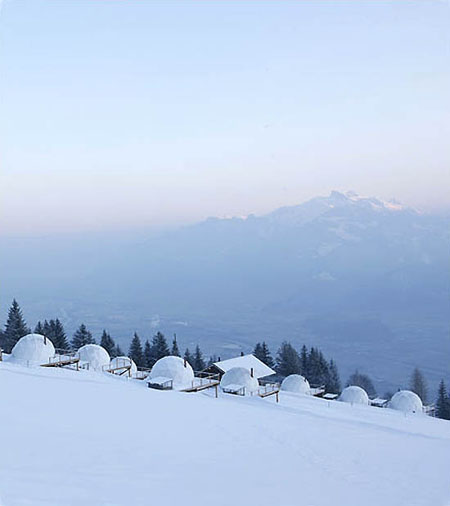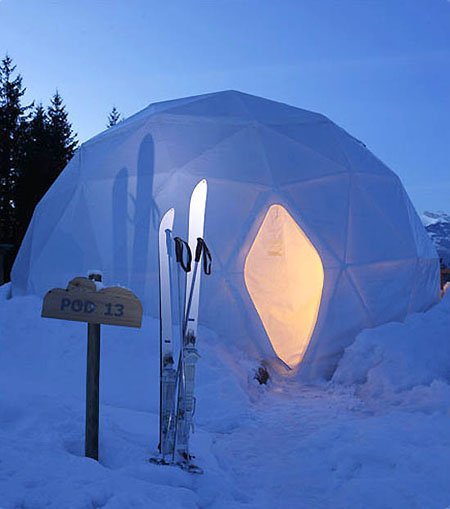 Our Recommended Partners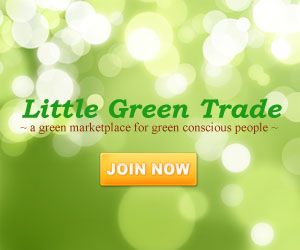 Advertise with us
Archives