Browsing articles tagged with " office"
This PODhouse consists of prefabricated modules that can be assembled to form a nice sustainable micro home. You can place it in the garden or backyard office, even for a secret holiday hideaway, nice isn't it? Designed by Swiss design firm ROB (Robust Outdoor Brands), this is a great low-impact housing solution that anyone can use. Deveoped since 2003, this micro home has since been optimized, tested and improved. It is now available for purchase.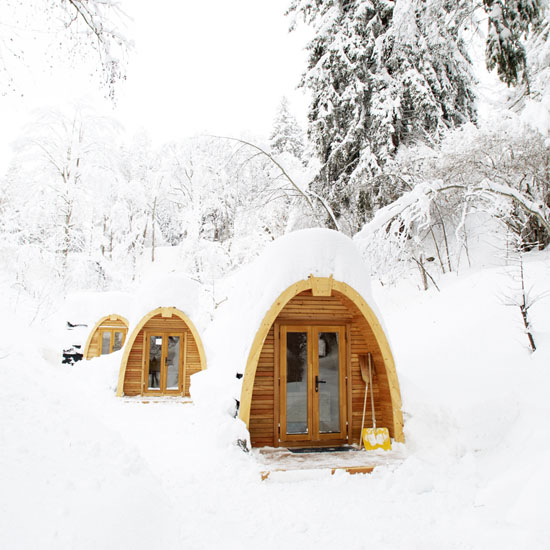 Working in an office exposed to radiation produced by computers, laptops, copiers, and more is not healthy unless you have the Eco-office. As its name suggests, the eco-office promotes a healthy and sustainable working experience inside the office premises.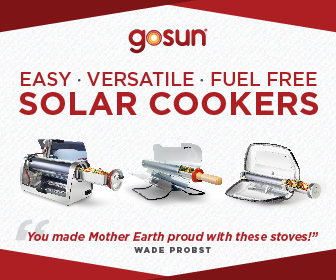 Our Recommended Partners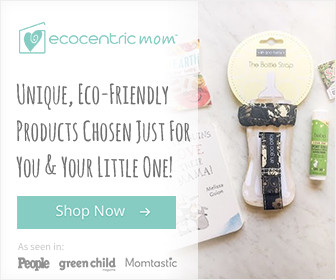 Advertise with us
Archives