Browsing articles tagged with " bicycles"
Cycling is fun and healthy for our body and to the environment. Bicycle designs evolve overtime and today more of the bicycles have designs extremely different to the classic ones, which made cycling hard and complicated. If you are into classic bike designs, then you surely would love to have a look with the classic yet stylish design of Crème Cycles. Crème Cycles are stylish enough for daily use with carrying the classic sleek design of older bicycle versions. Girls and boys alike who are even in their elegant suits can ride their bike in style. With the help of Crème Cycles, promoting clean air now made easy.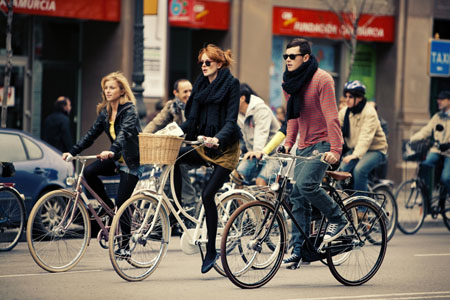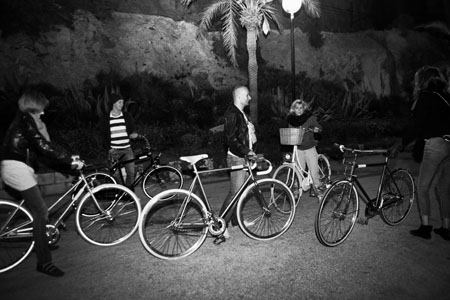 As we outgrown our bicycles or as their life has ended, we intend to discard every single part of it not knowing that some parts can be recycled just like the Ride a bench by Jeremy Petrus the make use of bike seats. The bench's seat and backrest are made of bike seats creating a unique and catchy look among any other bench that you may see along the way. The bench looks comfortable enough though, however, I wonder if this will not hurt you when seated on an extended period. Other than that, the bench looks awesome enough to be your furniture while grabbing the attention of your guests.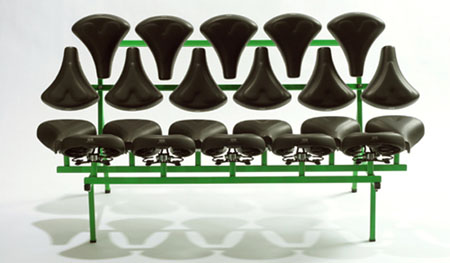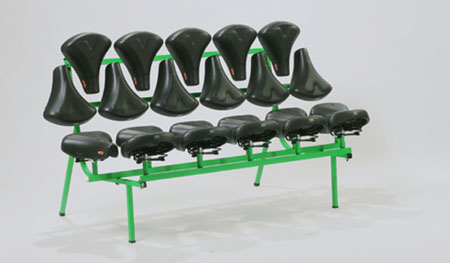 Biking is already enough to proof that we have done a part in saving the environment. Storing our bikes in a responsible way is definitely way beyond and is truly admirable. The Bike Hanger by Manifesto Architecture is a bike storage design that will be installed in building walls in Seoul. As the name suggests, the Bike Hanger will hold your bikes hanging and has the ability to hold 20 to 36 bicycles. This design is shortlisted for Seoul International Design Competition: Design for All as well as for Seoul Cycle Design Competition 2010. Other green features that this design has is the use of recycled materials like the recycled plastic for its canopy.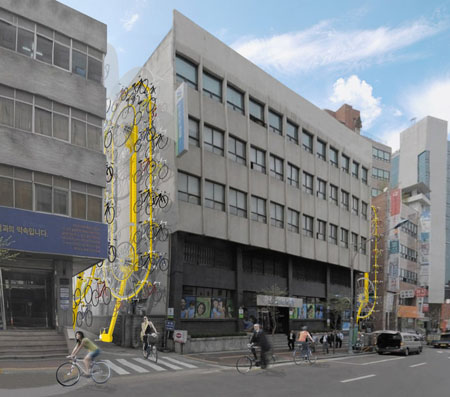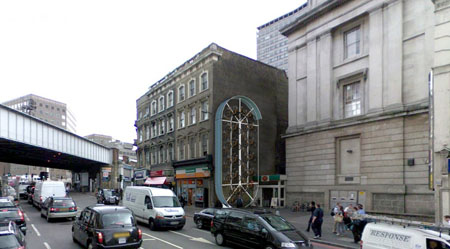 Bicycles have always been a top-notched eco-friendly transportation means. It does not need any fuels to get going. However, Dutch designer Sjoerd Smit has innovated the ever eco-friendly vehicle into a more eco-friendly one. The designer's creation called the Moof Bike is an aluminum bicycle that has built-in solar-powered lights. Designed in Amsterdam, designer Smit made the Moof unique to the other bicycles by making the Moof's aluminum construction houses two solar powered lights. One on the rear to light your path and one on the back for your co-travelers from behind get you noticed, thus avoiding such unwanted vehicular accidents.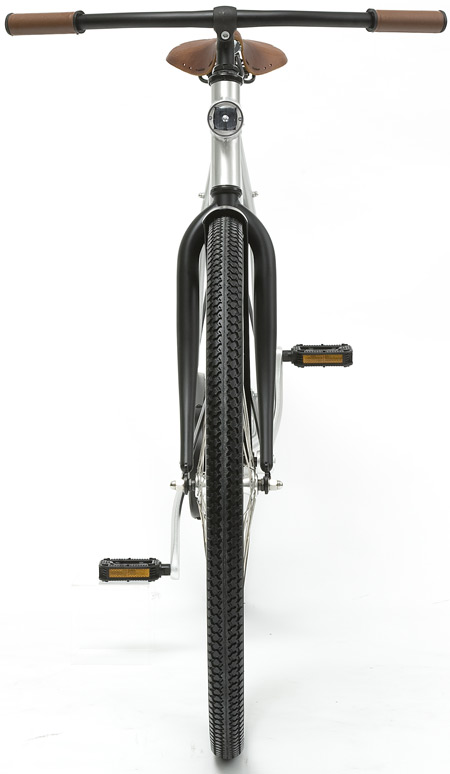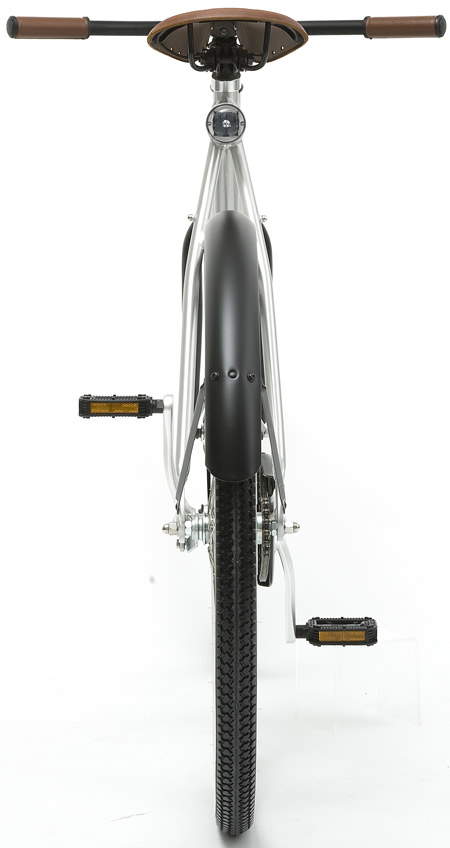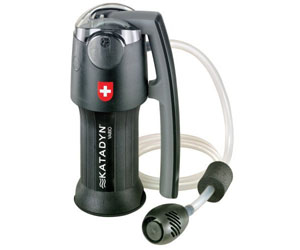 Our Recommended Partners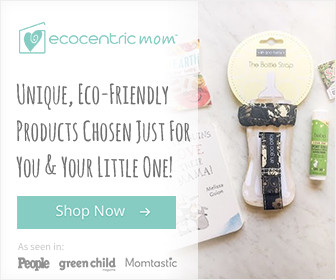 Advertise with us
Archives