Browsing articles tagged with " backrest"
As we outgrown our bicycles or as their life has ended, we intend to discard every single part of it not knowing that some parts can be recycled just like the Ride a bench by Jeremy Petrus the make use of bike seats. The bench's seat and backrest are made of bike seats creating a unique and catchy look among any other bench that you may see along the way. The bench looks comfortable enough though, however, I wonder if this will not hurt you when seated on an extended period. Other than that, the bench looks awesome enough to be your furniture while grabbing the attention of your guests.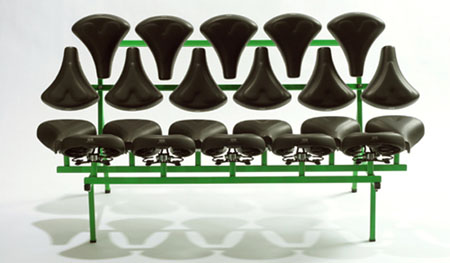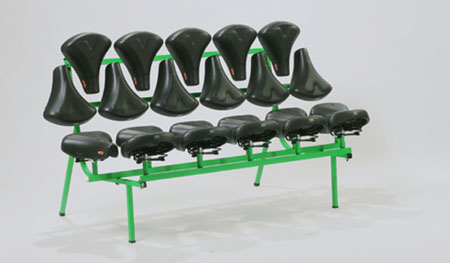 Many of us are arguing about how or when a certain item or design be considered as eco-friendly. Some consider an item eco-friendly if it strongly comply with the environmental requirement like zero carbon emission upon manufacturing, uses eco-friendly materials, packed in an eco-friendly way and more. To my opinion, it does not really matter if a product complies fully. What matters most to me is at least part of the product has something to share with the environment. With the Alvisilkchair, the designers from Alvi Design use an eco-friendly silk thread to complete the sleek and stylish seat and backrest of the chair. With this feature alone, I can consider the Alvisilkchair an eco-friendly one.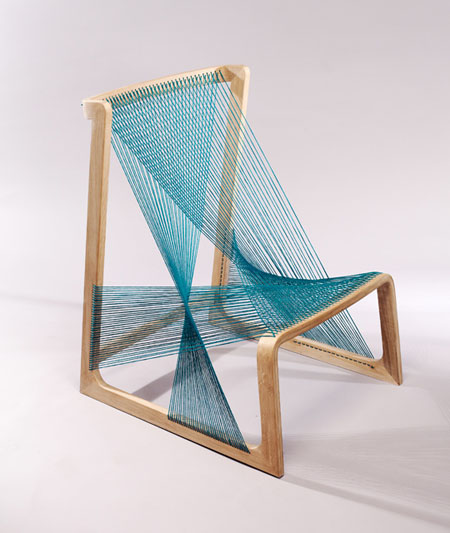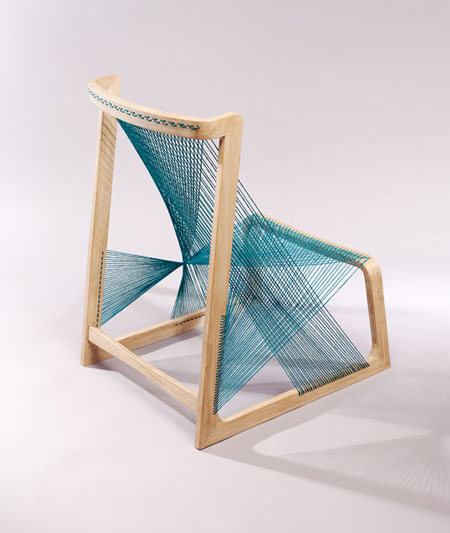 n case you do not know what a pallet is, a pallet is an assembled wood used by logistics companies as support of goods shipped through a container van. Most of the time, these pallets are discarded after every use, which is obvious would drastically add to our landfills. Good thing, we have numerous citizens that design items with care to the environment and Jamison Sellers' Pallet Chair is just another addition to the list of eco-friendly items that make use of the supposed to be discarded pallet wood. Looking at the photo, the chair is elegant and sleek enough to be your dining chair. The multi-colored seat and backrest adds up to the chair's eye-catching look.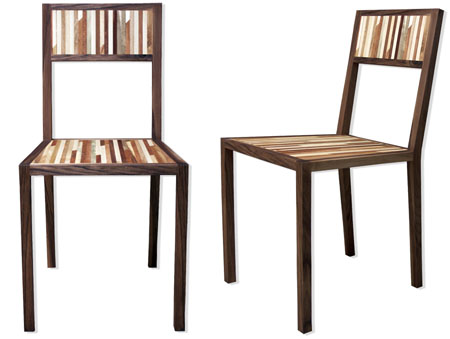 From: 360See Gallery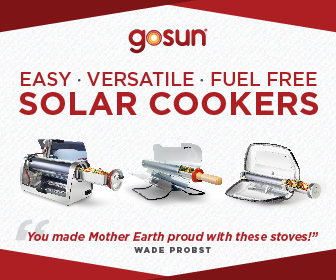 Our Recommended Partners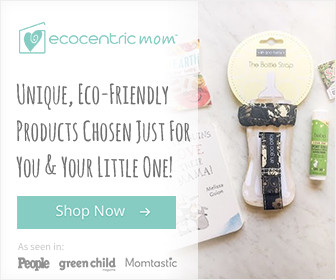 Advertise with us
Archives