Browsing articles tagged with " zero emission"
This coming June, Solar Decathlon will take place in Madrid featuring various zero emission homes and one of the entries for the competition is the FabLab House. This uniquely designed eco-home is built off the ground, rounded, and is covered with solar panels that will be responsible of collecting solar energy to power-up the FabLab. In addition, the photovoltaic skin or solar panels also acts as the home's rainwater collecting system, and when built, this one of a kind zero energy home will also comes with a garden allowing the users to grow plants, thus produce their own food, and eventually allowing them to save money and the environment.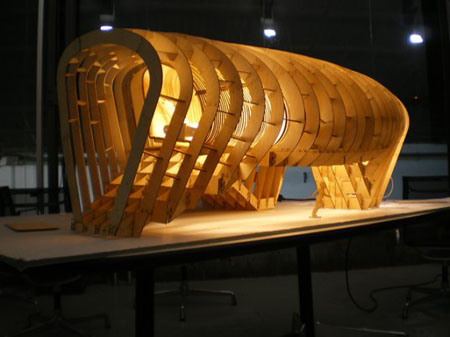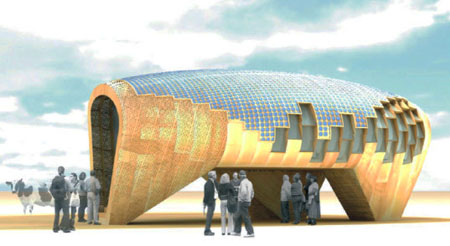 Vectrix ZEV is an all-electric motorbike, this can be one of great solution for your efforts toward greener earth by reducing fuel consumption and emission while riding around the town. Vectrix ZEV motorbike runs clean, super far per charge and extremely fast, this could be an alternative for four-wheeled city travels.
The Vectrix ZEV allows you to jump from 0-50mph in seven seconds, pretty fast huh? You can go around 50 miles before Vectrix Zev needs to be recharged. You can charge this motorbike pretty much anywhere as long as it has an electrical outlet. Using this environmentally friendly motorbike is one great move to save our planet, plus this motorbike is sexy and very stylish.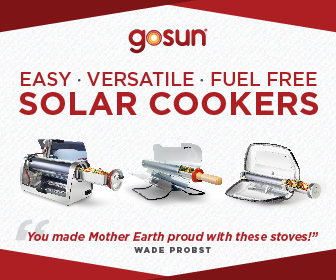 Our Recommended Partners
Advertise with us
Archives