Browsing articles tagged with " vases"
Porcelain dinnerwares are elegant but could easily lose it elegance once broken or when unwanted cracks started to show but definitely not the case for Hoch Die Teller. The moment these cracks appear, many of the porcelain dinnerware owners or users opt to just toss if off to their waste bin. Obviously, porcelain does not decompose naturally, thus won't do good to the environment but can do harm instead.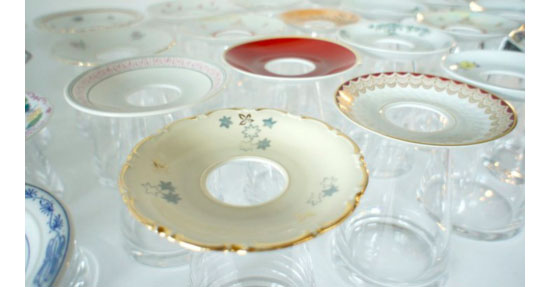 Designed by Hrafnkell Birgisson, the Hoch Die Teller is a modern and stylish vase made from recycled porcelain saucers. With the wide design varieties of saucers, you surely will love the unique design of each vase you have at home, as none of them will come similar to each other.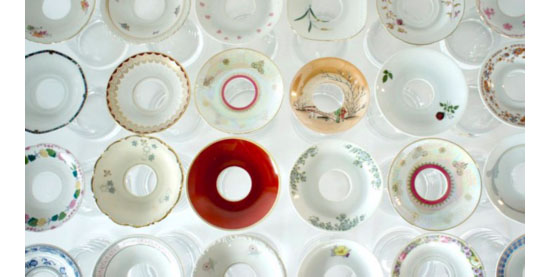 Source: Birkiland
How I wish I can be as artistic those designers who were able to create one great artistic, modern and useful item out of recycled items. The Drops is just a few of the products I truly admire. This one of a kind drop shaped vases are made of recycled paper and sand. They all come in different sizes and colors, thus you can easily find one that will fit your home interiors. The best part of it is that, the Drops are waterproof. Adding to the elegant look of the vases is the mahogany cut offs that are waxed and polished.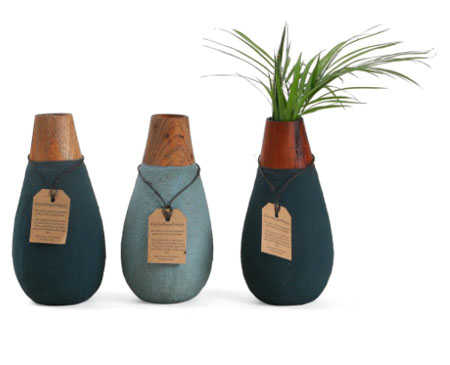 Source: Ceylon Paper Pottery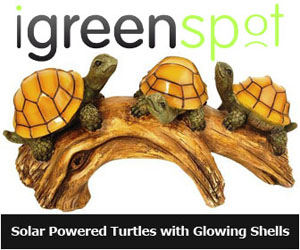 Our Recommended Partners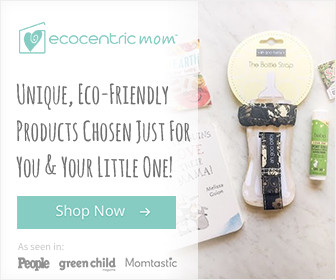 Advertise with us
Archives