Browsing articles tagged with " urban lifestyle"
The problem in urban lifestyle is everything getting replaced instead of upgraded. Take a look at your computer, I bet its lifes pan is not more than three years. There are many technological advancements taking place in making the products more environmentally friendly in manufacture, use and disposal. However, there has been little progress in improving how these products are consumed. With the growing sales of computers, there is a growing concern of how the large amount of e-waste will be handled at the end of their life.
Clear computer concept is trying to give other alternative by improving the sustainability and extending the overall life span of mobile computers. Clear computer concept is designed to have the smart upgrading feature to decrease in overall consumption and the amount of e-waste.
Designer : Wataru Watanabe
Put some green in your home or at your office, it can be done by Metaphys. Metaphys is an extraordinary avant-garde design brand, they are trying to mix nature with technology. The green factory is a perfect fusion between nature and contemporary design. It is a frame which is sold with a kit, in which you will find the basics to grow grass. This Japanese brand uses pure lines, as natural as possible and their work matches perfectly in any type of space. It is relaxing, as well as aesthetic.
Urban lifestyle keeps you away from nature, if you miss it, why not try to use this frame? Create your own small lawn over your hi-tech flat.
Source : TrendHunter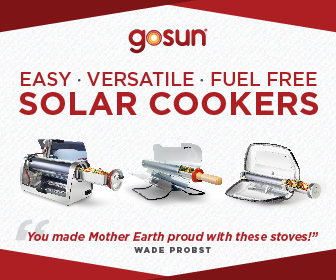 Our Recommended Partners
Advertise with us
Archives