Browsing articles tagged with " trendhunter"
A new concept of architectural design is now out through the Dice House. Dice House can be used as a stand-alone house that is best for those who still love the traditional stand-alone houses but this time with a modern and unique design. It can also be used as part of an attached multiple dwelling scheme like that of an apartment.
What is good about this new concept is that it's a zero carbon home that is good for the environment. However, this new design might not be good for those crowded cities for it looks like it does need to have enough space for the design.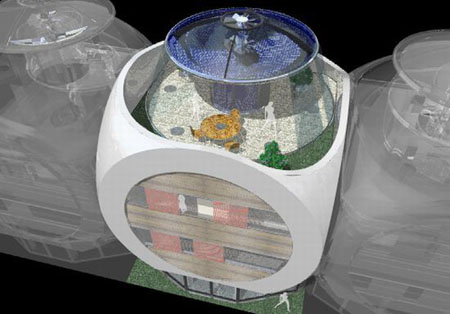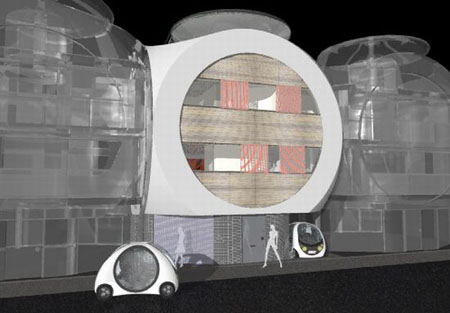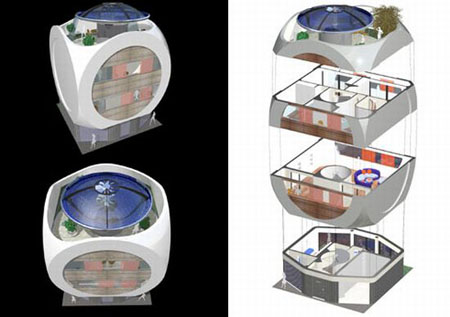 via TrendHunter and TheDesignBlog
The Lilypad is build by Vincent Callebaut that serves as a luxurious future retreat for 50,000 inhabitants seeking for refuge due to rising waters caused by global warming. This floating ecopolis structure is a dramatic display of the most modern and futuristic green innovations.
Callebaut called the Lilypad as a "Floating Ecopolis for Climate Refugees" which features stealth Mercedes branding in its widnows. The Lilypad ecopolis almost looks like a manta ray in design. The floating community's lower half is submerged and the top extends upward to soak up solar energy and the under portion serves as a bed for natural sea planktons and oceanic plants.
Our Recommended Partners
Advertise with us
Archives