Browsing articles tagged with " sustainable source"
Eco-friendly furniture designs are getting stylish as time flies. If you think that eco-friendly furniture has the worst look and design, you must then think a million times. The Pennyfields Chair is an eco-friendly sitting solution designed by Alex Whitney made of bamboo and refurbished steel. We all know that bamboo is a fast growing plant and a sustainable source of materials. The chair carried the elegant look and it surely will be perfect for your dining area or waiting area of your home or office. The chair will be launched at The Dock, London on September 22, 2010 for the London Design Festival, which will be happening on September 20 to 26.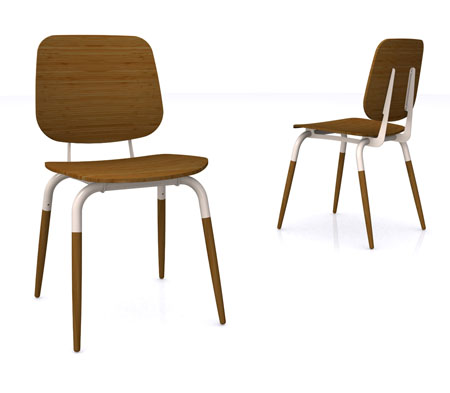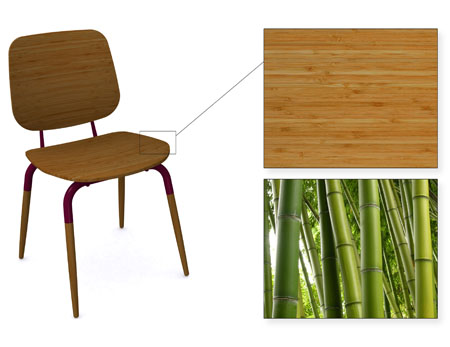 Source: PLI Design
To help save the environment, it does not need to be big. You can help combat global warming even in your little way. Having plenty of plants will do the trick as it provides fresh and clean air. If you wish to help save the earth by planting some herbs in your backyard or garden, why not go ahead and compliment it with the eco-friendly bamboo herb marker. We all know that bamboo is a sustainable source of materials, using it, as your herb marker definitely made you help save the earth even in this very simple way. You are not only producing fresh air into your home, you also have minimized carbon emission in manufacturing the markers unlike those made of aluminum, brass, and the like.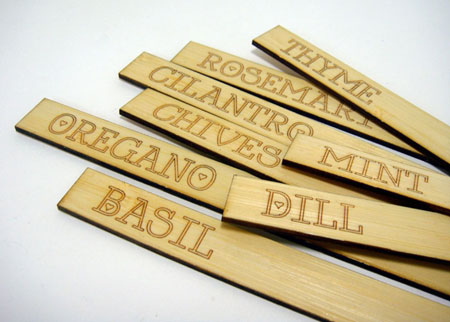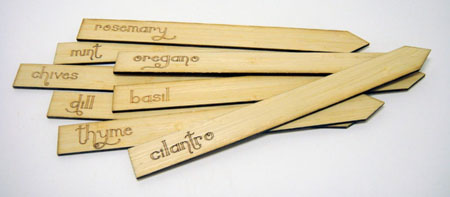 We all know that bamboo is a sustainable source of material. Even after its maximum growth and been harvested, the bamboo continues to grow still just like your normal lawn grasses. Thus, even if your harvest a bamboo every after its cycle, the soil where the bamboo grows continues to remain safe and healthy. On the other side of the story, the bamboo now make the safe and durable bottle that works perfectly fine with hot and cold drinks, simply pour in your desired drink. In addition, bamboo is as sleek as how durable it is. The Bamboo Bottle is definitely an ideal toll for all the people on the go.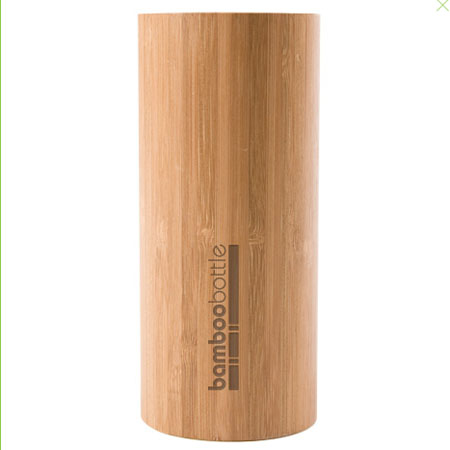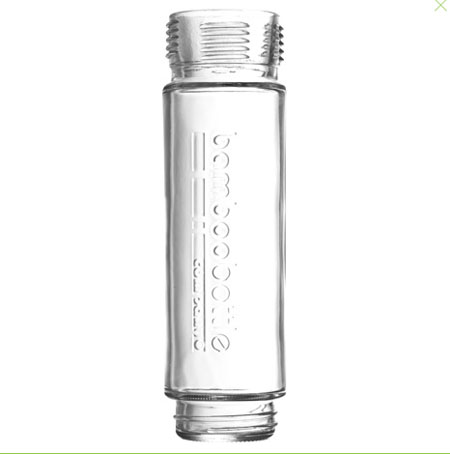 Wind turbines are known to eat huge spaces making it not ideal to be built in residential areas. However, this type of energy source is just another way of taking advantage of our sustainable source of energy, which is the wind. To make use of the natural resources we have while keeping the neighborhood safe, the Aerogenerator X design by London Architects Grimshaw in collaboration with engineers Arup was unveiled. This offshore wind turbine is designed for a British company Wind Power and has the ability to produce twice the amount of power produced by the company's current design. In addition, it also weighs half the weight of the current company design.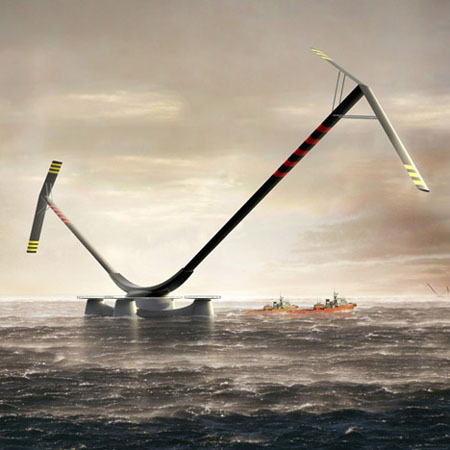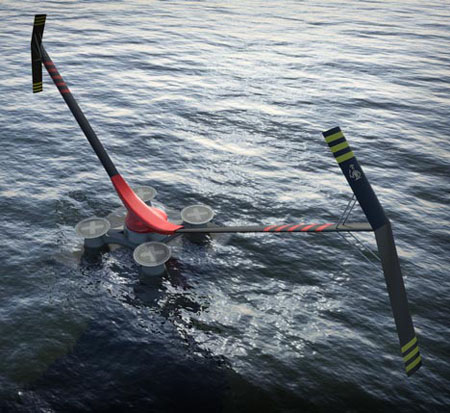 Fallen trees from our forests generally do not catch the attention of the community. However, people from Cumulus Project pay some of their attention unto the fallen maple tree from the forest of Storm Bay in BC. From this supposed to be discarded wood, Cumulus Project talents harvested it and create a wonderful Stump Stool from it. The Stump Stool has the white upholstery on it providing comfort to the users. Aside from the sustainable source of wood, foams used for the upholstery of the stool is also a sustainably harvested latex foam making the Stump Stool a true blue eco-friendly furniture design.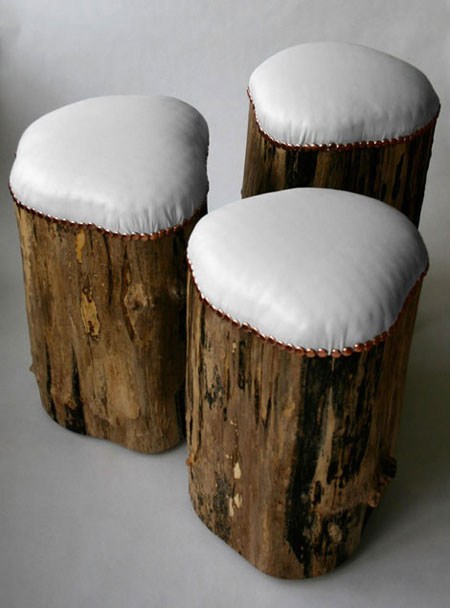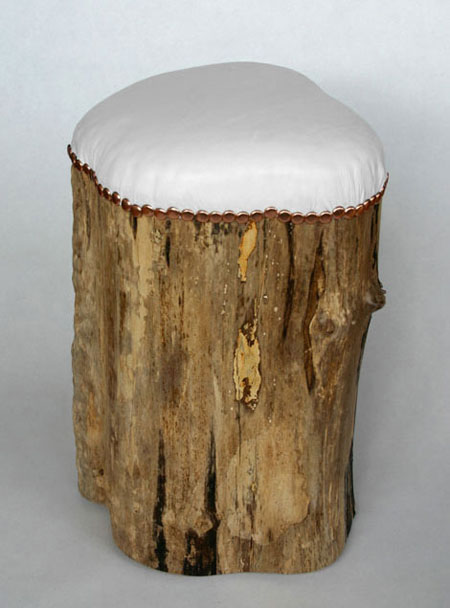 Eco friendly furniture designs are coming out in the market and are indeed becoming a trend to almost every designers and consumers alike. However, eco-furniture does not only lies with design but with the materials use as well. The Moebius Endless Armchair is a stylish armchair that is made of rattan and water hyacinth. Rattan is a palm that grows like a vine that is visible in tropical regions of Africa, Asia, and Australia. Rattan is another sustainable source of material because it rapidly growth, easy to harvest and transport, and capable of many use. With these qualities, rattan can also be a good substitute for tropical wood.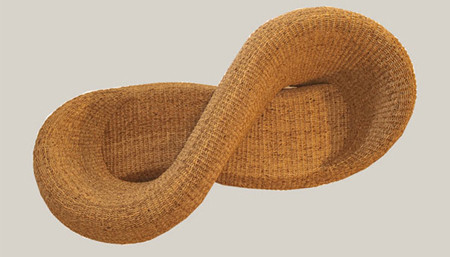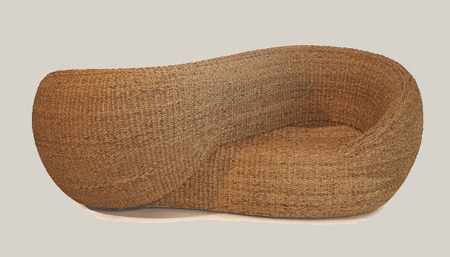 Bamboo is a sustainable source of materials and thus and eco-friendly one. We have heard various products made of bamboo from furniture sets to tableware and more. Today, it is going to be a new life for bamboo with its new use as eyeglass frames. Chinese designer Chen Chun-Hao has designed the Ming Bamboo Glasses for Yii Collection in collaboration with bamboo designer Huang To-En. Known of being hard to break, this bamboo glasses will definitely be a long lasting one if not unbreakable. Inspired by the features and silhouette of the furniture from the Ming Dynasty, the Ming bamboo glasses is elegant and minimalistic.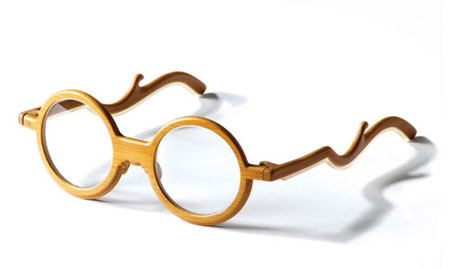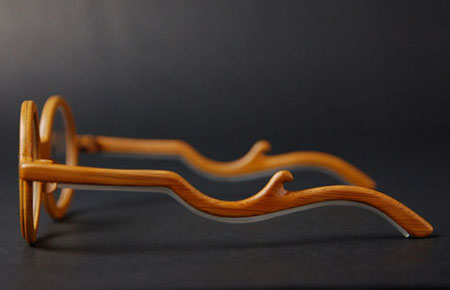 Bamboo is a sustainable source of material. They grow fast and have been used for long. When we hear the word bamboo, what immediately registers to our mind are old-fashioned products that can hardly be appreciated by today's fashion minded people. However, the Bambottle is a stylish reusable container made of bamboo. It has the ability to hold 550ml of water and the protection cover works as the user's mug as well. Aside from being made of bamboo, the product also has other green features like it being a reusable container, and parts like the cover double works as a mug, making it a true eco-friendly product to patronize.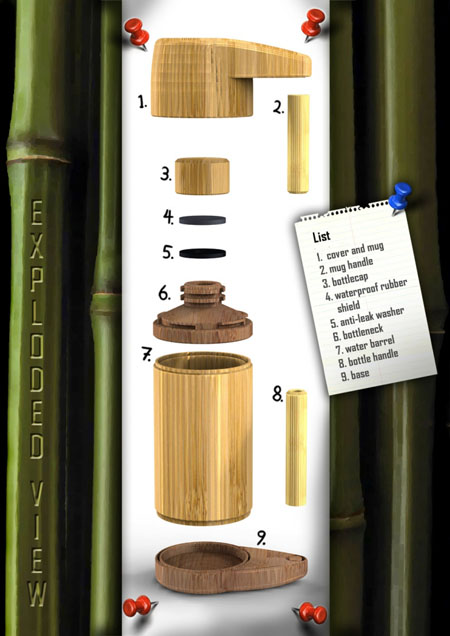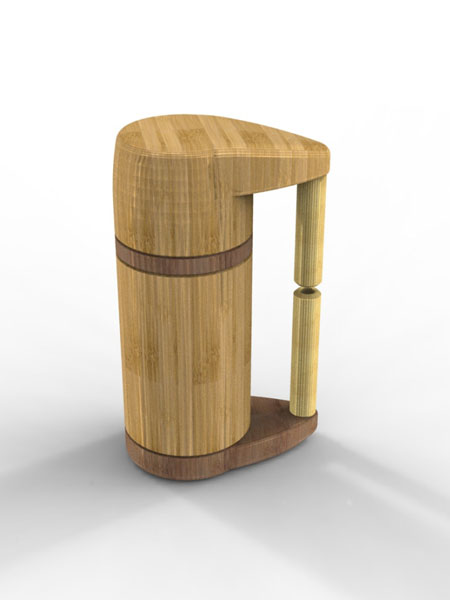 If you are lucky enough to have the sun that shines so bright, then you can have the chance to put on a solar vest while soaking up the sun and have your electronic gadgets being charge while you are on the go. The solar vest has 4 solar panels with 8,800mAh capacity, a multiple connectors, a canvas vest, and a 5V, 6V, 9V, 12-20V output. Priced at $140, this solar vest works perfectly to people who are always outside and carries their gadgets with them all the time. They can now save on energy usage, as they don't need to plug their chargers on an electric socket just to get it charged. With the sun as a sustainable source of energy, this product is truly and environment friendly one.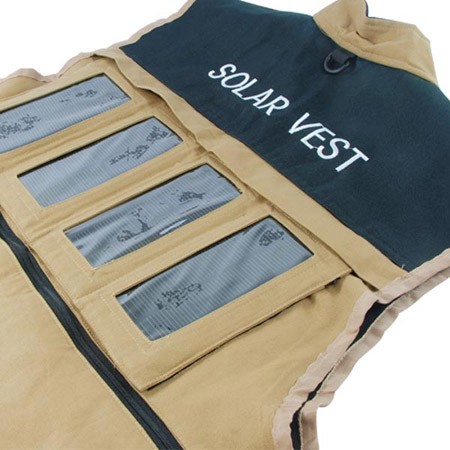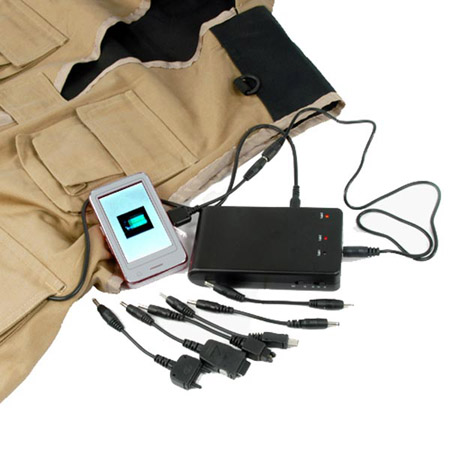 Source: Chinavasion via Geeky Gadgets
Our Recommended Partners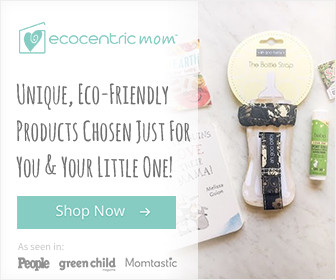 Advertise with us
Archives