Browsing articles tagged with " stainless steel material"
Bento boxes are common nowadays and using the Mr. Bento Stainless Steel Lunch Jar for your packed lunches will surely make you feel not only in style but also in help of keeping the environment clean and safe.
Using this bento lunch jar will definitely let you help reduce waste as you are keeping away from those disposable bento boxes. This bento jar has four food bowls to hold your hot or cold foods, allowing you to enjoy a healthier and tastier lunch in the office or when in travel. The stainless steel material made this jar elegant enough for daily use and makes your lunchtime more exciting and fun. [Click here for more info about the Mr. Bento Stainless Steel Lunch Jar]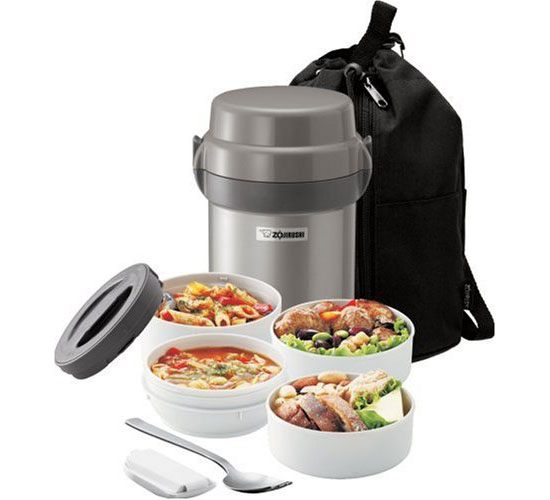 Our lunch boxes are evolving but the Ecolunchbox Solo Cube lunch box seems like bring back the yester years. Made of 100% stainless steel, users of this elegant lunch box can finally kiss yucky and mucky lunch boxes goodbye. Other than that, this classic yet contemporary lunch box is free from plastic, lead, BPA, phthalate, and waste. Therefore, using this will keep the users as well as the environment safe.
Measuring 5 ¼ inches square and 1 7/8 inches deep, this classy container is perfect for your sandwich and other foods. The high-quality stainless steel material used in the container made this lunch box a healthy and non-toxic tool for office or school. [Click here for more details about Eco Lunch Box Solo Cube]
Our Recommended Partners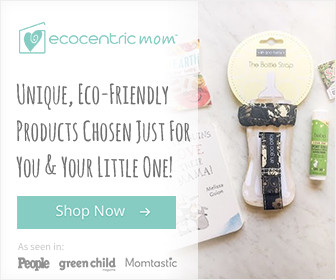 Advertise with us
Archives