Browsing articles tagged with " source plant"
We have heard many ways in keeping our home clean and green. Doing this would benefit us, as we can enjoy a safe and earth-friendly living environment. One of the coolest way in keeping our home fresh, green and safe is to have a planter at home. We all know that plants refreshes air and thus, having a plant or two indoor will give us fresh air without the need to use to chemically-filled air freshener. The Plant Herb Planting Kit will not only provide you with green and safe air, but also a luscious herbs for our food recipes. One can simply put on his or her PLANT in their kitchen windowsill.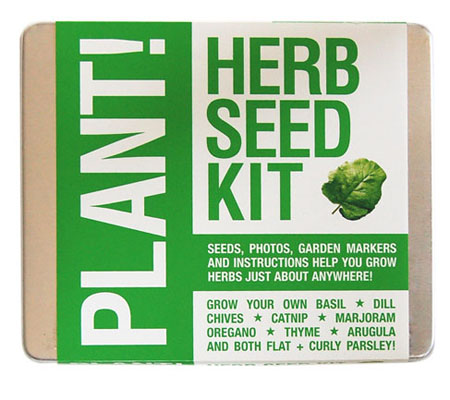 Source: Plant Brooklyn
When planting, you must know what plant is best for your soil. This is to achieve the best out from your plants. This analysis can be done by bringing some amount of soil to your local Department of Agriculture office. However, today, do it no more. Garden Gro Sensor is now available for doing such analysis. Garden Gro Sensor is a plant sense product that will do computerized soil analysis. All you have to do is to connect the sensor to your computer and instruct it to whether monitor an existing plant or analyze the soil for a new plant. Connect the sensor to a soil next to the plant you wanted to monitor.
Source : Plant Sense via CoolHunting
Our Recommended Partners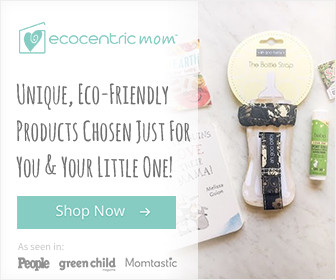 Advertise with us
Archives