Browsing articles tagged with " skateboarders"
BambooSK8 offers you ecologically friendly sustainable boards which are 100% bamboo. They have manufactured a variety of sustainable skateboards and longboards for green conscious skateboarders. All of their longboards are made from the finest bamboo with artistic work geared toward our environment, moreover all components on the boards are made in USA.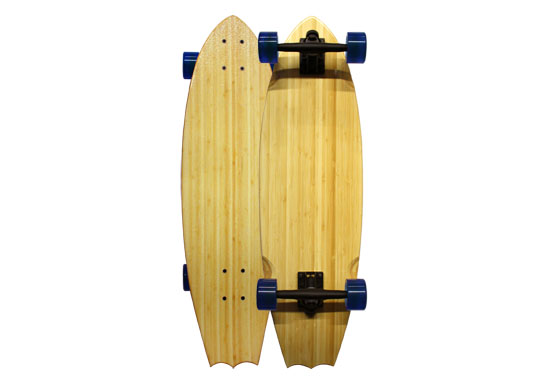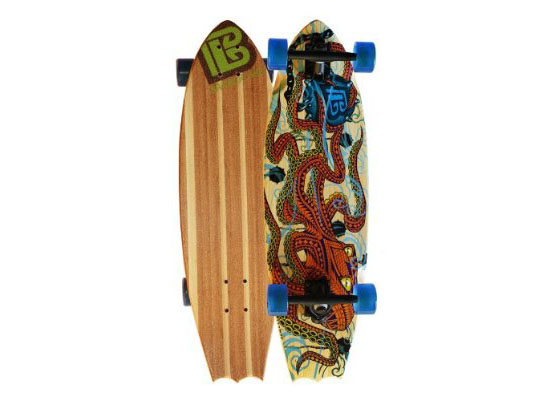 Old and discarded skateboards are like any other discarded items destined to be on our landfills. If all of the skateboarders all over the world regularly discard their old and defective skateboards, our landfill will most like to grow faster. This can be prevented if we are just responsible enough of handling our reusable or recyclable items. The Skateboard Swing is just and effective and useful way of re-purposing an old and defective skateboard. In this way, your old skateboards will have a new life after they are being useful as a lovely sports tool whilst minimizing the growth of landfills drastically.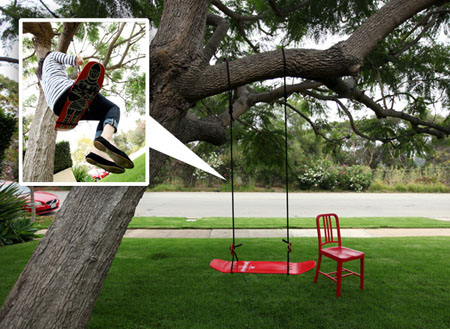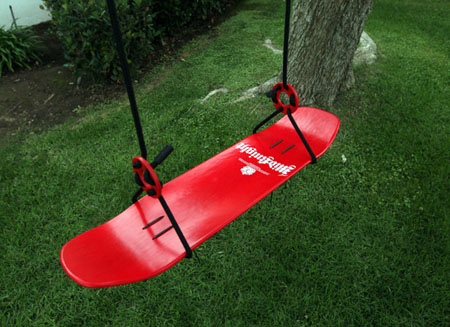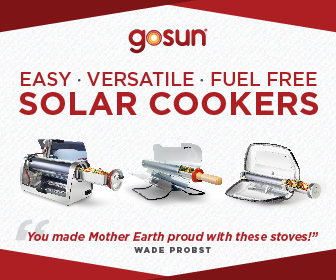 Our Recommended Partners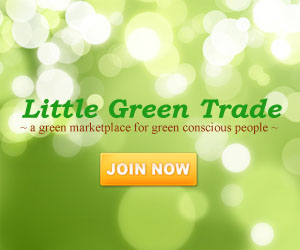 Advertise with us
Archives