Browsing articles tagged with " shipping pallets"
When disaster comes, emergency shelters are the only tool that rescue operation must have in standby, for here is where victims can feel safe and comfortable. When designing an emergency shelter, it important to consider the environment. Designing with sustainability in mind is the produces eco-friendly products like the Life Cube. Aside from its ability to allow you to save on energy for assembly, because of its 5-minute assembly requirement, the Life Cube is packed using a recycled plastic container. This eco-friendly emergency shelter contains the basic post-disaster needs like food, water, battery, lights, radio and more making this concepts worth waiting for in the market.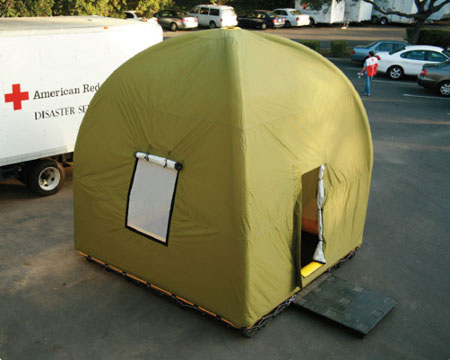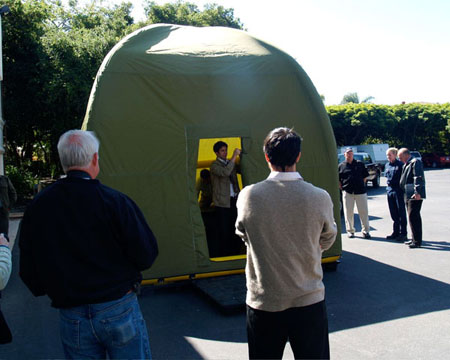 Shipping pallets are known to be discarded after its useful life. However, in my place we sometimes reuse it in rebuilding our fences, which is very easy to build as shipping pallets comes in uniform design and sizes. All you have to do is to put them together. However, I-Beam was able to create a more useful thing on these used shipping pallets and resulted into a stunning sustainable emergency shelter. The design was supposed to be as temporary housing for refugees of the Baltic war in the 90s, it turns out to be affordable and robust enough for families to reestablish a homestead.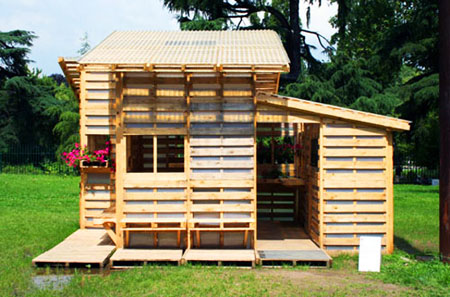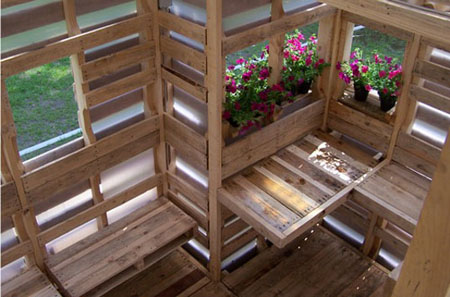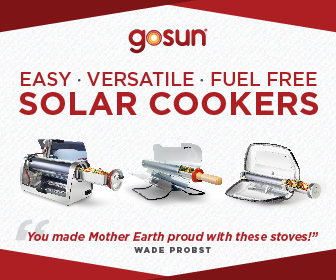 Our Recommended Partners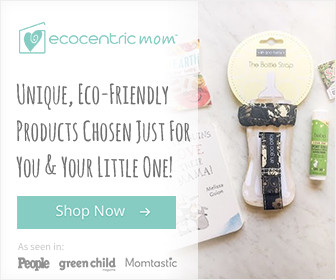 Advertise with us
Archives