Browsing articles tagged with " shape"
Collecting rainwater will not only allow you to save money on your water bill cost but will also let your help save the environment and to help you do the rainwater collecting fun and easy, Planter-Urn Rain Barrel – Terra Cotta is now available. As its name suggests, it will allow you to collect rainwater. While it serves as an storage of rainwater, it also works double as your beautiful and eye-catching landscape as the barrel is also a planter.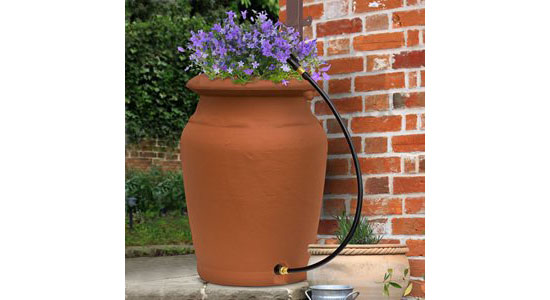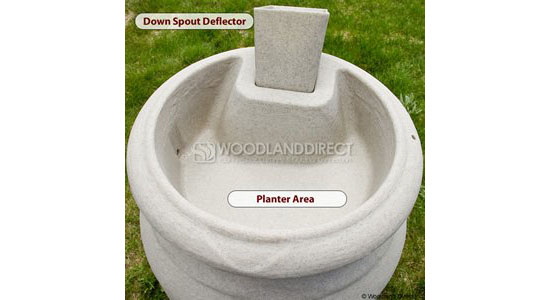 MODGET is an urban driverless EV car for two people. Designed by Yu Hiraoka, its name comes from the mix of "mobile" and "gadget" because this designer proposes this car as a mobile gadget that the users ride it in a more casual and relaxing way than other cars. For that reason, this concept car boasts cute shape as well as style. For the interior, there are the navigation touch panel and the twin lever steering for driving.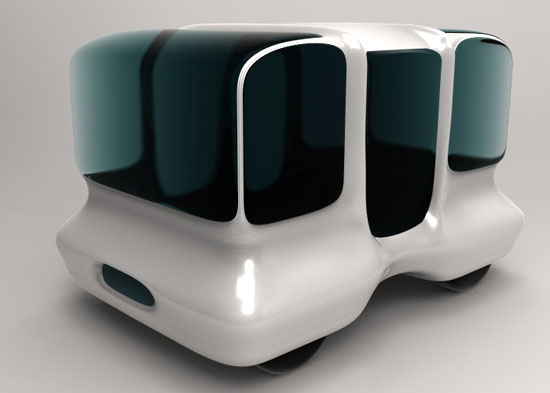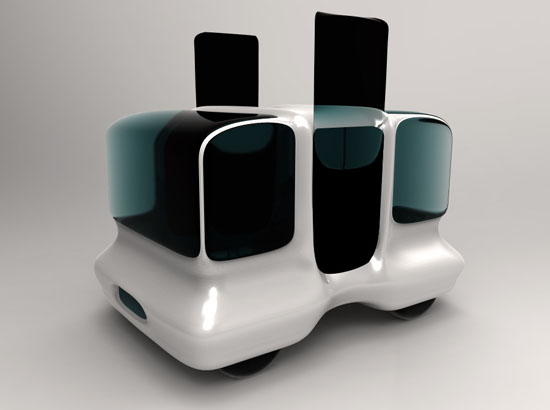 Outdoor lounging is fun and lounging in an eco-friendly fashion is even more fun. The MIT Soft Rockers is an outdoor lounging solution at first glance. However, this one of a kind rocker will not only allow you to lounge but also will let you recharge yourself and your electronic gadget with clean energy. The rocker collects solar energy at daytime through its solar tracking system of 1.5 axis 35 watt and stores the collected energy in a 12 ampere-hour battery. The rocker is stylish enough o be part of your landscape, as it has the leaf like shape with some catchy illumination.
Source: ARTS
Nesting tables are not new, yet this nesting table from West Elm has caught our eyes with its unique shape. Check out the item in their store, you can also find that the price is very reasonable.
Source : ApartmentTherapy
Our Recommended Partners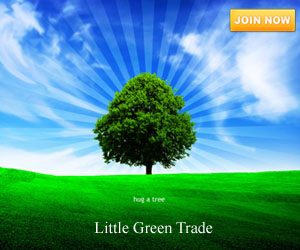 Advertise with us
Archives