Browsing articles tagged with " seamless design"
I have seen various eco-friendly bathroom designs already but the Eco-bathroom by Michael Passos is somewhat different among others. Yes, we have seen many designs that recycled water from the washbasin but this one looks clean. No complete details are yet out but as you look at the photos, it looks elegant enough to be on your modern bathroom with its glossy finish and seamless design. You can easily match it with your other modern fixtures, as it looks modern and elegant like today's modern bathroom fixture designs. This bathroom design will not only gives you comfort and style but also will help you save money on your water bill and of course, helps conserve water and save mother earth.
Living green is now becoming more fun as days pass by. Majority of the designers are creating sustainable products that are fun and stylish that many of us would never thins the said sustainable products are made from second hand materials or recycled items. The Jiu Jie from Y-town is submitted to iGreenSpot and is definitely a fun sustainable item to have.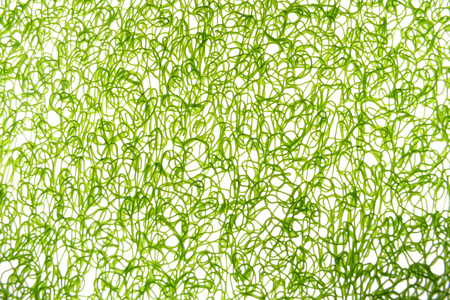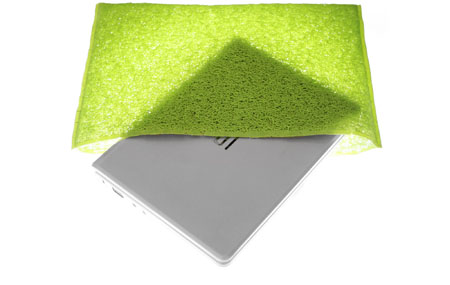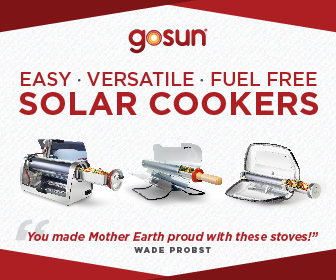 Our Recommended Partners
Advertise with us
Archives