Browsing articles tagged with " saving energy"
It is common among youngster and busy individuals to leave their fridge doors open unnoticeably, which will soon be a thing of the past with the help of the sustainable electronic pet Fridgeezoo.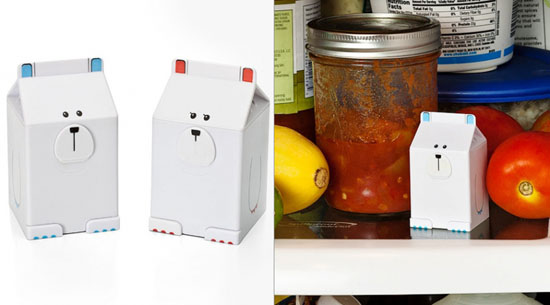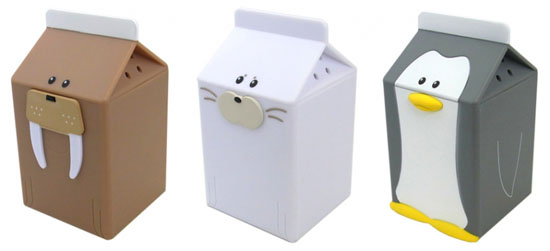 The fridgeezoo is a unique and sustainable electronic pet that will greet users the moment they open the fridge. The moment, a person leave the fridge doo open longer, the pet will start to react or object vigorously, which will surely prompt user and eventually remind them of shutting the fridge door. In addition, this unique electronic pet also comes in a very cute and lovely design making you want to follow them anytime every time, which is a great way of saving energy.
Source: Notcot
This SOLo Lounge table from iF is really eco-friendly design dedicated to take advantage of all the goodness of the sun. Built-in solar panel with minimalist and modern design is perfect for lounge table and at the same time saving energy. Bluetooth technology is used to collection, distribute and exhibit information on both the system monitor and wirelessly between computers and the internet. The SOLo also features recharging connectivity for many electronic devices such as laptops and portable media devices, enabling digitally interactive entertaining and business.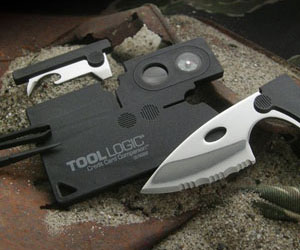 Our Recommended Partners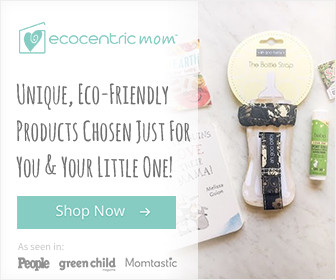 Advertise with us
Archives