Browsing articles tagged with " regard"
Fact: Silver is naturally anti-microbial. This fact is something new to me and surely to some of you too. I never know, not until now that Silver is anti-microbial by nature. This only means that the use of silver apart from jewelries will be safe and that could probably the reason why Roman Coppola along with TDB Special Projects, have created the silver spoon. The use of silver will help us refrain from using those harsh germicidal chemicals, which are obviously not safe for our little ones and probably to the environment as well. In this regard, I think even you would agree of considering the Silver Spoon an Eco-friendly product.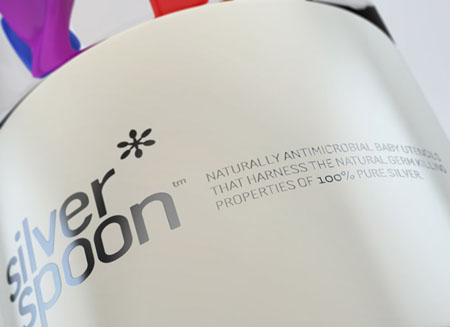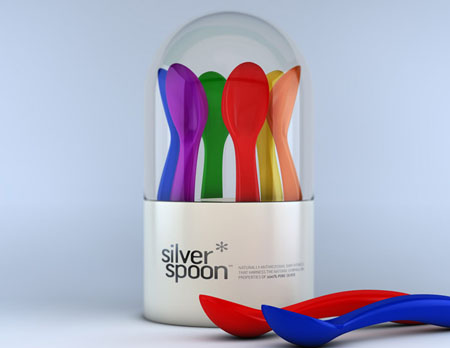 Eco-friendly packaging materials have been developed for quite some time already. Many of the companies today like those from the food and drugs industry, clothing, household, architecture and more and now into using eco-friendly packaging for their products. Some have their packaging made of recycled materials while others are into recyclable packing design. Computer giant DELL joins with many of the companies and have their Ecovative Mushroom Packaging to be used for shipping. In this regard, DELL is known to be the first technology company to practice eco-friendly lifestyle by using Ecovative material. If every company will be like DELL, having a clean and safe environment can be easily achievable.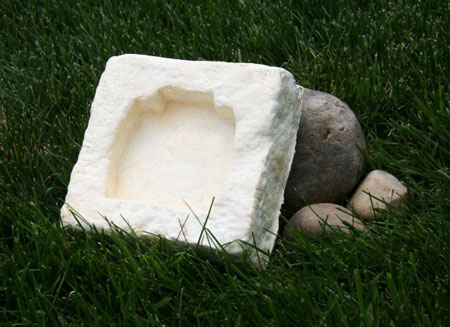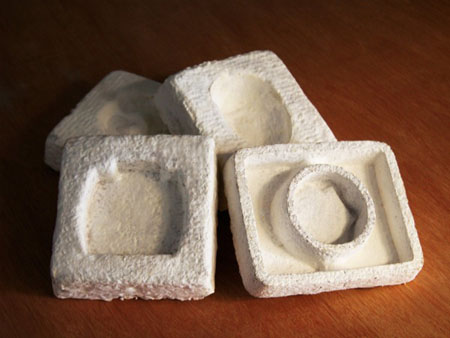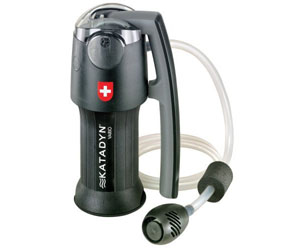 Our Recommended Partners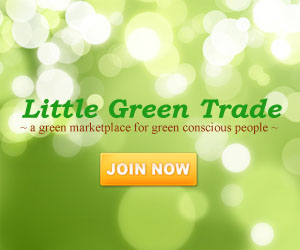 Advertise with us
Archives