Browsing articles tagged with " recyclable material"
Made of compressed wood pulp and 100-percent recyclable material, YoYo bench is a weather resistant and eco-friendly bench. The name itself describes Yo Yo call which in this generation promotes individually, a creative abbreviation of the word YOU. This bench is shaped by unique form of the letters: Y O Y O, it's a homage to our youth culture through modern salute of teenagers. It kinds of remind me "Breaking Bad" where the world "Yo" is used almost in every Jesse's sentences. This bench aims to open a dialogue through expression and communication.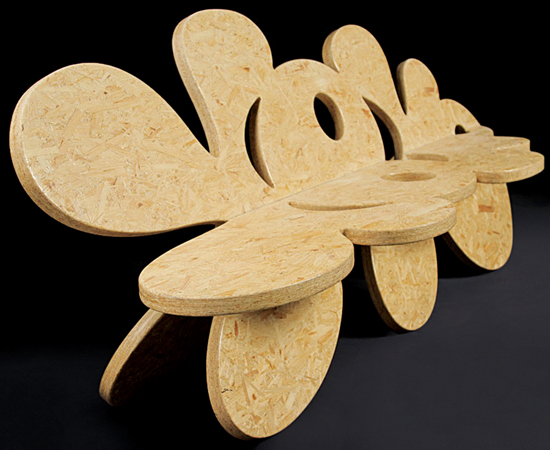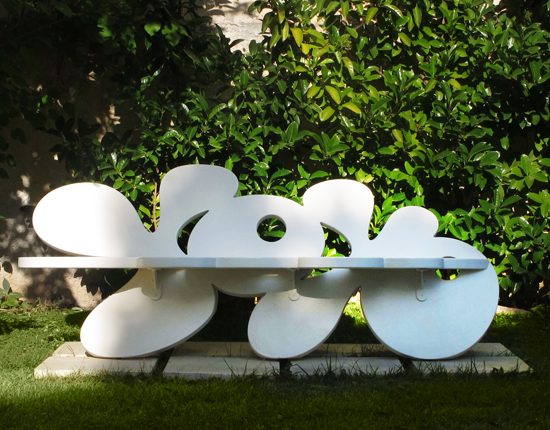 We all want a good amount of savings when it comes to our electricity bill. However, only a few of us have the right knowledge on how one can reduce electricity usage and maintain a good level of it. The Philips Eco Indicator will surely be an answer to those who lacks enough discipline in keeping their electricity usage at a moderate mode. This indicator will help users know the amount energy used by a certain appliance they have by simply attaching the Philips Eco Indicator to that particular appliance. The eco-benefit of this indicator does not end in knowing the energy usage and keep it at a minimum level. It is also made of biodegradable and recyclable material and requires no battery to operate.
At first glance, you can hardly believe that it is made of recycled materials. The Green Chair comes sleek and elegant creating a perception of being made of first hand materials. True to its name, the Green Chair used recycled plastic for its seat and back support. The plastic is not just a recycled one but is also a 100% recyclable material at the end of its life. Therefore, every mankind who are into the Green Chair will not lose a single chance of becoming even a short-lived advocate of green living or eco-friendly living. Eco-friendly feature is not the only ones you love with green chair. Indeed, it has great ergonomics too.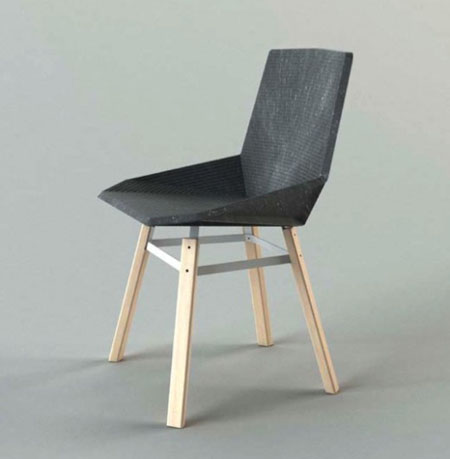 Source: Estudio Mariscal via ME Design Mag
It is lovely and heartwarming to continuously see people who are eager to help save the earth in their own little ways. Elena Harith was just a few of the designers that wanted to show to the world that they care for the environment by designing an inviting yet eco-friendly utensil design. Hailed as the Jasa Eco, this utensil design is made of organic and recyclable material. The design consists of a plate, cup, and a teaspoon. The product's cool and refreshing packaging design made it more inviting to patronize those eco-friendly products available in the market and live the green life.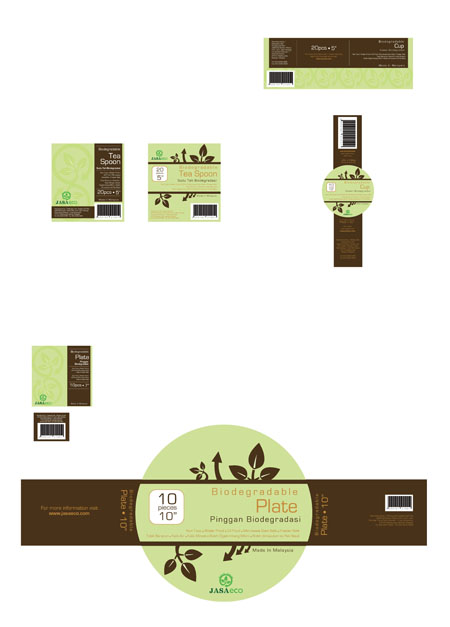 Source: Elena Harith
Various cardboard furniture are going out in the market for quite a while already. However, the Shit Box seems to be the best of them all. The shit box can be ship flat to comfortable move from one place to another. It is also strong enough for use repetitively and can be recycled when its life span ends. Available £15.67 honest price, this cardboard furniture is pretty cheaper compared to some other semi permanent alternatives available. This earth friendly material is built by Brown Corporation, and is shipped with ten "poo bags" and when doubled, can be used as a handy stool. This product is perfect for those who want a recyclable material, with some durability for repeat use.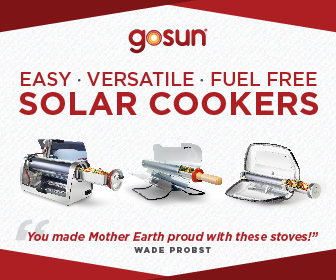 Our Recommended Partners
Advertise with us
Archives