Browsing articles tagged with " Purifier"
The Raincatch Water Purifier will surely solve water scarcity in the whole world today. Raincatch is a clothing design designed to catch rainwater and purifies it for drinking purposes. It is a coat that has water gathering and water purification system.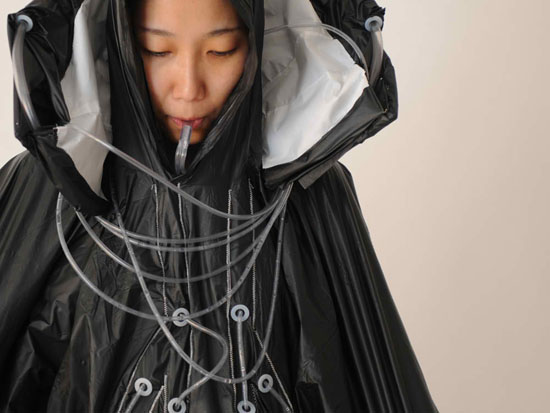 The coat will then catch the rainwater through its collar and the water will then be filtered down at the back of the coat and passes through charcoal filters that serves as the purifier using a chemical process. After which, the water will be stored in the hips part of the coat and the user can then sip to drink clean and purified when needed. With this mechanism, the Raincatch Water Purifier will be your purifier on the go.
Source: Copenhagen Institute of Interaction Design
A water purifier, air purifier, and a humidifier in one is what the Oasis brings. The Oasis works by naturally filtering the water into clean drinking water, and the water that are not drunk will be given to the plant which will be the one to cleanse the air and balances humidity. The concept maybe quite simple, but if you come to think of it, it is actually a clever idea especially for today's trend when it comes to clean and green living. Designed by Yura Lee, the Oasis is perfect for contemporary homes especially those that are in an urban areas.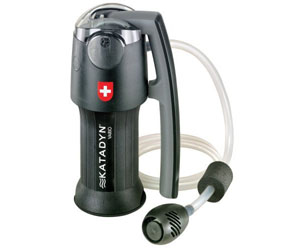 Our Recommended Partners
Advertise with us
Archives