Browsing articles tagged with " prototype"
As we continue to live the digital world and has nothing to do in working back just to reduce carbon emission and save the environment, it is nice to hear that our modern day gadget manufacturers like Panasonic are working their way out to help save the environment. During the recent retail tech expo held in Tokyo, Panasonic showcased its eco-friendly solar powered charging table prototype. Through this product, we surely will get the chance to enjoy our latest gadget at a lesser carbon emission rate, since we will be using solar energy for our gadget through the charging table. In addition, charging through the Panasonic solar powered charging table is unique as it can be done totally wireless. All you have to do is to place the battery on the table and the charging process will immediately begin. This amazingly earth friendly product simply proves that living the eco-friendly life and keeping the environment safe is getting easier these days and that there is no excuse of not doing it.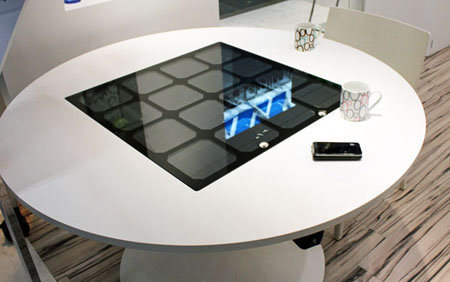 Source: Panasonic via Japan Trends
At first glance, you surely will have a good laugh as I did at the MegaPhone, for it will surely remind you of the classic sea shell horn. What made it unique and modern, is the use of the known iPhone and the glossy finish of the MegaPhone. The MegaPhone is currently produced in prototype and it surely will hit the market big time the moment is comes in mass production. The MegaPhone comes with a wooden base, the smaller hole is where the iPhone will be placed, and the larger hole will be the one that is responsible in producing loud sound. Zero energy, cute and classy. What an amazing design.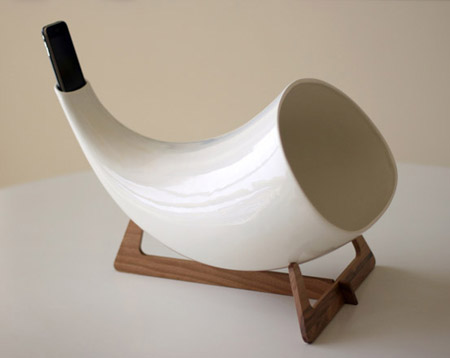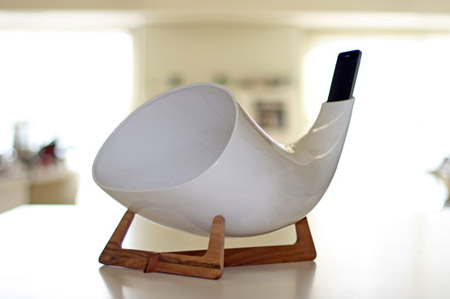 Source: en&is via Think Big Chief
With a creative mind, nothing will hinder someone from creating functional and eco-friendly furniture pieces. The Smile Stool prototype is just one of the great examples. Designed by Fitorio Leksono, the Smile Stool is made of waste materials from different wood furniture industry and an embedded rod metal construction. This only shows that the limited availability of bent wood in Indonesia does not hinder them from creating elegant furniture designs. The products leaves Indonesian waste minimized dramatically, thus reducing the then huge waste problem. The process in manufacturing the Smile Stool includes the collecting and selecting of waste. After which, they form the module, join it, embedded the construction and did the finishing process.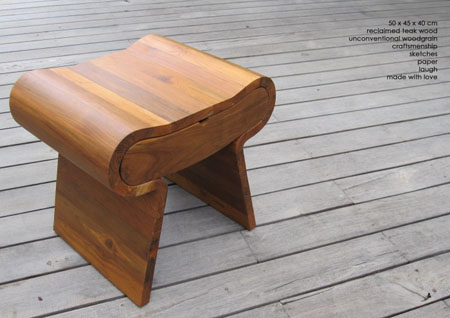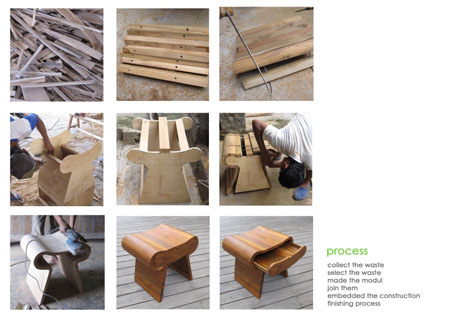 No need explanation, just see it from the pictures, you'll get the idea. These are 3 of 18 multi functional furniture prototypes that were display on Milan earlier this month during Design Week.
Designer : Nemanja Aleksic's Crossroad drawers, Marija Bjelakovic's Flexy table and Emir Beciragic's folding Cage table via [MocoLoco]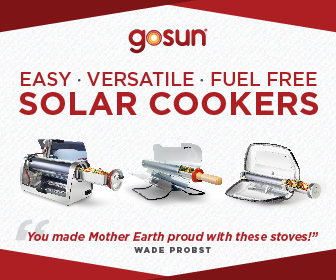 Our Recommended Partners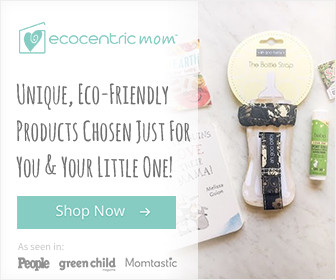 Advertise with us
Archives