Browsing articles tagged with " plastic"
If not with the My Bright Baby Lamp, many babies are now abandoned especially the old plastic baby dolls. However, with the creative minds of designer Monte White of Terminal3Design, those old used plastic baby dolls are given new life as it was being reused as functional light.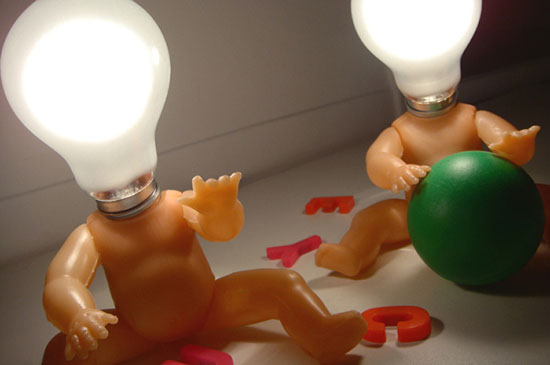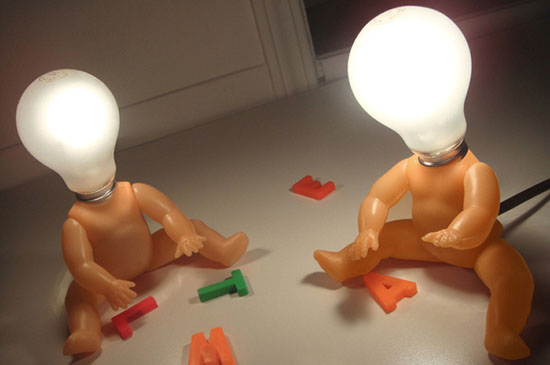 Recycling empty plastic bottles is gaining popularity especially to those environment advocates that want to do something to help save the environment through creating products from recycled plastic bottles like the Bionic Yarn.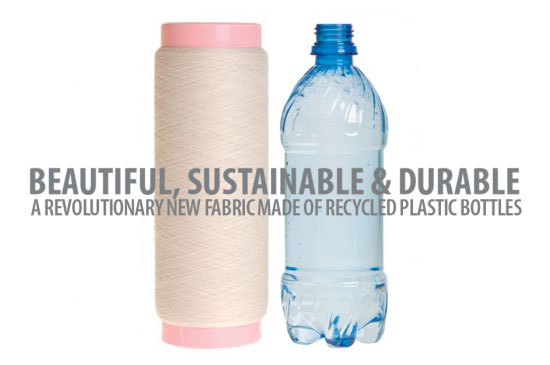 The Bionic Yarn is actually a company that at the same time is processing recycled plastic bottles and turns it into fibers for yarn. The yarn will then be used for various products, any products you can think of that uses yarn. Supporting the said project is American singer, composer, record producer, rapper, and fashion designer Pharrell Williams as he collaborates with the Bionic Yarn CEO and founder Tyson Toussant.
Source: World Famous Design Junkies
Water containers already come in various forms and made. We already have gone through with containers made of glass some are made of plastic and other are made of ceramic. Life is a sustainable water container designed by Andrea Ponti. Life is not just a simple water containers but is a sustainable one because it is made of recycled paper. Life is designed for Milano Expo2015. Life water container is designed to promote the use of sustainable materials are refrain from using those that are not including plastic water container. The Life water container also has a fashionable design allowing its users to bring it as a shoulder bag.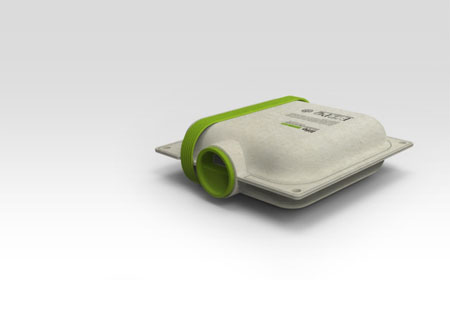 At first glance, you can hardly believe that it is made of recycled materials. The Green Chair comes sleek and elegant creating a perception of being made of first hand materials. True to its name, the Green Chair used recycled plastic for its seat and back support. The plastic is not just a recycled one but is also a 100% recyclable material at the end of its life. Therefore, every mankind who are into the Green Chair will not lose a single chance of becoming even a short-lived advocate of green living or eco-friendly living. Eco-friendly feature is not the only ones you love with green chair. Indeed, it has great ergonomics too.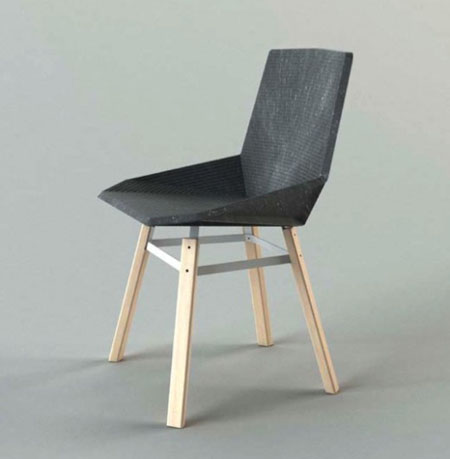 Source: Estudio Mariscal via ME Design Mag
Picnic is fun, but sometimes our lovely planet don't think so. Because after beautiful picnic day, you can see a lot of eco unfriendly litter is everywhere, plastic cups, plastic plates, utensils left behind by lazy picnickers. If you are a lazy picnickers, consider to buy bio-degradable picnic ware from firebox. This eco friendly picnic ware is 100 percent made of biodegradable cassava, should you choose to leave your picnic ware, it will disintegrate within a week if left standing in water, or decompose in a few months if left on a compost pile. It even returns natural starch back into the soil.
Source : FireBox
Our Recommended Partners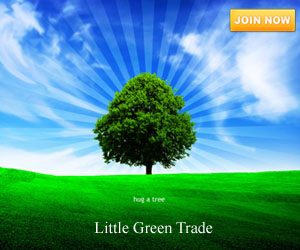 Advertise with us
Archives