Browsing articles tagged with " photovoltaic cells"
Saving on energy while achieving elegant design will be a wish granted with the Eco-lamp design. This sustainable lighting system design features photovoltaic cells, which we all know collects sunlight and convert it into useful energy for the lamp to function.
Mining generally destroys the environment and landslide may occur when heavy rain pours. In Eastern Siberia, Russia, there was this about 550 meters deep mine that will soon be renewed by an architectural company from Russia. The plans has just recently unveiled and this huge eco-friendly underground city will surely catch every environmentalists attention. If Russia is known of its distractive bombs, this will surely renew their image. This one of a kind underground city will use photovoltaic cells and the glass done will cover the city to maintain constant temperature all throughout the year. The said green city can accommodate up to 100,000 people and will houses residential level, vertical farms, forests, and recreational areas.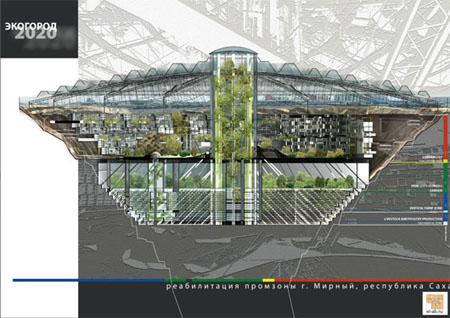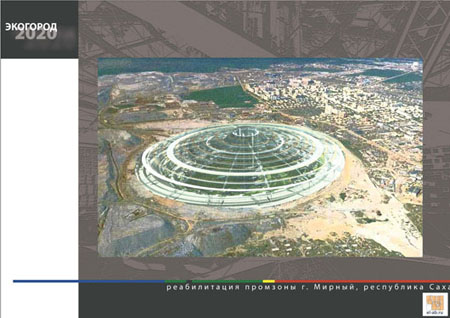 Eco friendly transportation does not only mean hybrid cars nowadays. The aviation group also has created their own version of eco-friendly plane called the Oriens Glider – an energy-efficient glider. Designed by Roland Cernat, it is completely made of recyclable materials. It also runs on clean energy and has a contemporary translucent shell finished with shiny organic contours. The eco-friendly materials of the Oriens Glider include a lightweight flax bio-compound that is CO2 neutral and recyclable that is used for its frame. The glider's transparent body is made of polycarbonate, which can also be recycled. Finally, its wings are crested with photovoltaic cells that causes for an emission-free flight.
Golf is a great outdoor sport for fun and enjoyment. With the distance every hole has, a golf cart is needed to travel from one whole to the other. In response to that, a new electric golf cart was created. It can be charged either through the rays of the sun or by plugging it in. It's 72 photovoltaic cells attached to the roof that provide up to 33% more range between charges, makes it a lot different than a traditional electric cart. It has a 160-watt array that produces up to 3aph for its 48v rechargeable battery and runs up to 49 miles, which is equivalent to 10 rounds of golf.
Source : Hammacher Schlemmer
Czeers MK1 is a solar powered boat with semi custom electrical motor that can hit 30 knots. Czeers MK1 is developed by Dutch company Czeers Solarboats with 3 important requirements : solar power, high-performance, and stunning looks. The boat features photovoltaic cells on almost all horizontal surfaces and an LCD touch-screen control system. It measures 10 meters in length, and 14 square meters of solar panels and an 80kw electric motor are incorporated in it. Czeers MK1 is meant to be a luxury boat which mean the interior elements are made of the highest quality materials, the leather seats and sunbeds are made by Perida.
Another breaking news from Apple, they just field a patent to infuse their computers with a thin film of solar cells. Do you think this might be their next breakthrough? Solar macbook can be pretty cool, a new generation from Apple, with battery life boosted by the sun. The patent approaches the prospect from every angle, with schematics to stack photovoltaic cells beneath the entire surface of their portables – including the screen! Greener Apple is indeed a great news.
Source : Forbers.com via Inhabitat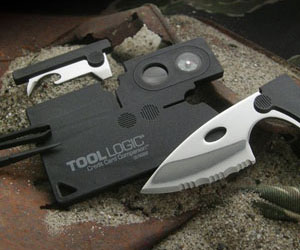 Our Recommended Partners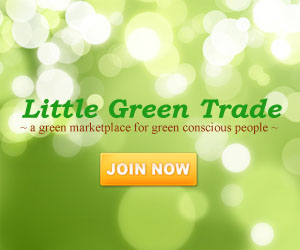 Advertise with us
Archives