Browsing articles tagged with " perfect furniture"
Space is becoming a problem for every home especially for homes in big and crowded cities, that's why the idea of creating space saving furniture design like the Ludovico by Claudio Sibille was born.
With the Ludovico, you can definitely maximize the space in your room or home whilst maintaining your home's contemporary and elegant interior design. The furniture's concept is very simple. Ludovico is a storage type of furniture with four drawers in it. Within the furniture lines, the designer has custom designed two chairs that fit in it.
If you are not using the table and the two chairs, you can put the table on top of the cabinet, while the two chairs can be inserted on its designated lines. After doing so, you will only see a single furniture and that is the storage cabinet with the chairs creating ab image of four more little drawers.
I just love to do the shopping for my kids' stuffs. Even when I do not have the money, I normally do window shop whether online or in stores near my place. When it comes to my kids' furniture pieces, I always want those colorful and safe ones. It will not only bring joy to their eyes but also will keep them safe as they use the furniture I bought. The Rip + Tatter is the kind of furniture that will not only promote safety to my kids but to the environment as well. This eco-friendly furniture is 100% recyclable and is made of cardboard. This will surely be a perfect furniture piece for your kids too.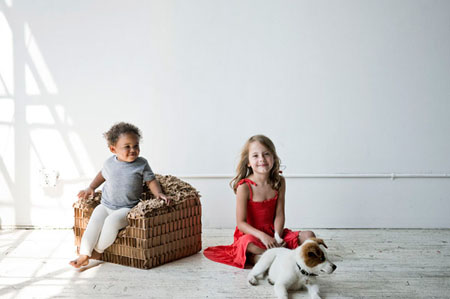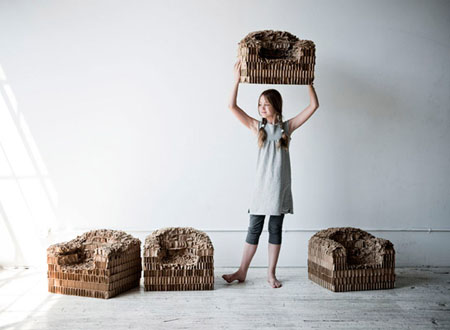 Inspired by an awkward experience wherein one has to share a seat with another in crowded places, Pratt design student Charlotte Kreitman has created the Schair. Made from reclaimed wood, the Schair is not only an eco-friendly furniture but is also a perfect furniture to use when in crowded area, for it is designed to split if the need to share with a friend arises. The Schair is Inhabitat's winning entry for their Best Student Design Award that was held at BKLYN Designs. With Schair ability to allow its users to share seats with someone, this one of a kind chair has turned into a loveseat.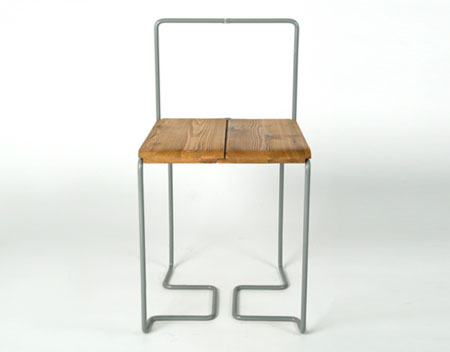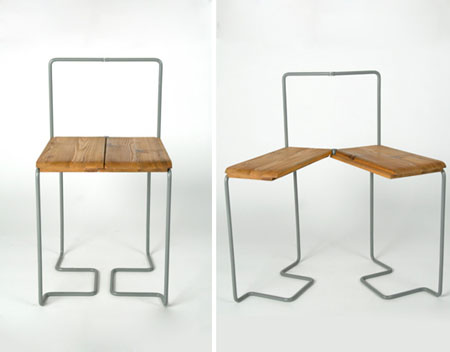 Source: Inhabitat
Our Recommended Partners
Advertise with us
Archives