Browsing articles tagged with " mixture"
Natural cleaning solution is obviously a good product to keep the environment safe. With this products, moms especially those stay at home ones are now non-exempt in helping to keep the environment clean and make a better place to live. Come Clean is a natural cleaning solution that contains no harsh chemicals making it an eco-friendly cleaning solution. Included in the Come Clean set is a spray bottle, built-in juicer, microfiber cleaning cloth and the Clean House Green House Guide. It even comes with a reusable sticker used for labeling your cleaning mixture. Ingredients needed to create a cleaning mixture with Come Clean are not hard to find, as it can easily be found in your favorite grocery store.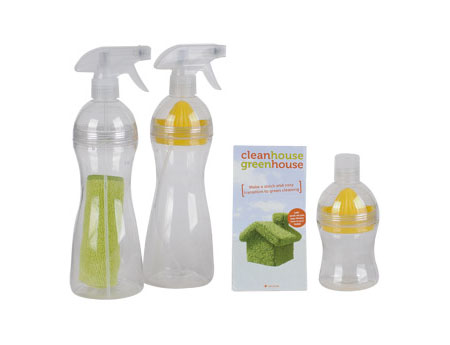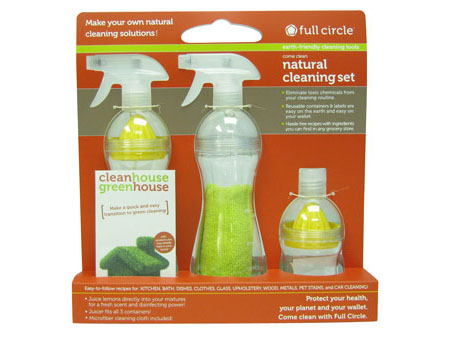 I am sure enough that each one of us have known clay. It is either the mud clay or the toy clay our kids love to form their favorite shapes and figures. If clay is one of the least things that we can like, I guess not anymore today. MecoConcept has created an hydraulic press that has the ability to create LEGO bricks made of mud and a mixture of hydraulic binder materials. In less than 30 seconds, the hydraulic press produces a brick that looks similar to that of LEGO. With this ability, devastated areas can now have the materials to use in rebuilding their houses.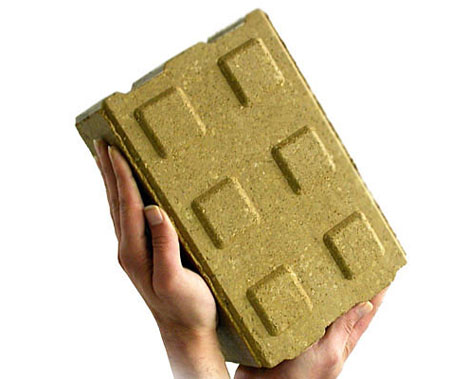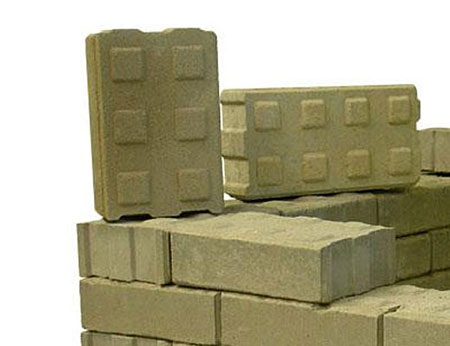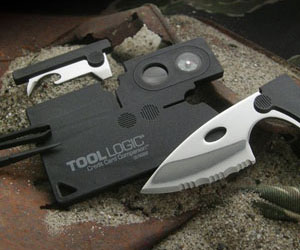 Our Recommended Partners
Advertise with us
Archives