Browsing articles tagged with " masterpiece"
Recycling newspaper seems like to be the focus of eco-friendly designers nowadays. I wonder if they still got resources when many of the people worldwide are now becoming dependent to the internet when it comes to the latest news local and international. Anyway, Andrew Peterson is just another designer that make use of recycled newspaper in creating his seating solution masterpiece with the help of an epoxy to get the pieces stick together. The designer uses a male and female molding to form the chair seat and a cardboard for the chair's frame. When talking about its materials used, the Epoxy chair is obviously an eco-friendly one.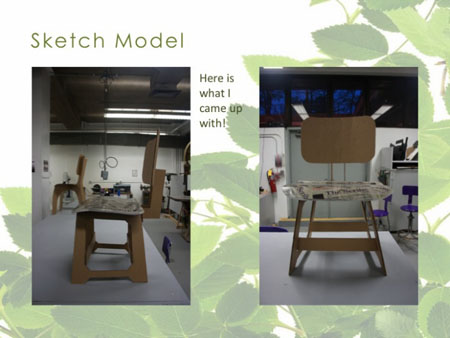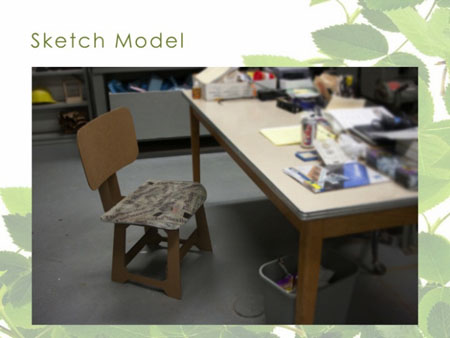 Shipping containers particularly the used ones are getting the attention of many when it comes to green architecture. The Dekalb Market is just another addition to the buildings made of shipping containers and this time around, it Downtown Brooklyn that the shipping containers will create and eco-friendly place or environment. The said Dekalb market will house stores of different businesses and local vendors. A few of those who had already signed to take a shop include Robicelli's Cupcakes, Cuzin's Duzin, a cookie and doughnut maker, and Maharlika, a Filipino food vendor. The opening of the Dekalb Market will surely be an exciting event, as it will not only be a unique and eye-catching market place but also an eco-friendly masterpiece.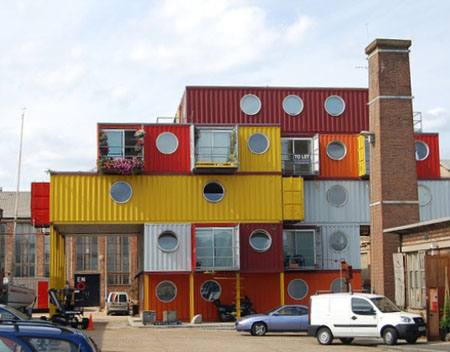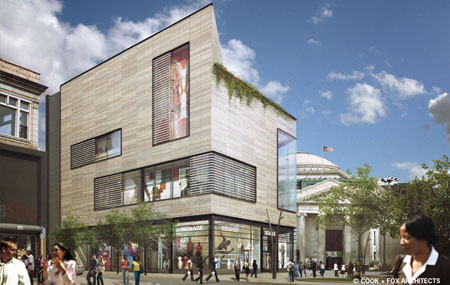 Everybody did an x-ray test and all of them normally throw away the x-ray photo after receiving their doctor's findings. However, Sture Pallarp amazes me when I see his work out of an X-ray photo. It is an elegant and stylish lamp shade. Designs don't need to be drawn or printed since the x-ray photo itself already has it. This is a very unique and interesting work of art by the designer. I will definitely consider this as a masterpiece, since I find it unique. I will definitely follow this idea and will surely make my own recycled x-ray lamp. This product is truly an amazing one.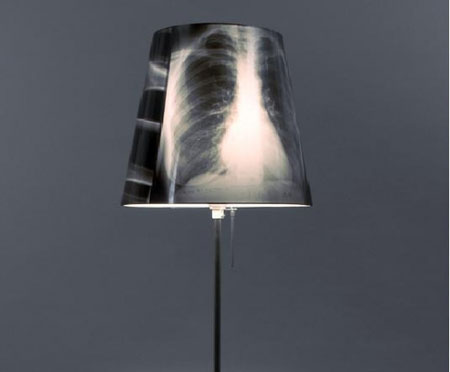 Source: Sture Pallarp via Haute* Nature
Roots have not given mush attention by many of our brothers and sisters all around. They are being considered useless to many of our friends. However, root of the earth bench proves it not to everybody. Each of these benches is handcrafted with its own distinct shape and character, which made this masterpiece unique and artistic in look.
Protectively coated with lacquer, the root of the earth bench still suggested to be placed in a covered area when the weather turns out to be unfavorable. This is also best placed indoor, to add more eco friendly atmosphere to your home. You can order the item online and they will have it shipped to your doorsteps.
Source : VivaTerra [ProductPage]
Our Recommended Partners
Advertise with us
Archives