Browsing articles tagged with " lunch box"
Packed lunch is common for us parents especially if we have school-age kids or if we are working. The Eco Lunch Box Three-in-one Set will surely help us pack our lunch in style and with care to the environment.
With the availability of this eco-friendly lunchbox, we can now kiss goodbye to those wastes that we used to use for our packed lunch like those toxic plastics that adds up to the mountains of landfills we already have. This eco-friendly lunchbox is made of stainless steel and free from BPA, PVC, Vinyl and Lead. Using this lunchbox will approximately reduce an average of 4,000 pieces of waste produced during lunchtime alone. This will not only save the environment but also your family. The lunchbox is reusable allowing you to save on cost big time, for you won't be buying your new lunch container repeatedly. [Click here for more info about the Eco Lunch Box Three-in-one Set]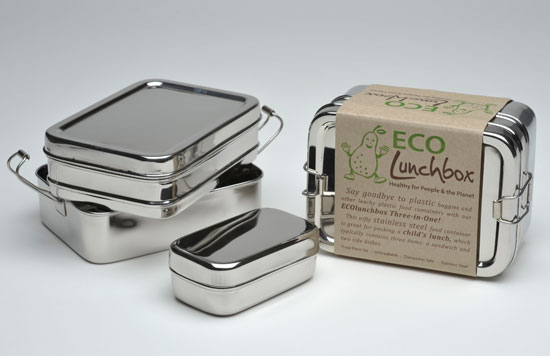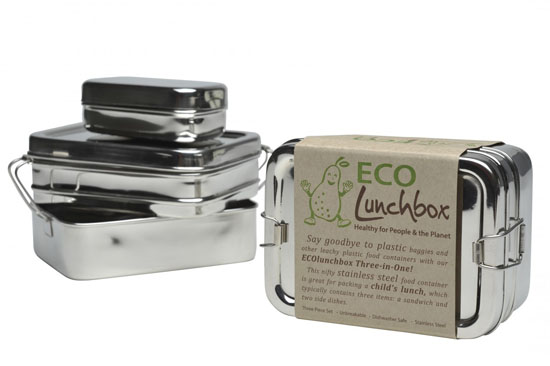 Our lunch boxes are evolving but the Ecolunchbox Solo Cube lunch box seems like bring back the yester years. Made of 100% stainless steel, users of this elegant lunch box can finally kiss yucky and mucky lunch boxes goodbye. Other than that, this classic yet contemporary lunch box is free from plastic, lead, BPA, phthalate, and waste. Therefore, using this will keep the users as well as the environment safe.
Measuring 5 ¼ inches square and 1 7/8 inches deep, this classy container is perfect for your sandwich and other foods. The high-quality stainless steel material used in the container made this lunch box a healthy and non-toxic tool for office or school. [Click here for more details about Eco Lunch Box Solo Cube]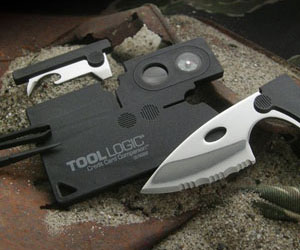 Our Recommended Partners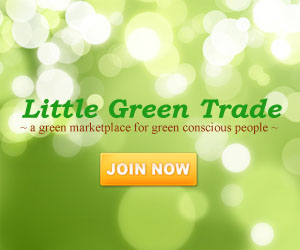 Advertise with us
Archives