Browsing articles tagged with " life span"
A sensor light similar to Frostfire LED Wireless Solar Powered Motion Sensor Light is a perfect way to protect our home and our family from thieves and the likes. These types of lights normally have motion sensor. Meaning, they will turn on the moment they can sense someone coming near. In this way, thieves will back off and they feel like somebody is watching over or they are already visible to the neighborhood as the light turn on upon them.
However, security is not the only benefit you can get with this Frostfire LED Wireless Solar Powered Motion Sensor Light. As its name suggest, it uses 16 LED bright lights, which means that it produces bright illumination at a less energy consumed thus lower electricity bill. However, with this motion sensor light, you can forget about high electricity bill because aside from using LED lighting technology, it is also a solar powered kind of light. In addition, the sensor light is also waterproof and heatproof, so you don't need to worry about it being exposed to sunlight and rain all throughout the year. [Click here for more information about Frostfire LED Wireless Solar Powered Motion Sensor Light]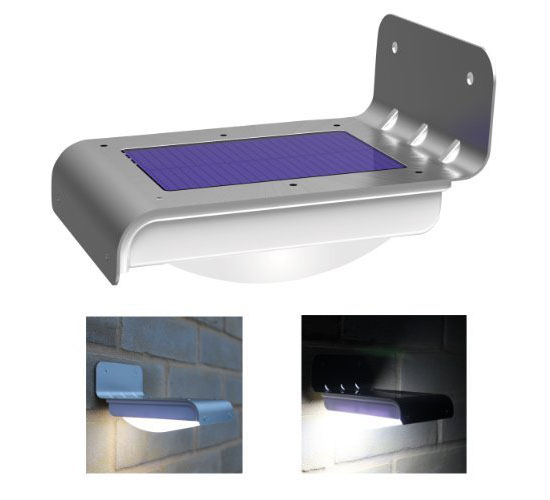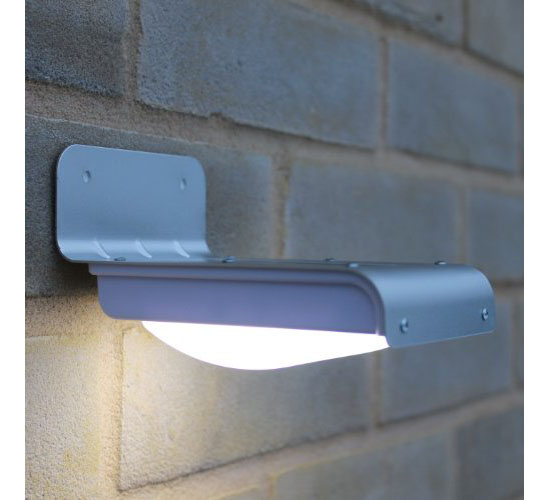 Various cardboard furniture are going out in the market for quite a while already. However, the Shit Box seems to be the best of them all. The shit box can be ship flat to comfortable move from one place to another. It is also strong enough for use repetitively and can be recycled when its life span ends. Available £15.67 honest price, this cardboard furniture is pretty cheaper compared to some other semi permanent alternatives available. This earth friendly material is built by Brown Corporation, and is shipped with ten "poo bags" and when doubled, can be used as a handy stool. This product is perfect for those who want a recyclable material, with some durability for repeat use.
The problem in urban lifestyle is everything getting replaced instead of upgraded. Take a look at your computer, I bet its lifes pan is not more than three years. There are many technological advancements taking place in making the products more environmentally friendly in manufacture, use and disposal. However, there has been little progress in improving how these products are consumed. With the growing sales of computers, there is a growing concern of how the large amount of e-waste will be handled at the end of their life.
Clear computer concept is trying to give other alternative by improving the sustainability and extending the overall life span of mobile computers. Clear computer concept is designed to have the smart upgrading feature to decrease in overall consumption and the amount of e-waste.
Designer : Wataru Watanabe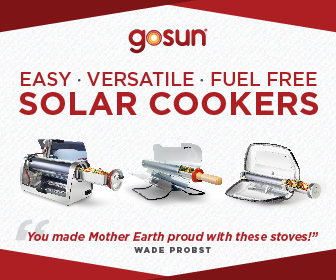 Our Recommended Partners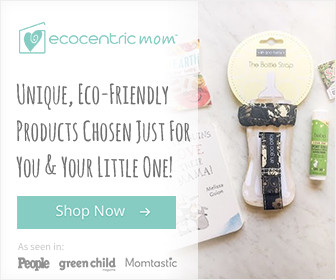 Advertise with us
Archives