Browsing articles tagged with " kitchens"
We all clean our bathroom and kitchens with an effective brush but the eco-brush offers not only a clean and amazing output but also a sustainable and less effect to the environment. This eco-friendly brush designed by Anthony Moles will not only let you clean but also will encourage you to reduce the use of cleaning liquid.
Cooling and keeping our foods fresh takes a lot of energy, which is about 21% of every household. In this regard, German designer Stefan Ulrich has designed a cooling system that will keep our foods fresh and cool for a long time but will not take as much energy as the traditional fridge that we have in our kitchens. The Neff is a portable fridge that collects the leftover energy to keep it charged using a clip system. When the Neff gets fully charged, it can then be removed from its clip system that are placed on either the wall or table and have the Neff placed in an area where the users want to keep their foods cool for a long time.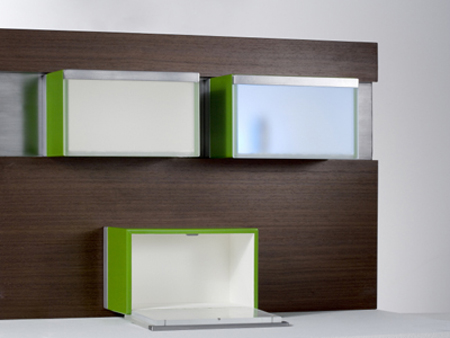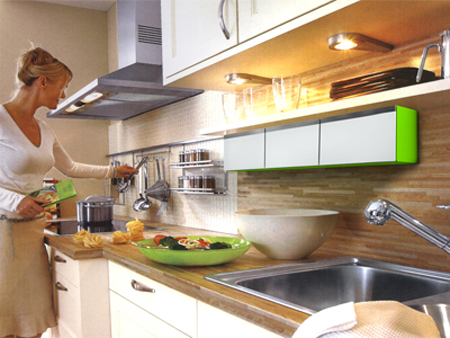 Our Recommended Partners
Advertise with us
Archives