Browsing articles tagged with " kitchen utensils"
An eco-friendly organizer is all we need to keep our home in order or free from clutter and Totally Bamboo Expandable Utility Drawer Organizer will help us organize our kitchen utensils in an eco-friendly way. As its name suggests, the drawer organizer is made of bamboo, a sustainable source of materials. We all know that bamboo is a fast growing plant allowing it to easily replace those cut bamboo grass used for various purposes making it an eco-friendly alternative source to wood. In addition, bamboo is strong, durable, dense and versatile. [Click here to get more details about Totally Bamboo Expandable Utility Drawer Organizer]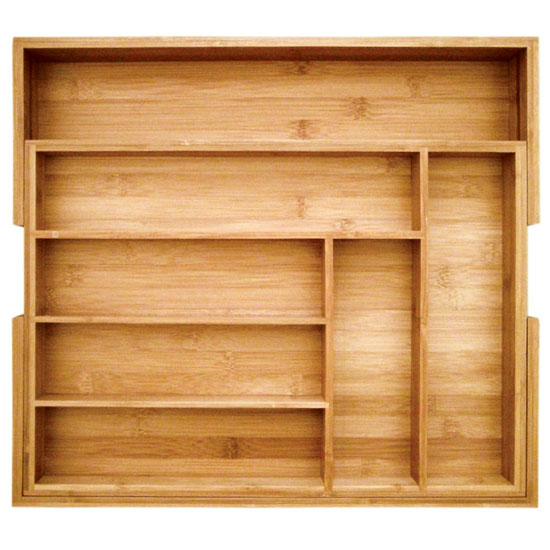 How can I go green? If you have this question in your mind, you have come to the right place. It has become our duty to preserve our earth from the increasing green house effects and other pollution related damages. Therefore, opting for a greener living is not only an option any more; rather, it has become our responsibility. Opting for green and eco-friendly living not only ensures the survival of our planet but in the end, it is also cost effective. In the last few decades, we have seen high increase in fossil fuel prices and statistics, which proves that there has been some serious damage to the environment due to their constant burning.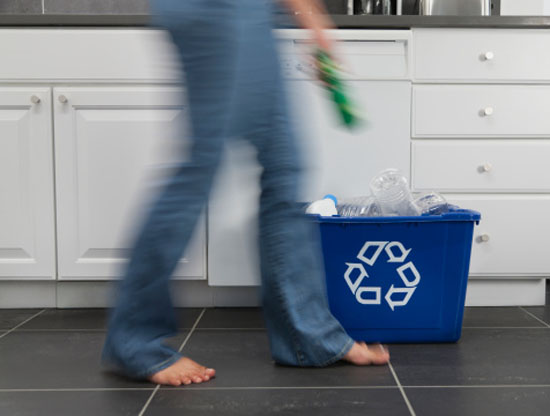 How Can I Go Green? – Image Credit : DreamPictures/VStock
Wooden utensils are now new anymore since we are using it even before the global warming issue is being raised. However, using of it is not really being introduced to people. However, right now using eco friendly things are strongly introduced and advised. To join with the eco-friendly society is designer Gary Allson, which inspired by observations and insights into daily living, has created a wooden bowls and utensils. All of the wooden bowls, plates and kitchen utensils are handmade and are both suitable for functional and ornamental use. The items are made from sustainable timber from Cornwall, UK, and are available in colors oak, beech, cherry and ash.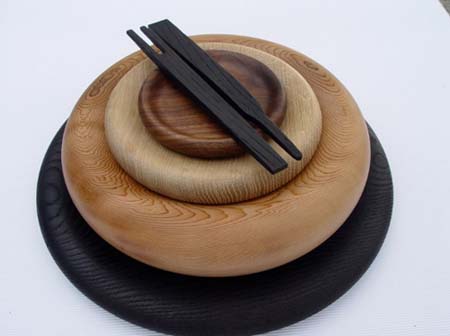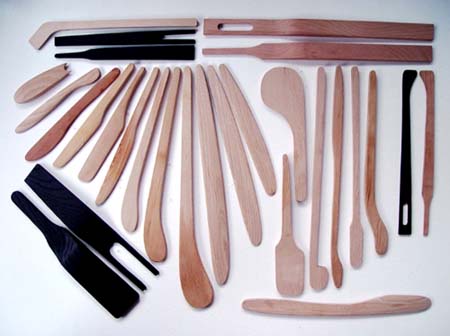 Source : Garry Allson via StyleFiles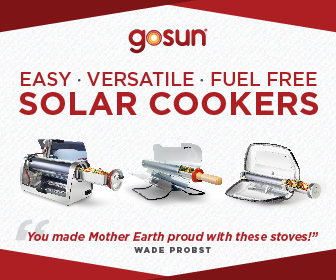 Our Recommended Partners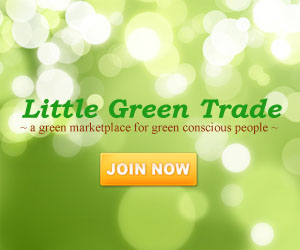 Advertise with us
Archives